World
In Iraq at a military base, two explosions because of the heat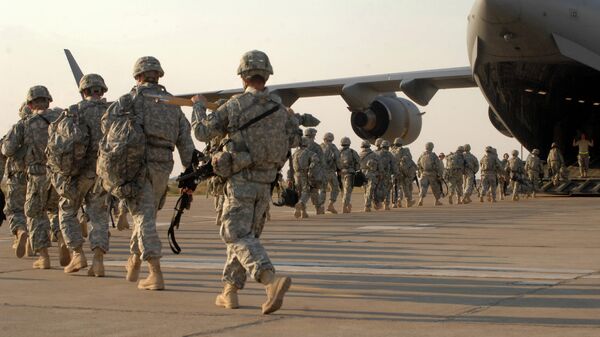 Several explosions occurred at a military base Sakr South of Baghdad, it was caused by extreme heat and improper storage of ammunition, said the press service of the security organs of Iraq.
According to the security authorities at a military base rocked two consecutive explosions.
"The explosion occurred at an ammunition depot of the Federal police of Iraq. Cause of explosions at a military base became the high temperatures and improper storage (ammunition – ed.)", reads the cited INA Agency press release.
The daytime temperature in Baghdad for several days kept at around 50 degrees.