DIY
Suspension for guitar
Hello, dear readers. I represent to your attention a simple homemade gimbal for guitar. I started to play guitar at age 13. My first guitar – the Soviet seven-string guitar "Ivanovo factory of musical instruments".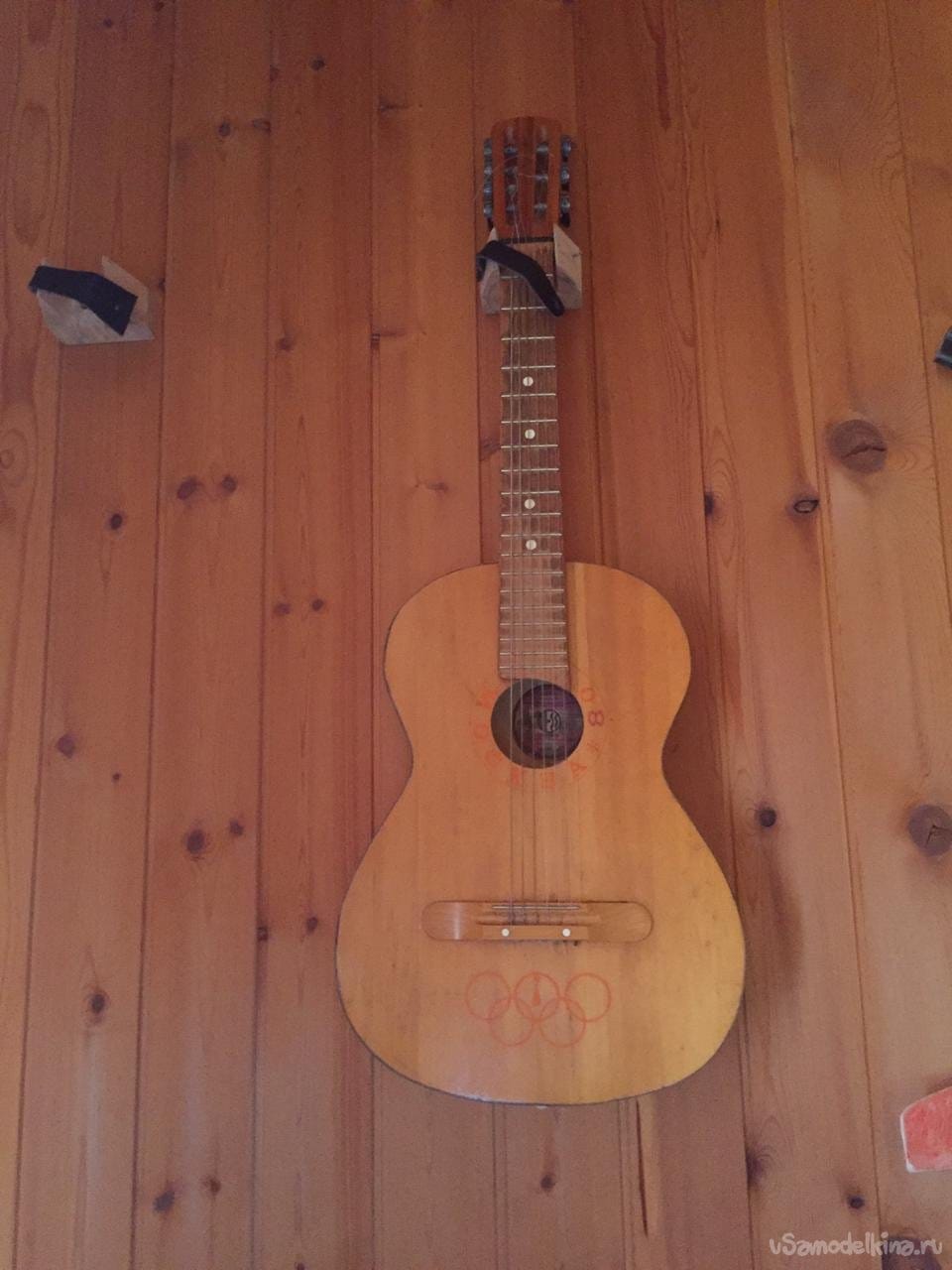 I was very interested, and after a while I bought a new guitar. Then the question arose of where to store both guitars, since they take up a lot of space.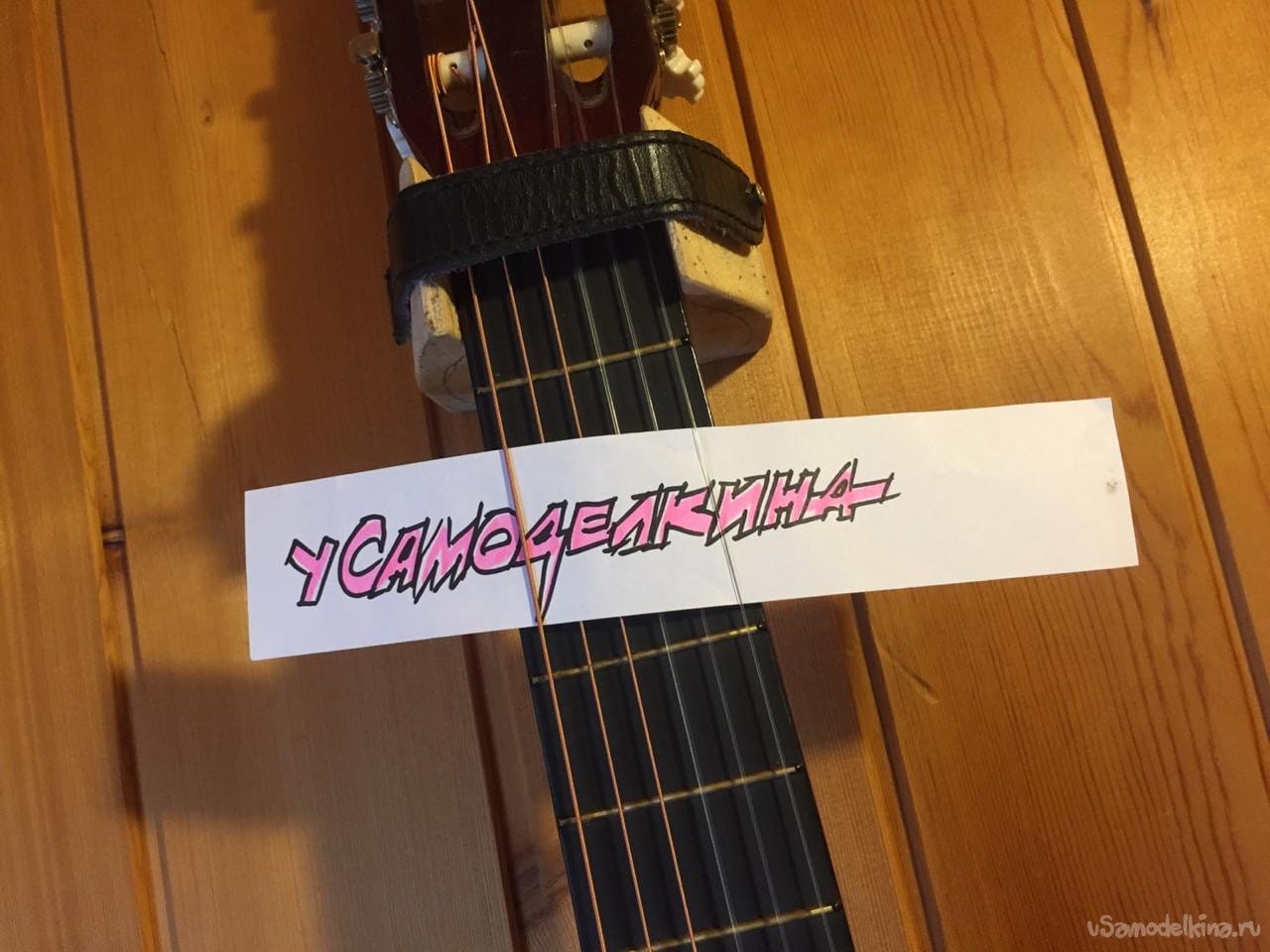 Made the suspension became a solution.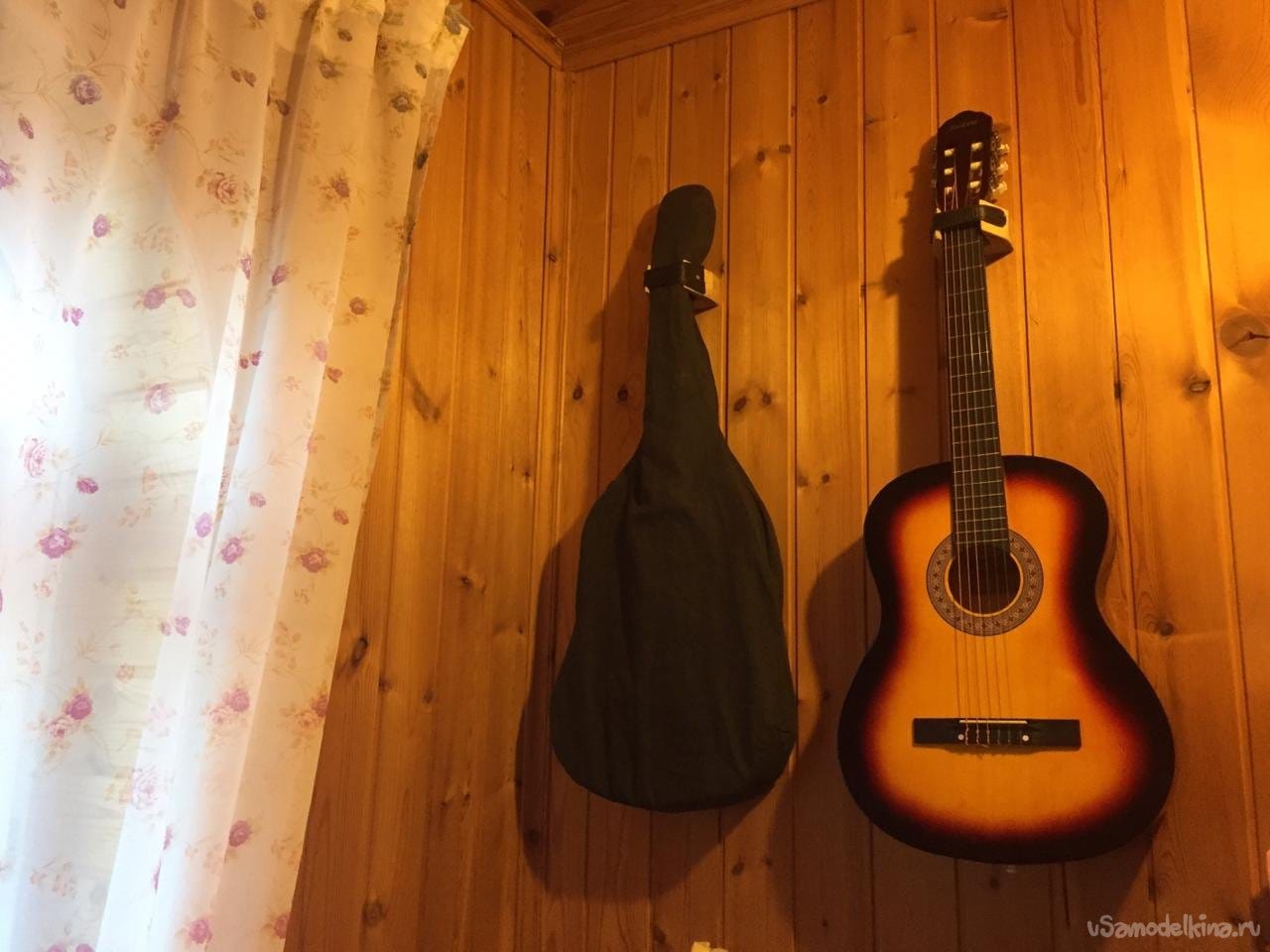 I needed:
1. Block any wood (I used birch).
2. Jigsaws.
3. Drill.
4. Drachevo file.
5. Sandpaper of different grit.
6. The strips of leather.
7. Screws (two long, two short).
Process:
First I made a sketch on a bar of wood the size of the fretboard.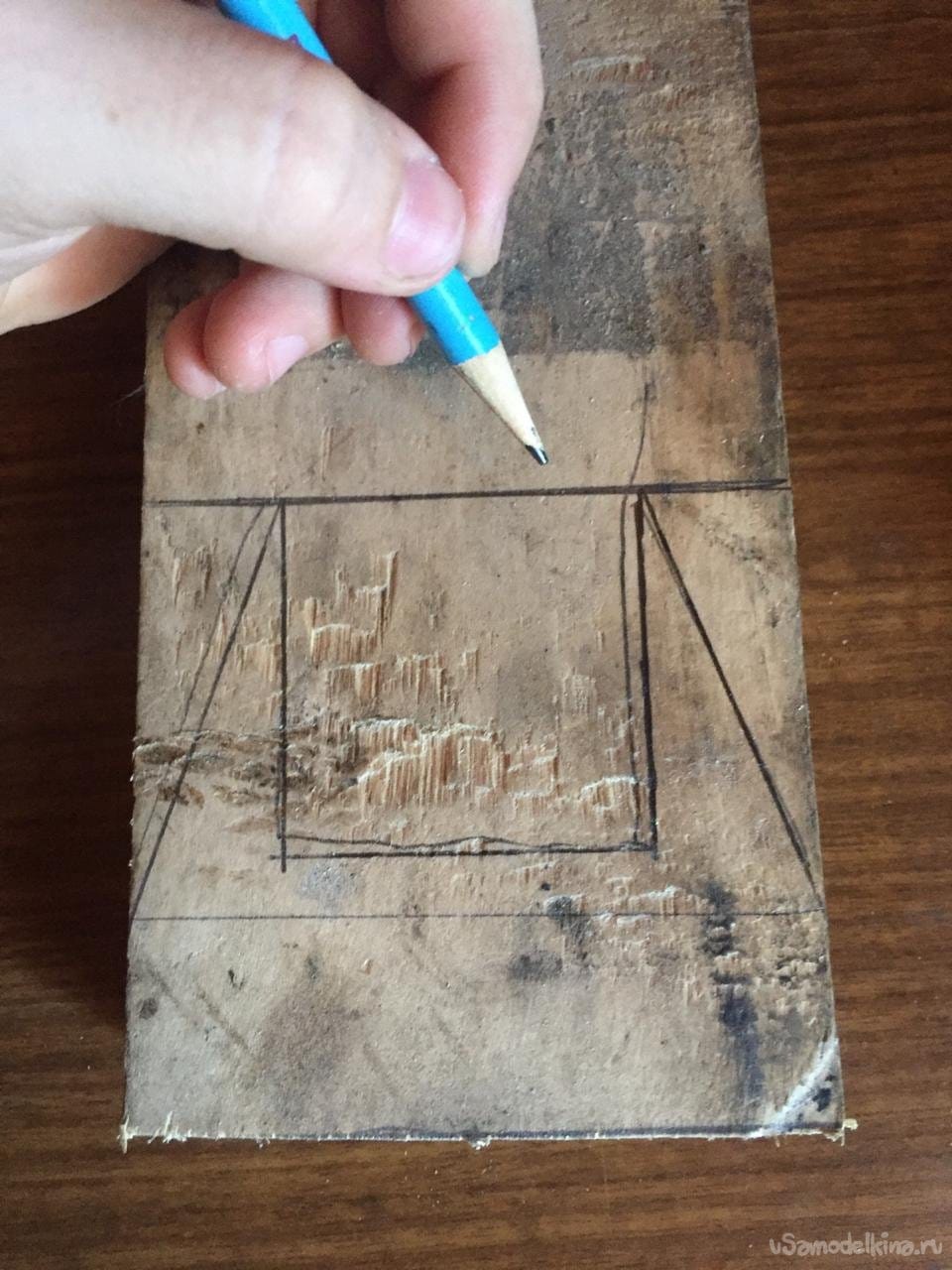 Picking up the jigsaw, I have cut the workpiece.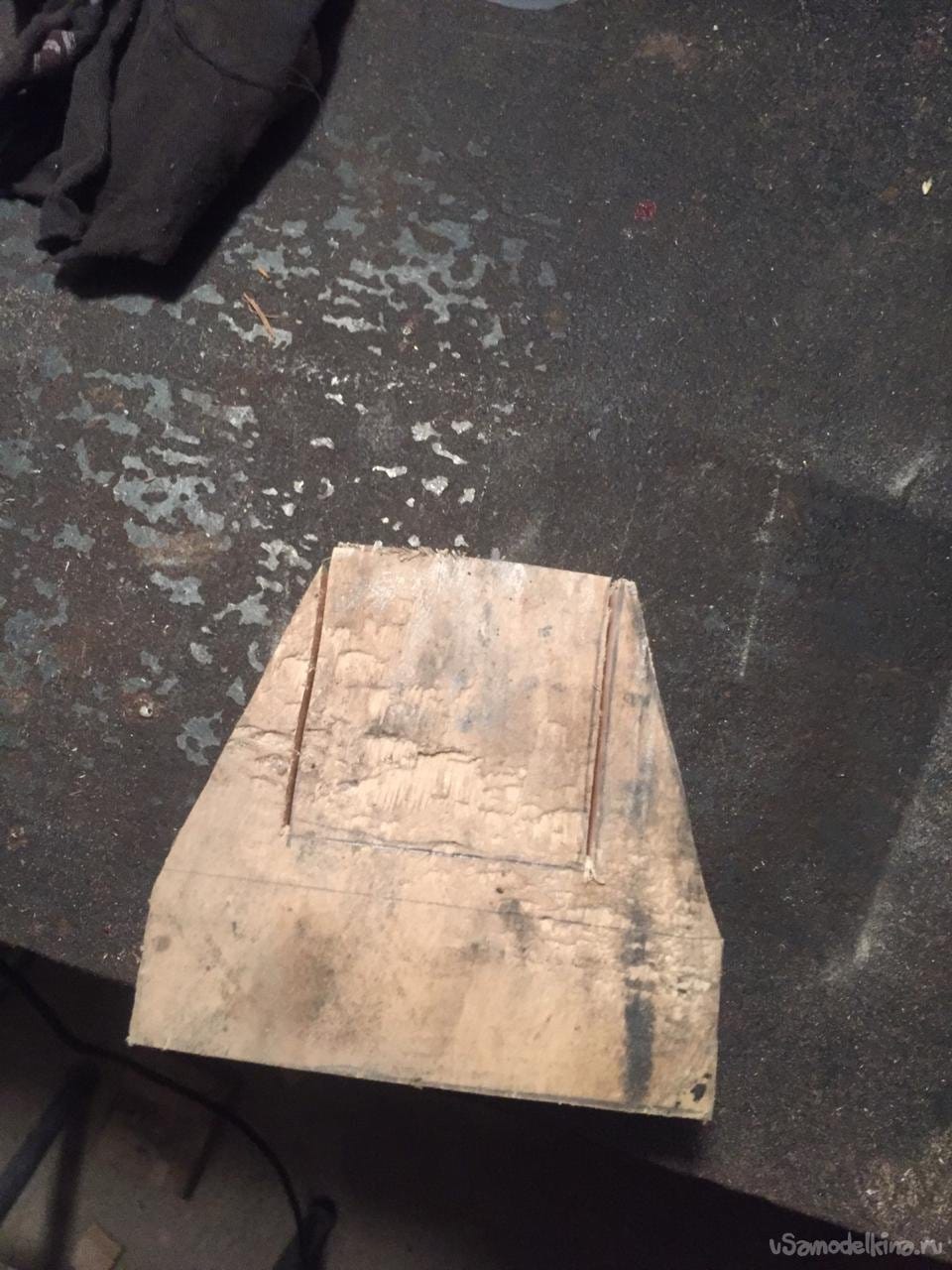 Using a drill I drilled the holes.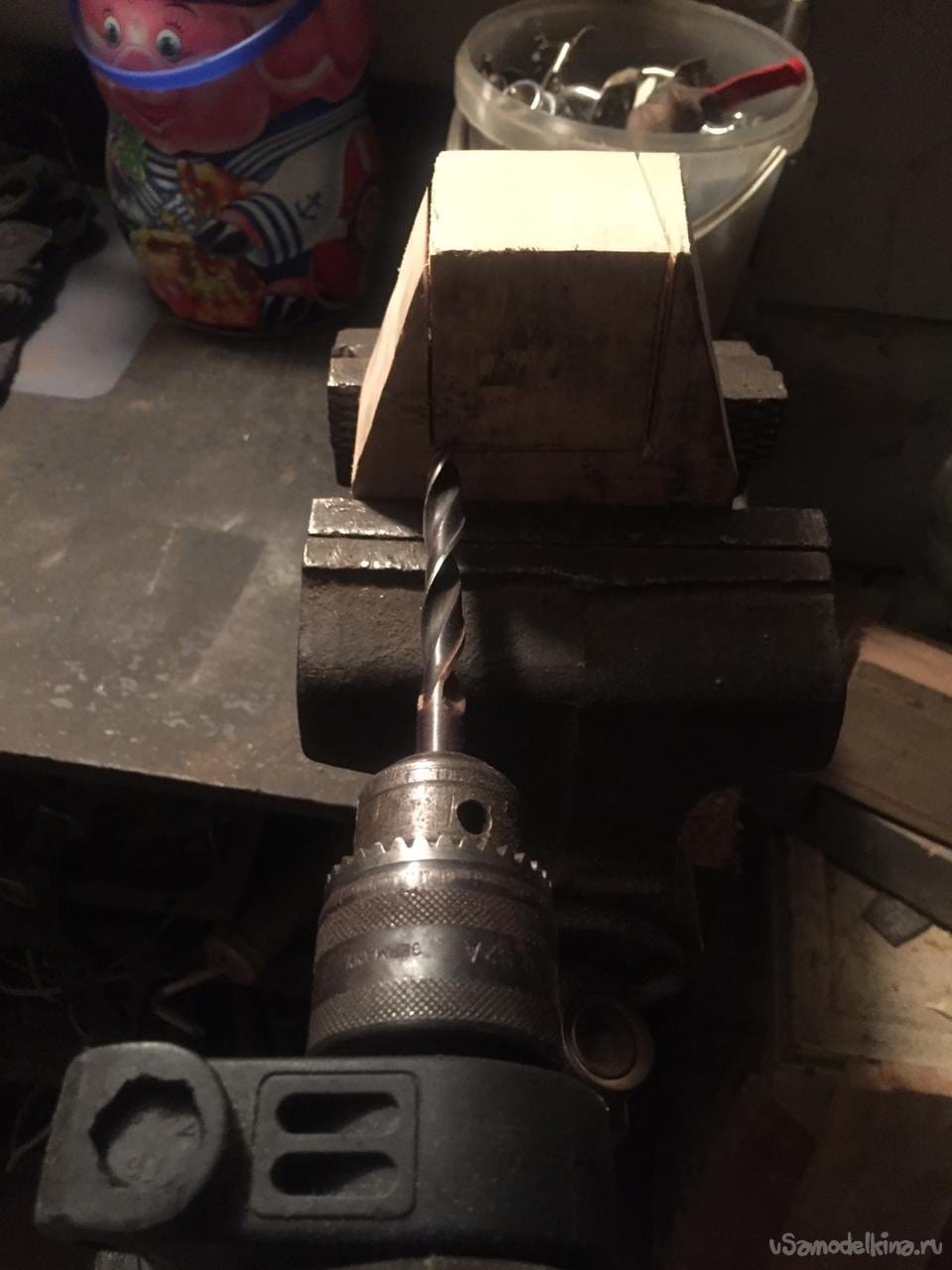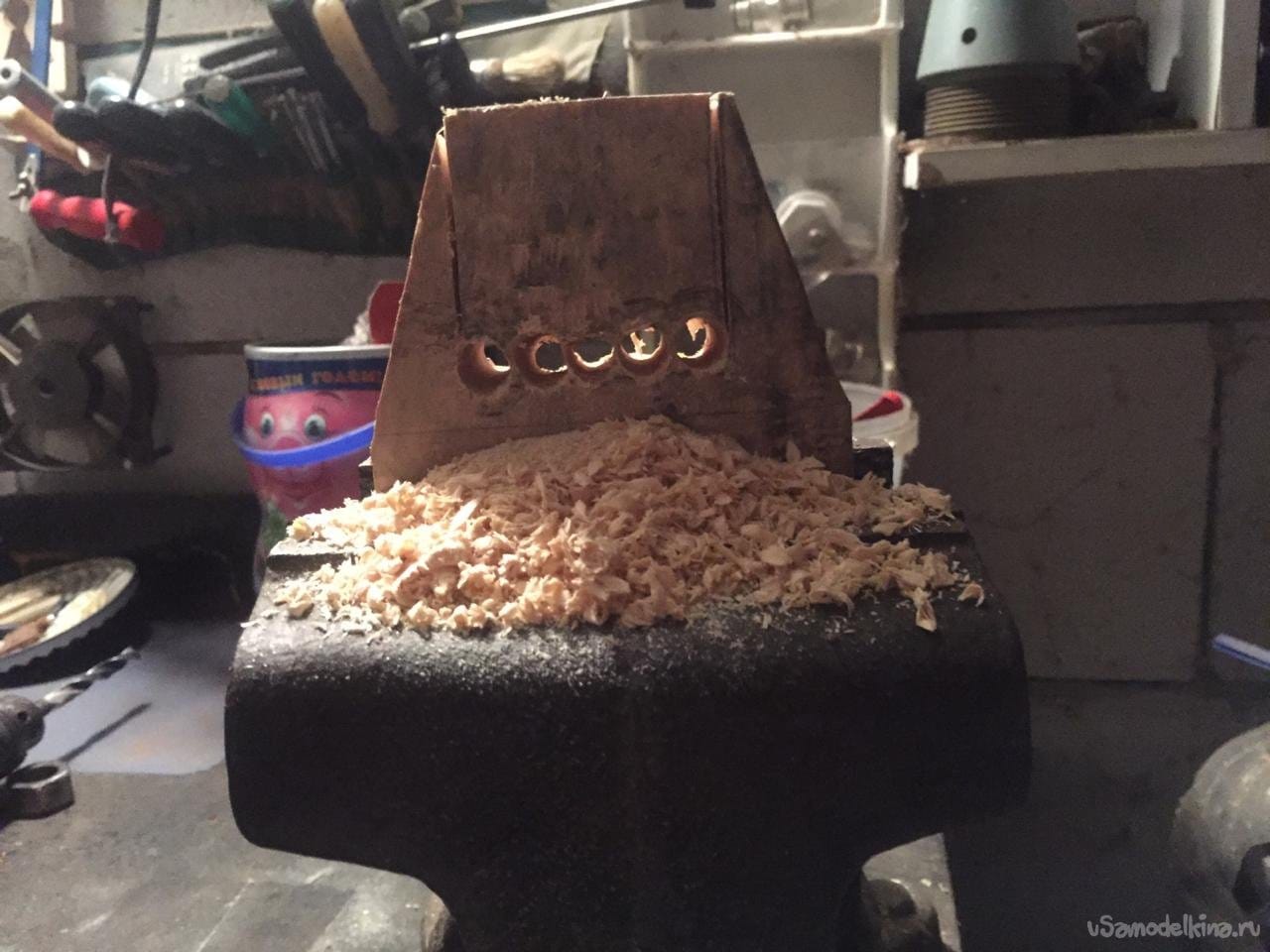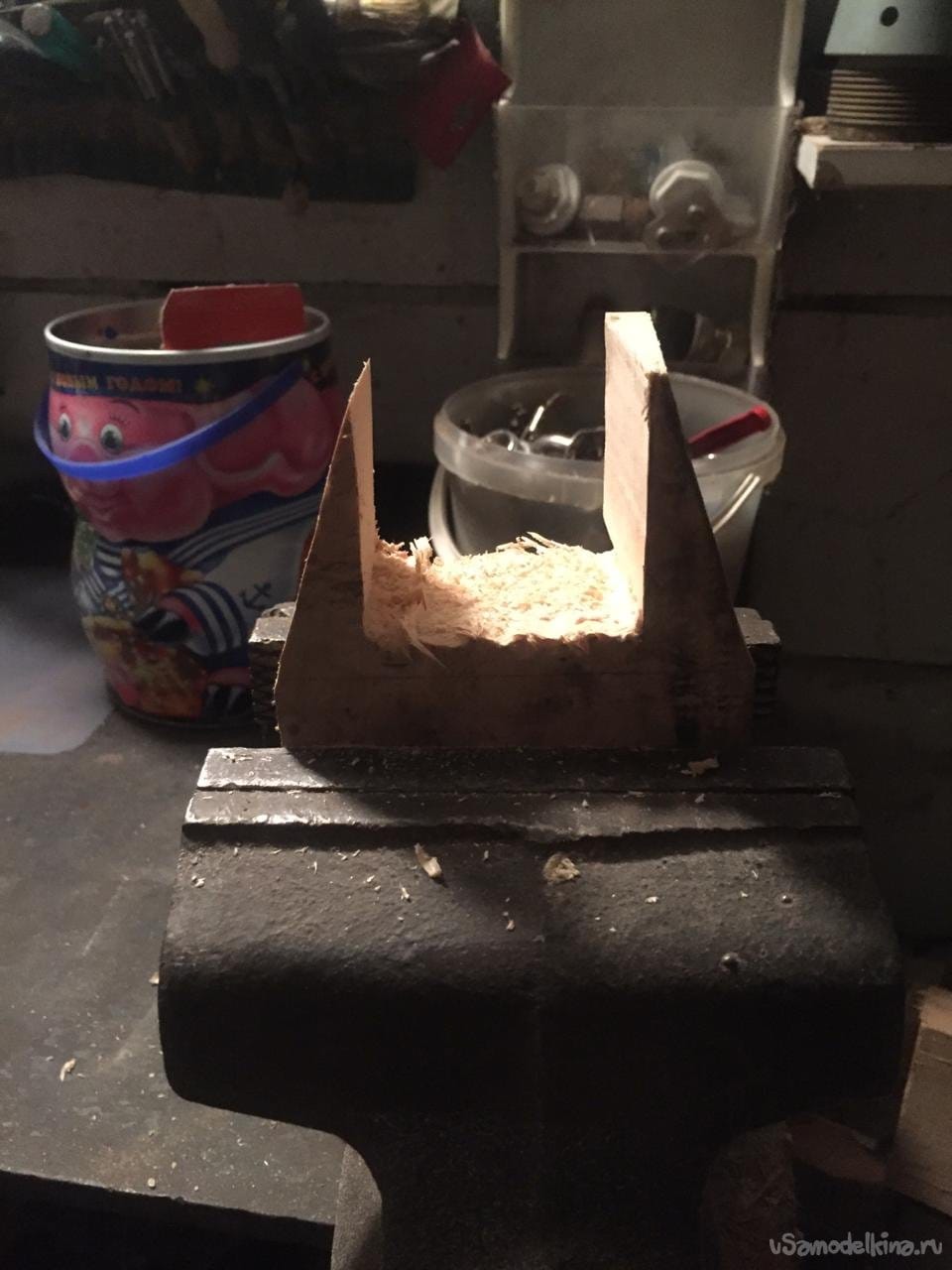 Then processed the entire file in preparation for subsequent work with sandpaper.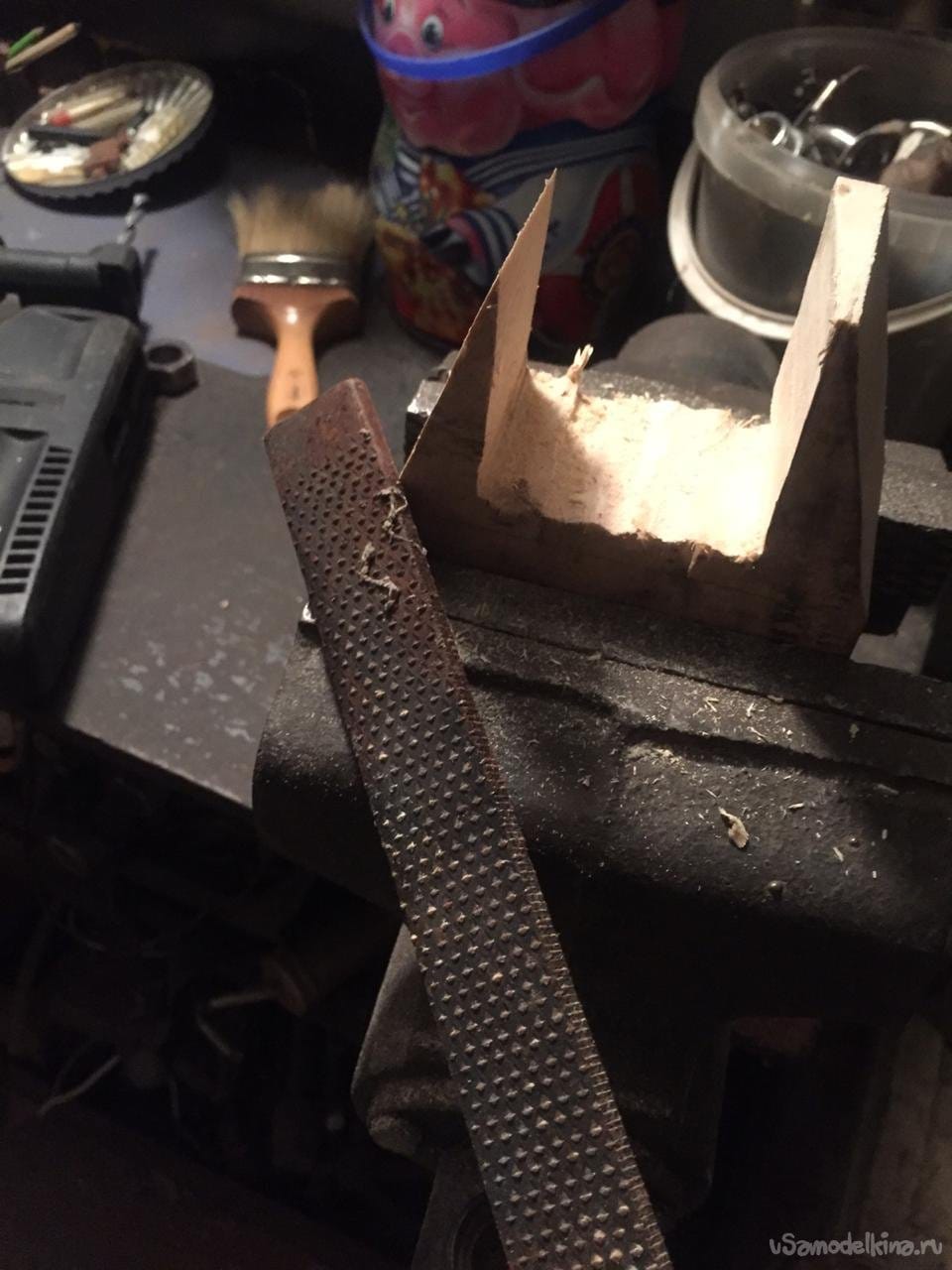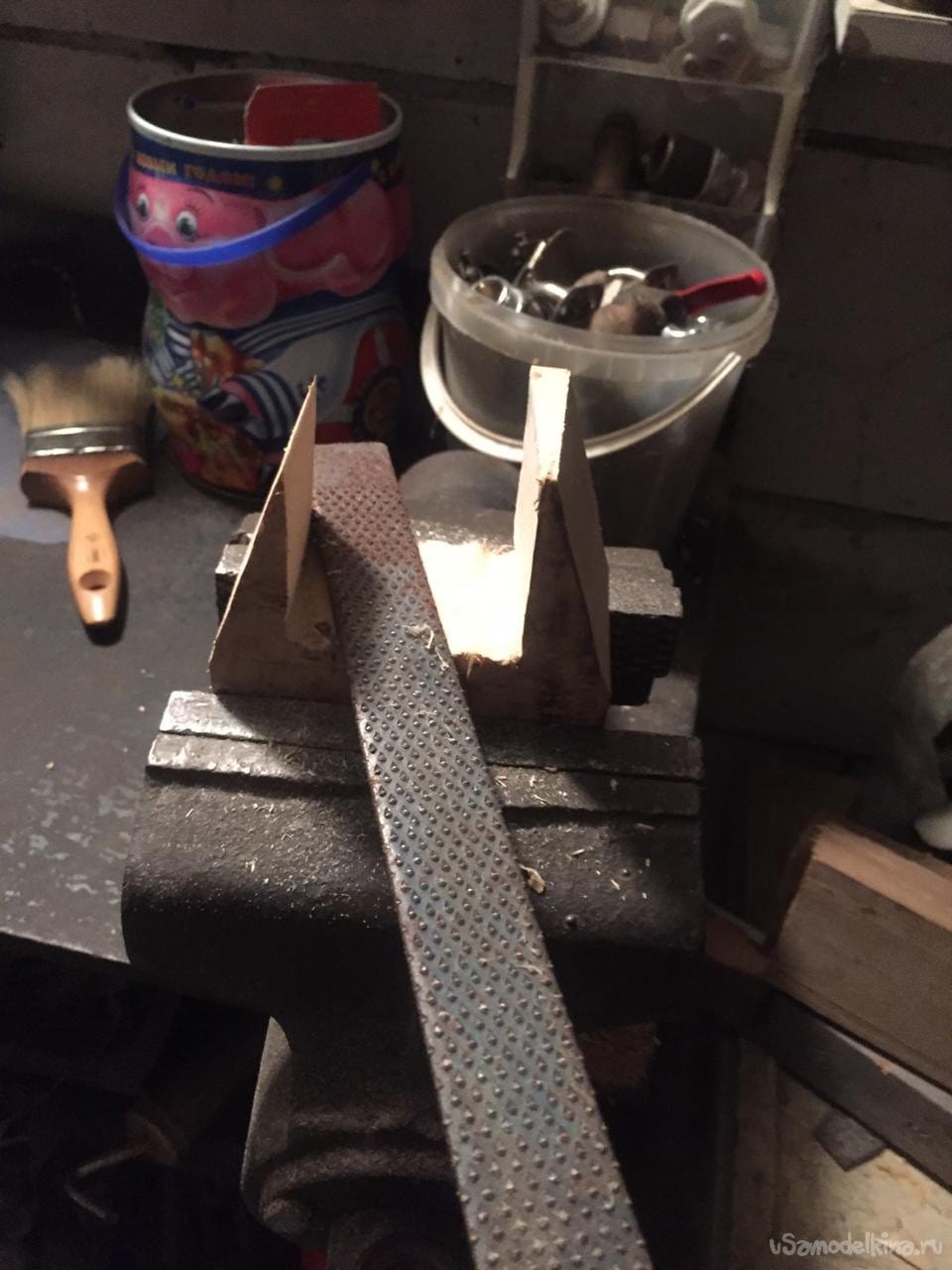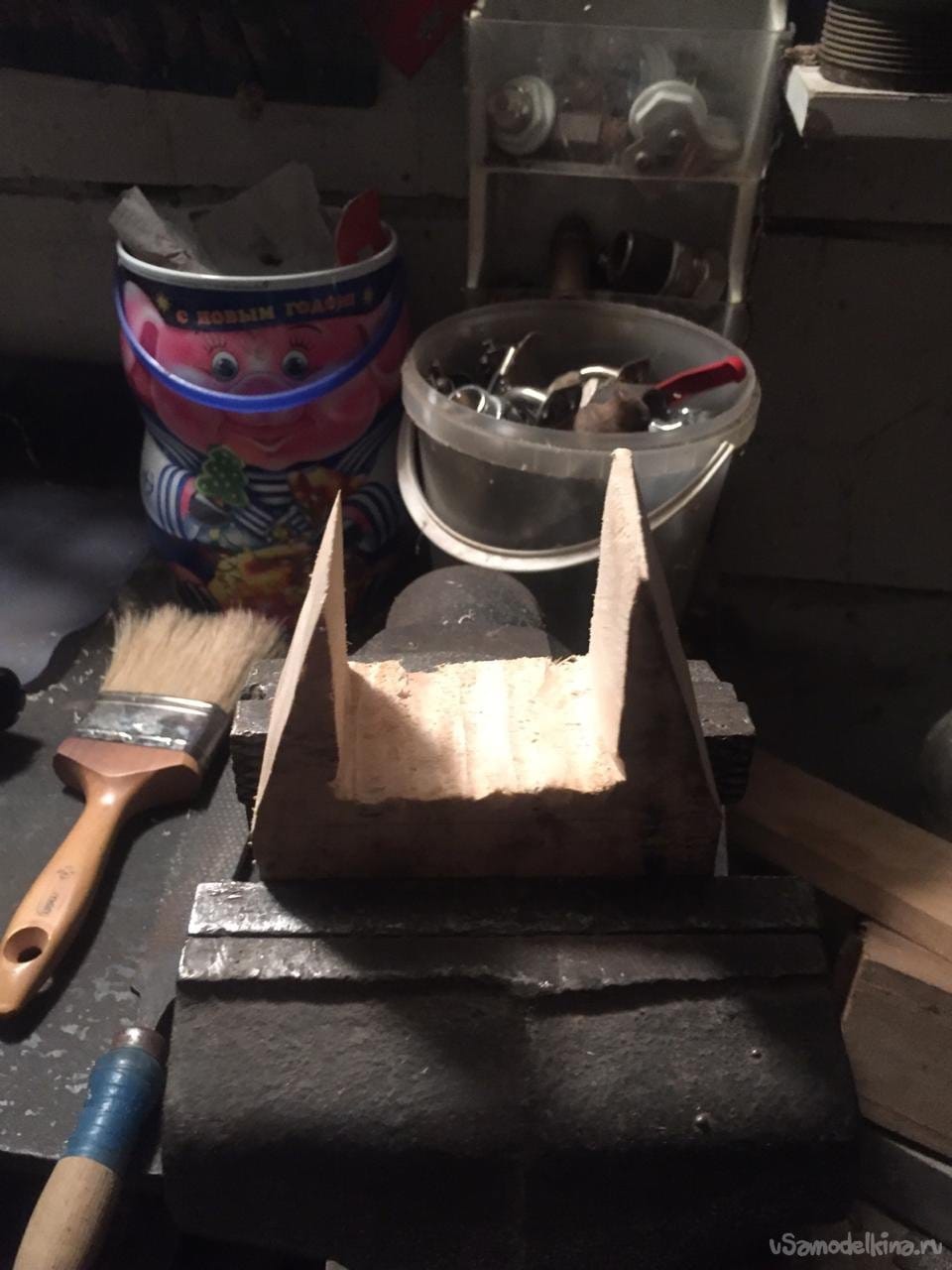 At first I took a large paper grain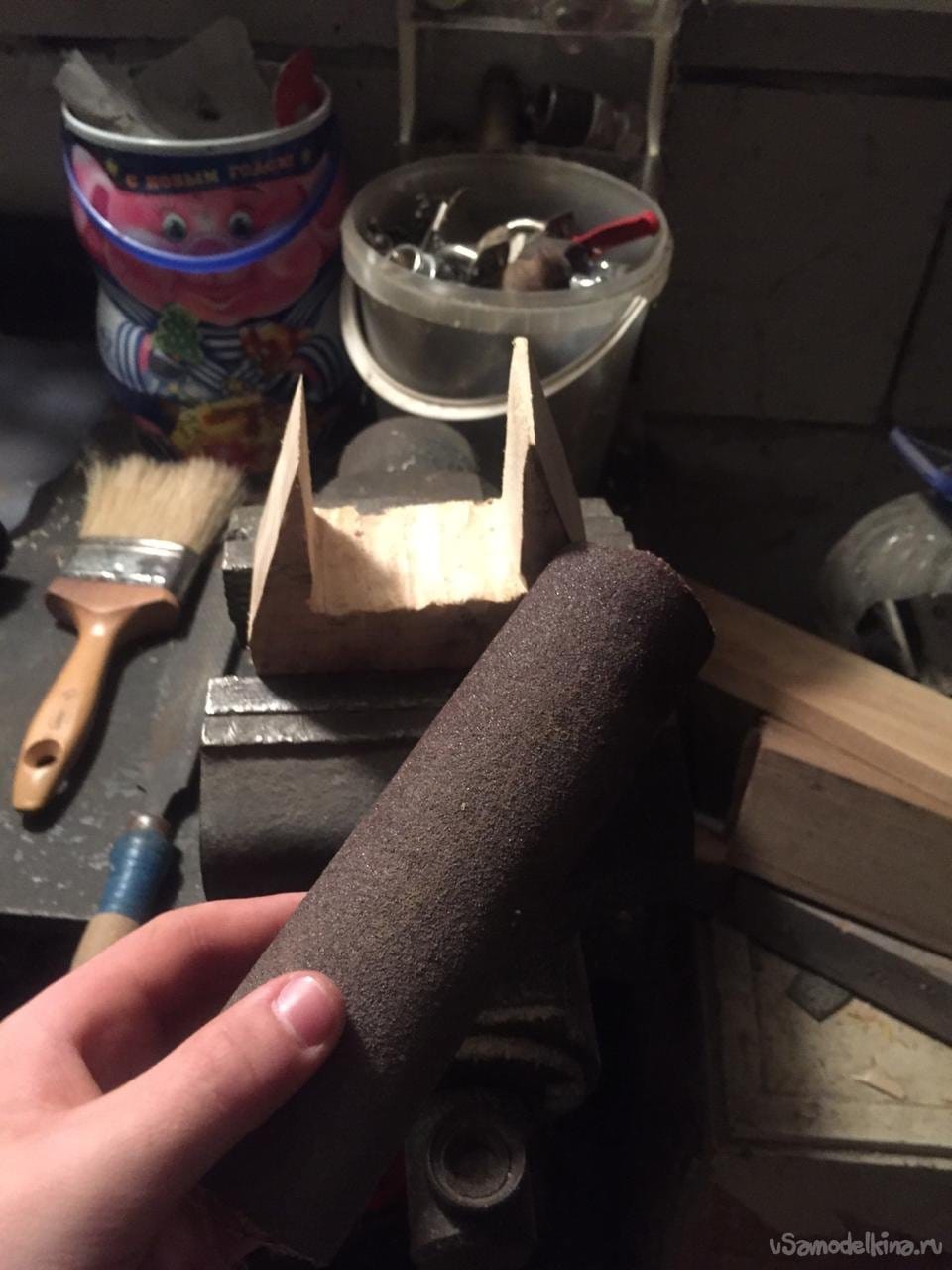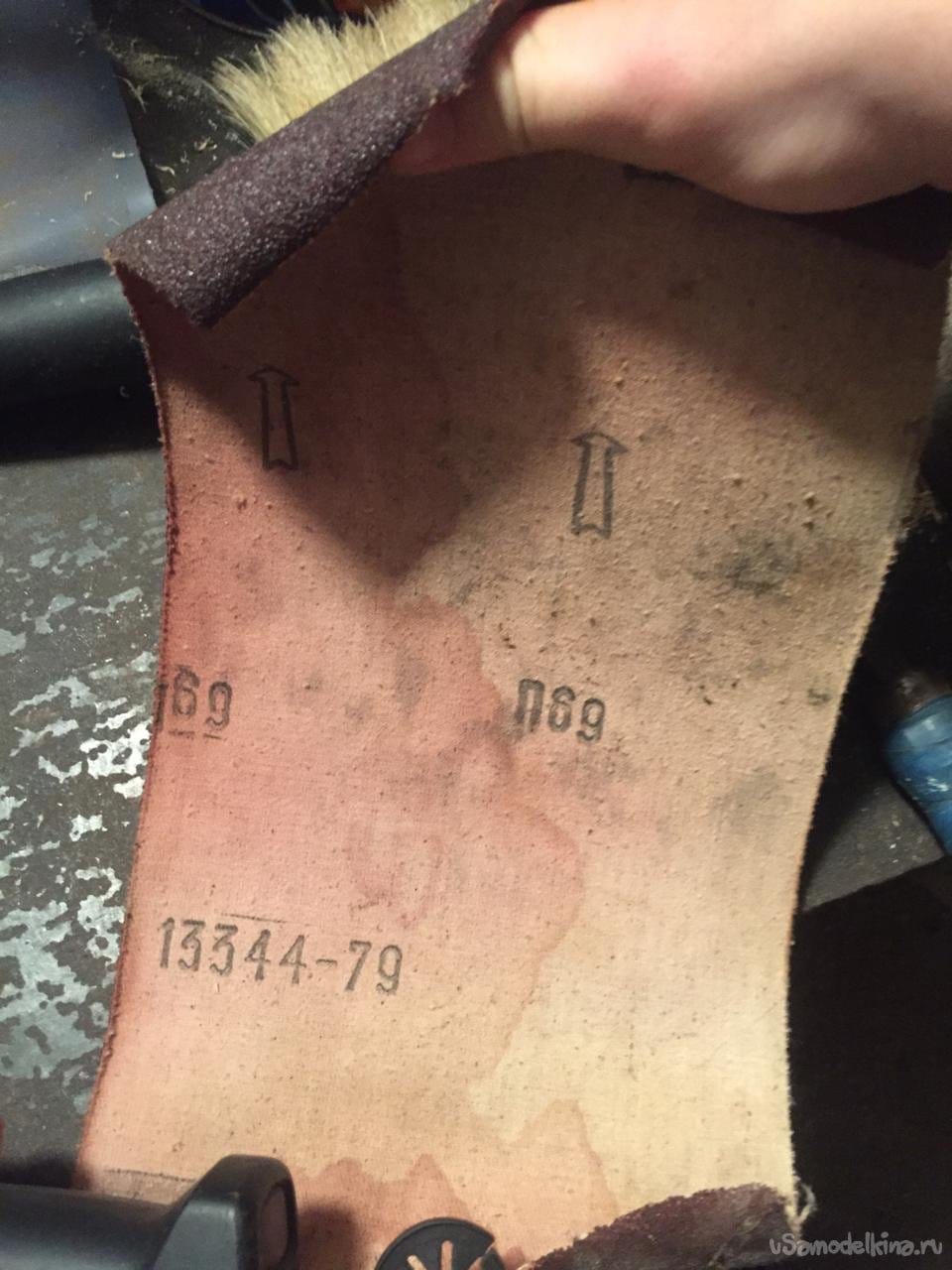 then less for the smoothness of the product.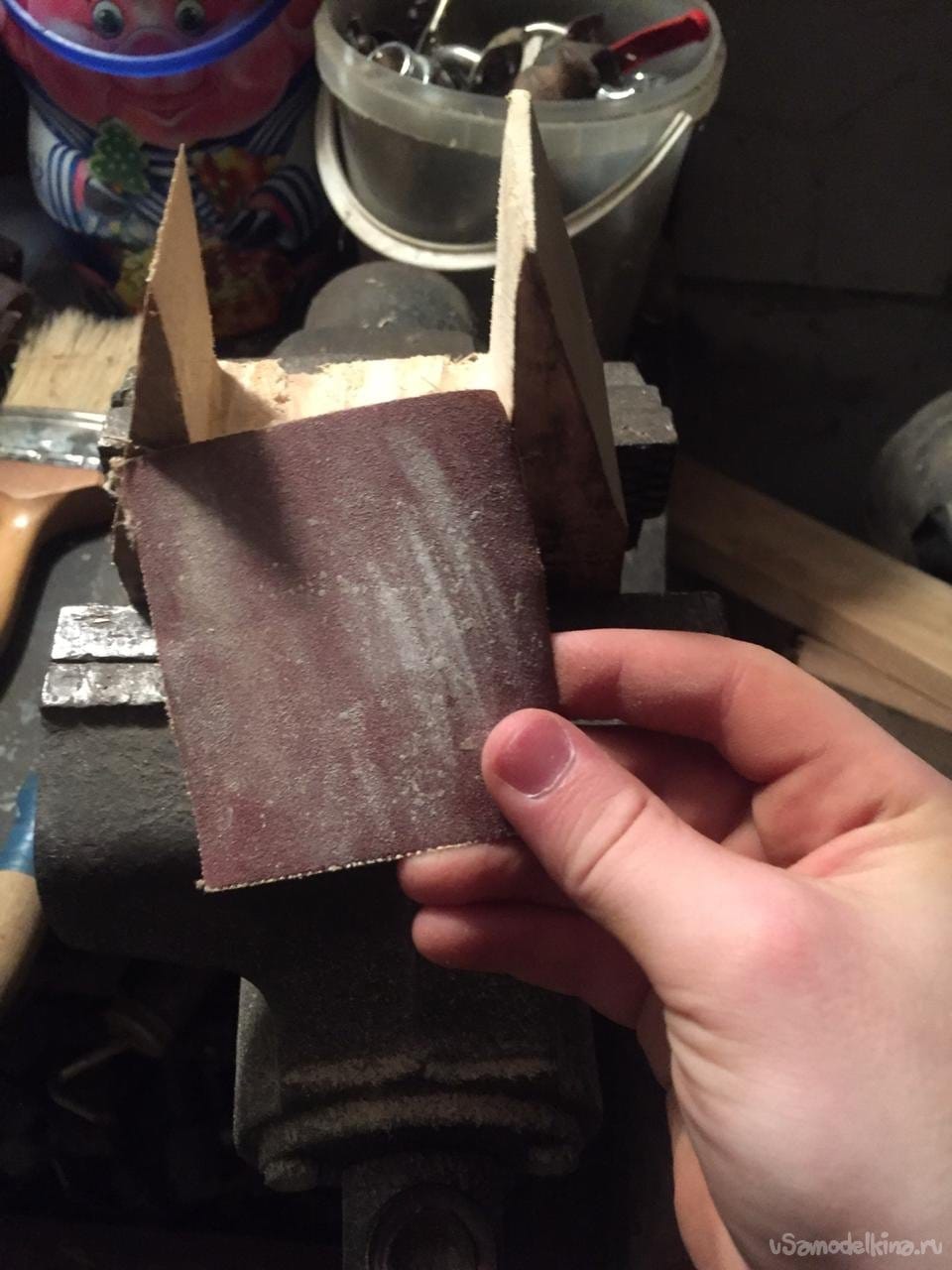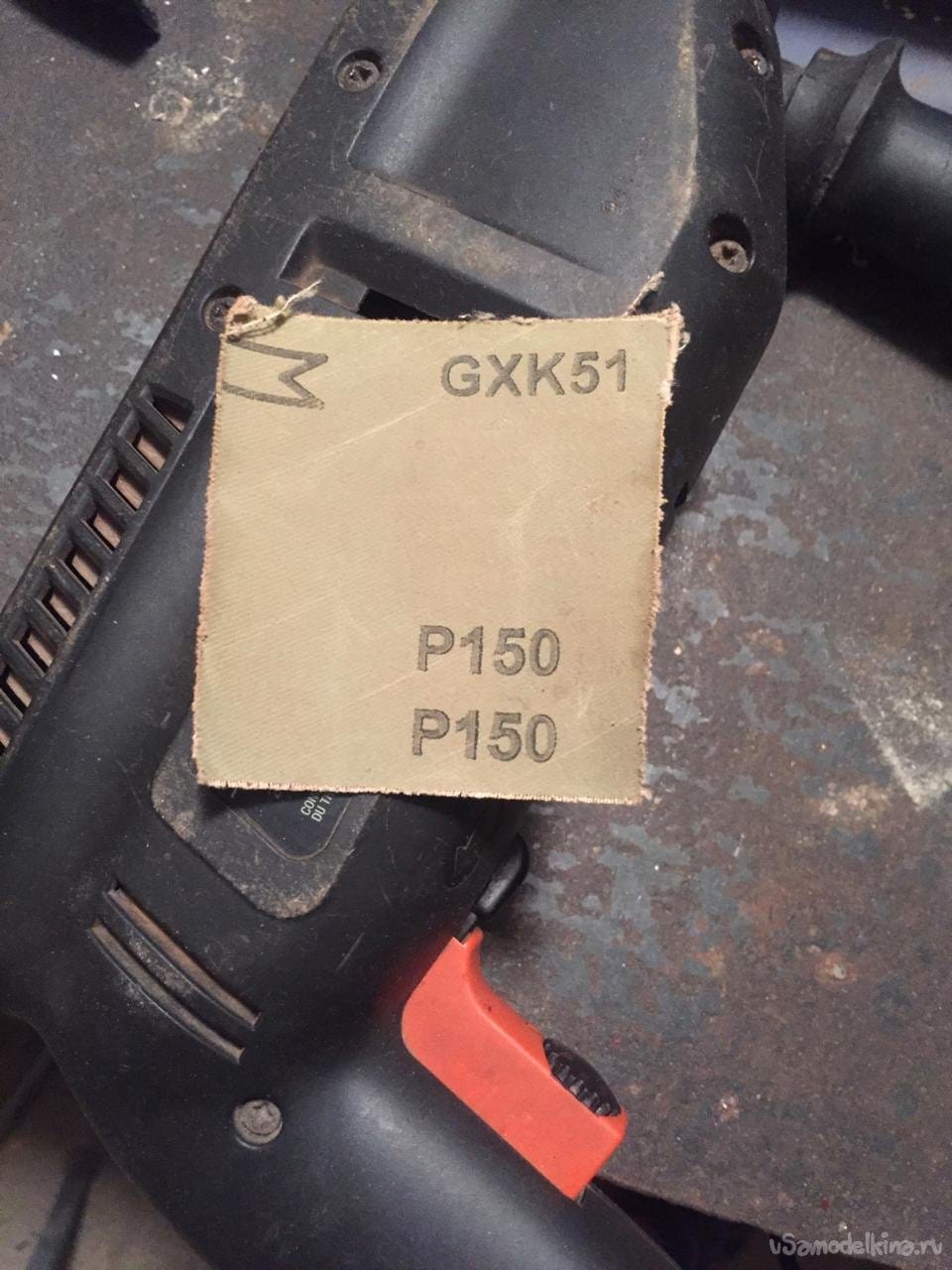 Mount the suspension is performed by means of two screws. Having marked on the product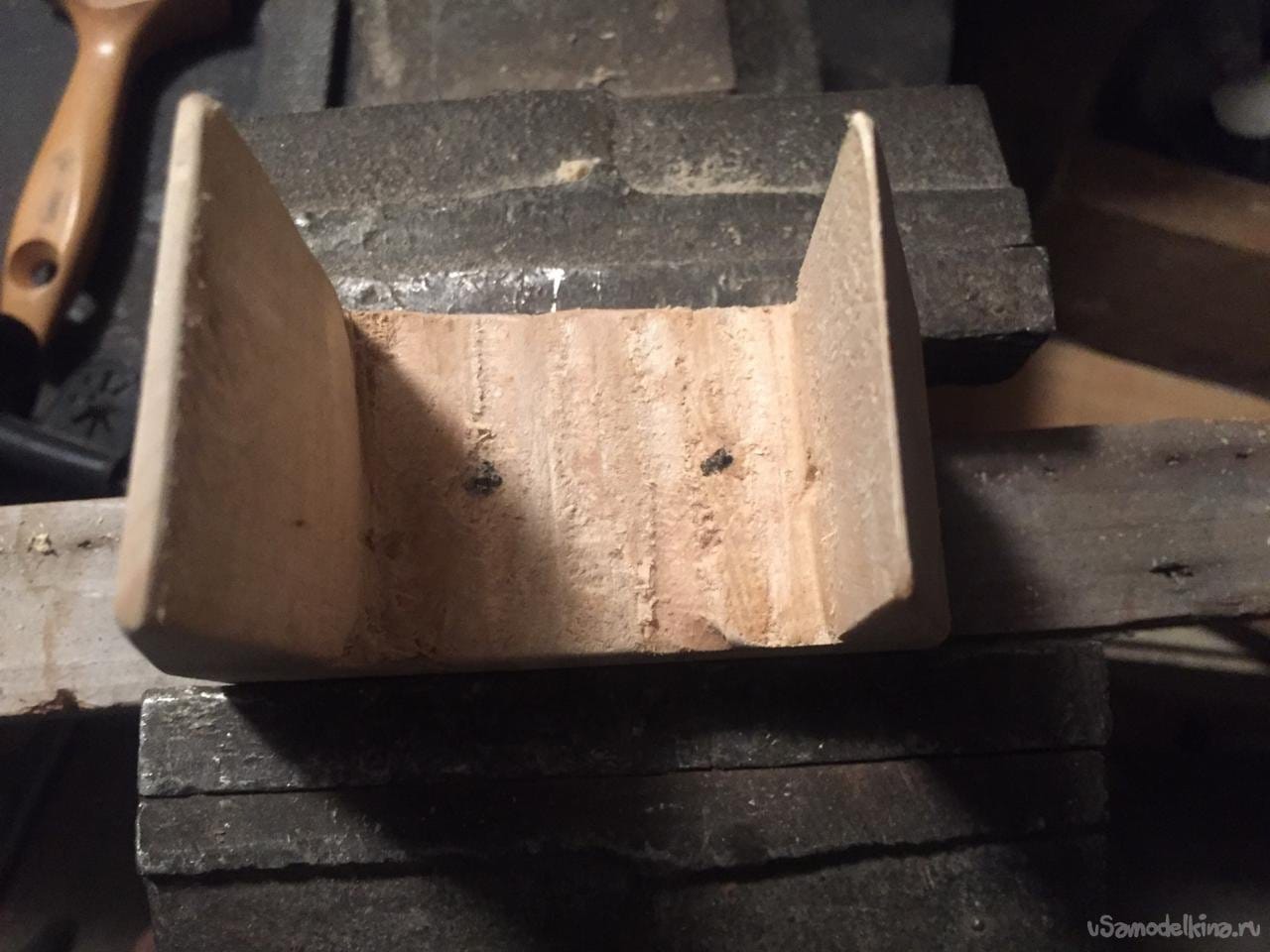 and choosing the suitable drill bit,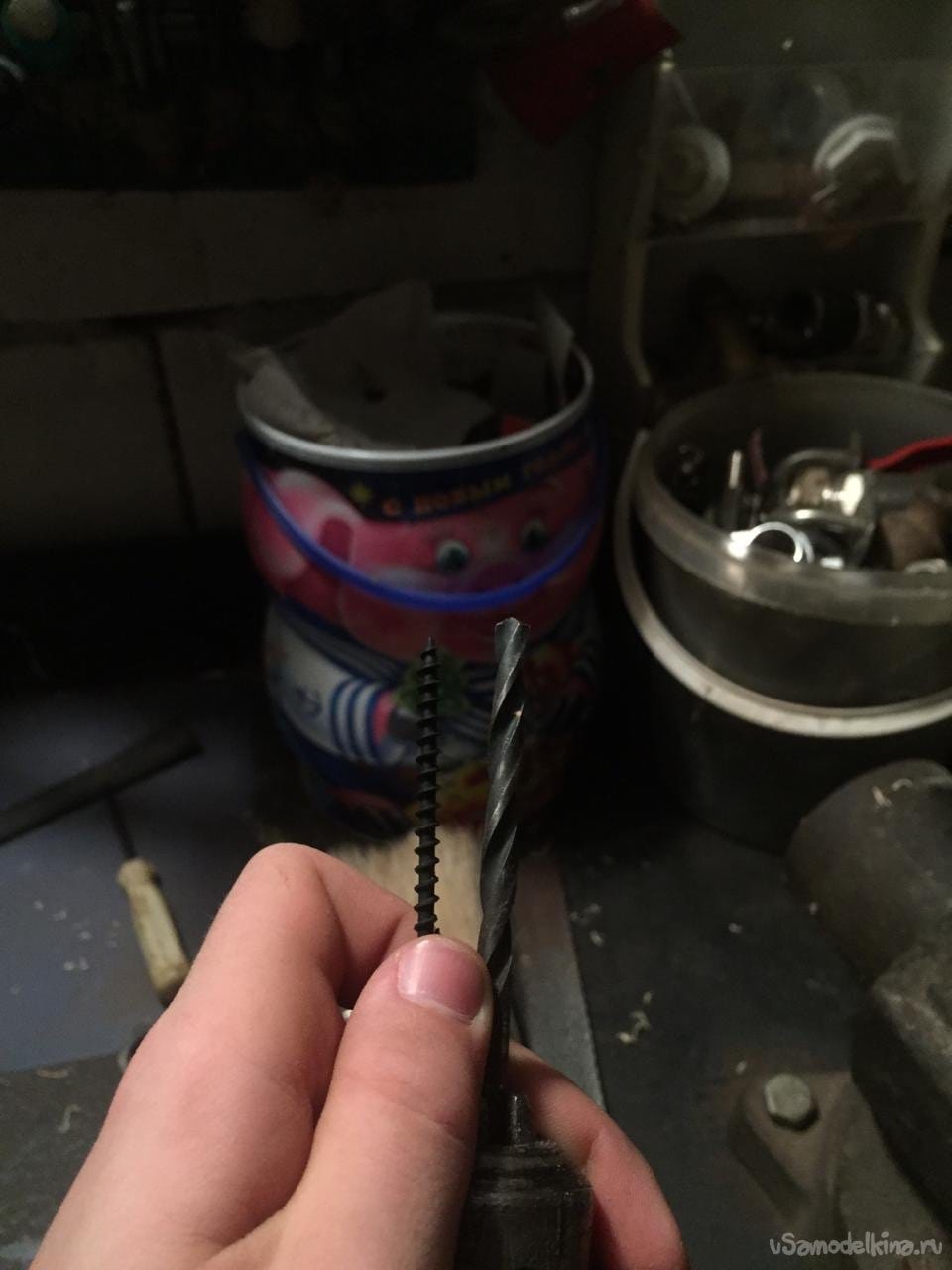 bore two holes.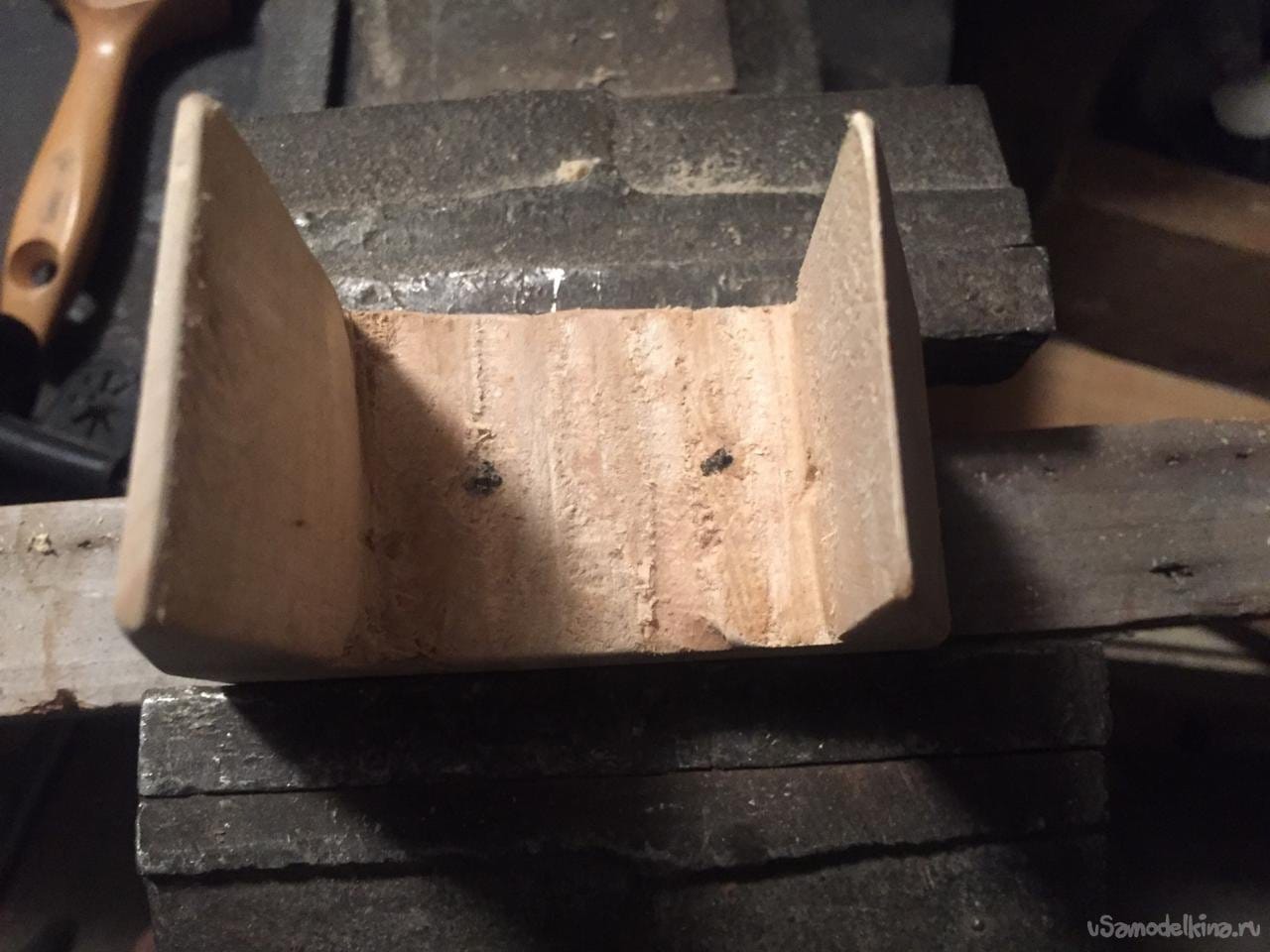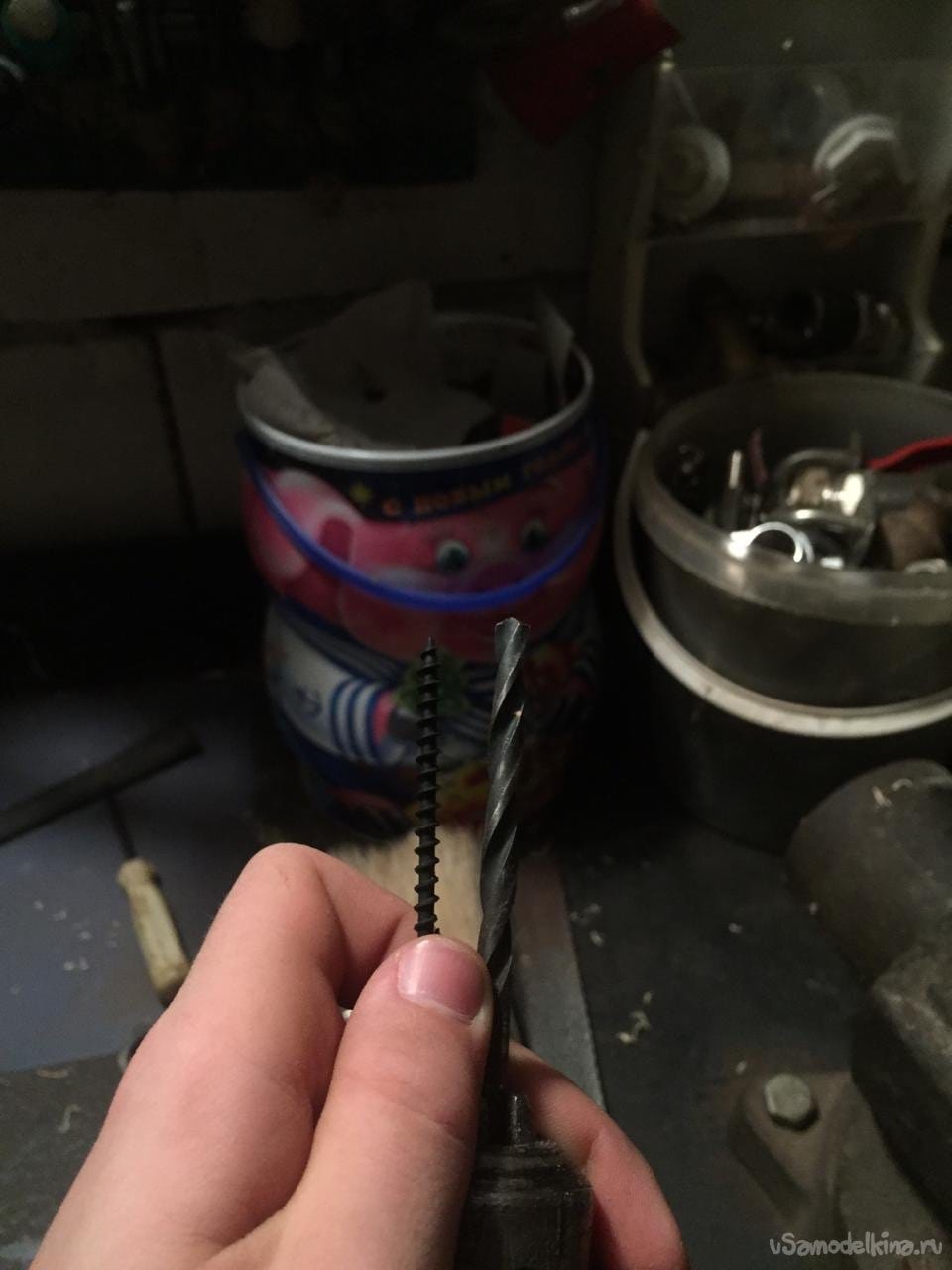 After I expanded them with a large drill bit for the cap screws have not damaged the guitar fretboard.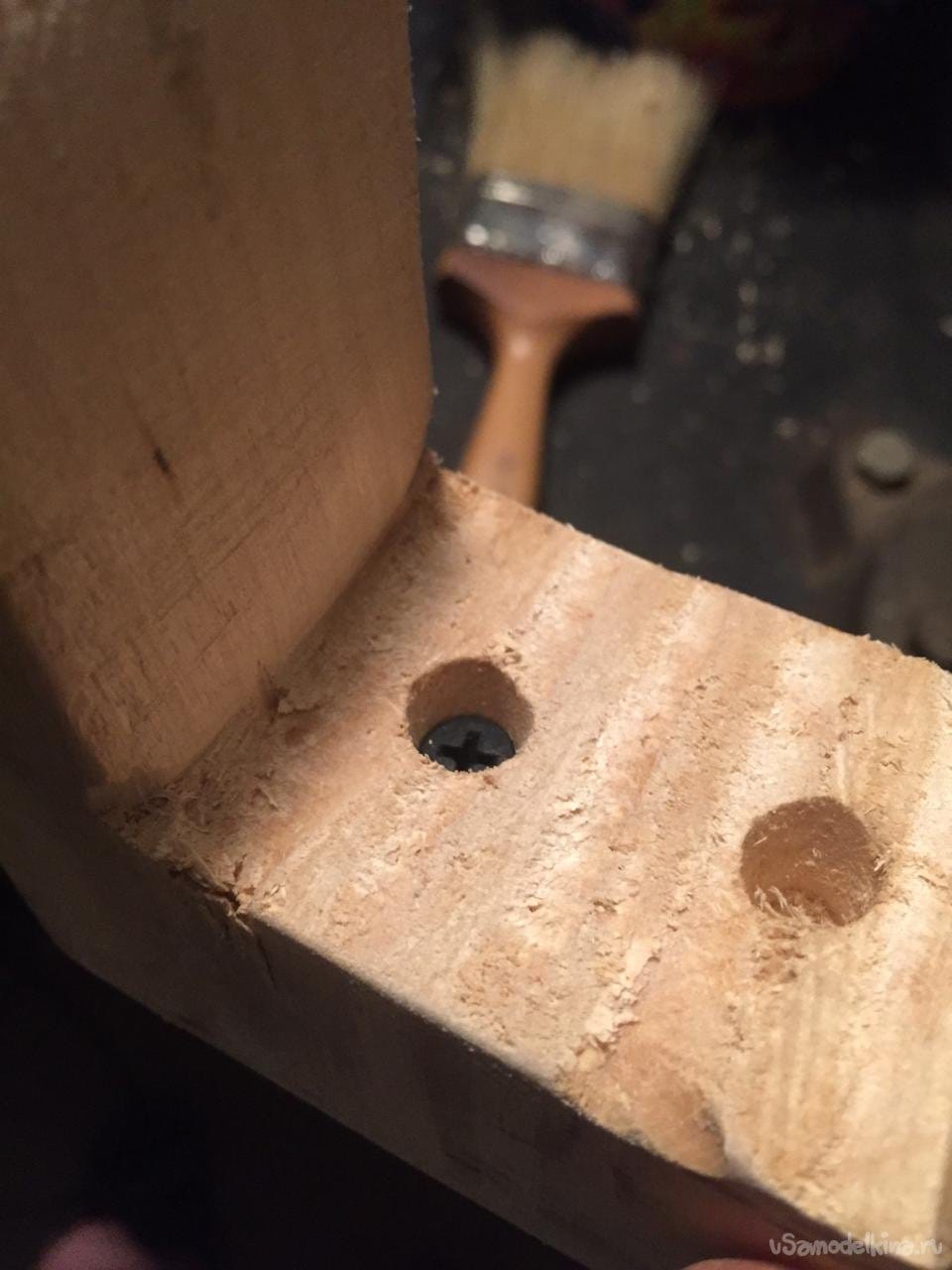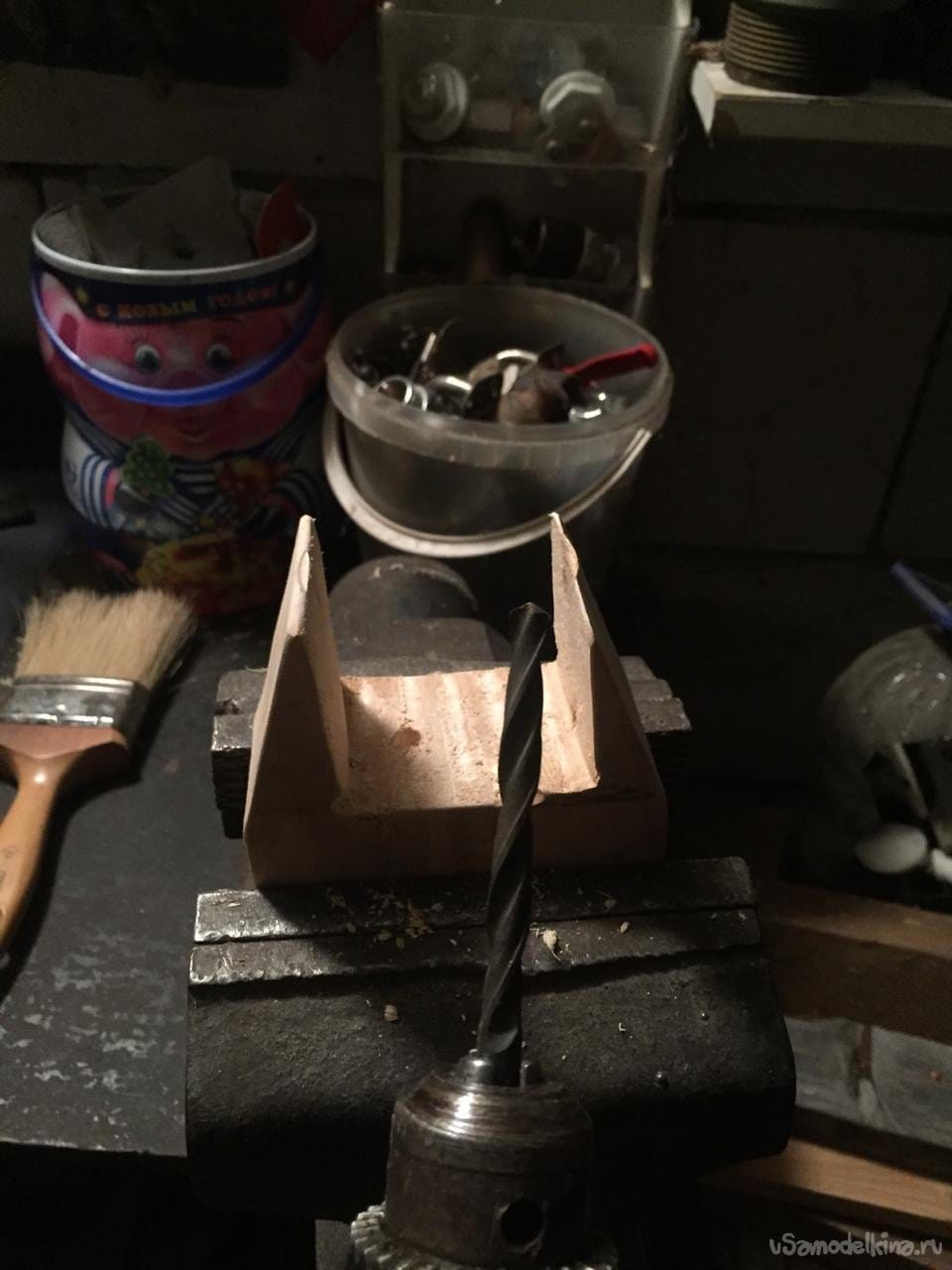 So the guitar did not fall, did locking of the strips of leather and two short screws.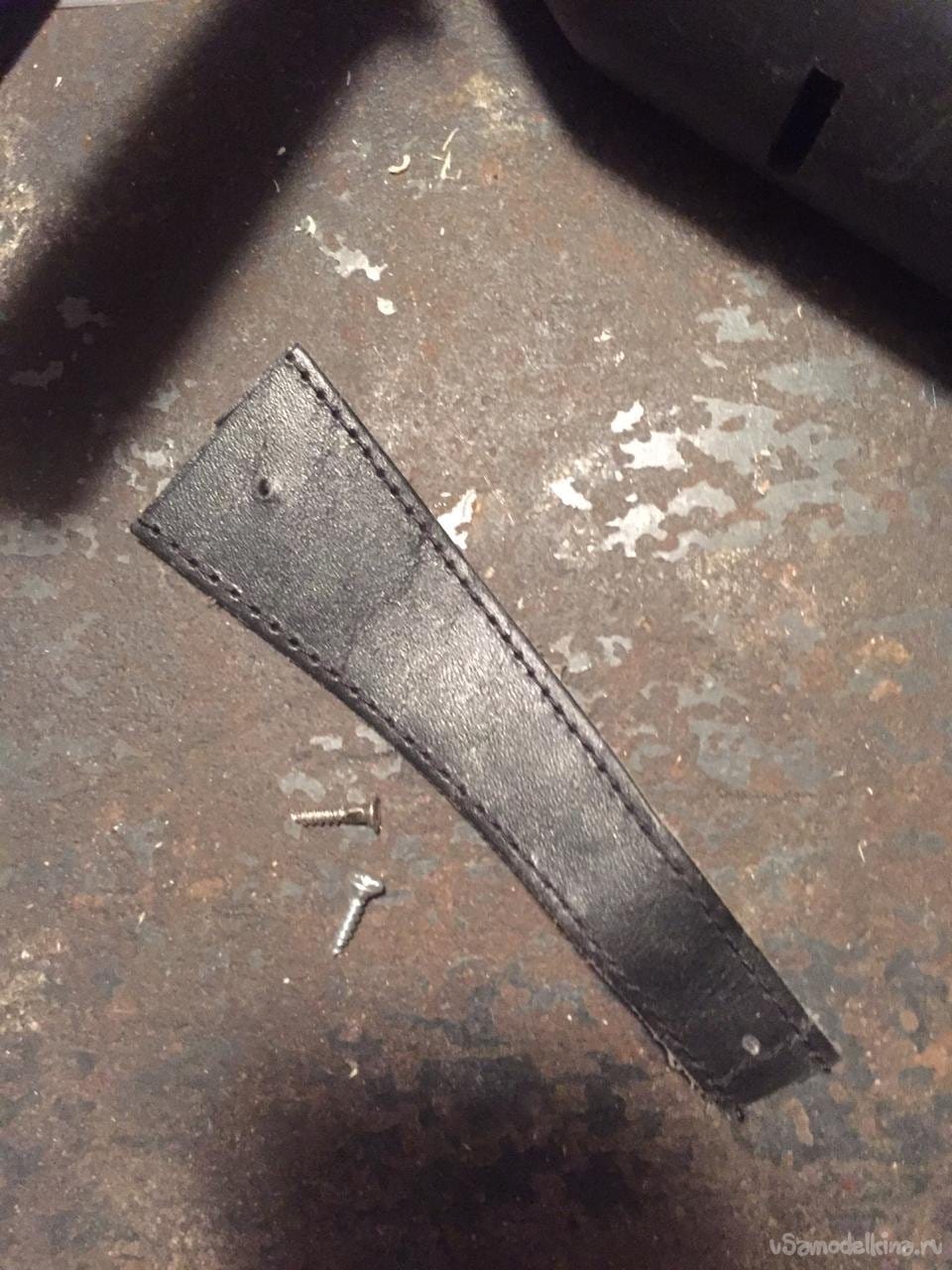 At the ends of the suspension punched with an awl for better tightening.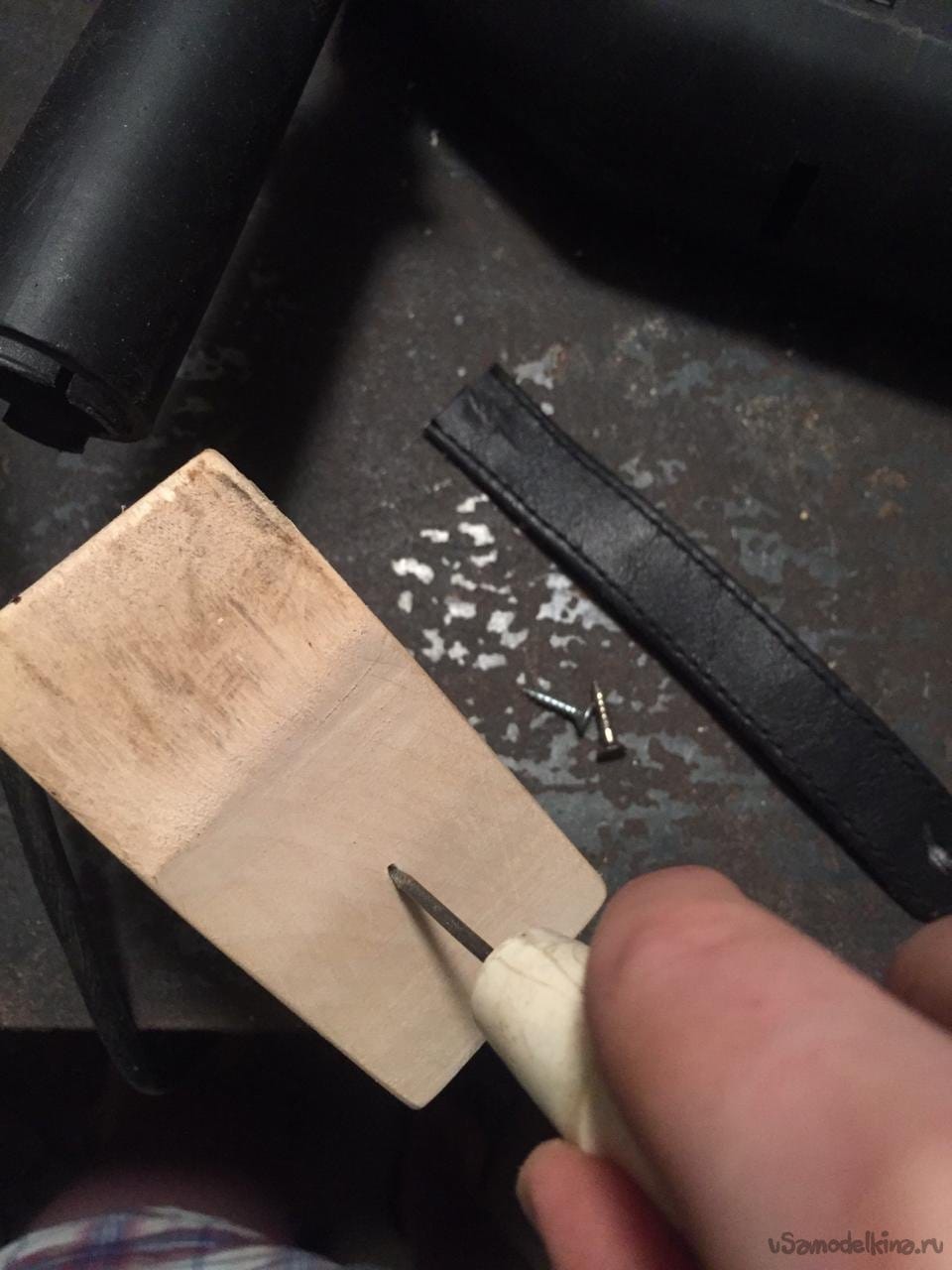 Then I chose a spot on the wall, assembled the entire structure.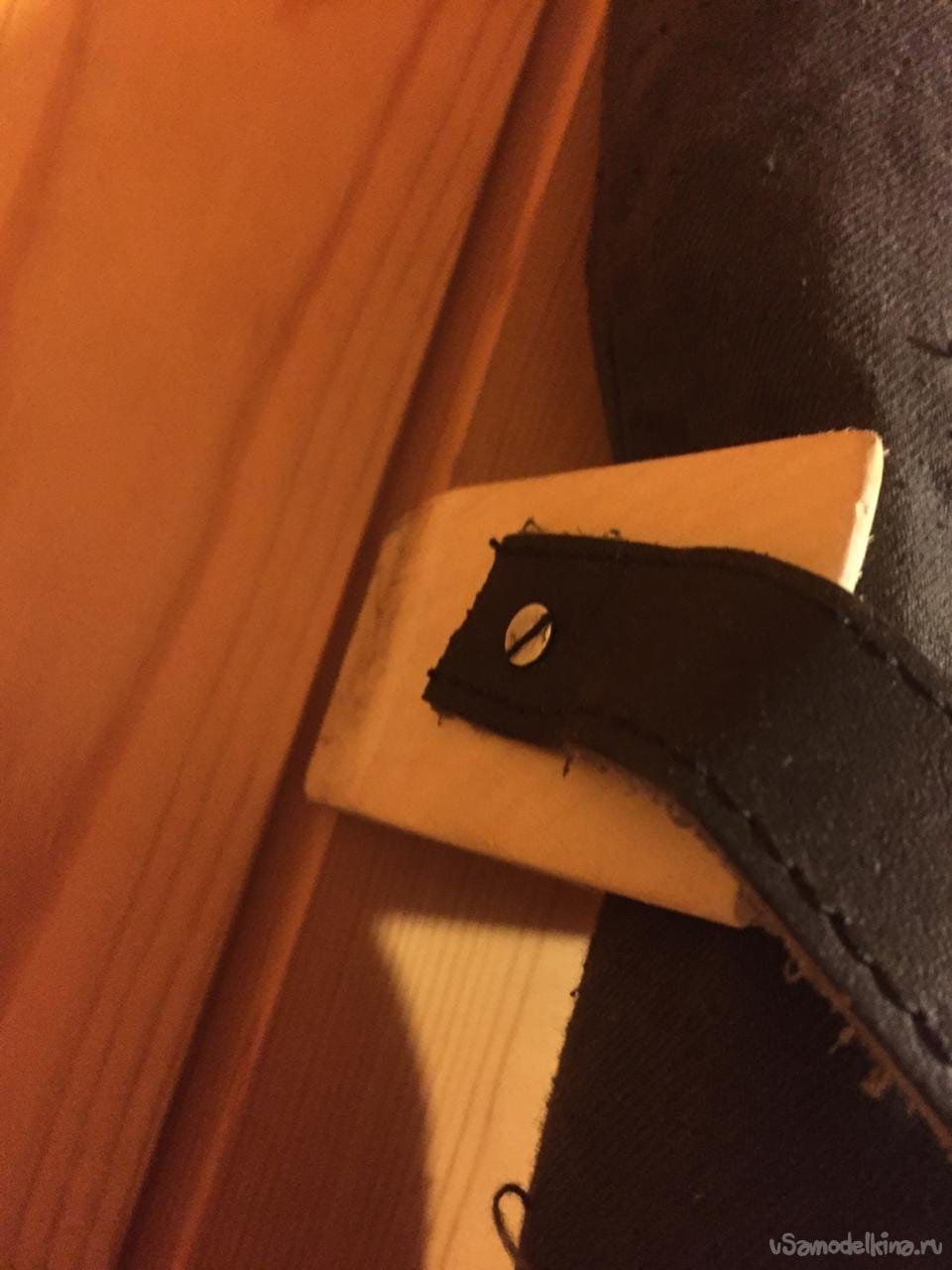 For guitars I play, was made removable retainer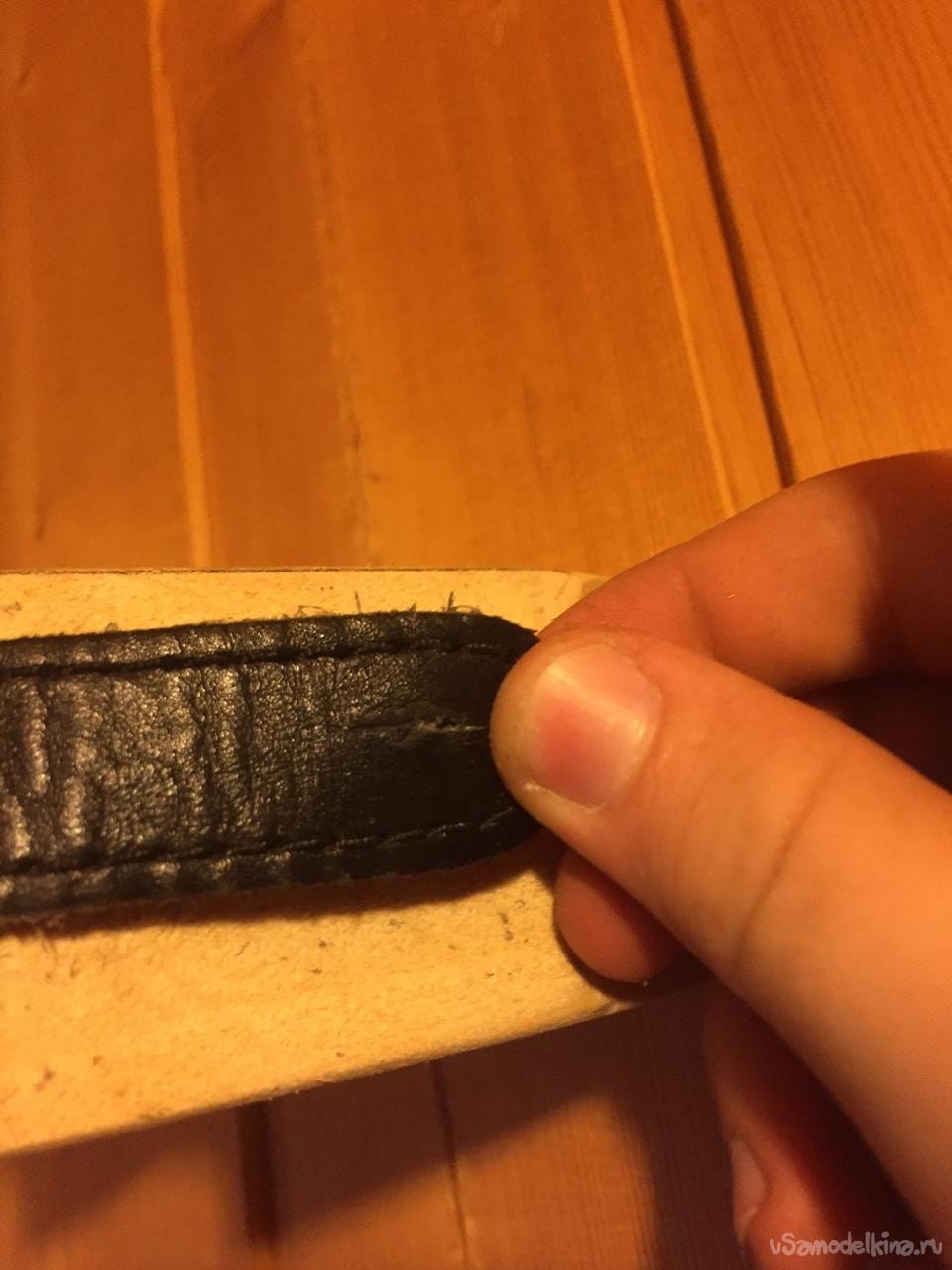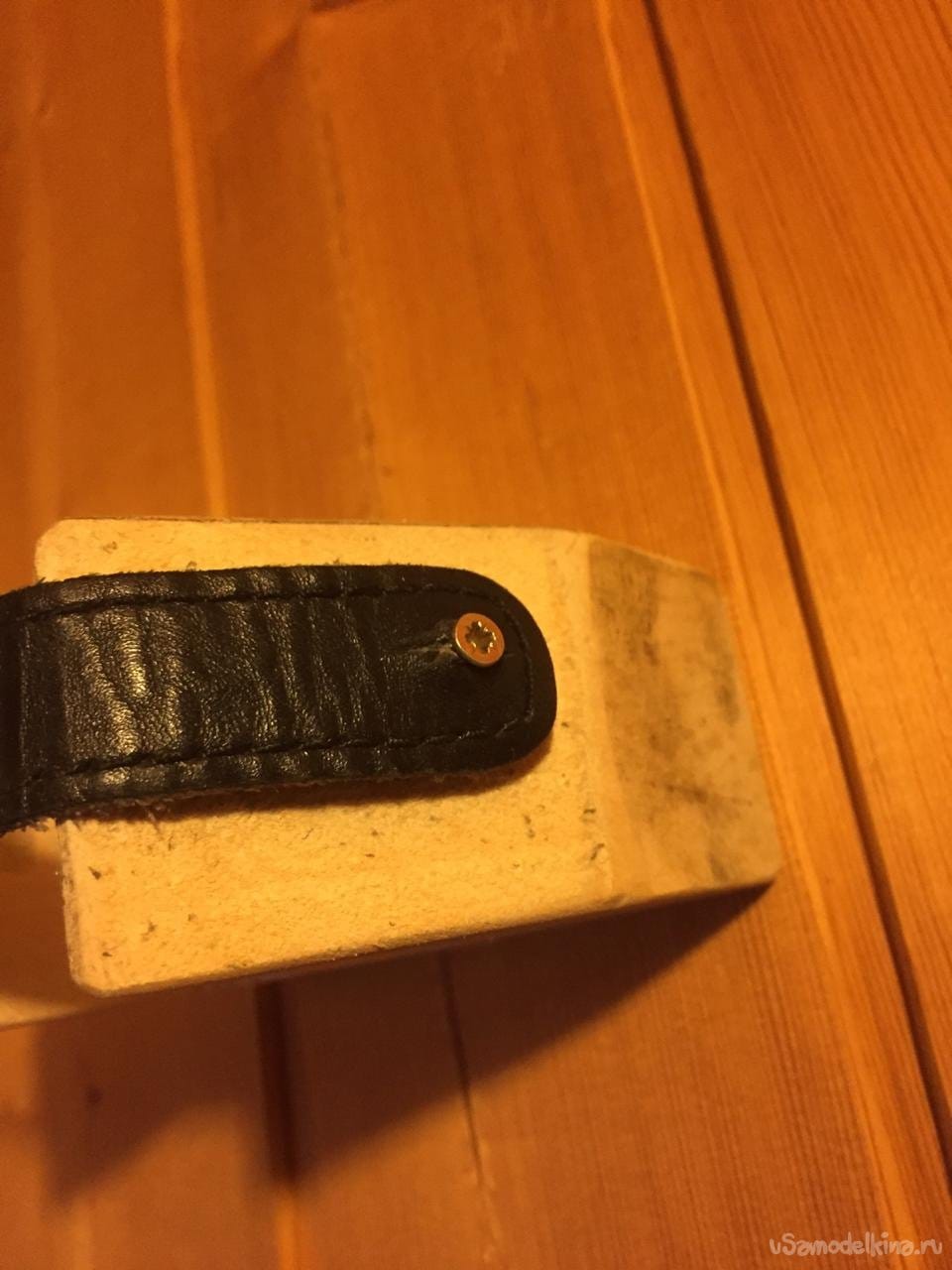 as for the Soviet rarity fixed retainer.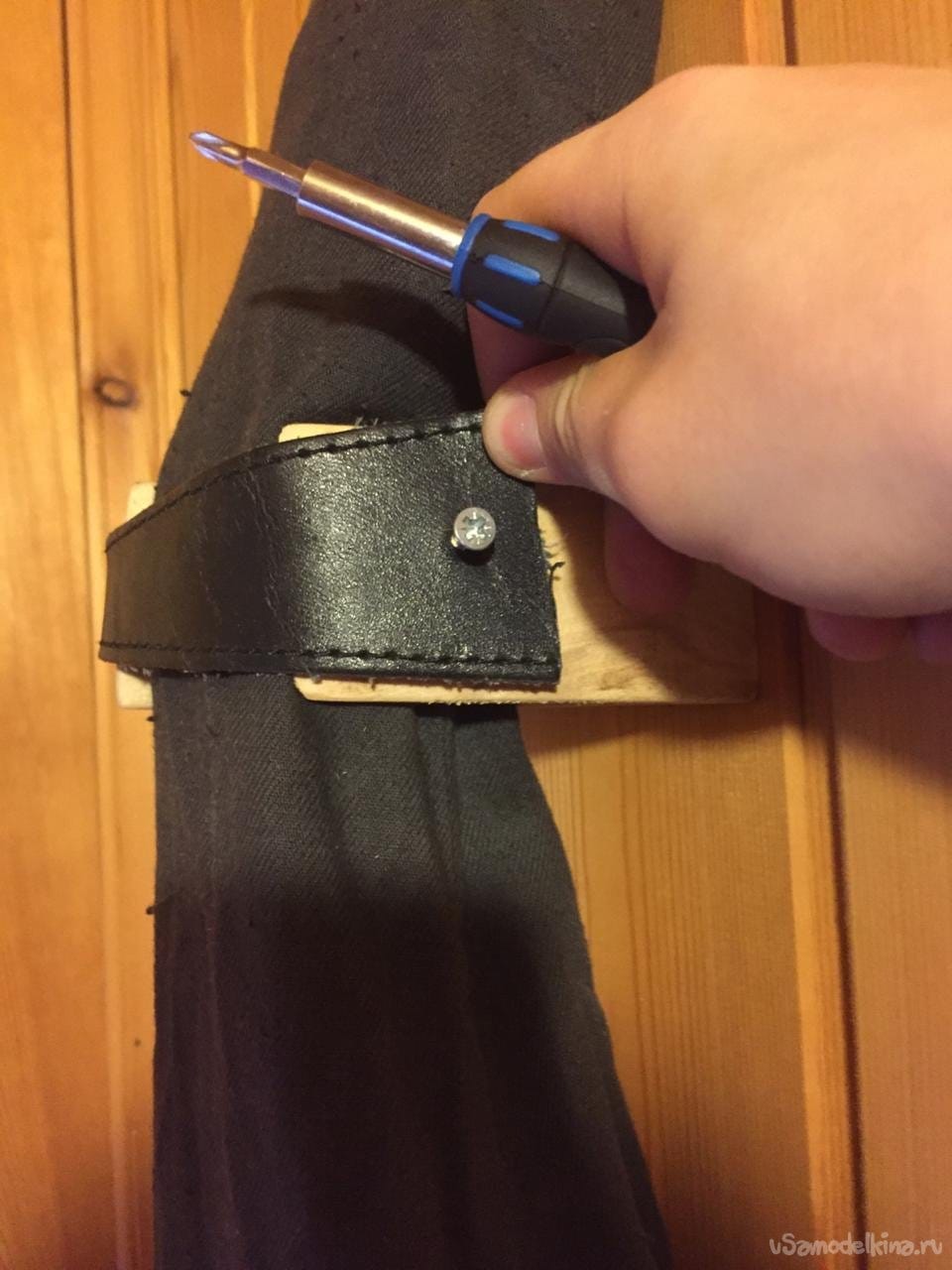 To make this simple homemade it took me a little time.