Technology
Media: thousands of people at Twitter could become targets of attack by hackers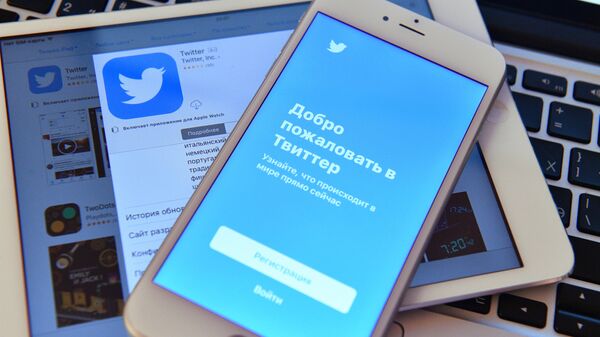 More than a thousand employees social network Twitter have level of service access, which could be of interest to hackers, reports Reuters, citing former employees of the company.
Previously, the company reported that hackers hacked a few accounts of American celebrities in the service of mikroblogov, entered in the internal system of the company using credentials of a "small number" of employees.
Two former Twitter employee told the news Agency that in the beginning of 2020, the company employed over a thousand people with a level of service access, which could be exploited. These employees have access to internal tools that allow you to change customizing settings and to transfer your account to other people.
Among the victims of the burglary were former Vice-President of the USA Joe Biden, former President Barack Obama, the founder of Tesla and SpaceX Elon Musk, billionaires bill gates, Michael Bloomberg and Warren Buffett, the head of Amazon Jeff Bezos, rapper Kanye West, Apple, Uber and others. The authors in the hacked accounts, promised to return sent to them within 30 minutes bitcoins in doubling the size. Support Twitter reported that the hacker attacks were approximately 130 accounts. An investigation into the hacking started the FBI.