Crypto News
Anthony Pompliano reminded that bitcoin since the beginning of 2020 increased by 35%
Bitcoin at the end of this week, was able for the first time since "Black Thursday", March 12, to test values above $10 000.
However, at this level the cryptocurrency could not resist and on Sunday evening, July 26, dropped to $9920. BTC capitalization is now just over $182,787 billion.
Despite the pullback, co-founder of Morgan Creek Anthony Pompliano remains optimistic. On Twitter he posted, in which he stressed that in annual terms, the bitcoin grew by 35%.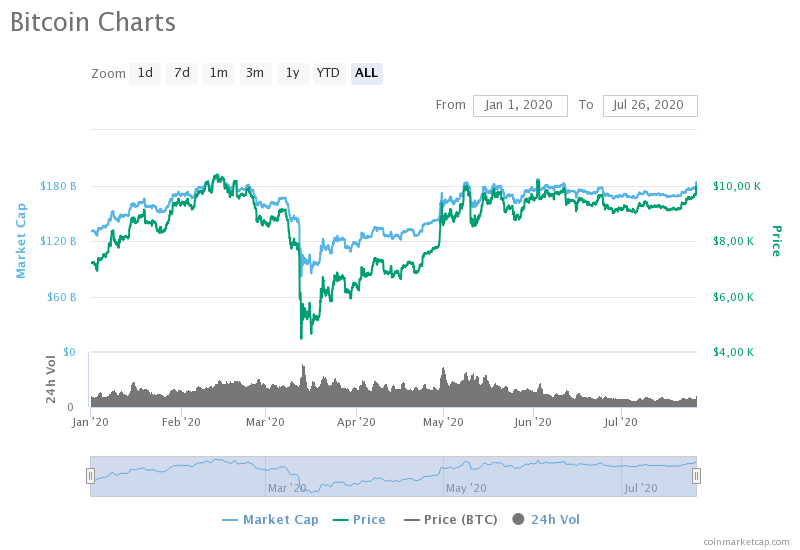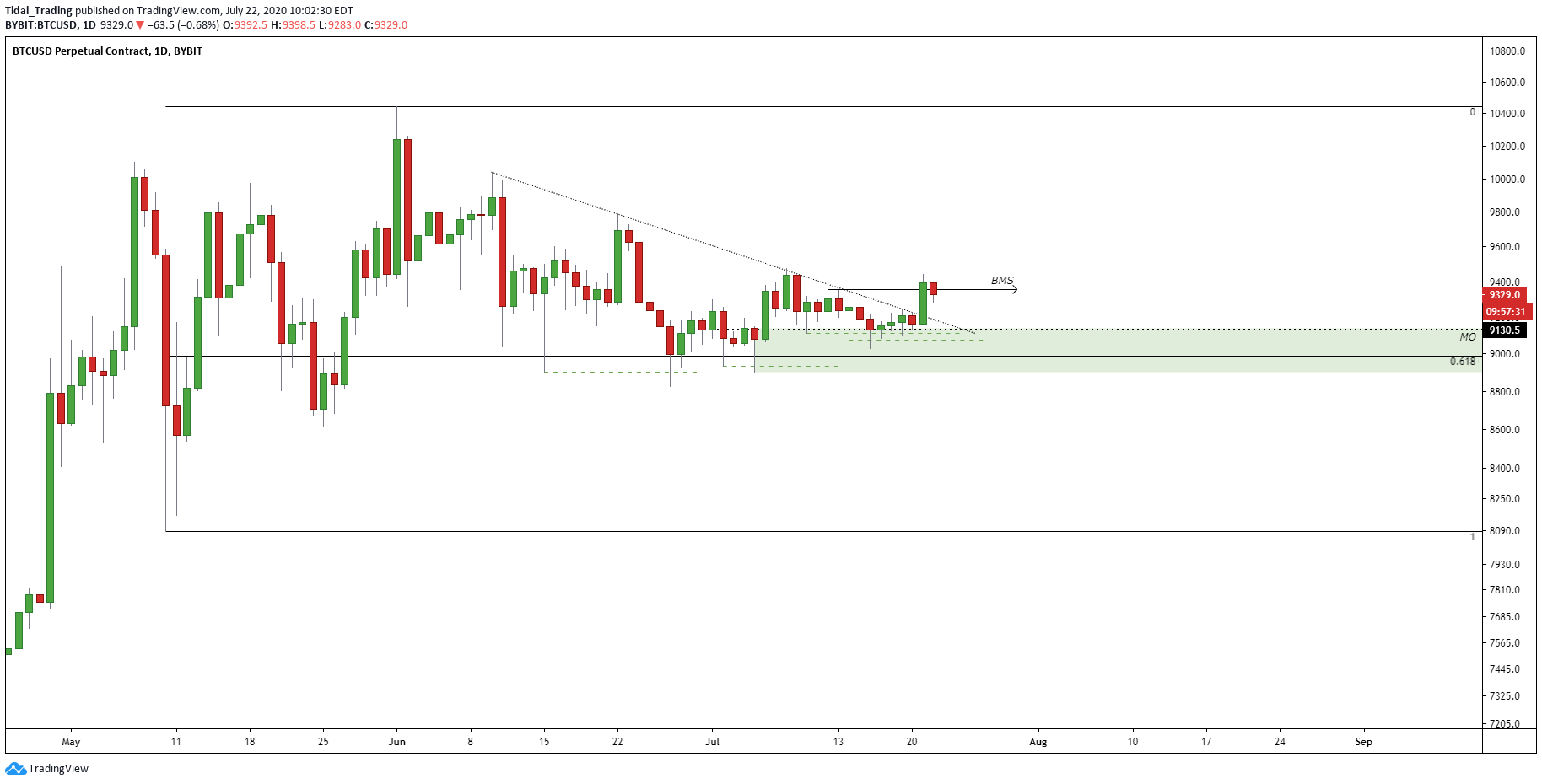 The largest cryptocurrency aggressive start to gain in price since last Thursday. Moneta, thanks to the increased support, overcome resistance at $9650. After that technical indicators continued to improve, allowing it to maintain upward momentum.
One of the traders on July 22 predicted the imminent resumption of growth of bitcoin. He recalled that the stock market has updated the highs, then began the so-called "Allston".
The best asset of the past decade, that is BTC should follow suit. The same analyst believes that as soon as bitcoin strengthens above $10 000, the next stop should be around $11 000.
CEO at Three Arrows Capital su Zhu in June stated:
Risk appetite returns. We saw the revision of the rating in the market altcoins (especially in the DeFi) for 4-5 weeks, at that time BTC was limited to the range. At some point the score altcoins will be revised and capital return in BTC.