World
In Tajikistan, identified 43 new cases of coronavirus during the day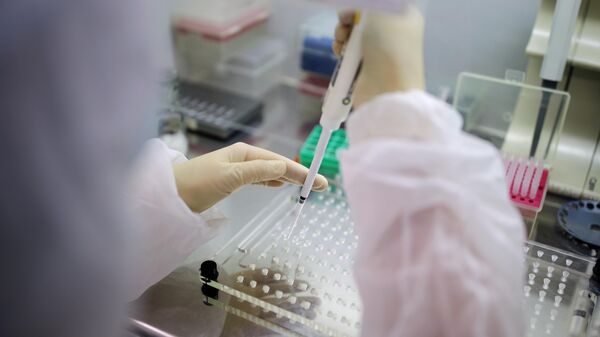 Lydia Isamova. In Tajikistan over the past day were registered 43 new cases COVID-19 and one fatal case, said to RIA Novosti in the press center of the Ministry of health and social protection.
"In Tajikistan, as of the evening of 27 July, the number of infected COVID-19 reached 7235 people, which is 43 more than last Sunday, recorded one fatal case," – said the Agency interlocutor. According to him, up to the present time, the country was cured 6028 people, or 83.3% of those infected with the coronavirus. The number of deaths from this disease in the country has reached 60 people.
"In the last day under medical supervision there were 86 people, and 58 were discharged from hospitals after treatment," – said the press center.
Recent data on the situation of COVID-19 in Russia and the world presented on the portal stopmanager.of the Russian Federation.