Animals
Girls of marriageable age: as a minor living bride in Georgia
No one knows exactly how many underage girls are married off in Georgia. According to the United Nations Fund for population, at least 17% of girls in Georgia are married before the age of 18, the legal age of marriage. But the data is difficult to consider because families often circumvent the law, without registering the marriage officially for several years. They conduct weddings in local churches or mosques and think that the pair connected the knot at the cultural and religious sense.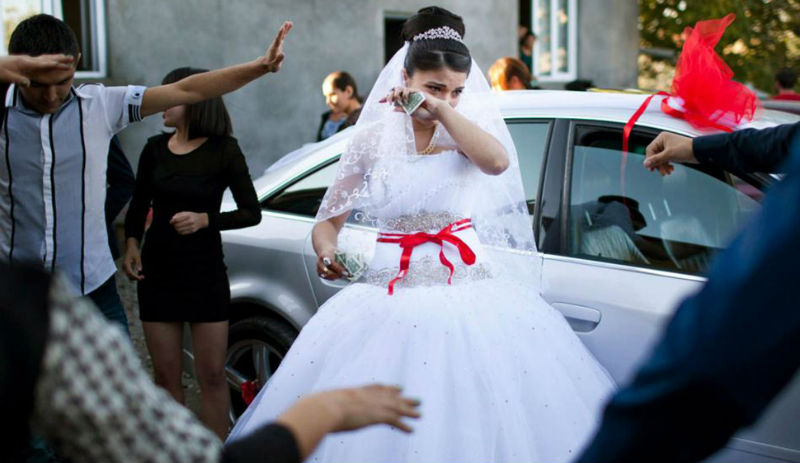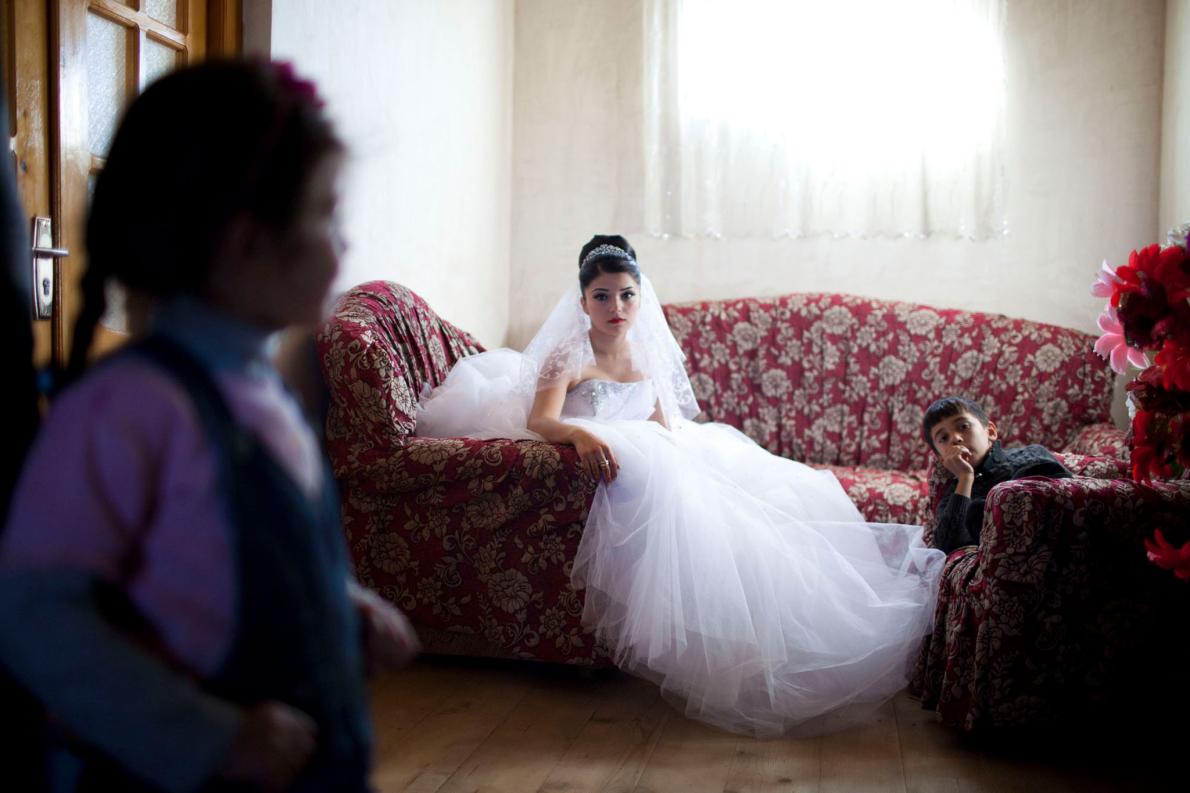 Photographer Daro, Sulakauri grew up in Georgia and remembers how one of her classmate got married when both of them were 12 years old. "I had some mixed feelings. It seemed to me that something is wrong. But I didn't understand what it is," she says. These feelings returned to Daro, when she began to study the problems of women in Georgia, received a grant from the human rights network the Human Rights House Network. Remembering my classmates, she began to ask people about teenage marriages. Soon after, the photographer was invited to a wedding in a small village. At the end of the celebration of the young bride started to cry.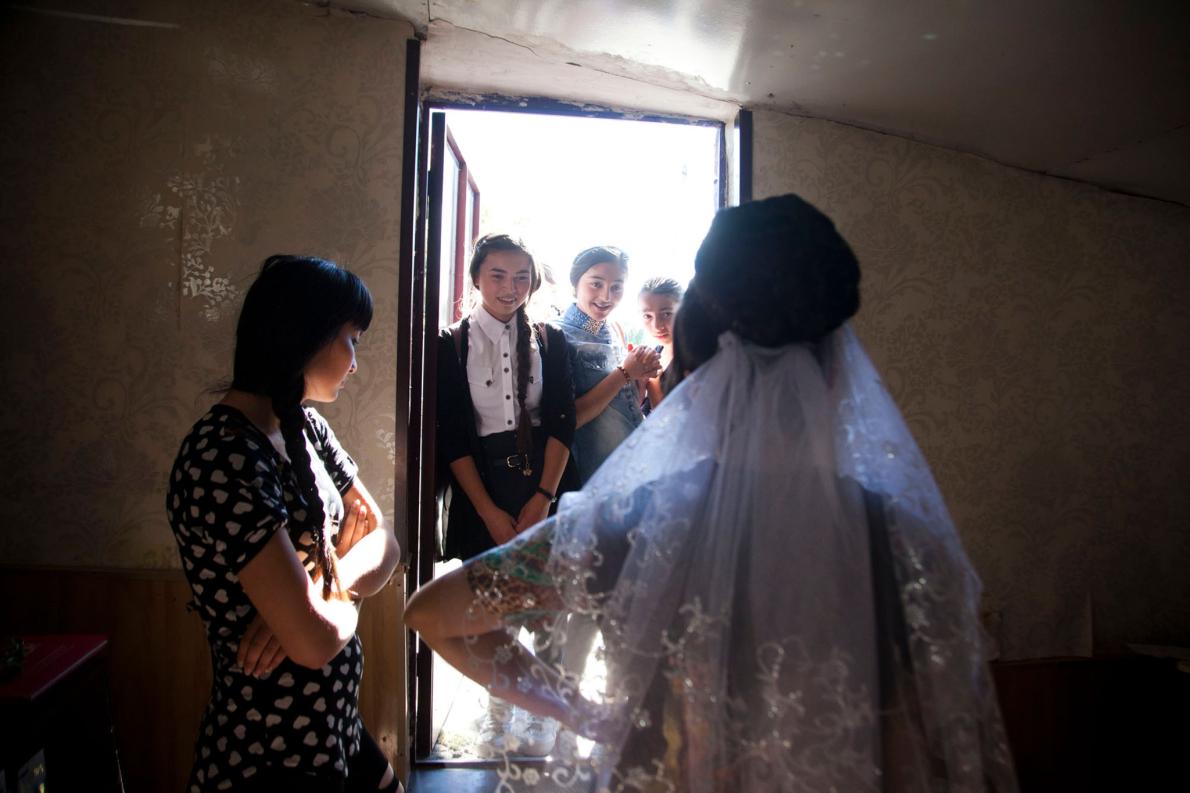 "It was very difficult to guess her feelings, says Daro Sulakauri. — Was she sad? If she was happy? Sounds to me like she was confused. That's why I started to realize that I really want to tell the story about it."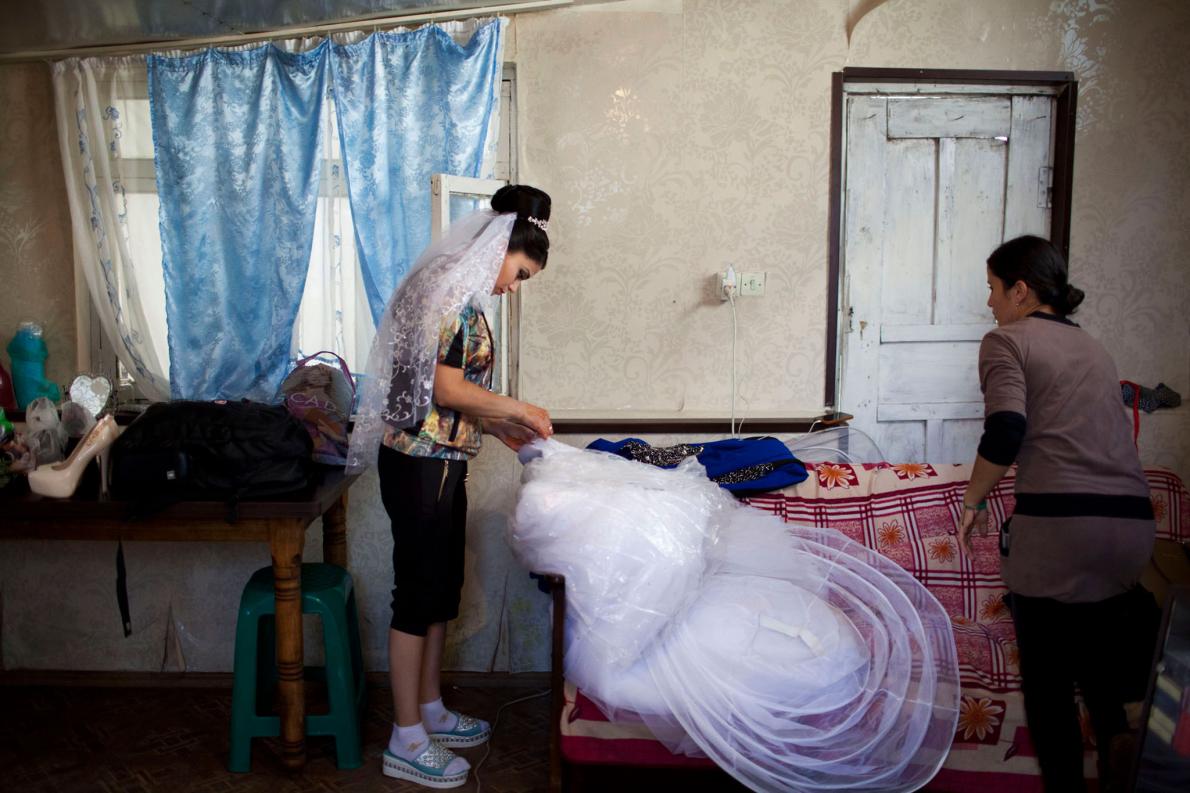 UNICEF calls child marriage a fundamental violation of human rights. In Georgia some of the highest in Europe indicators on child marriage. This tradition, which for many centuries, and it is not connected with any particular religion. The reasons for marriage differ depending on places and social groups, but have common features. Grooms are almost always older, already graduated from high school and reached the age of legal marriage.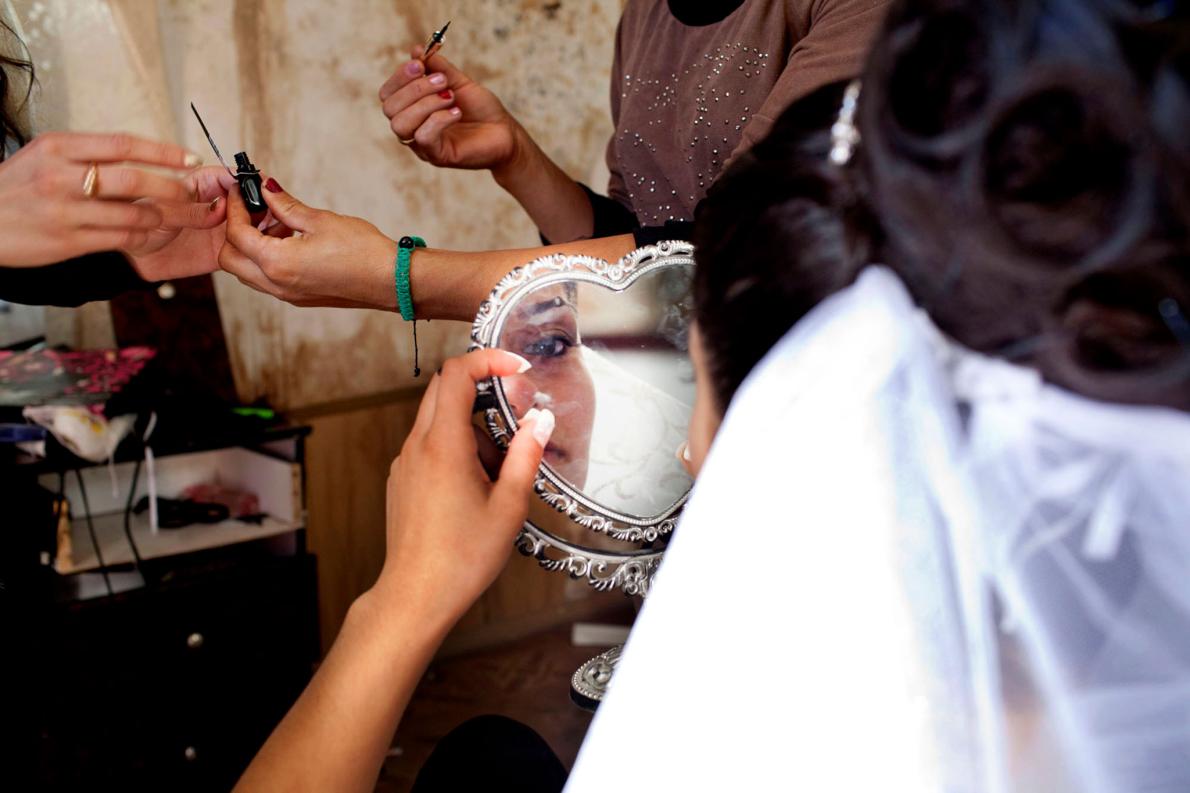 As a rule, the mother of the groom begins the process of courtship, but Sulakauri faced with couples who met through friends, at school or on the Internet. Girls are not necessarily forced into marriage, but the weight of tradition is very strong.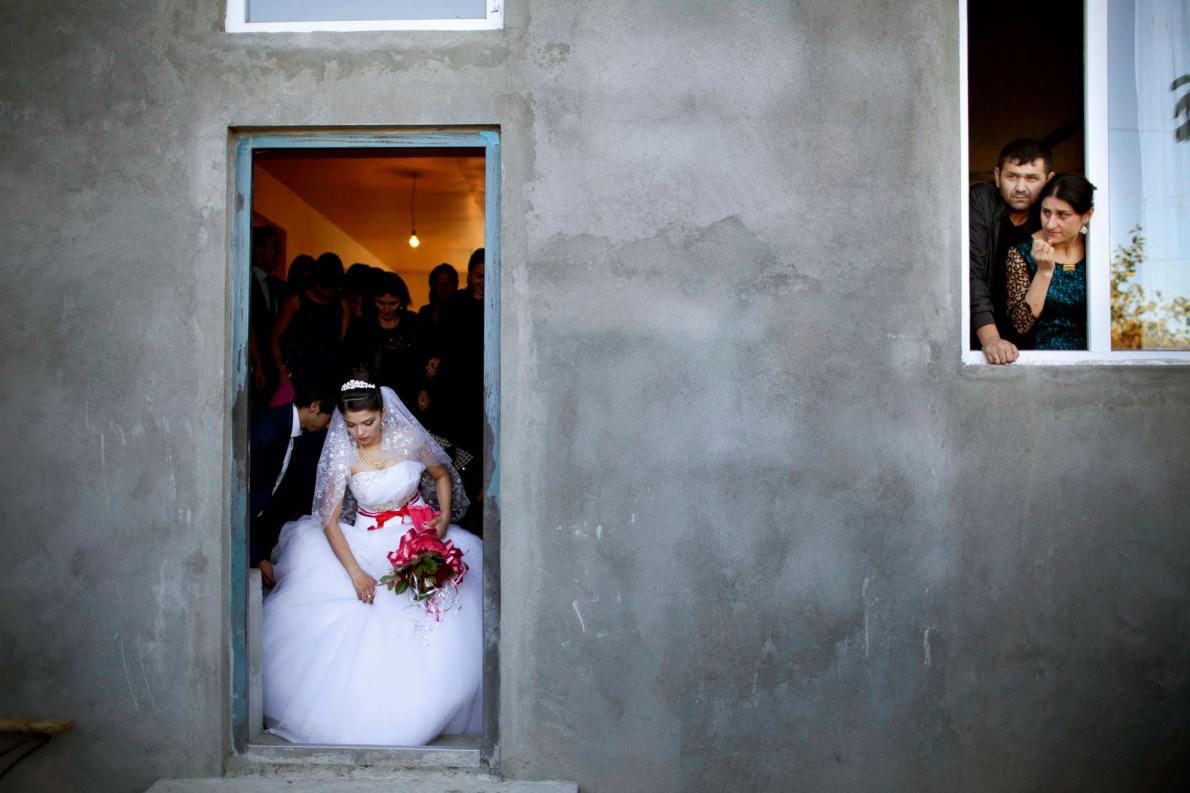 "They seem to go with the flow. Because their great-grandmother did and my grandmother and mother married at a very young age. Therefore, they believe that this way of life, that thus it must be," says the photographer.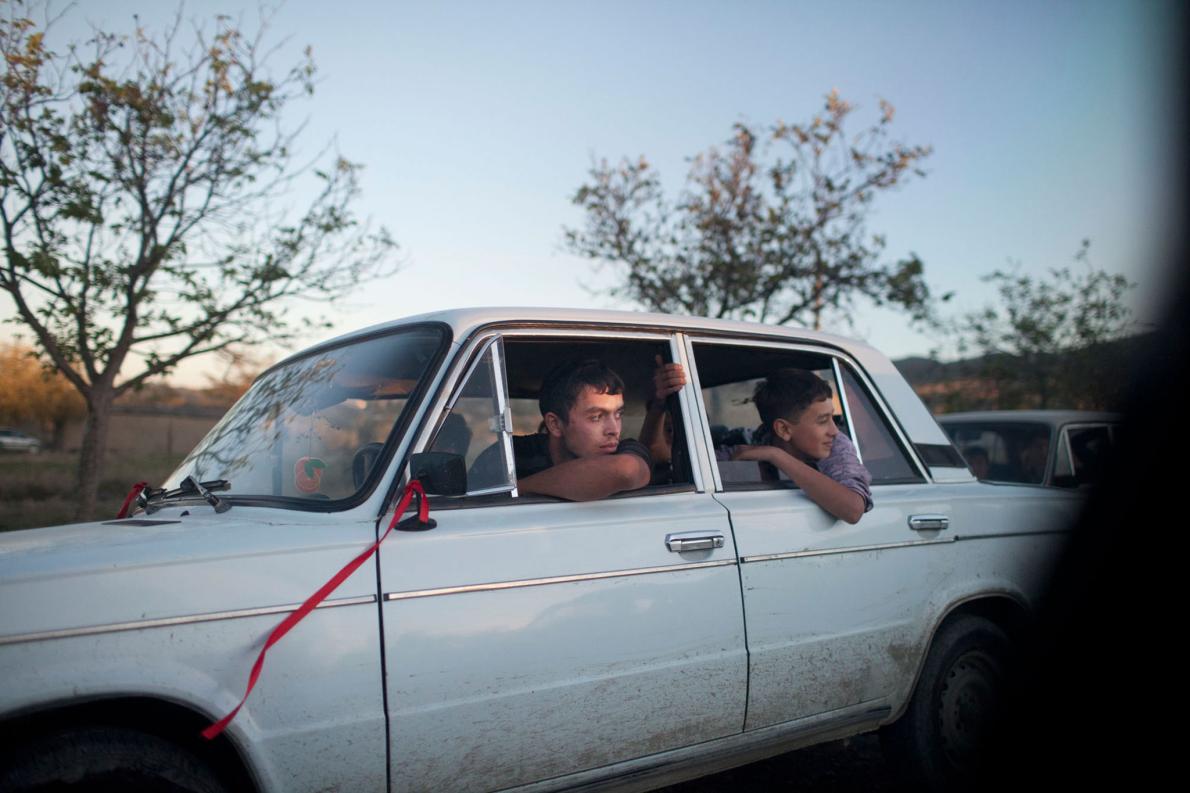 People in the pictures, Sulakauri — Georgian Azerbaijanis, ethnic and religious minority. One of the girls-brides, with whom the photographer met Layla, she was 12 years old when she got married and went to live in her husband's family. Her story is especially shocked, Sulakauri. The photographer recalls that in his first conversations Leila was very Frank. "She had these dreams about the future, about who she wants to be, for example a stylist. She wanted to continue studying and do a bunch of things."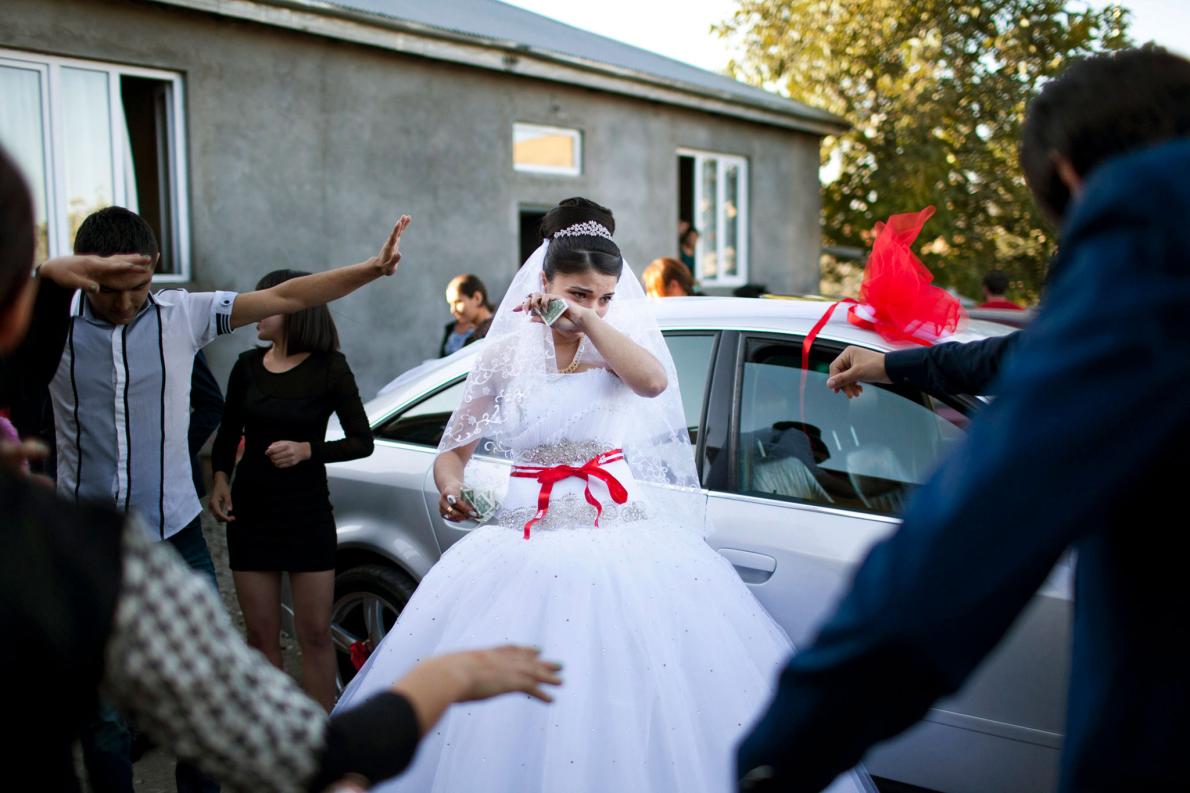 A year later, Sulakauri went back with Leila and everything changed. "She became a housewife at the age of 13. It is not going to go to school, that's for sure. In a sense, this topic for it is closed," — says the photographer.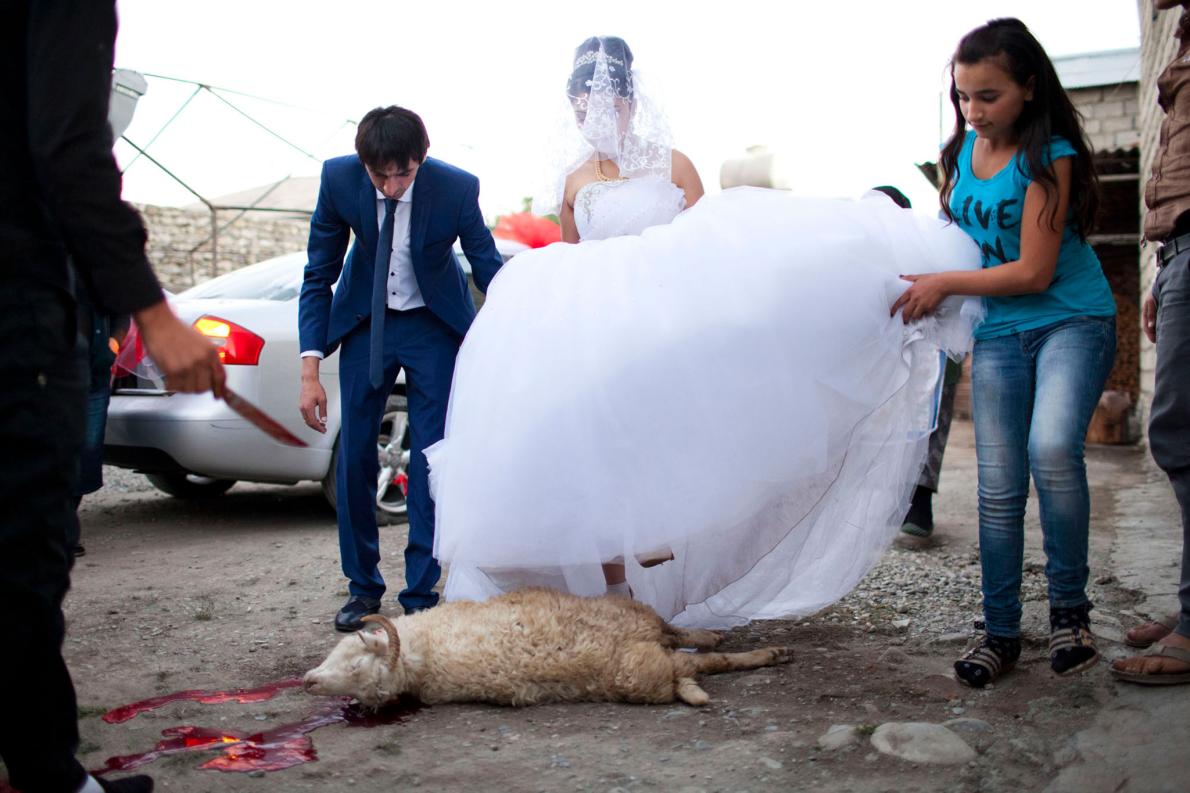 In the lives of these girls will leave a mark not only unfinished school. Sex education in Georgia in the literal sense does not exist, and Sulakauri says that some girls do not understand what entails a marriage, until the day of the wedding. Study on reproductive health in 2010 showed that 76,6% of married girls aged 15 to 19 years do not use any one of the modern methods of contraception. Not surprisingly, many young brides become pregnant soon after the wedding, which leads to various complications and worsening of the health of their still-developing organisms.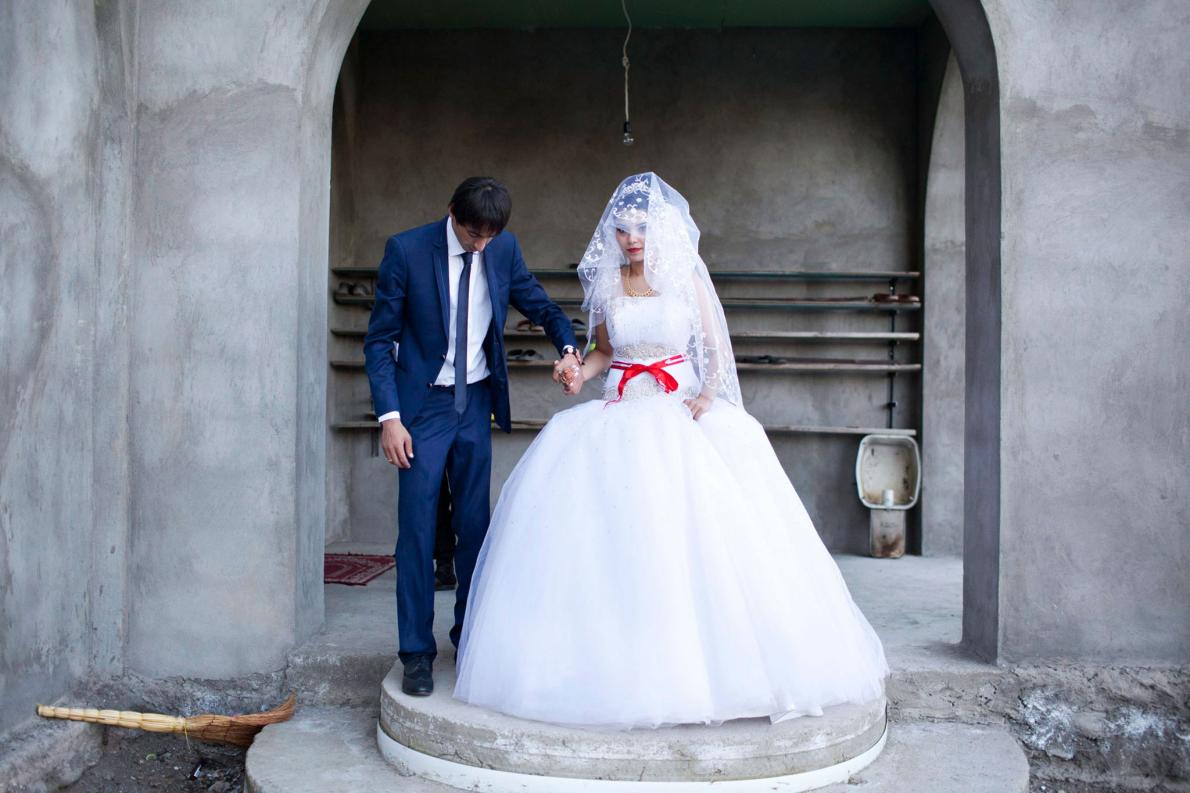 When Sulakauri found with these girls, she always remembers his childhood. "It was different. I was a kid as long as I could, you know?" If her work is unable to give such child brides in these pictures, the photographer hopes that she can change the future of other girls. "I wanted to show people in my country that this is happening. It can push changes. Maybe they'll start talking about it: "Maybe it's not supposed to be. Maybe it's too early"".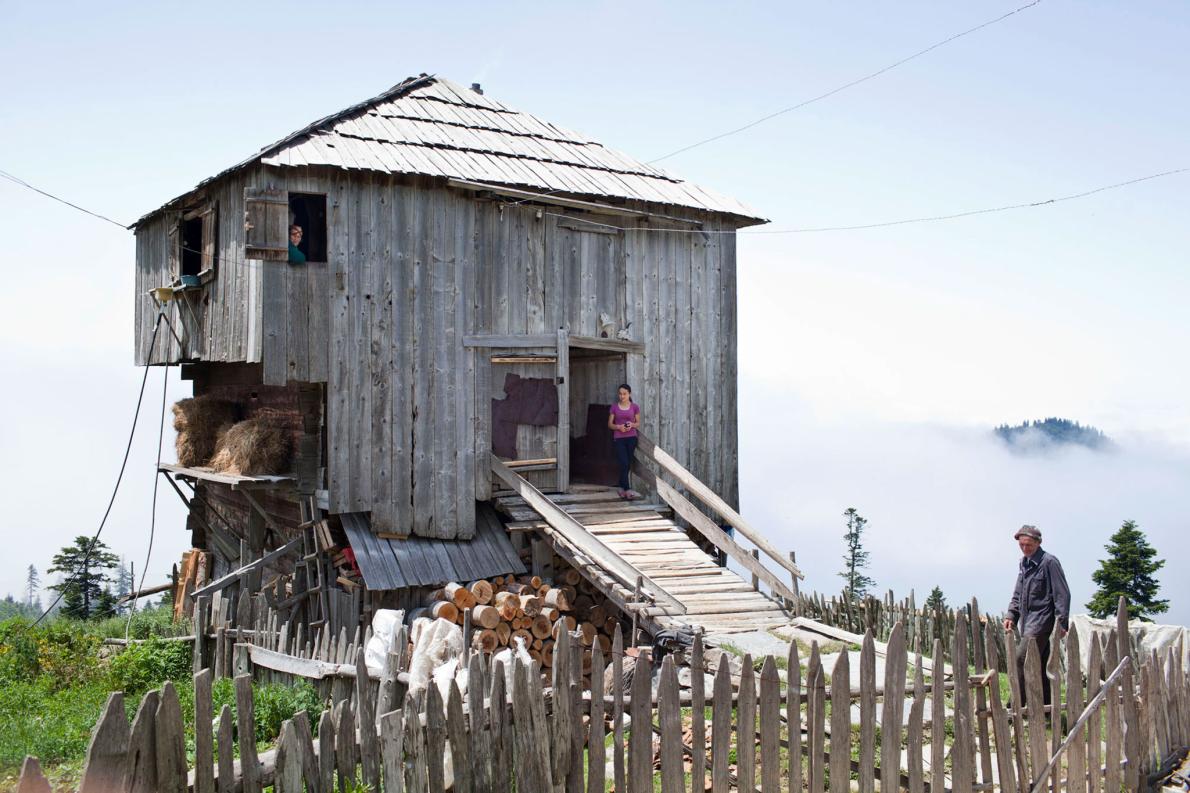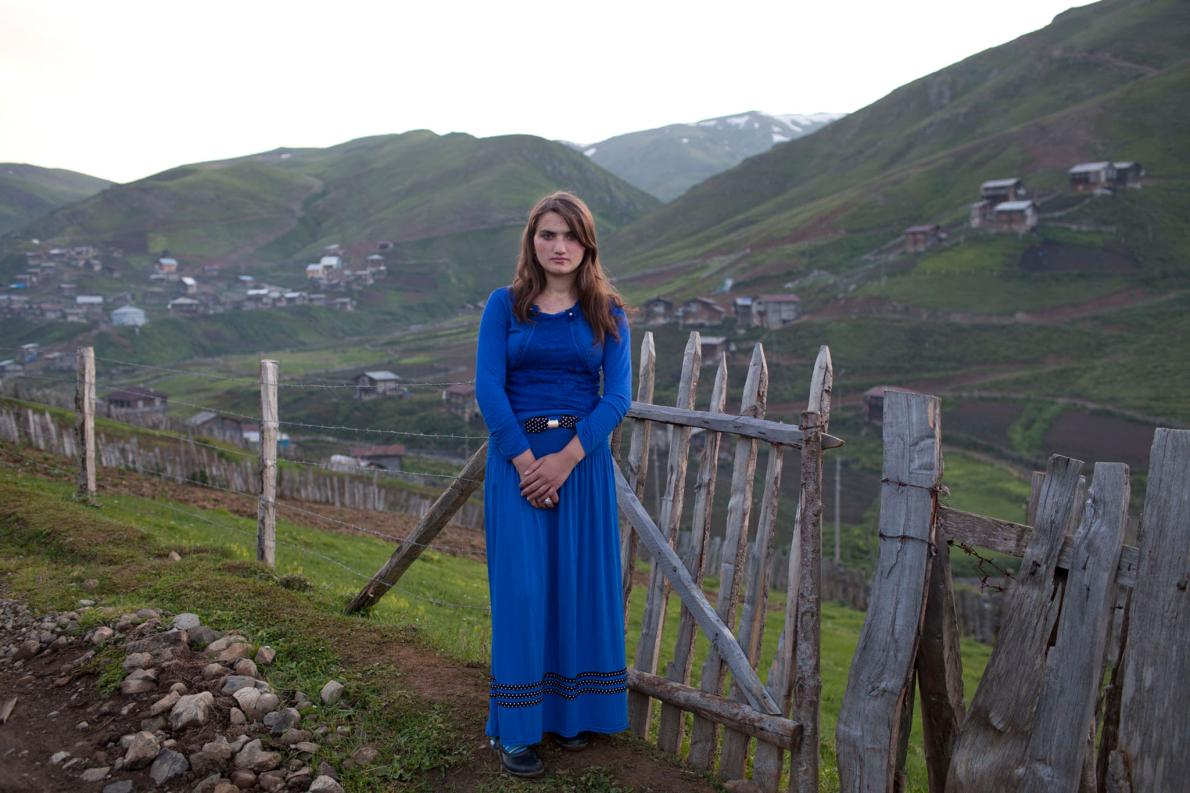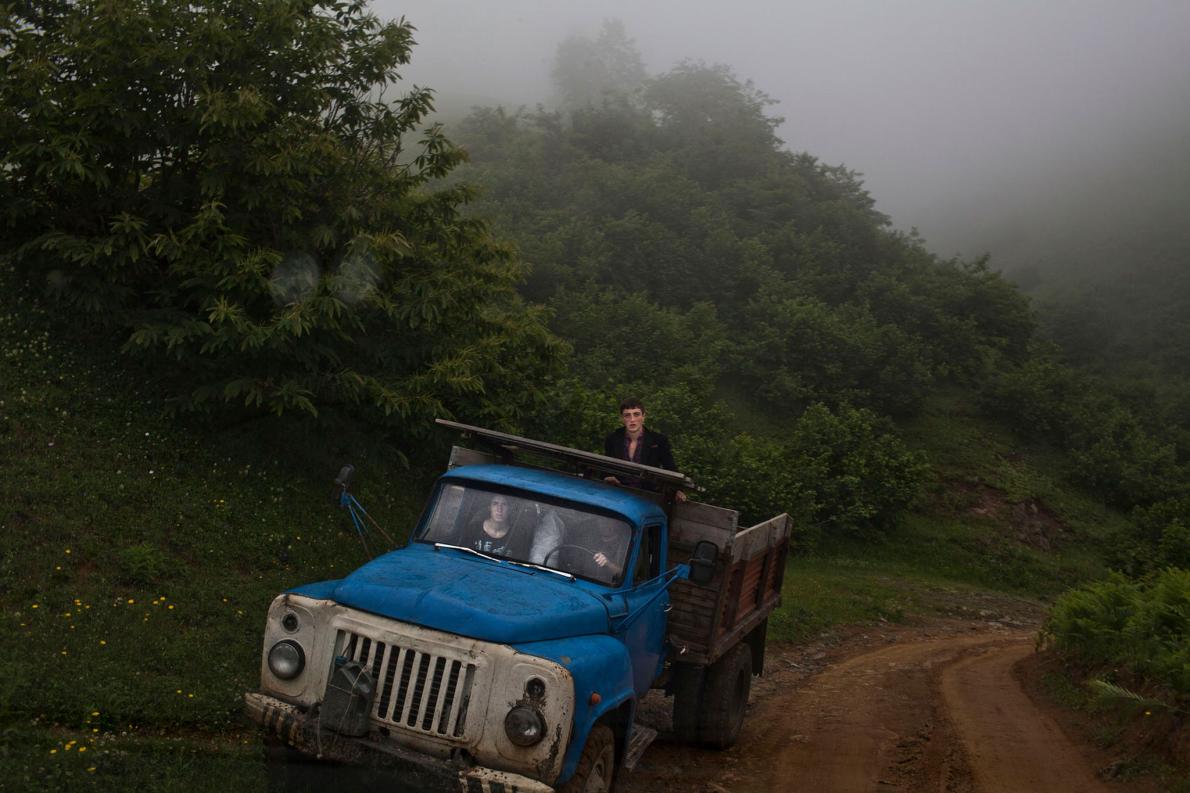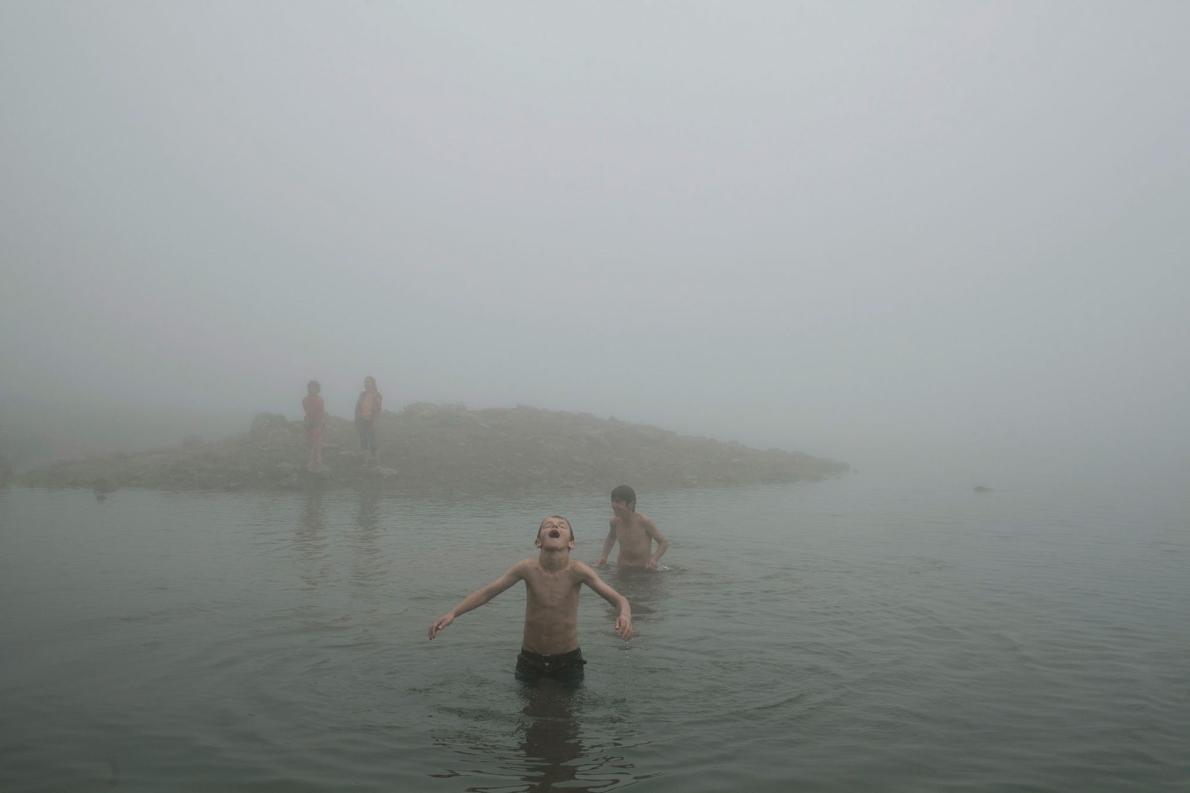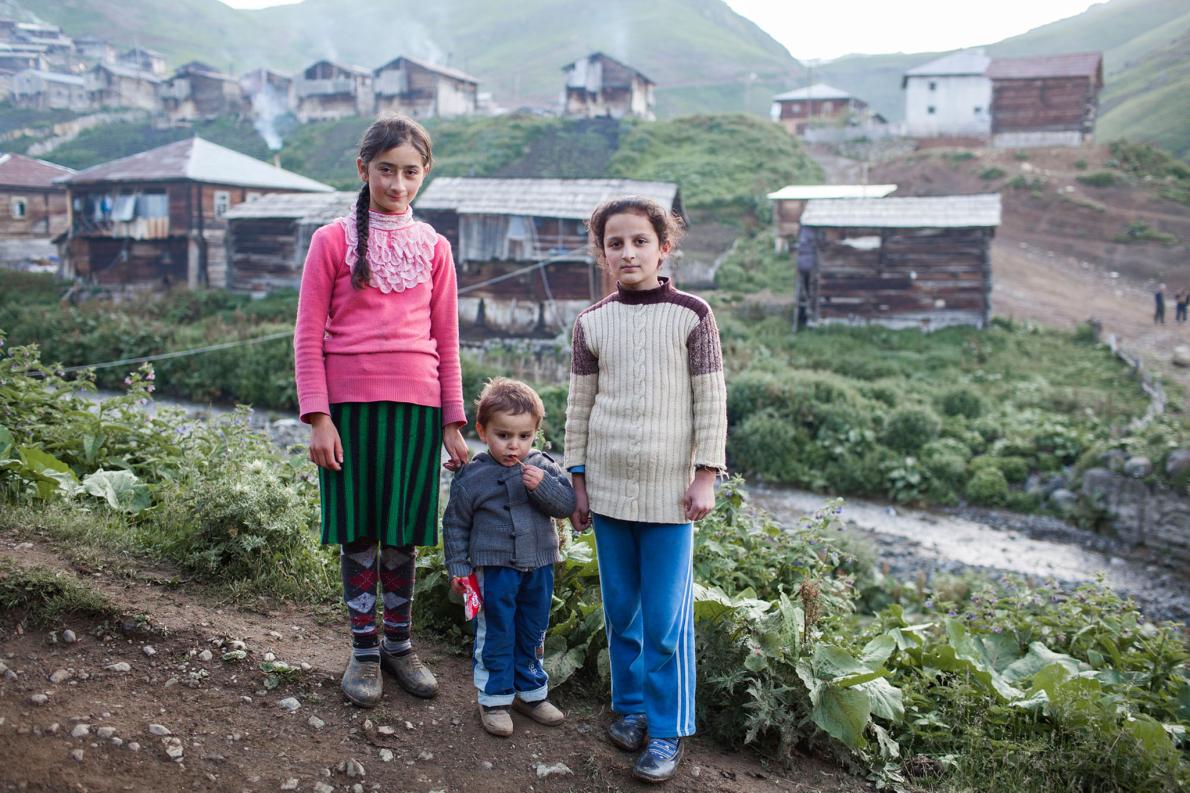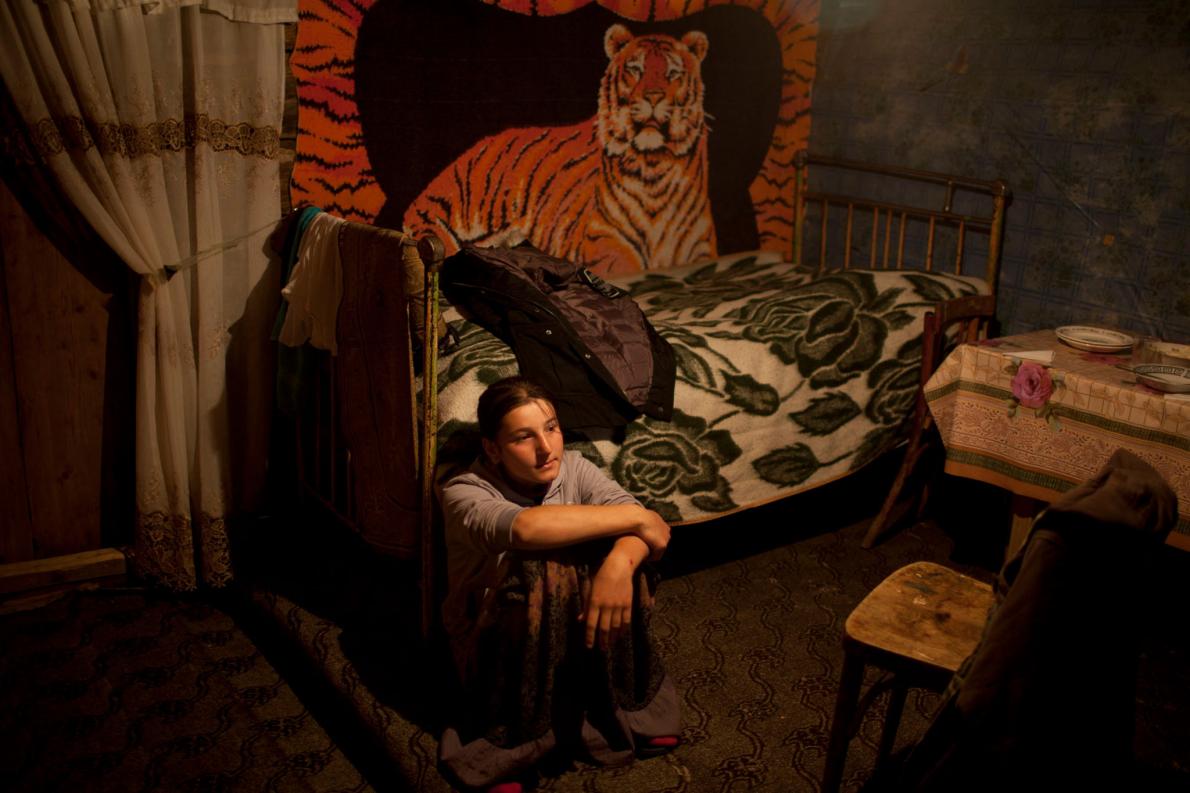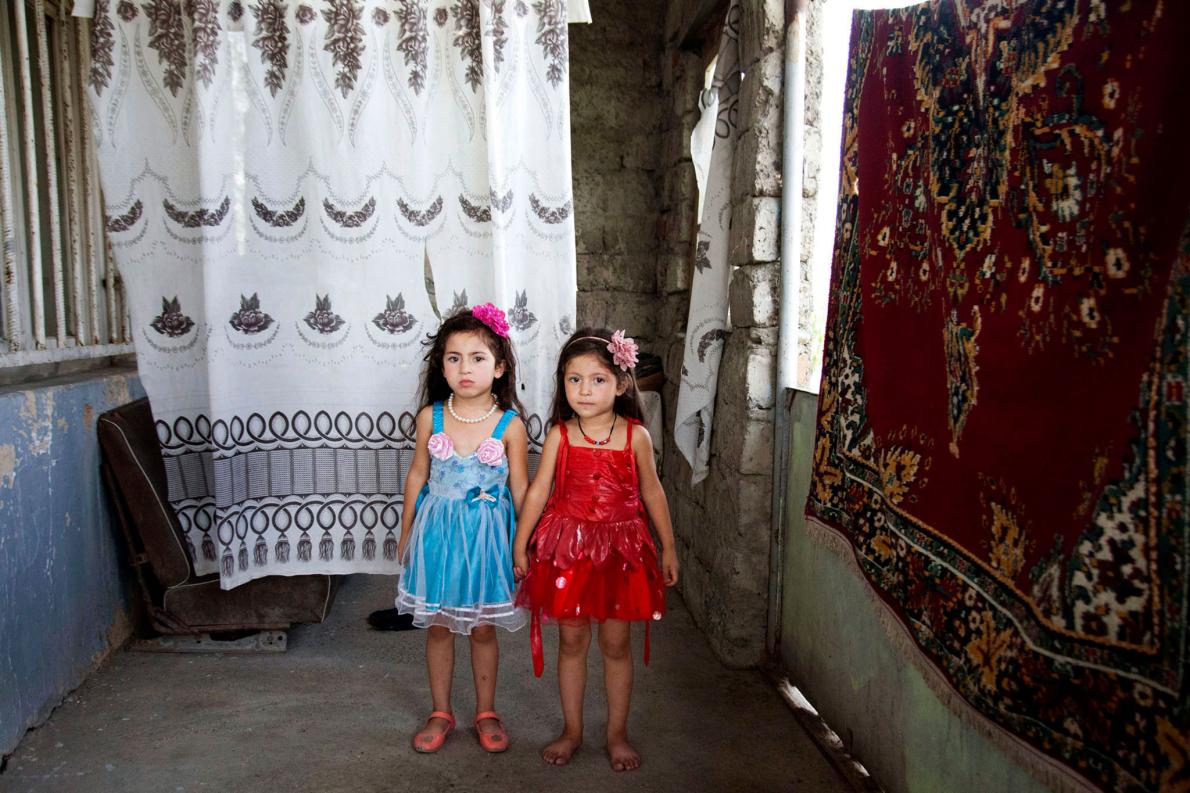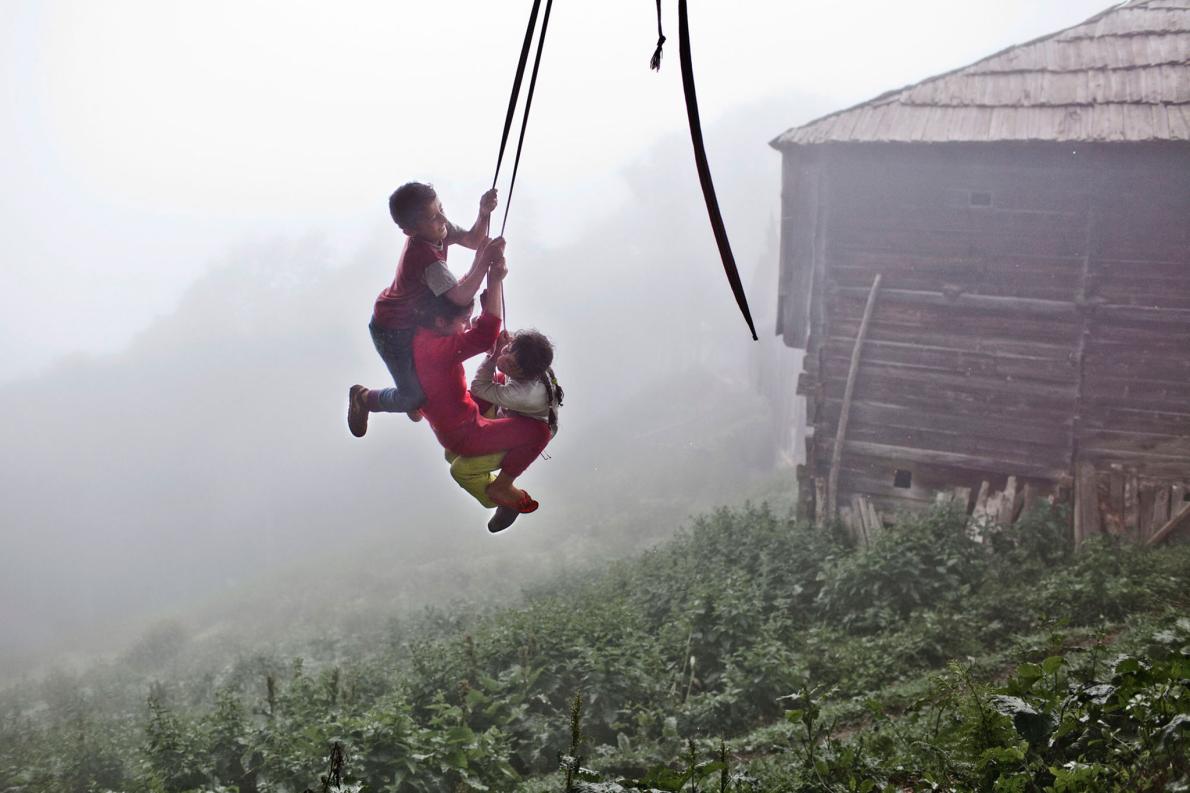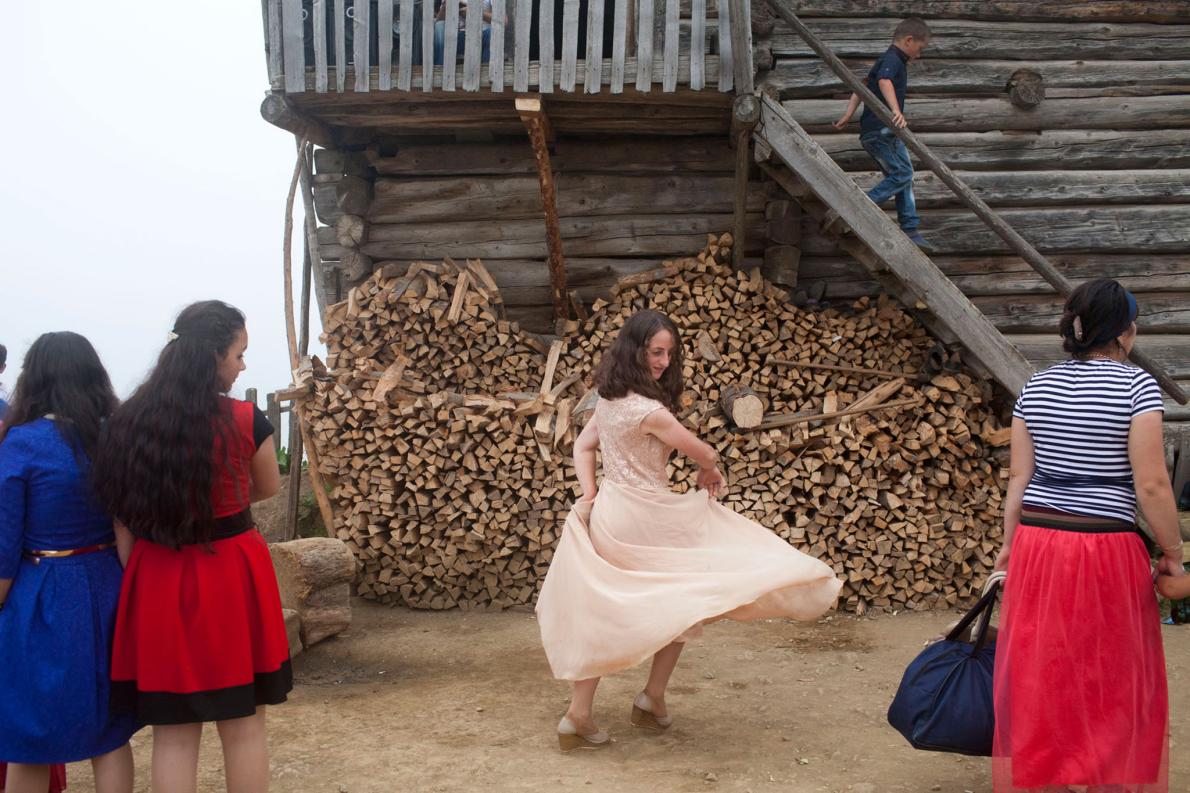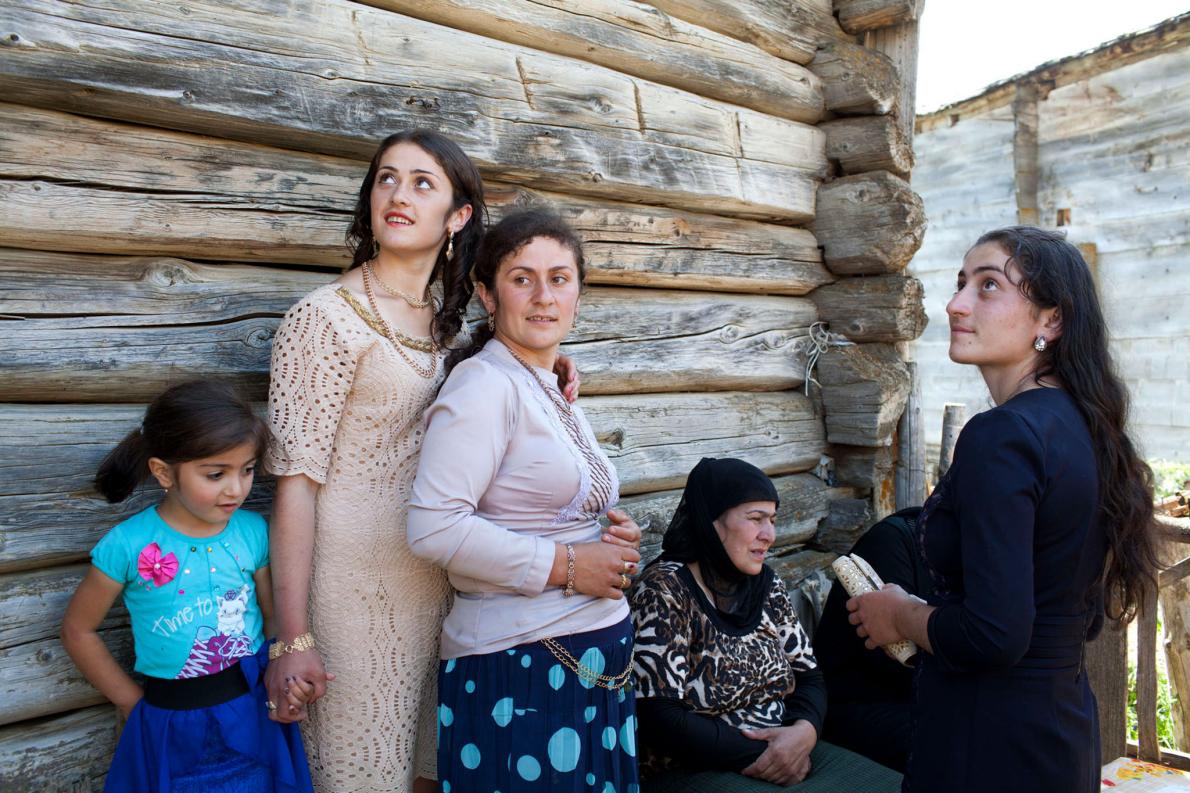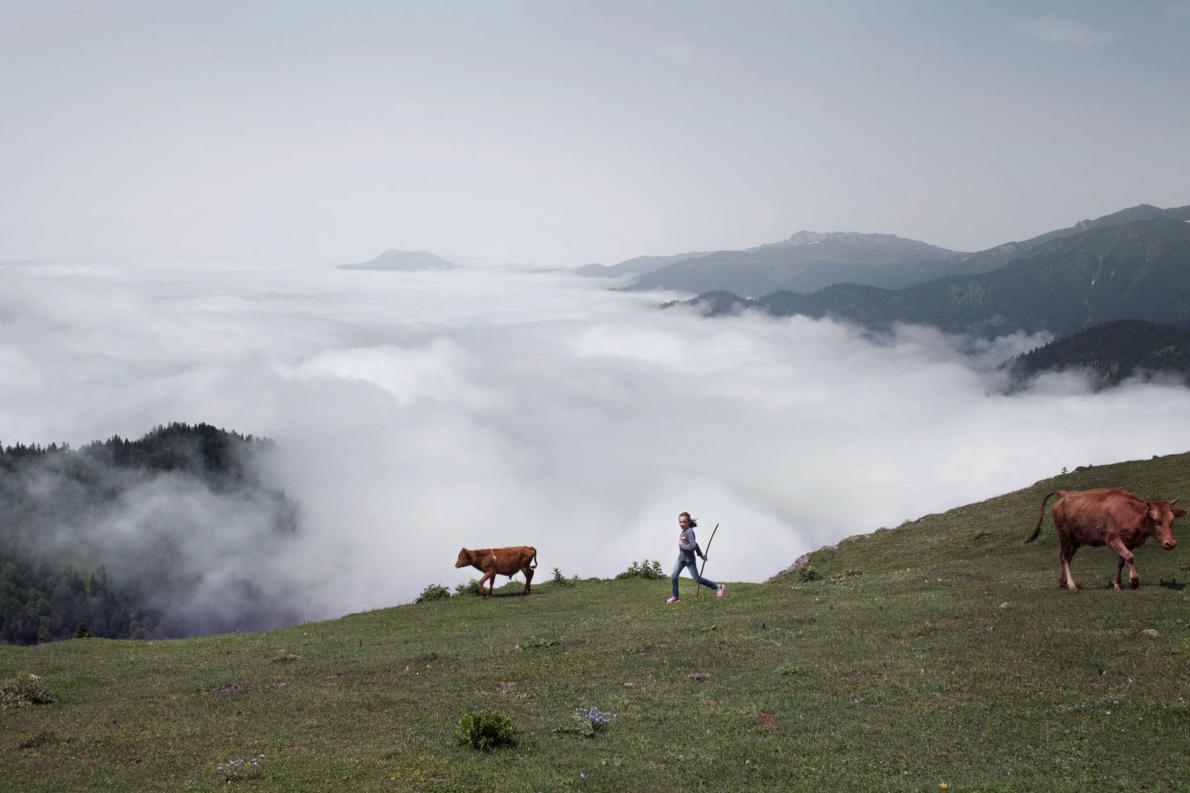 PHOTO: DARO SULAKAURI