DIY
Inflatable boat RUSH 2800, solid floor, transom wheels and emergency ladder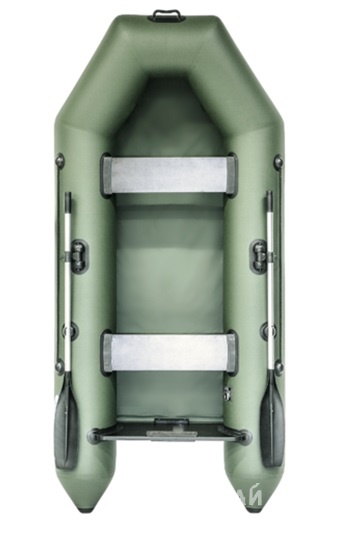 Inflatable boat RUSH 2800 was purchased through the online store Boats of Ded Mazai. I only wish to go for it had, as hoped not deliver. The price for the boat 11050 rubles in February.
Briefly about the boat:
• Number of seats: 2
• Bottom: anadune
• Boat length: 280 cm
• Holder for fishing rods: no
• boat motor
• double reinforced PVC
• boat length 280 cm
• load capacity 220 kg, motor up to 4 HP
• bottom: anadune
• rigid seat, oars
• density PVC 800 gr/m2
• built-in transom
Decided in the boat to make a flat floor from the Finnish Board. The weight of the floors got a 10 kg Board Edges glued with reinforced tape.
For rigidity of the floor was added two profile pipes and aluminum mounts.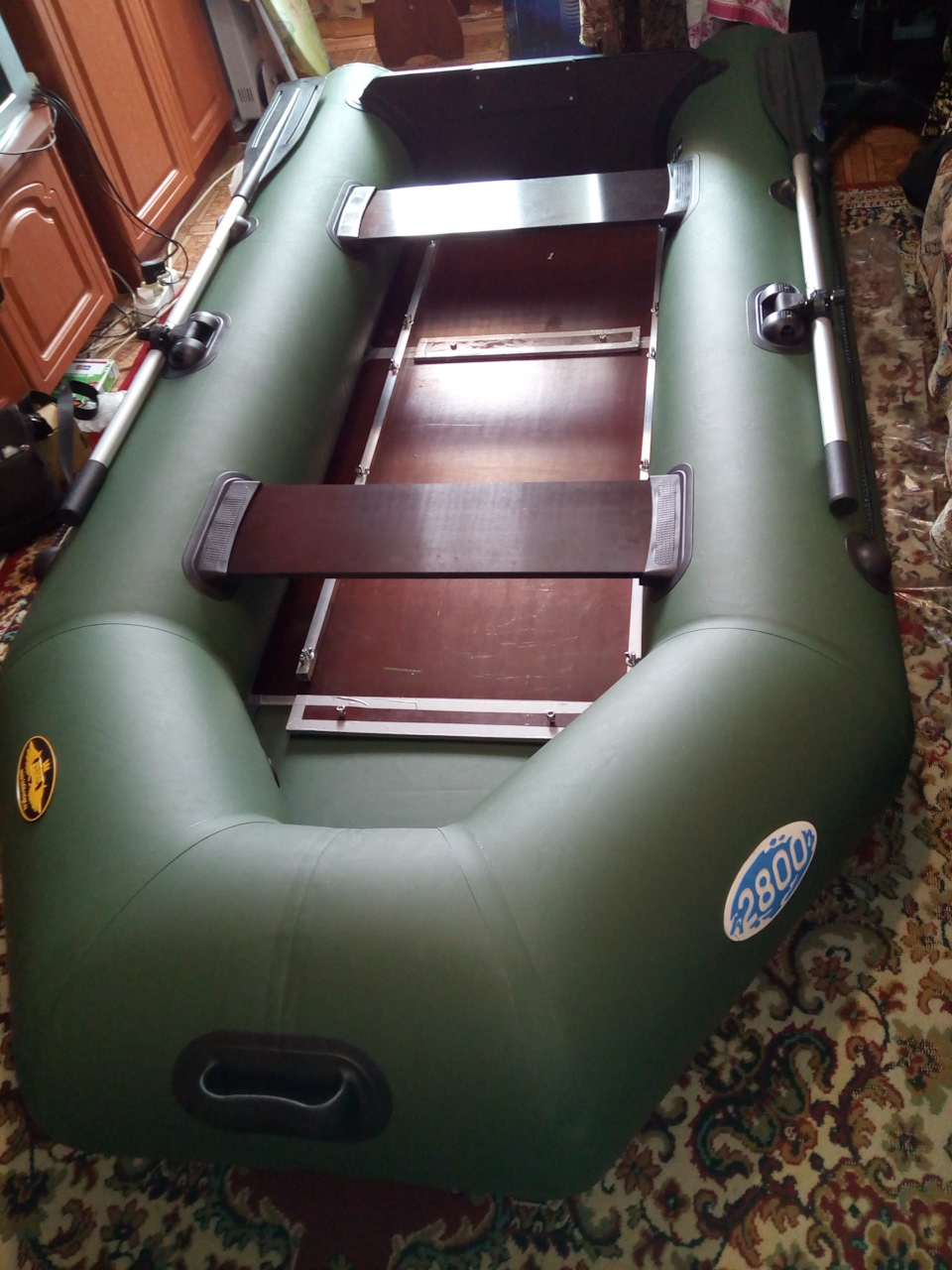 The boat was taken specifically under the motor. Boat weight 14 kg. Separately 4.4 kg pump oars and seat. Total weight 28.4 kg. Therefore, it was decided to separately sew a bag for the floor.
Aft put a thick white foam. Several times sailed in a boat and tests I was pleased.
For transporting the boat in the water was made transom launch wheels.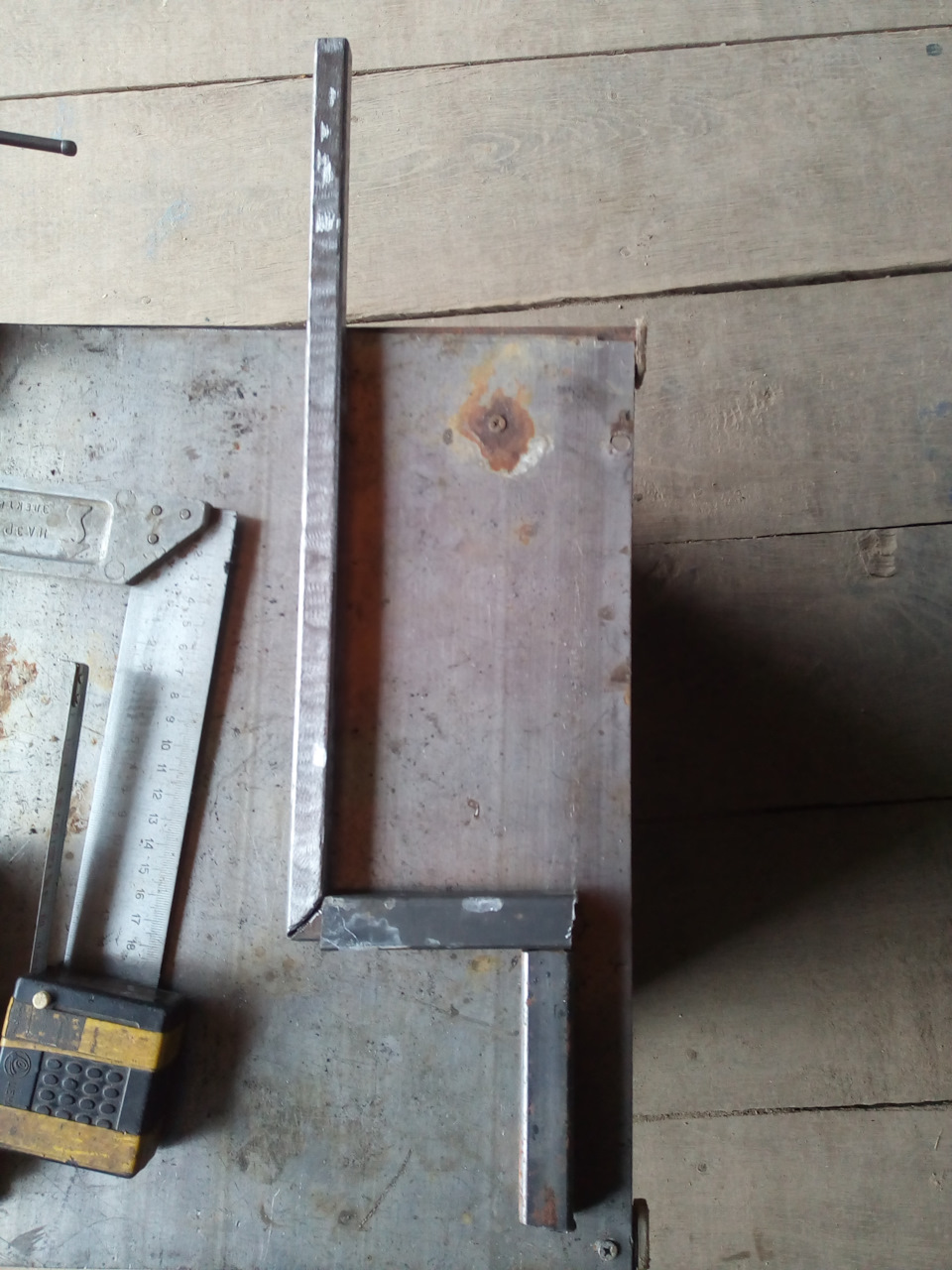 Fishing bag for accessories boat: floors, seats, trance wheel, paddles and a box of bolts
82 cm width
50 height
14 cm thickness
The emergency ladder was made of the sides of a chair a computer. It turns out she floats and floats well in water.
4 minutes 30 seconds in detail tells the instructor what need Emergency ladder