Crypto News
Network activity Ethereum is approaching a three-year high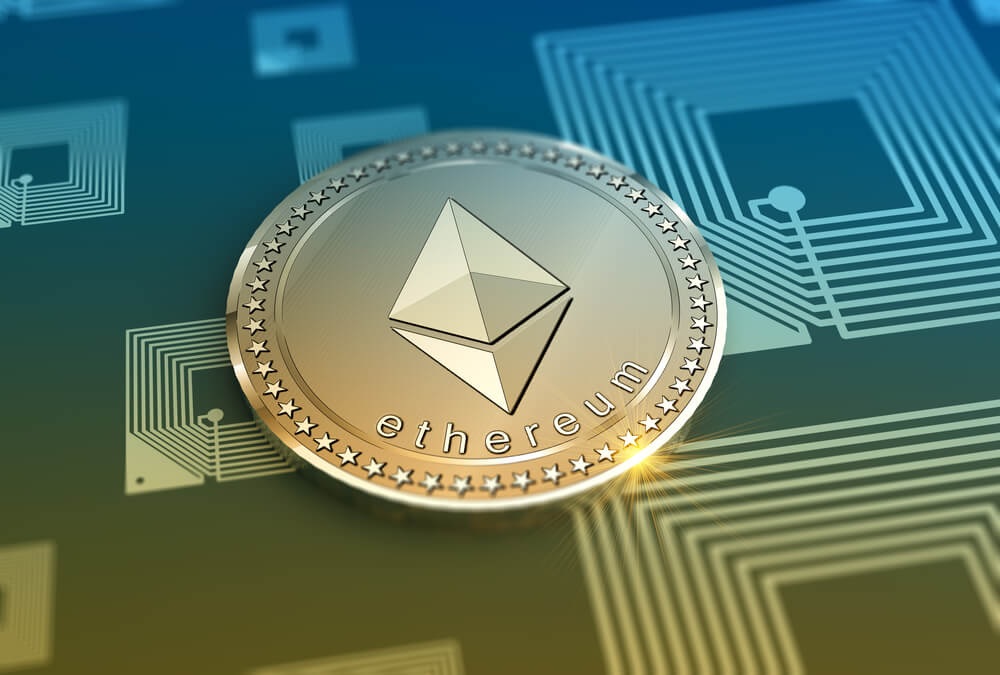 The number of addresses in the network Ethereum, who make daily transactions continues to grow. The trend of increased user activity previously recorded by many researchers.
Recently, a team Xangle Research published a report in which he noted that in the second quarter of 2020, the number of transactions on the blockchain grew by more than 60%.
Analyst Jen Kim emphasizes that charges for processing transactions on the Ethereum in the reporting period jumped by 688%. The last time this trend was observed in second half of 2017, that is, before the ether (ETH) has reached a historic high ($1363).
Over the past two days the cost Aldona soared to its highest level since last year. Now ETH is trading just above $321.

Some analysts do not rule out a repeat run in June 2019, when the ether reached $363. The review Xangle Research it is noted that in the second quarter was actually laid down the conditions for stronger growth in the value of the ether in the third quarter of this year.
A great contribution to the development of the Ethereum ecosystem makes the decentralized market of financial services DeFi. The inflow of capital into tokens increases, and the size of the Ethereum transaction fees even surpassed bitcoin.
According to the service BitinfoCharts, the number of daily transactions on the Ethereum exceeded 1,175 million For comparison, the bitcoin network is, on average, handles 298 422 transactions per day.