World
China will close the U.S. Consulate in Sichuan province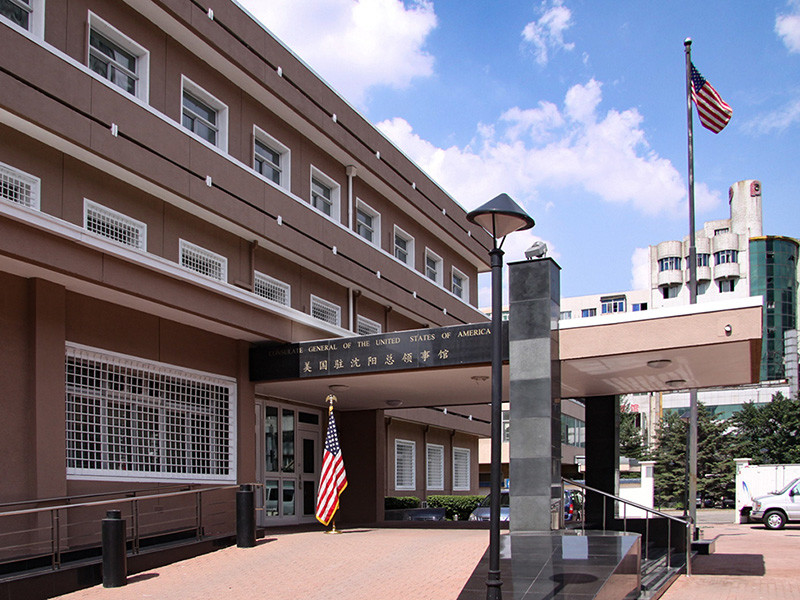 The Chinese foreign Ministry announced the closure of the U.S. Consulate General in Chengdu, the administrative center of Sichuan province. As stated in the foreign Ministry, quoted by "Interfax", this measure is a response to the closure of the Consulate General of China in Houston.
The foreign Ministry of China stated that the responsibility for the current situation in relations between China and the United States rests solely on the American side. "We again urge the us side to immediately cancel the erroneous decision and to create the conditions necessary for the normalization of relations between the two countries", – stated in the message.
Chief editor of the newspaper "huanqiu silbo" (in English published as the Global Times) Hu West capital, commenting on China's decision, stated that it is a necessary measure. "Otherwise, the credibility of China as a great power, will collapse, and our line of defence in difficult conditions will collapse", – he said, adding that the Chinese side has developed a plan of action in case the United States will become even more aggressive.
On Wednesday, U.S. authorities ordered the closure of the Consulate of China in Houston. A day earlier, the U.S. Department of justice filed charges in the theft of trade secrets and fraud two citizens of China, who, according to investigators, tried to gain access to the computer networks of us companies working on a vaccine against coronavirus. According to the FBI, the Consulate General played the role of "high-tech communications hub for the coordination and implementation of operations in the intelligence field." In addition, depodesta allegedly helped Chinese intelligence infiltrate in the oil and gas industry and was well fortified in order to prevent the observations from the United States.
The President of the United States, Donald trump told reporters that he did not exclude closing and other Consulate General of the PRC, then it became known that the US does not intend to resume the activities of its Consulate in Wuhan. Embassy of China in the United States called the decision of the us authorities about the closure of the Consulate General of China in Houston as a political provocation and violation of international laws. There called "immediately cancel this erroneous decision," otherwise threatening to "legitimate and necessary" response.