Technology
Group "mummies the Troll" has presented the track "One day"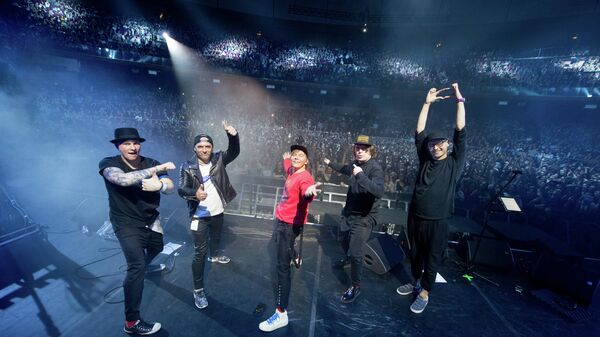 Russian rock band "Mumiy Troll" presented across all digital platforms new track "One day" from the upcoming album of the band "After Evil".
"We started to record our album in 2019, not knowing what finish it will be problematic for future pandemics unexpected evil of the world. So when our fans began to ask when the new album will finally be released, the answer was found in one of the lines of the songs, "After Evil," quoting the words of frontman Ilya Lagutenko in a press-service.
As told in the press service, the release of the album will take place on 4 December 2020 with a subsequent tour in support of it. It is known that in the track listing includes the song "Lira", submitted in April, and hit "Summer without the Internet," released last year.
More illustrations to the collection created by Ukrainian artist Vladimir Manzhos, known by the alias Waone. They will form the basis of a new collection of Souvenirs and decoration exclusive edition vinyl records.