World
Unregistered presidential candidate of Belarus Tsepkalo left the country with children, fearing arrest
Valery Tsepkalo / YouTube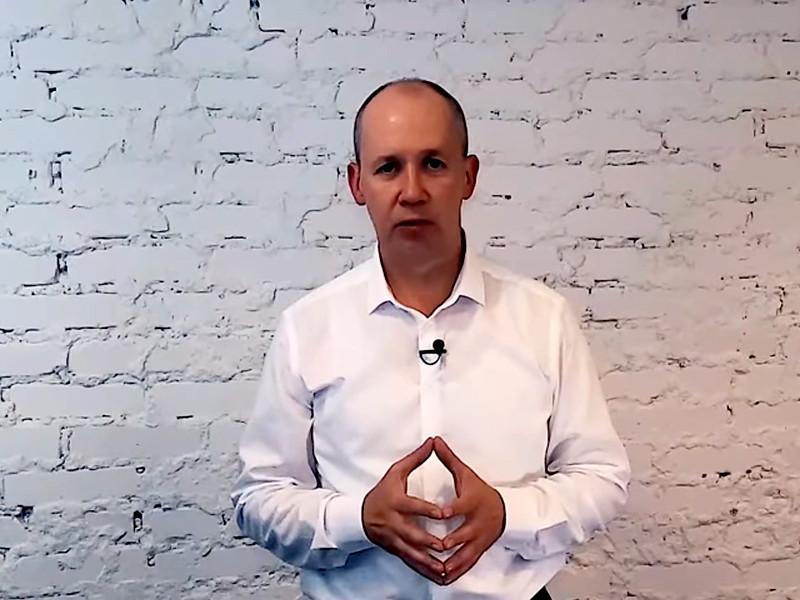 The former head of administration of Park of high technologies and unregistered presidential candidate of Belarus Valery Tsepkalo left with the children in Russia, fearing arrest on trumped-up circumstances. About it Tut.by told the wife Veronika Tsepkalo, which remained in the country.
"We have received information from reliable sources that my wife plans to detain on trumped-up circumstances. We didn't know what kind of circumstances, but two days ago the Prosecutor's office came to the school where my children attend, and asked teachers to write a statement. As I understand it, they have started the process to deprive me of parental rights," said Tsepkalo. The ex-candidate said in an interview with TV channel "Rain that now he is in Moscow.
On July 14 in Minsk was held an unauthorized action of protest after the refusal of the Central election Commission of Belarus to register Victor Babariko and Valery Tsepkalo as presidential candidates. Arrested more than 250 people, including "drivers and cyclists". Most of the violations recorded in Minsk.
The protesters were detained for disobeying "lawful order or request of an official in the performance of official duties, violation of order of organizing or holding mass events, as well as violation of traffic rules". Later, the investigative Committee of Belarus opened a criminal case.
Dispersing of the rally, the police often used brutal force, beating people with batons and feet. According to the center "Spring", the capital was detained 173 people. In other cities a few dozen.
For the presidency of Belarus will compete in five people – as many candidates were registered by the CEC on 14 July after verification of necessary documents. The wife of blogger-opposition leader Sergei Tikhanovski Svetlana, former MP Anna Konopacka, the leader of the campaign "Tell the truth" Andrei Dmitriev, the head of the party "Belarusian social-democratic Hramada," Sergei Cereony and incumbent President Alexander Lukashenko.
Ex-banker Victor Babariko, considered one of the main opponents of Lukashenko and former head of the high technology Park (HTP), Valery Tsepkalo were registered as presidential candidates. CEC head Lidia Yermoshina read a letter stating that Babariko directed laundering money of criminal group. Group Babariko intends to challenge this decision in court.
In the end, the team of the candidate in presidents of Belarus Svetlana Tikhanovski, as well as unregistered candidates Tsepkalo and the former head of Belgazprombank Victor Babariko decided to unite in order to compete with Alexander Lukashenko in the upcoming elections.