World
In Iran the number of victims of coronavirus has exceeded 16 thousand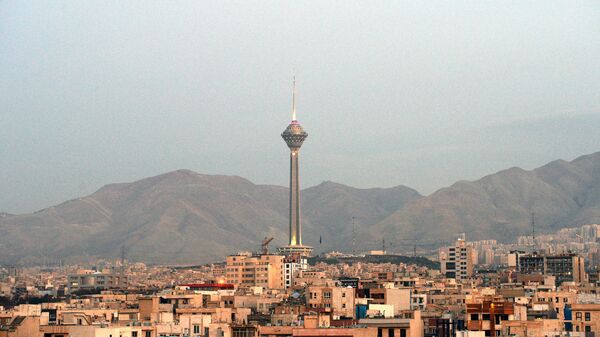 The number of victims of coronavirus in Iran has exceeded 16 thousand after the country has updated the record for the dead for the day, said the official representative of the Ministry of SIMA Sadat Lari.
The TV channel IRINN, the representative of the Ministry of health noted that over the past 24 hours was able to identify 2667 new cases of infection with coronavirus, died 235 people.
The total number of infected since February 19, when authorities first reported the detection of coronavirus infection COVID-19 in the country has reached 296 273 victims – 16 147. At the moment the number recovered had reached at least 257 019.
The epidemiological situation in Iran is evolving in leaps and bounds: going in late March-early April a wave of infections (more than 3 thousand cases per day), the country in early may recorded less than a thousand occasions, after which the situation again began to deteriorate in early June set a new record zarahemla beating the March figure. Along with this, in the last month significantly increased mortality with a two-digit to three-digit indicators.
Before that in July Iran four times updated the record for the victims of the coronavirus. The previous highest figure – 229 victims of the night – was recorded on July 21.
In connection with the worsening of the epidemiological situation of power July 5th, authorities introduced the compulsory wearing of masks in disadvantaged areas of the country, public and closed places. Iran's President Hassan Rouhani earlier said that the country is experiencing a second wave of coronavirus, which began in mid-June.
Recent data on the situation of COVID-19 in Russia and the world presented on the portal stopmanager.of the Russian Federation.