Science
Archaeologists have discovered in Switzerland matrix in a thousand years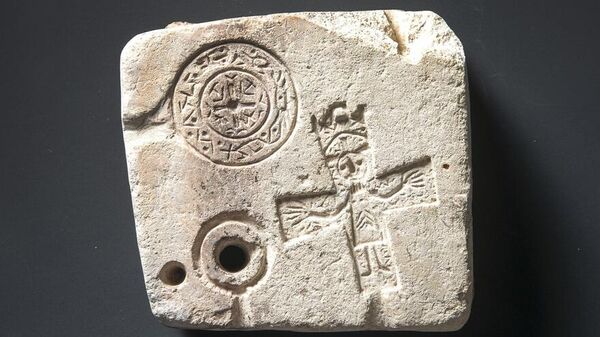 In Switzerland, the archaeologists discovered a rare form that was used for the manufacture of jewelry in Christian themes. About it reports a local portal Swissinfo.
Form allowed to produce up to seven different items, including earrings and a crucifix. According to experts from the local archaeological service, the find is dated IX-XI centuries.
Excavations were conducted in the Canton of Grisons in the South-East of the country. According to archaeologists, in the middle Ages it housed the handicraft district.
Experts call found the subject quite rare — in this Canton it is the first record of this kind. Previously in Switzerland similar shape archaeologists found only in the Bern, Basel and Winterthur.