World
The new season of the Belgian championship starts without spectators in the stands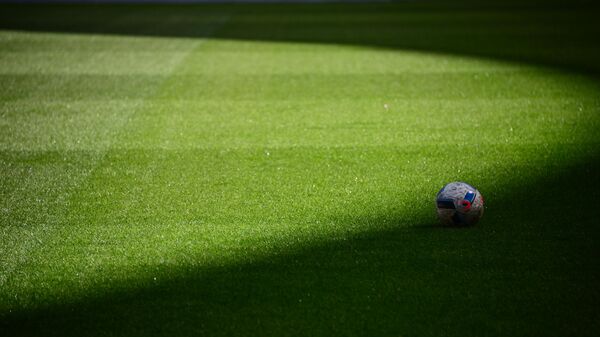 The start of the new season of the championship of Belgium on football will take place without spectators, reports the associated Press.
This decision was made by the Belgian League in connection with rising cases of coronavirus in the country and the restrictive measures imposed by the authorities on this background.
Season 2019/20 championship of Belgium football was ended early because of a pandemic coronavirus. The new season should start on August 8.
Monday following the meeting of the national security Council, the Belgian authorities have urged citizens to limit contacts amid rising cases COVID-19. According to the Minister of health Maggie de Block, the second wave of the epidemic, in the beginning, which is now in Belgium, may be more serious than the first.