DIY
Gaming console on the microcontroller ATtiny85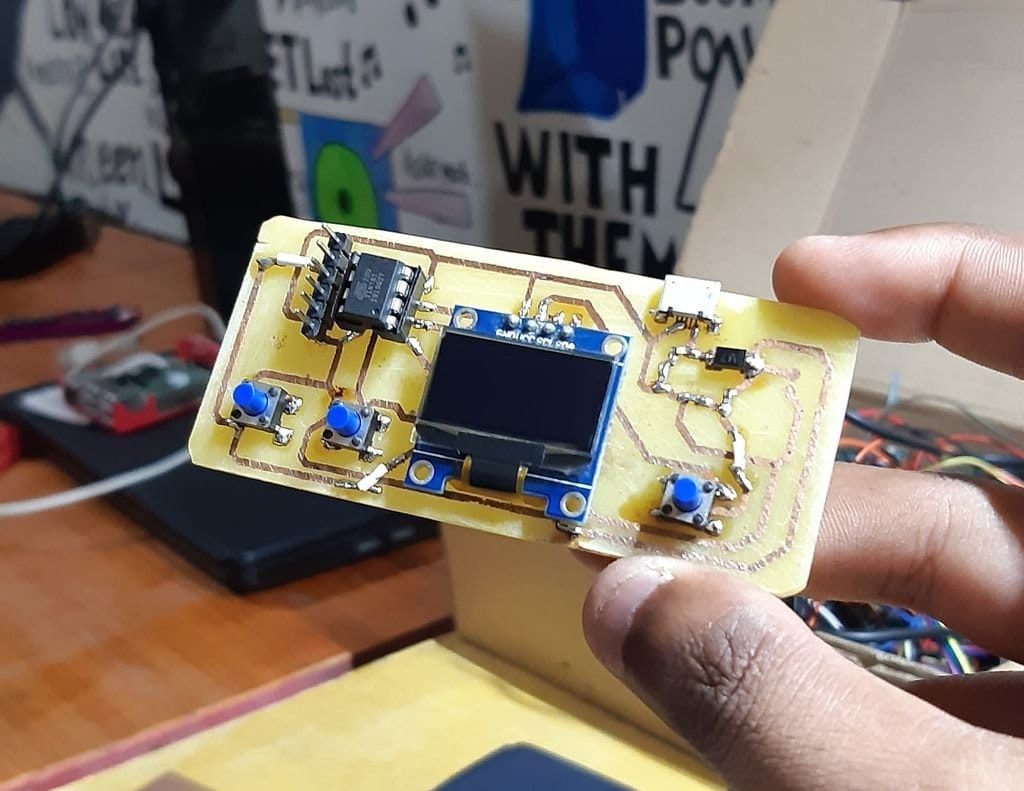 This is an article about building a small gaming device for such retro games like Tetris, space invaders, etc.
Let's see a small video demonstration of the device.

For the manufacture of the device need the following
Tools and materials:
Display 0.96 inch;
-Attiny85;
-Programmer;
Three tactile buttons;
– 10K resistor SMD 0805 x 2 PCs;
Resistor 1K SMD 0603 x 2 PCs;
Led 0603;
Diode SMA4007;
Microport USB;
The 7K resistor SMD 0603;
-Materials for the manufacture of a circuit Board;
-Soldering iron;
The first step: making payment
First, the master produces cost. The sketch for it you can download here.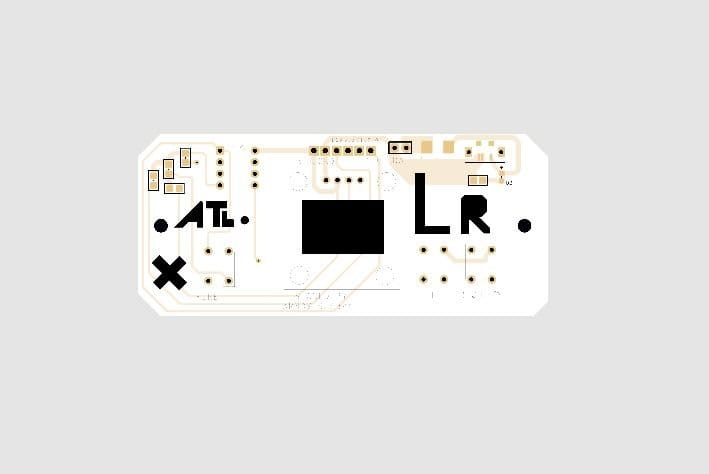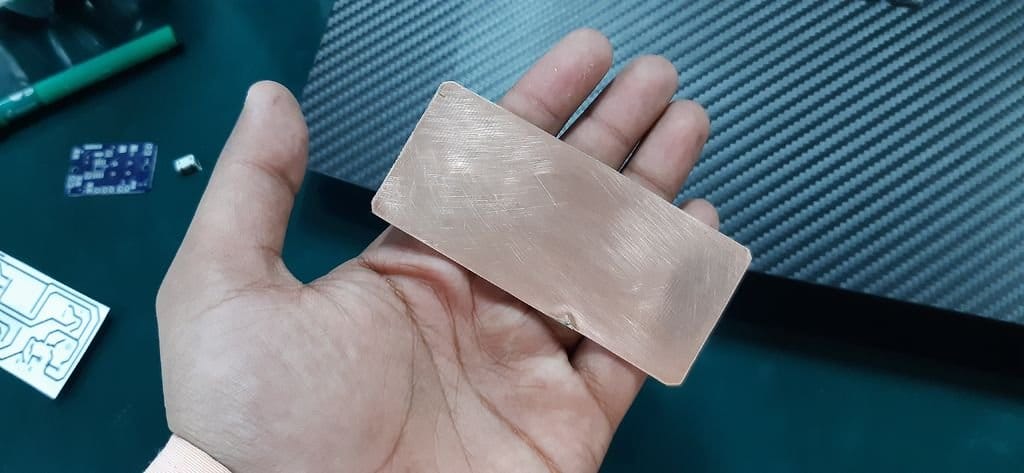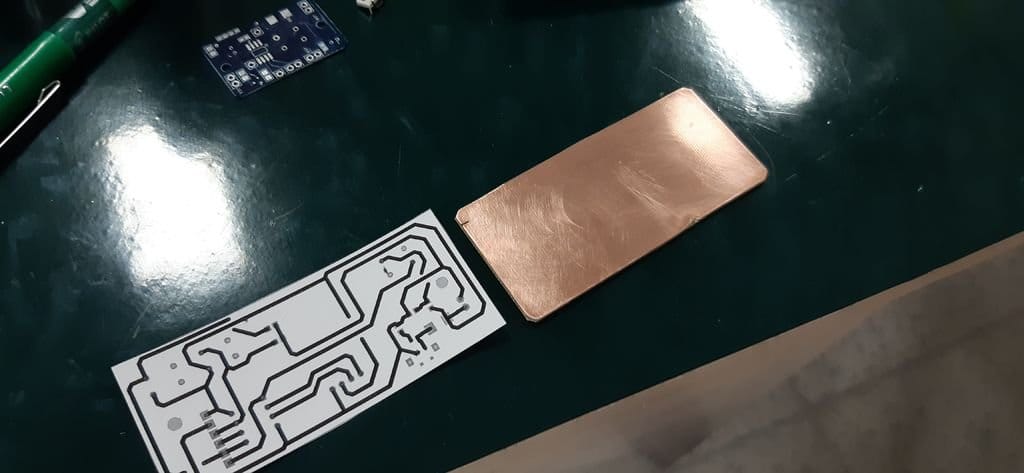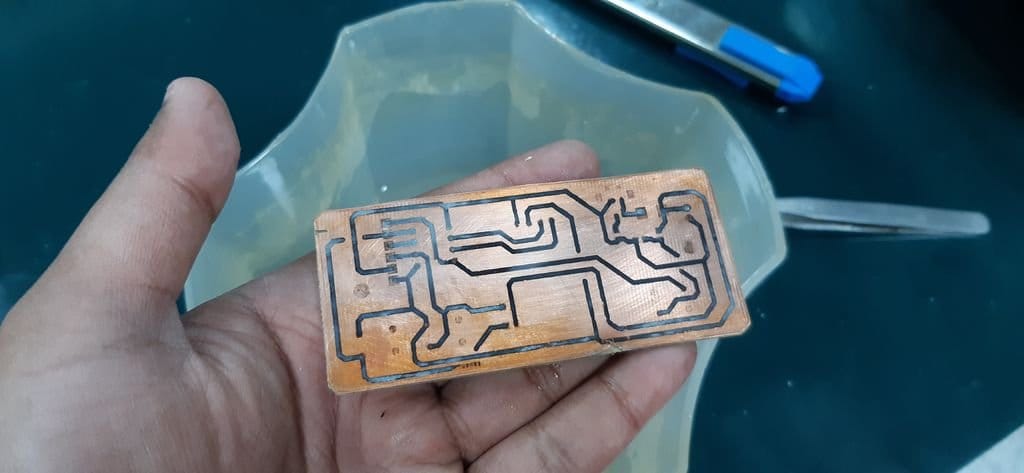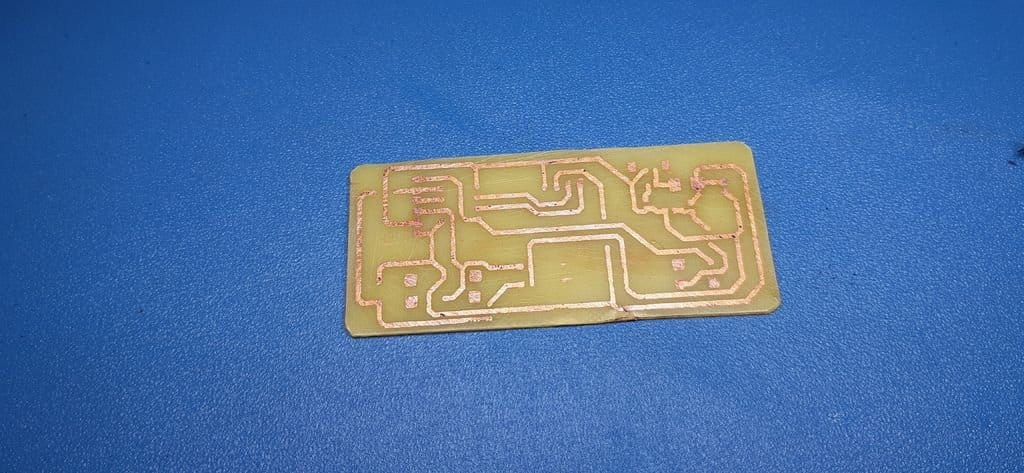 Step two: installation
Further mounts a charge in accordance with the scheme, which can be downloaded here.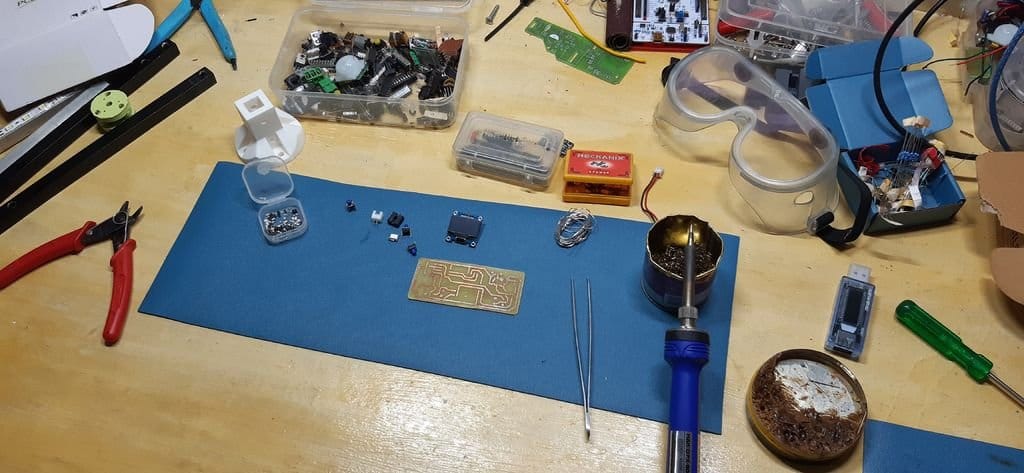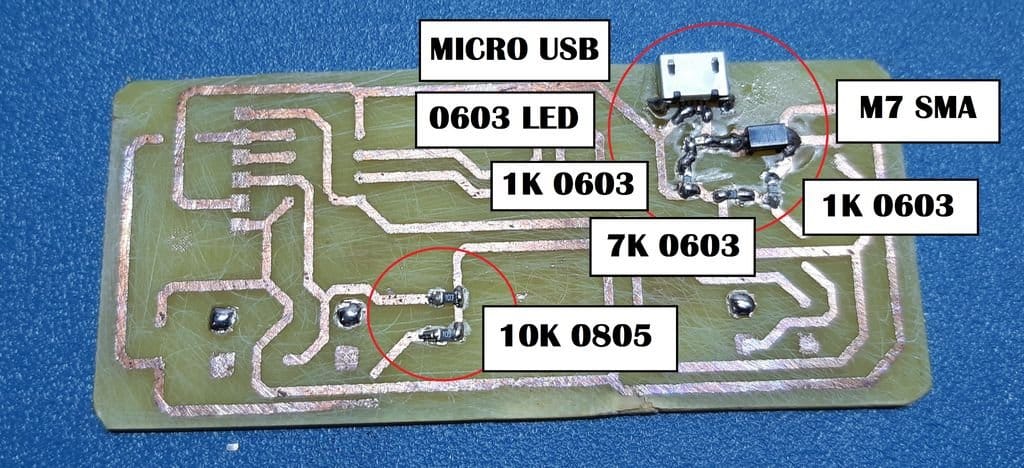 Step three: code
Then you need to program the device. You must add the file containing the main code in the main folder with the codes, and then add the entire folder to the folder of sketches Arduino in the section "Documents".
AlienAttackAttiny.ino
font6x8AJ.h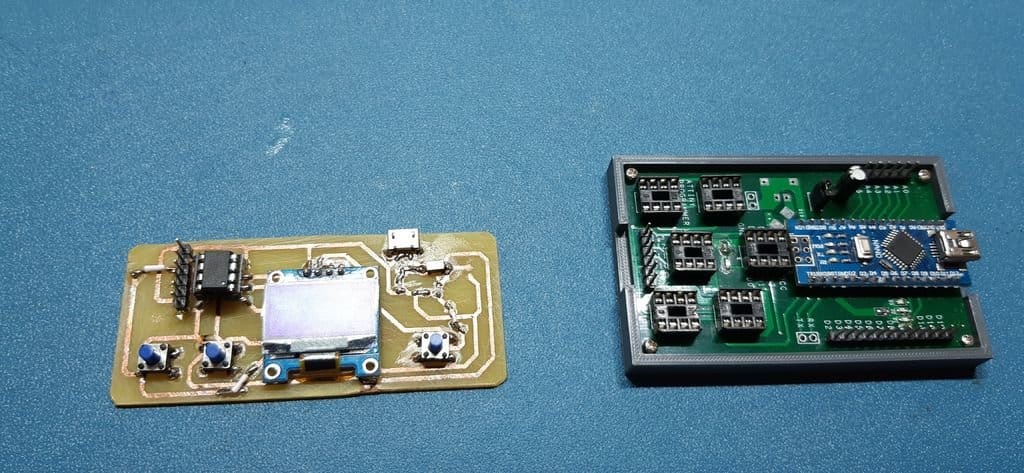 Step four: food
For power wizard added to the charge connector and connected the lithium-ion battery.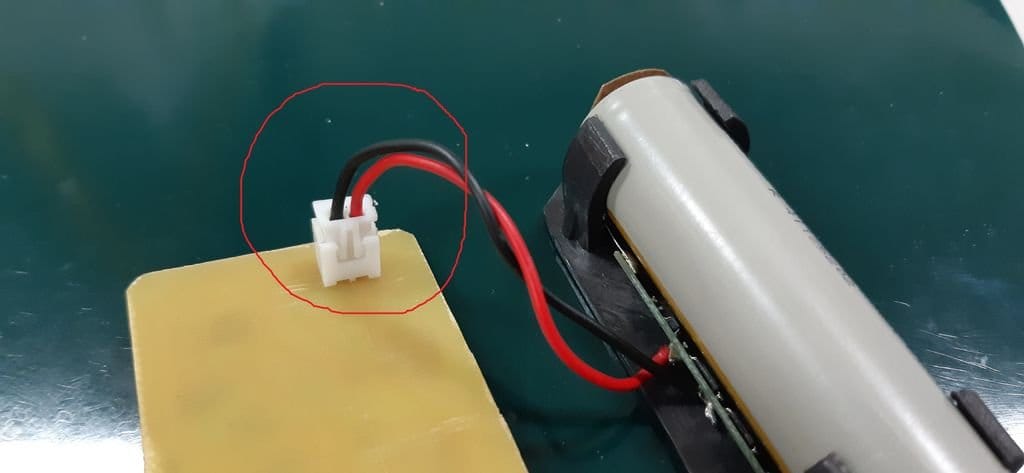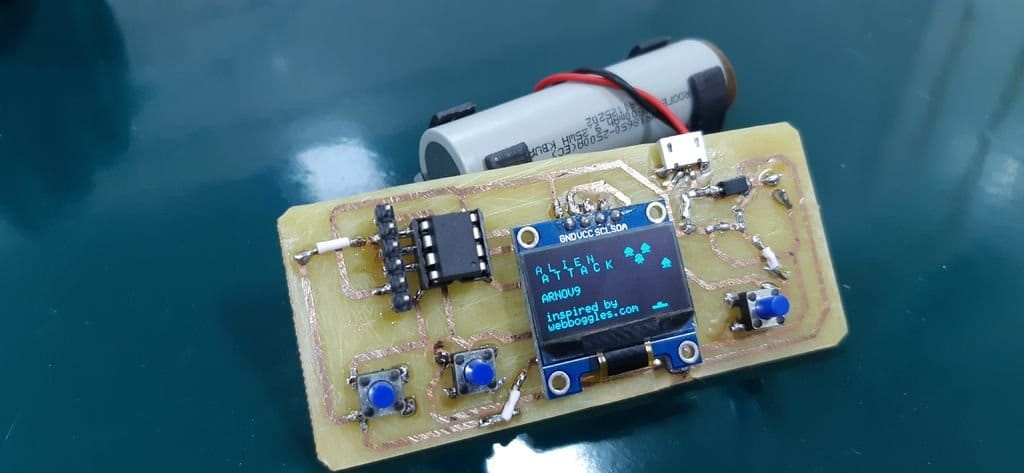 In the future, the homebrew plans to make more accurate cost and housing for the device.