Technology
Disclosed is a new method of fraud on the Internet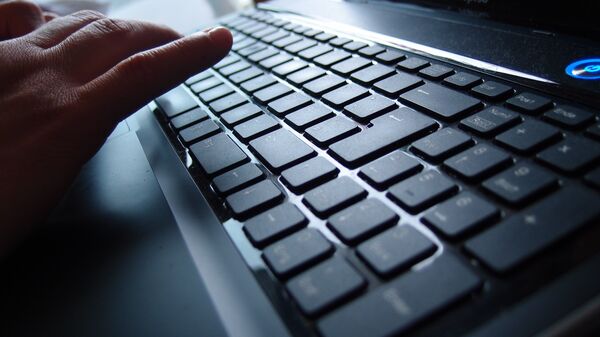 Experts Qrator Labs has discovered a new fraud scheme in the Network, users are offered quick money on the mining of cryptocurrencies through the browser, but only after payment of "Commission." About it RIA Novosti said the technical Director of the company Artem Gavrichenkov.
It is noted that the attackers prompt the user to 20 thousand rubles per hour for renting the unused capacity of the computer. While on site, usually built into the counter allegedly earned money that can be withdrawn.
To receive funds, it is proposed to pay the "verification" a small amount — for example, in the amount of 400 rubles. But then the money from the accounts can be written off repeatedly as a result of this transaction, the fraudsters get the credit card information of the victim.
The interviewee noted that the crooks can't use a legitimate payment system, because when triggered by the anti-fraud system, or on the complaint of the users of their site may be blocked.
"To this end, the attacker creates the facade of the payment system — like landing pages a lot, and they work almost identically: in fact, it is the same code payment system that cyber criminals use different starting in 2017-2018," — said Gavrichenkov.
This landing looks like a normal payment system: there are the title page and even a button to "Connect to the payment system", which gives the appearance of functionality and really does not work.
Experts stress that when making payments on the Internet you should always check whether the page is a link to the main site in the same domain or official documents such as privacy policy and user agreement.