Asia
Afghanistan in the 60-70-ies in pictures French photographer
In 1969 Afghanistan was quite different from that torn by war and terrorists a place which is today. French photographer Francois Pommery took these shots during repeated visits to Afghanistan in 1969 and 1974. These photographs show the edge of the stunning scenery, welcoming and friendly people who gladly talked with the photographer and posed for him.
Francois Pommery hitched the way from France to Afghanistan in 1969. He also spent all his scholarship after studying at Nevers, was in the region of Nuristan, where rarely gone before the traveler.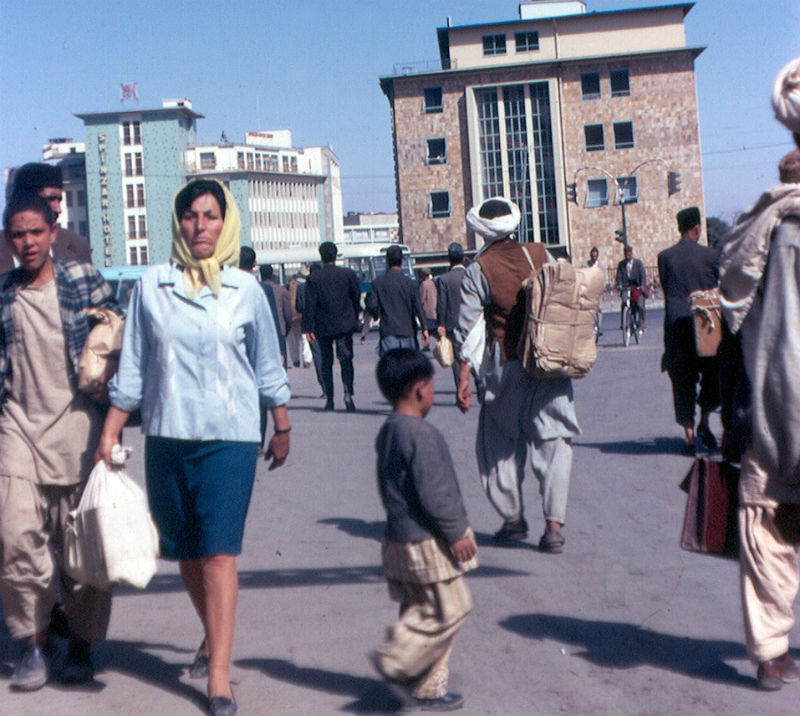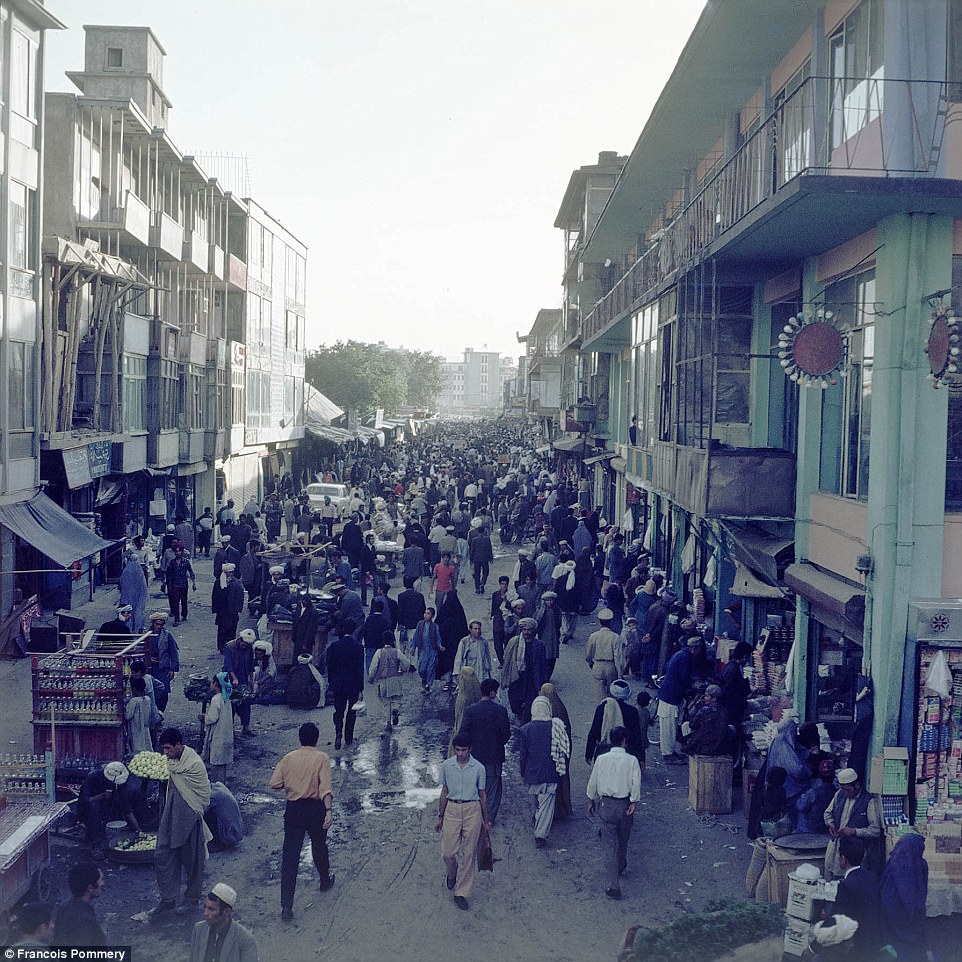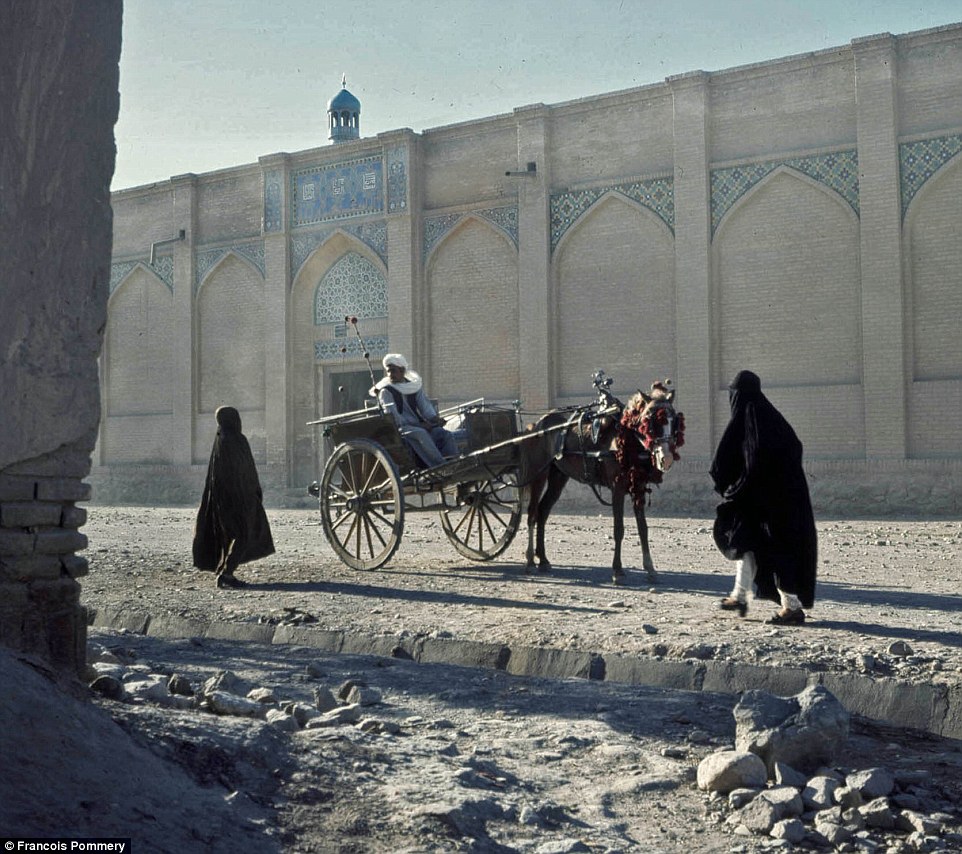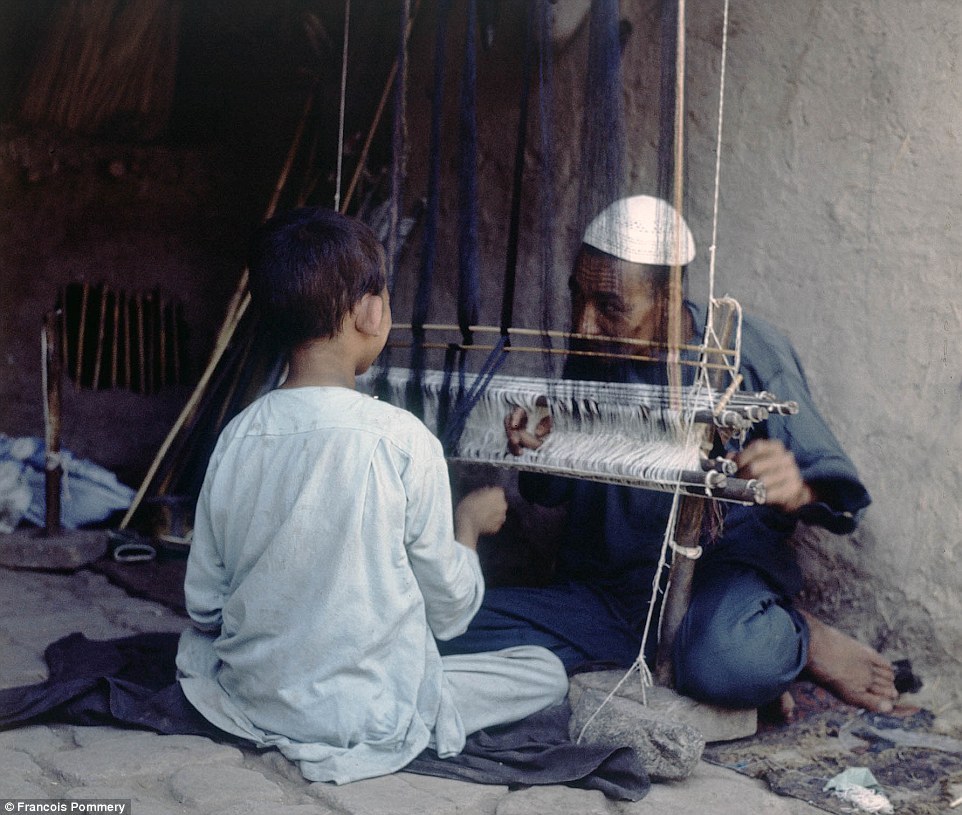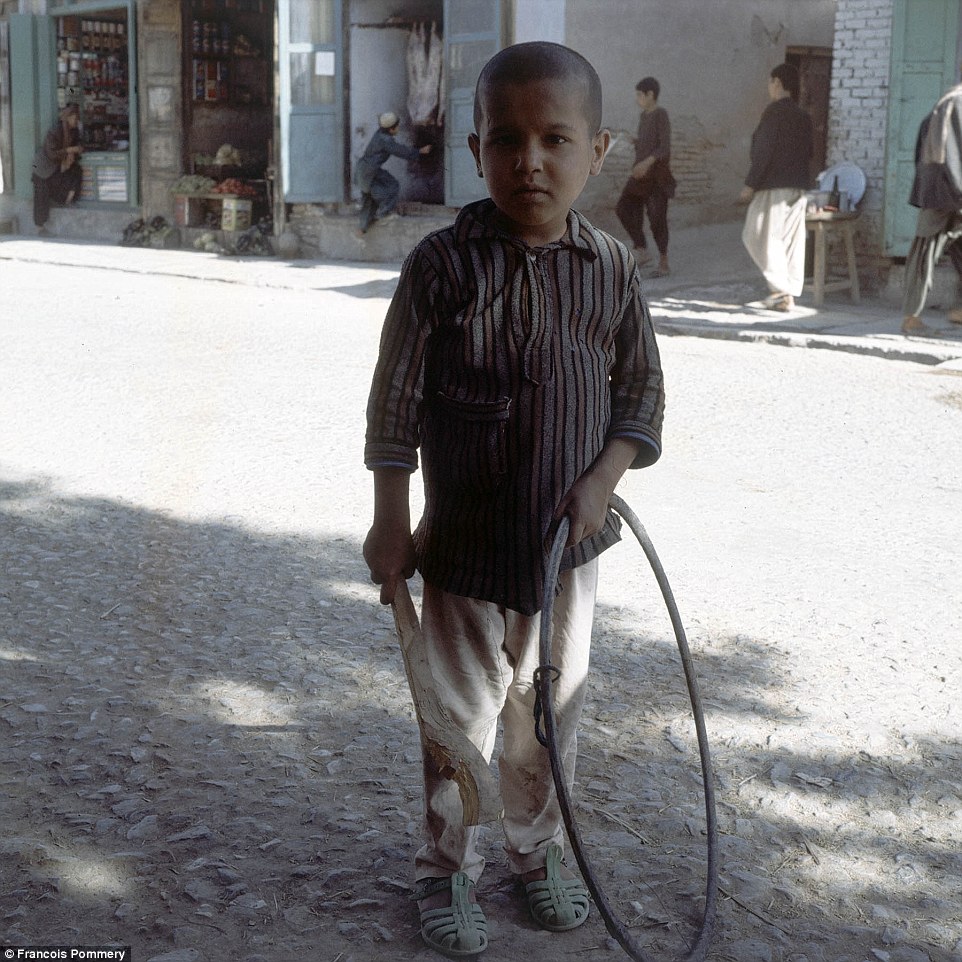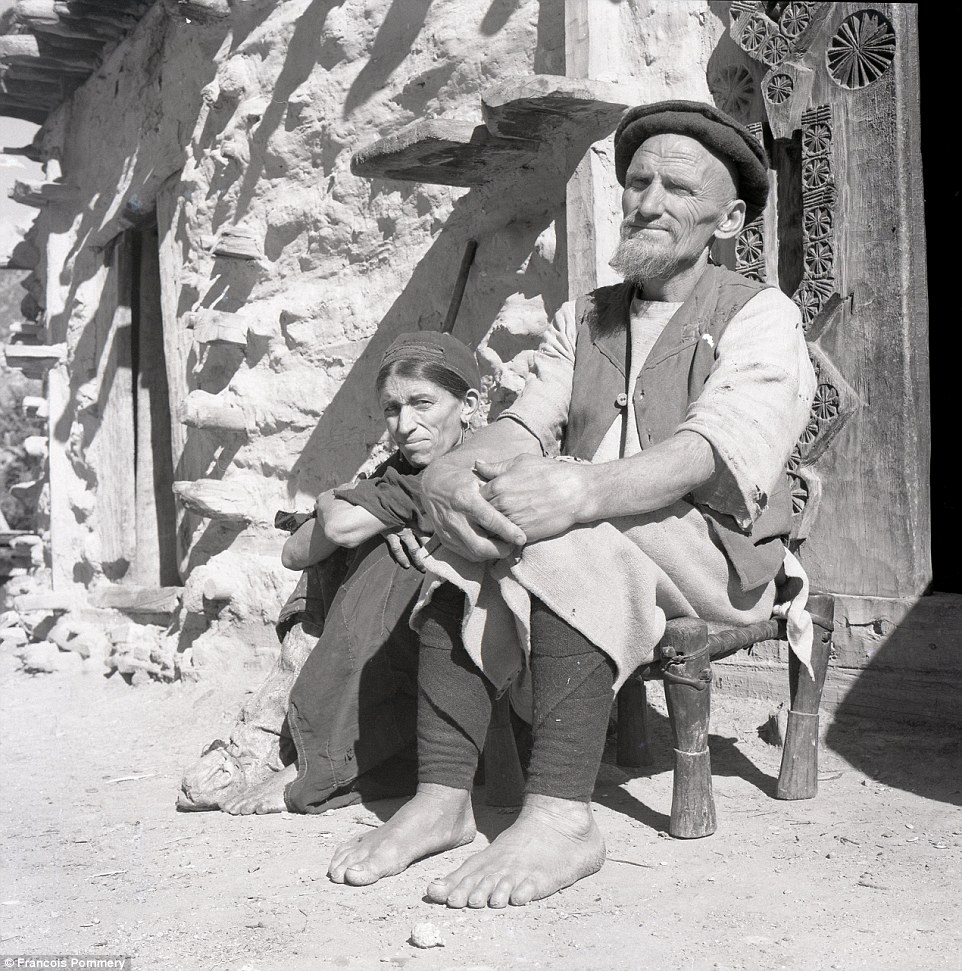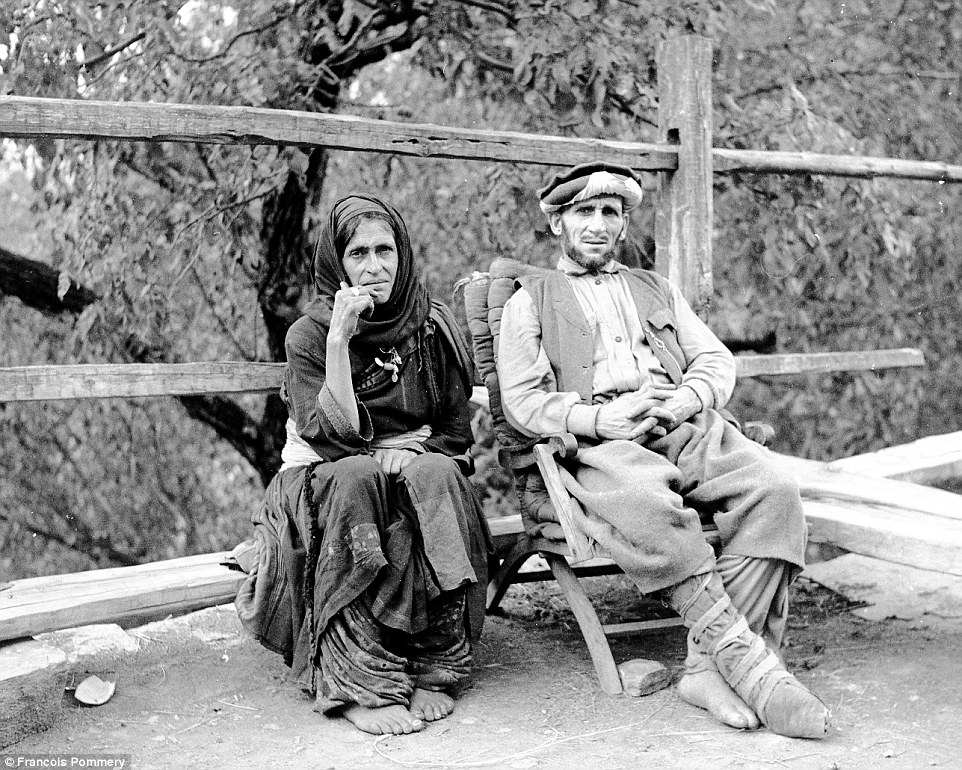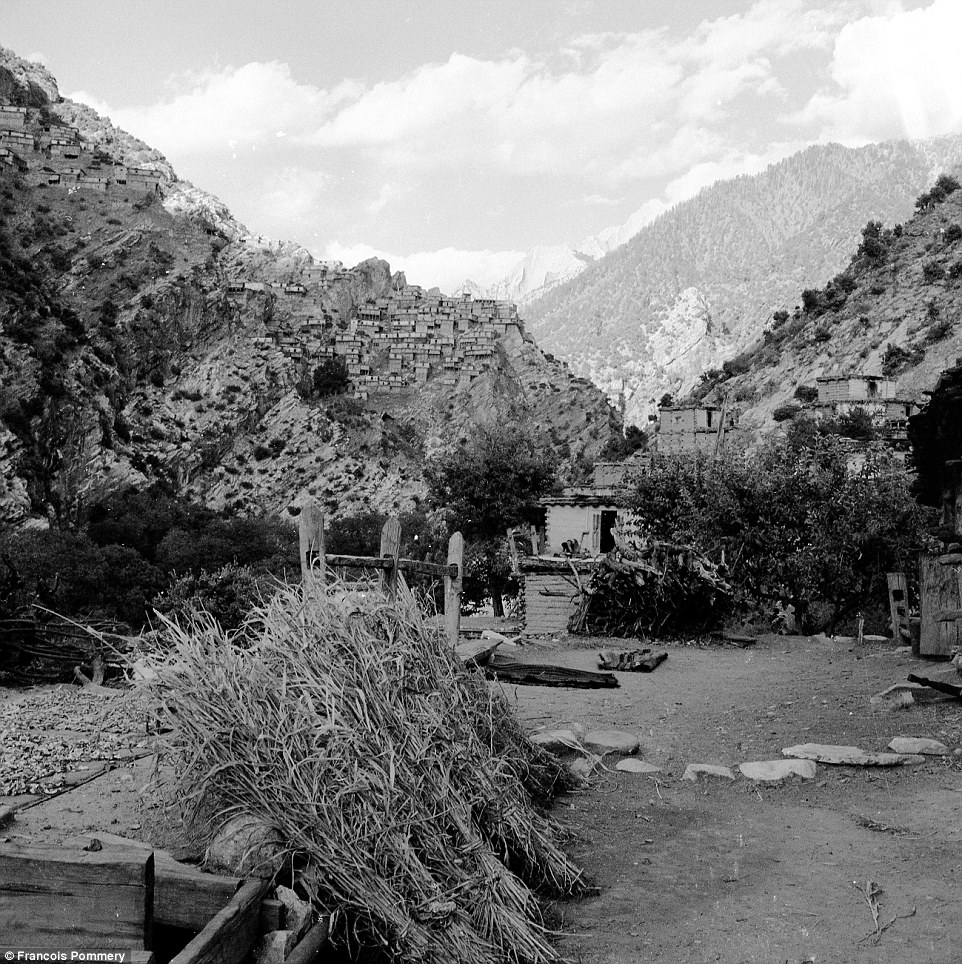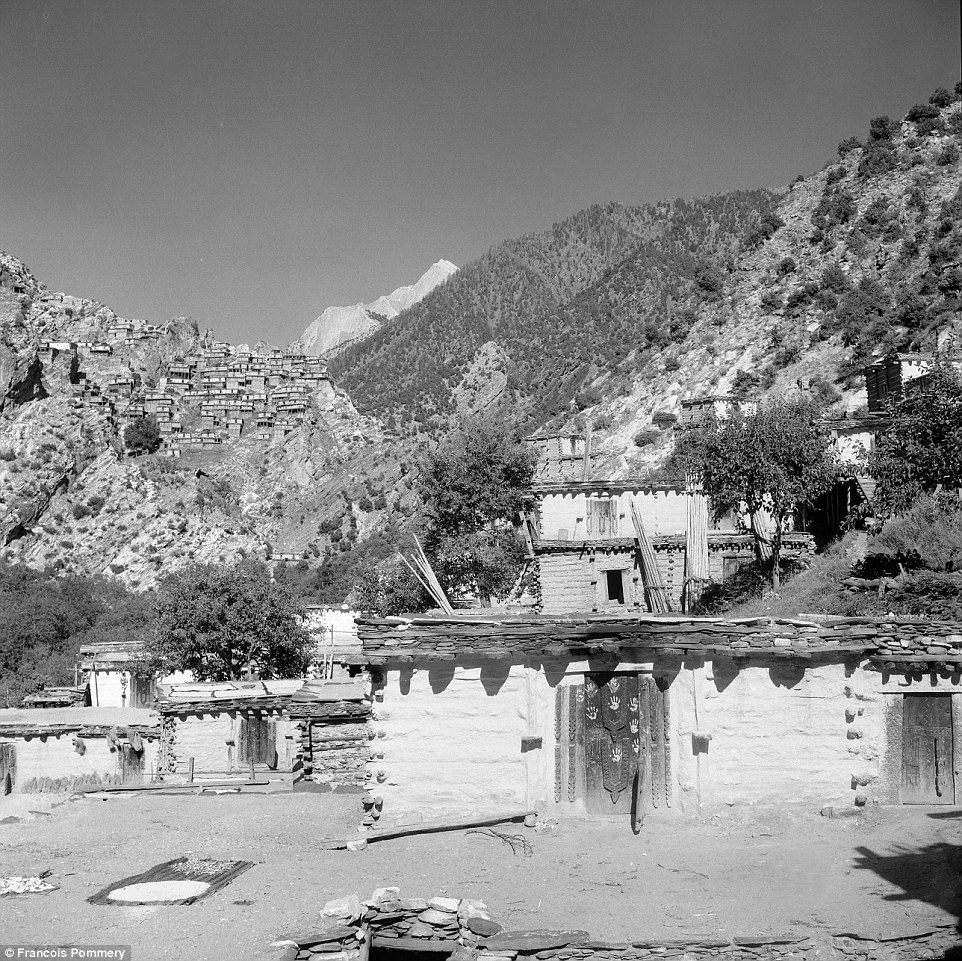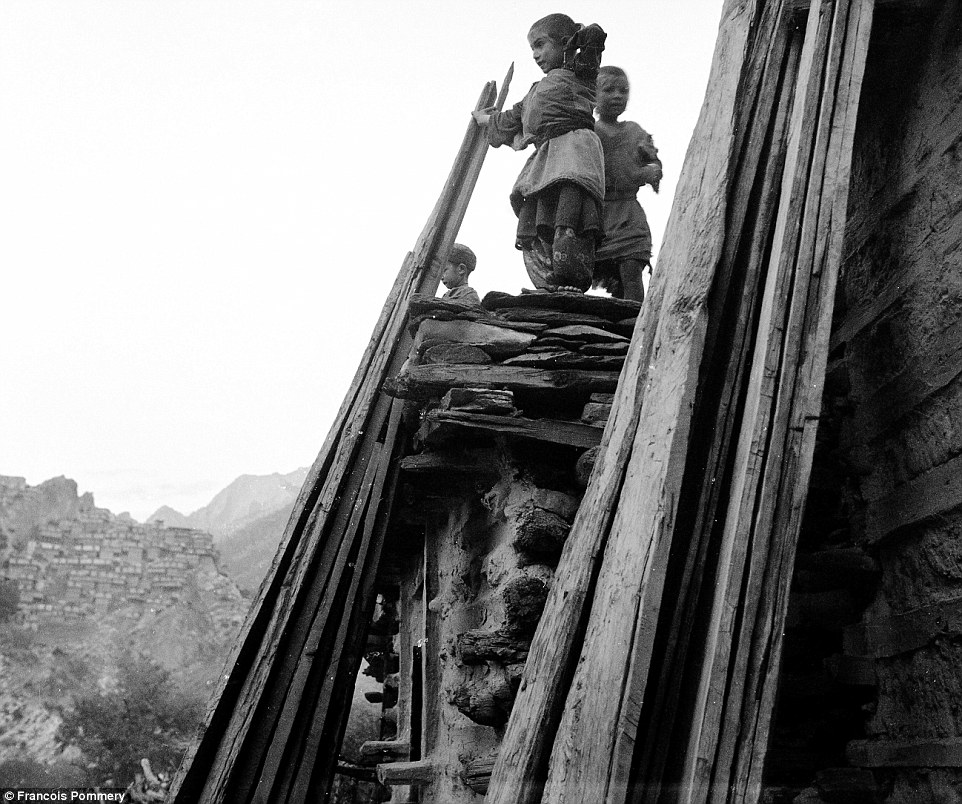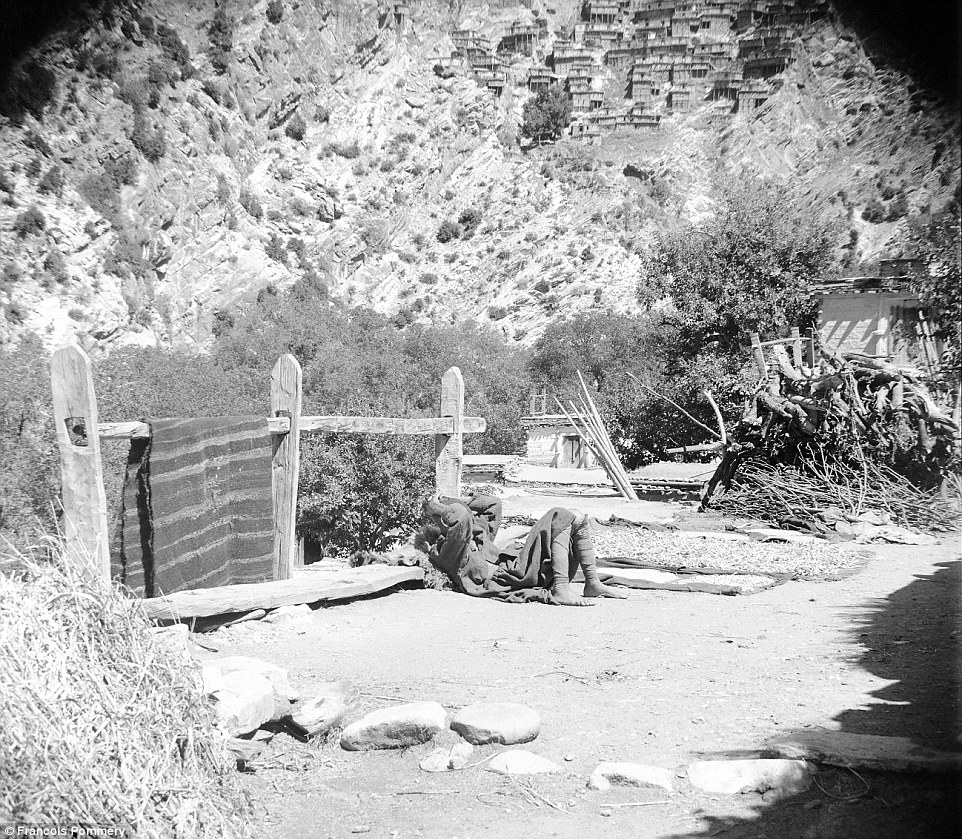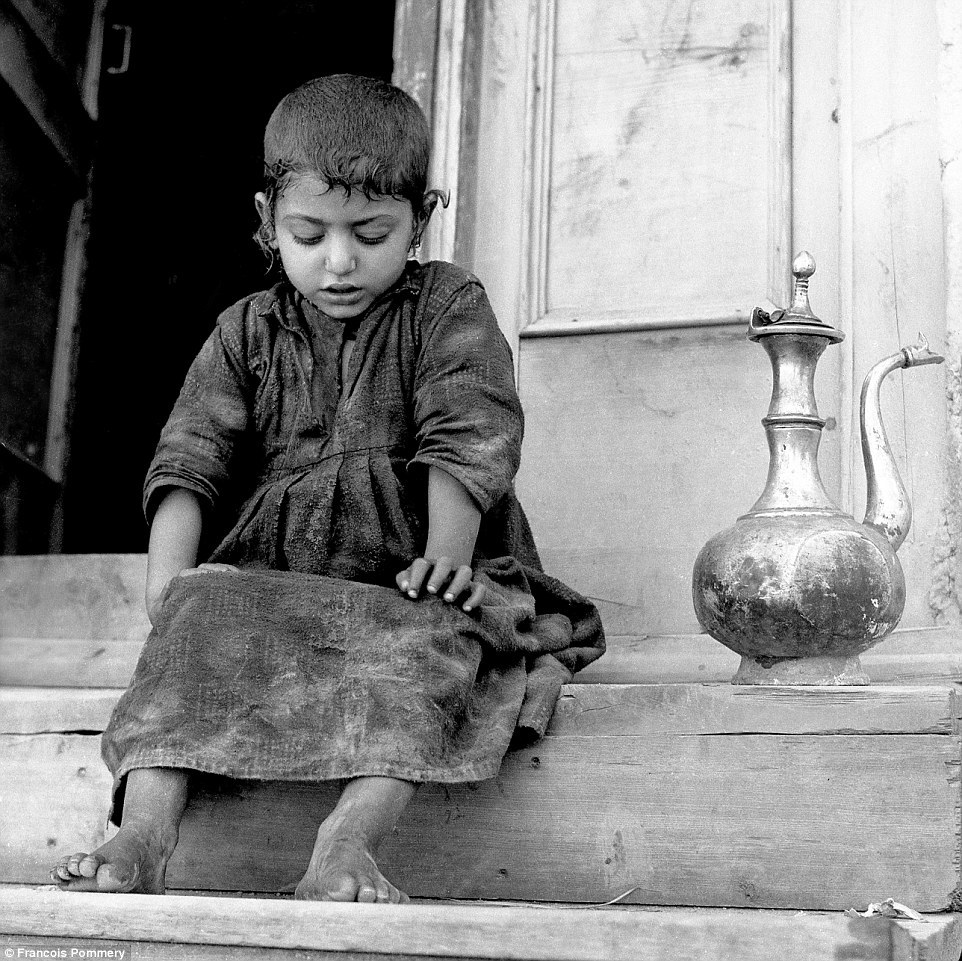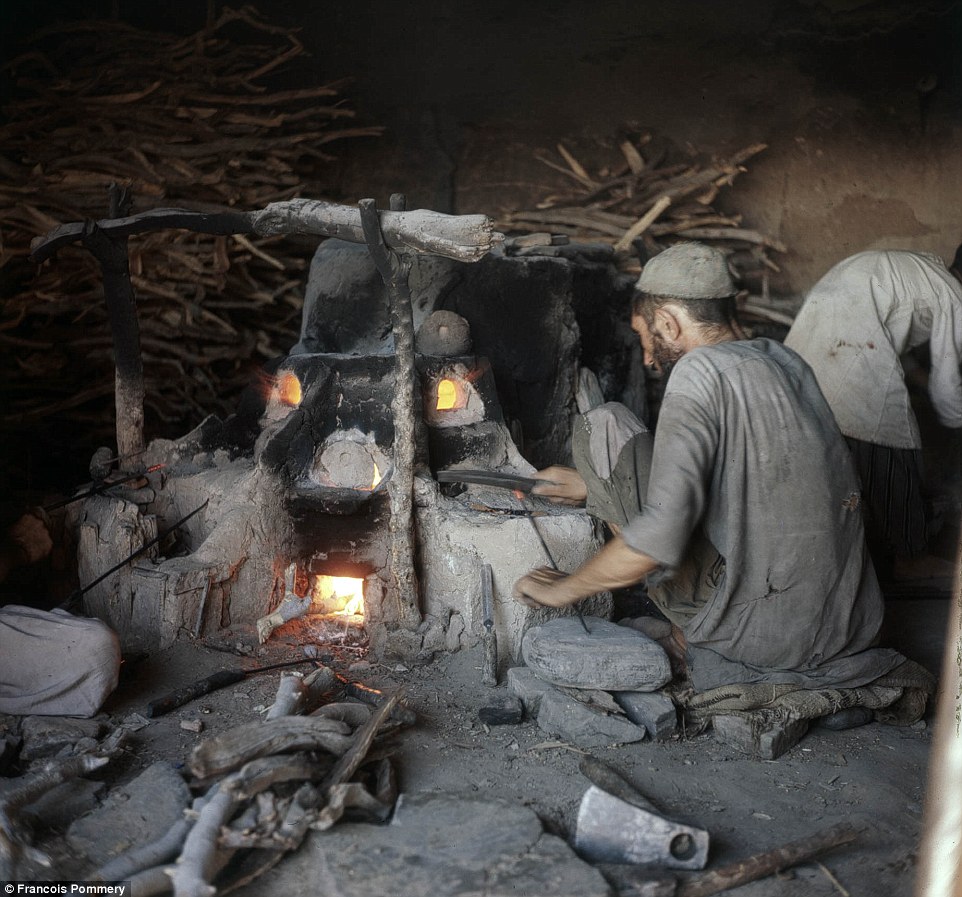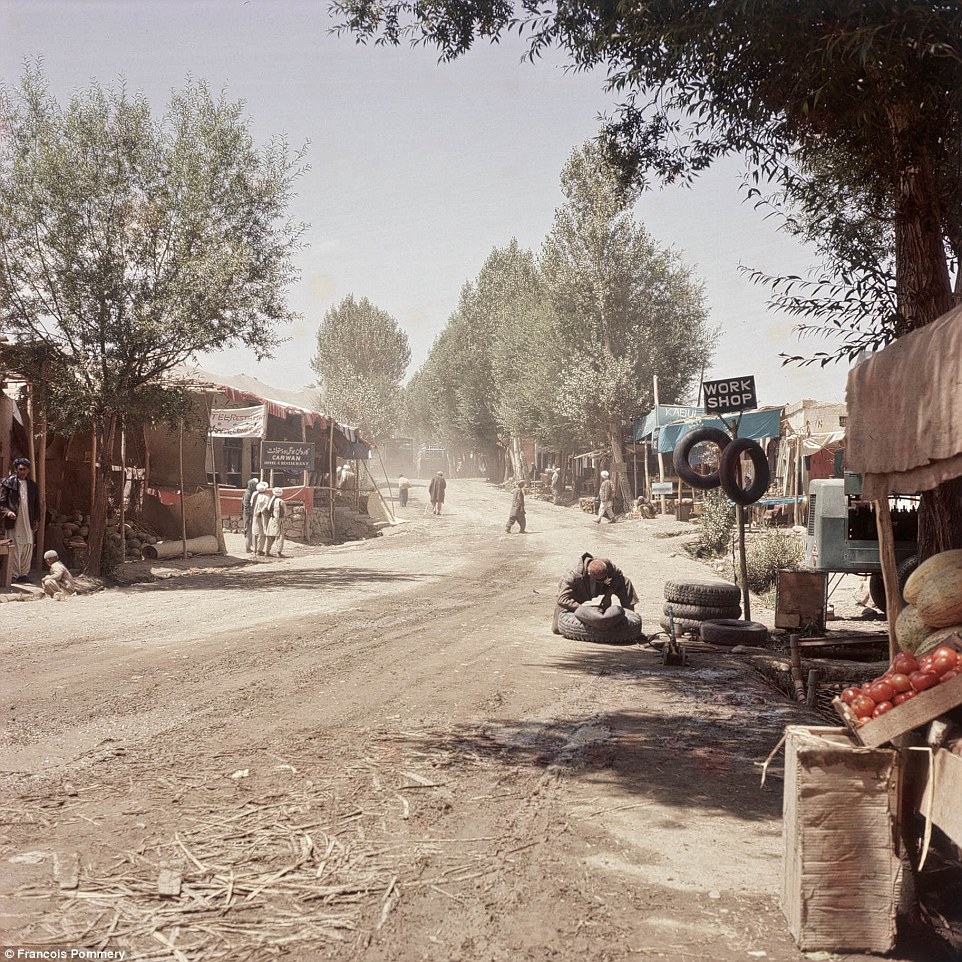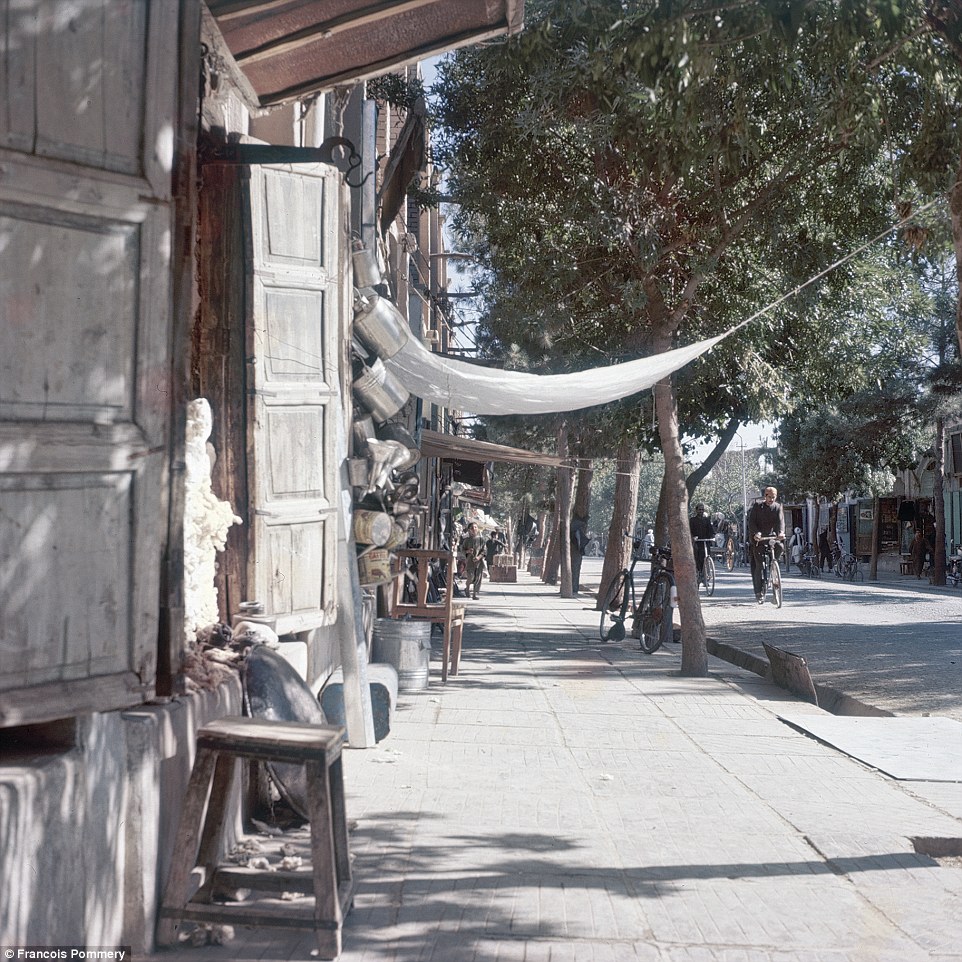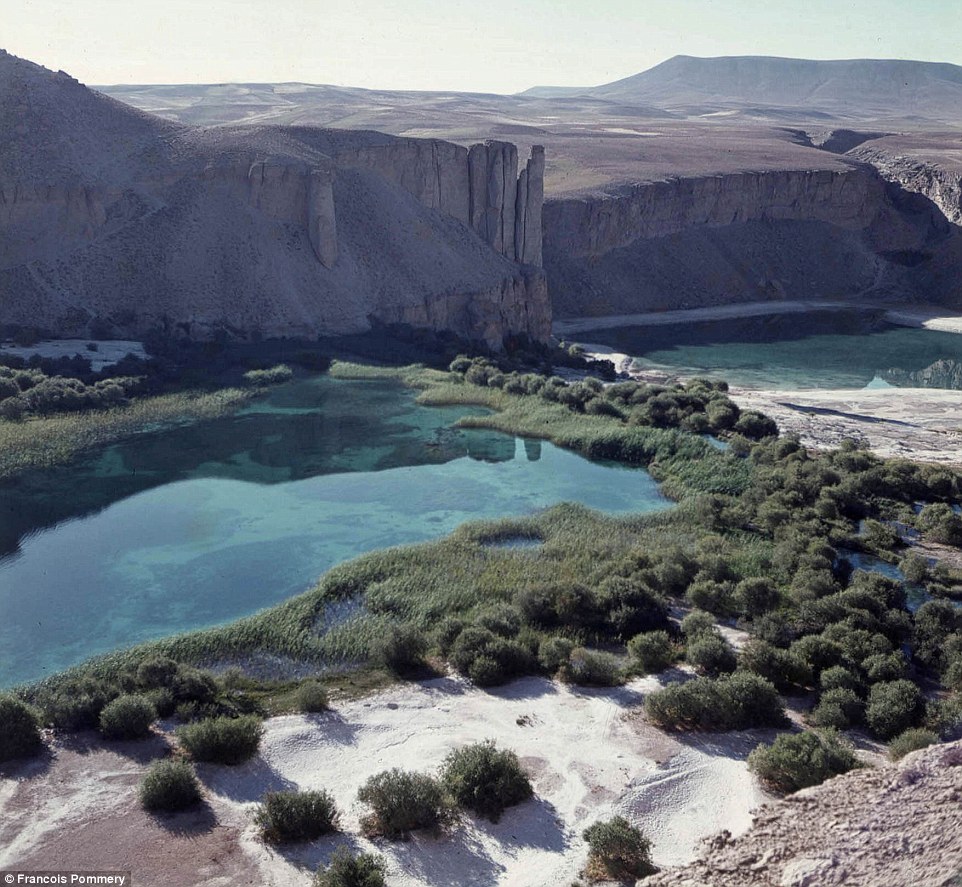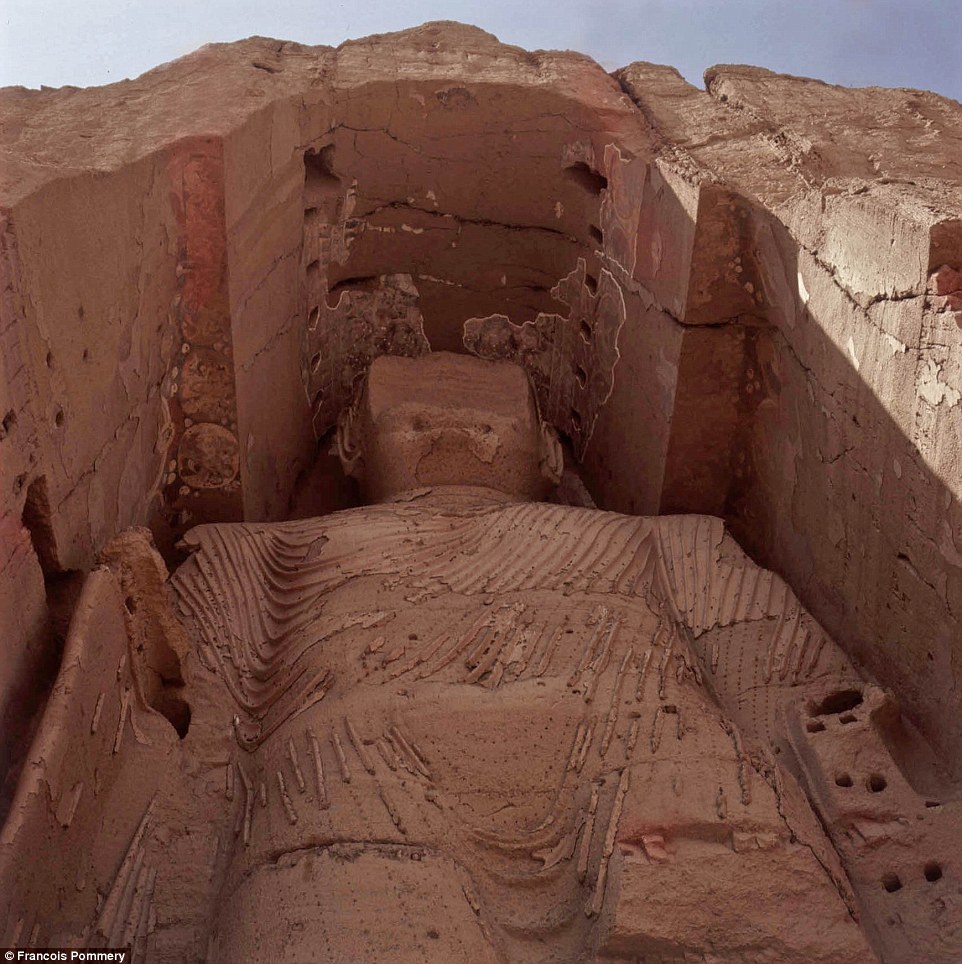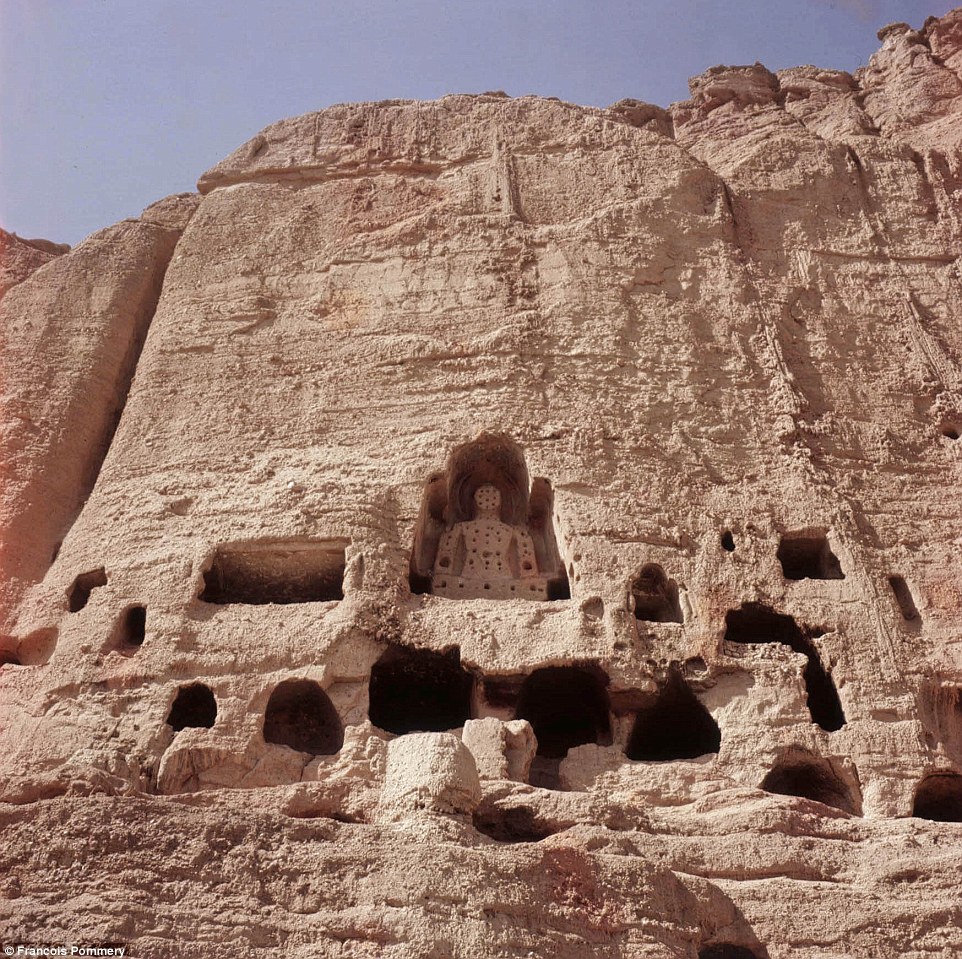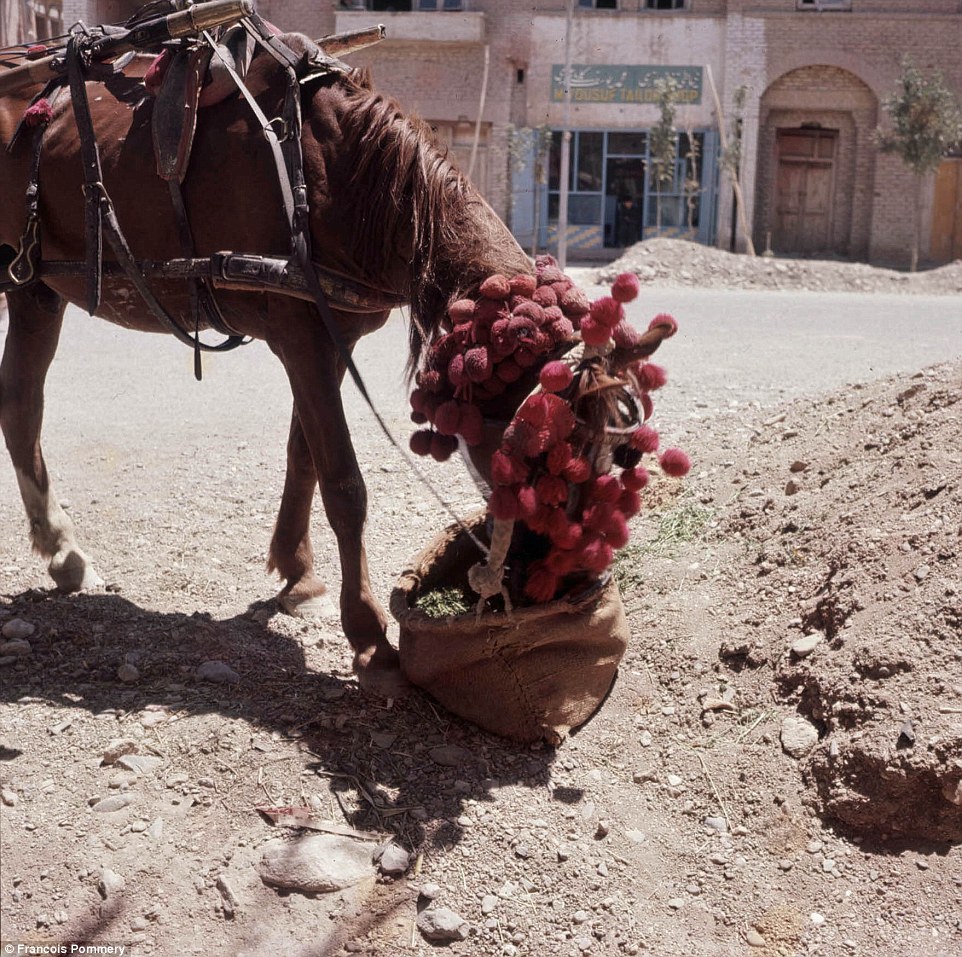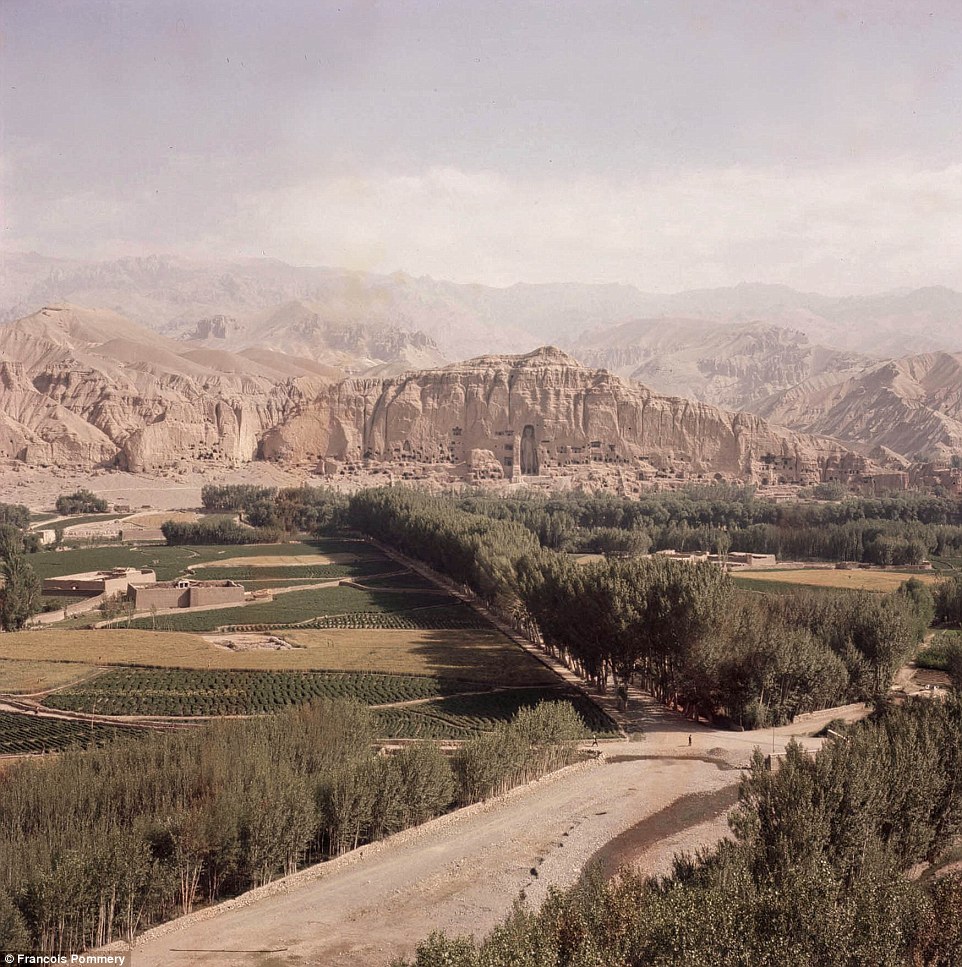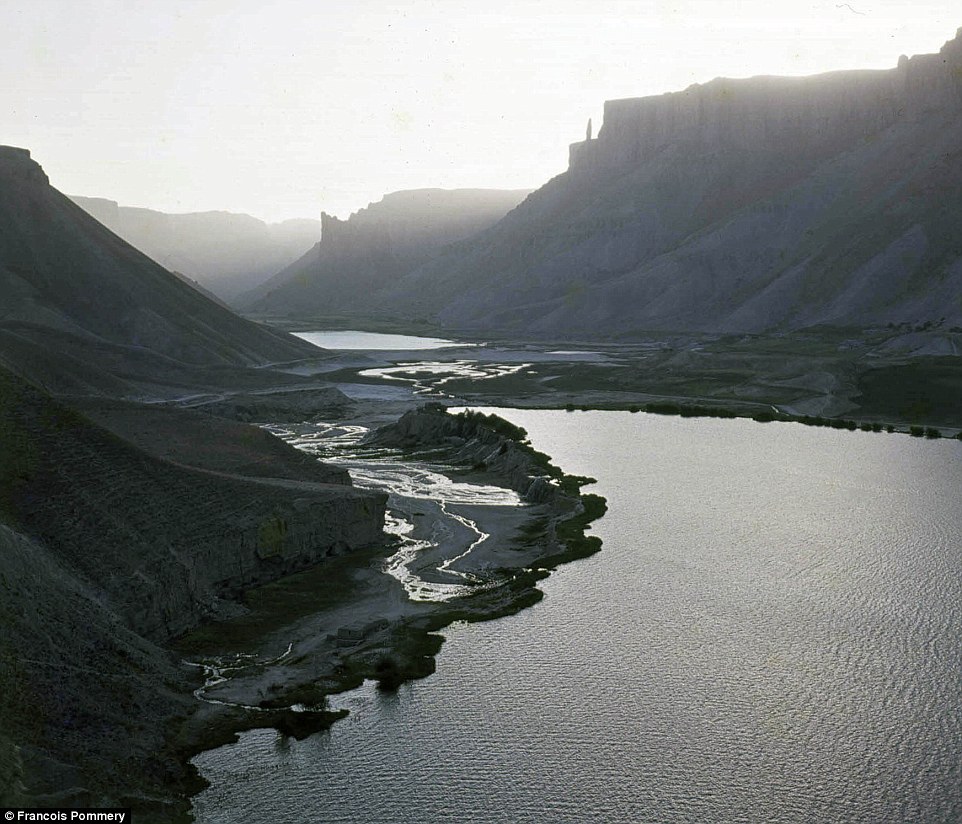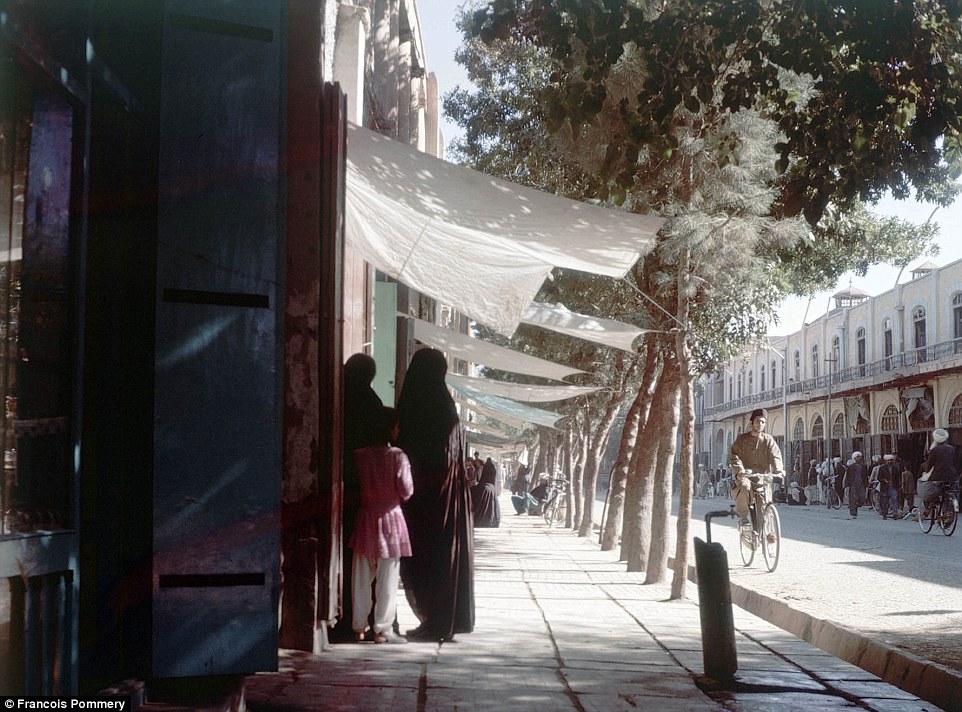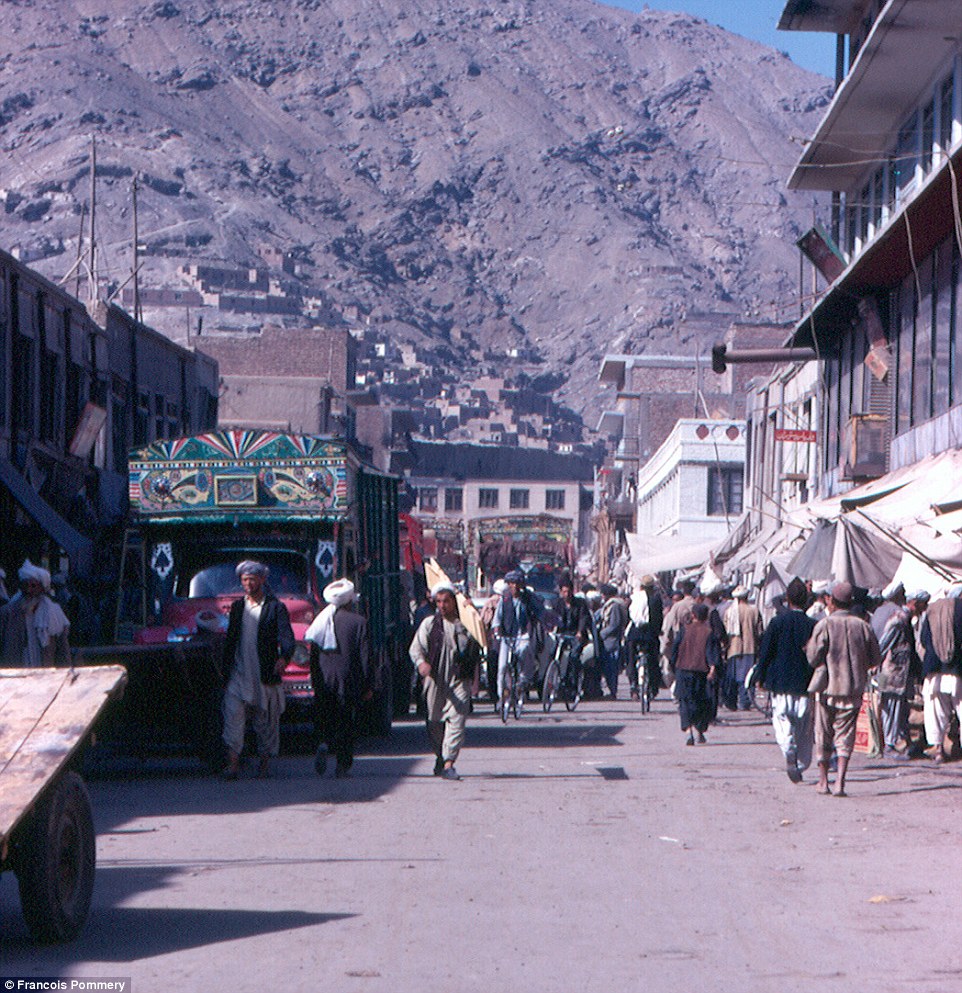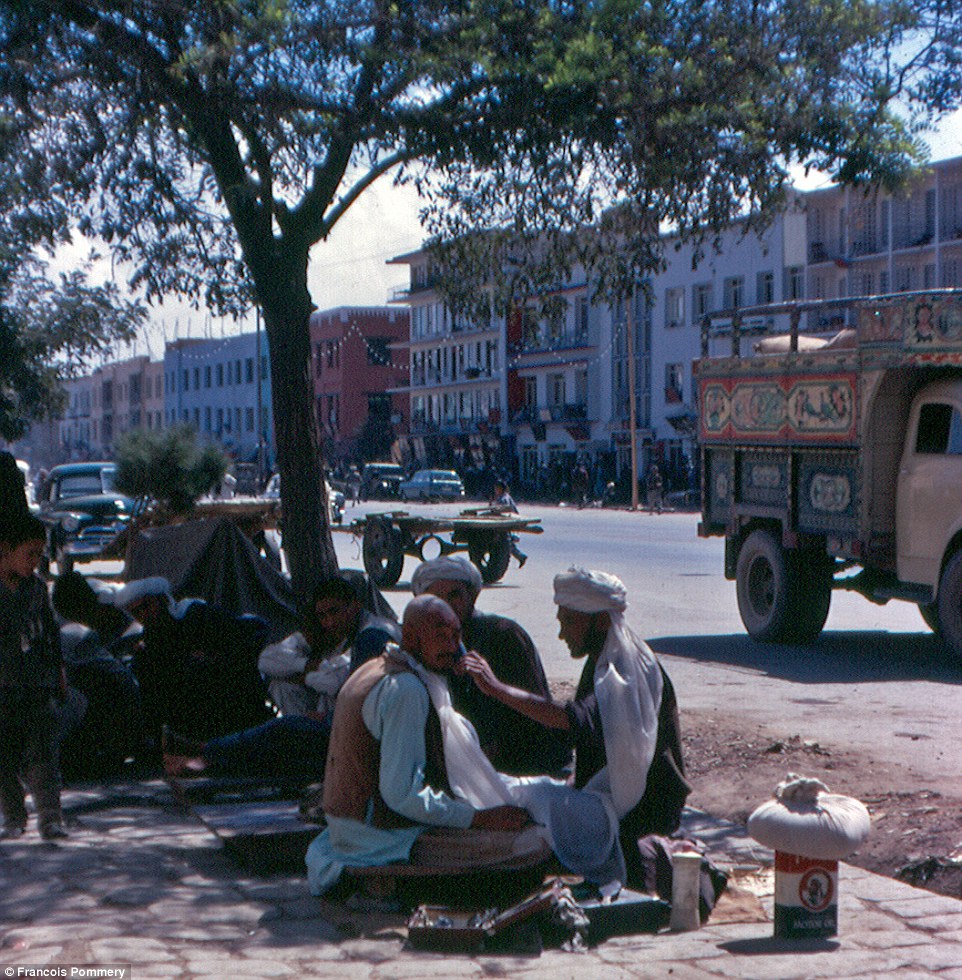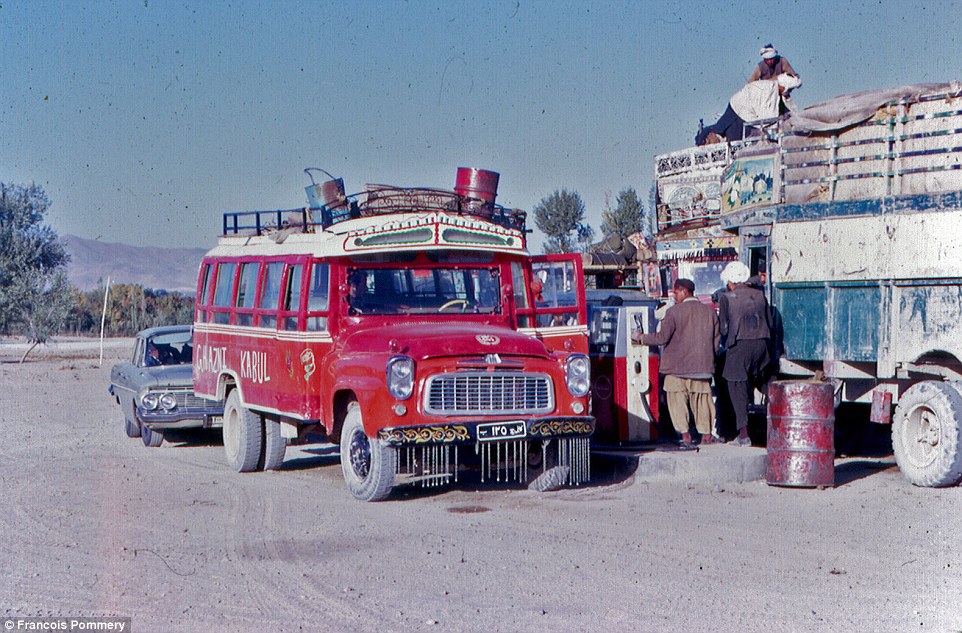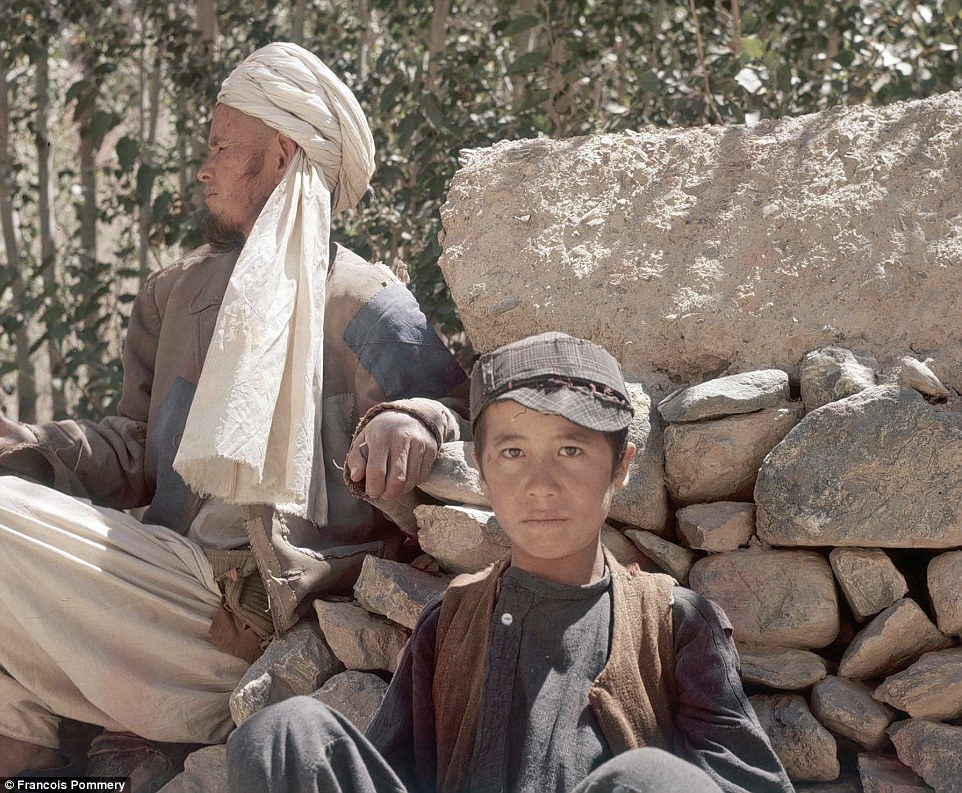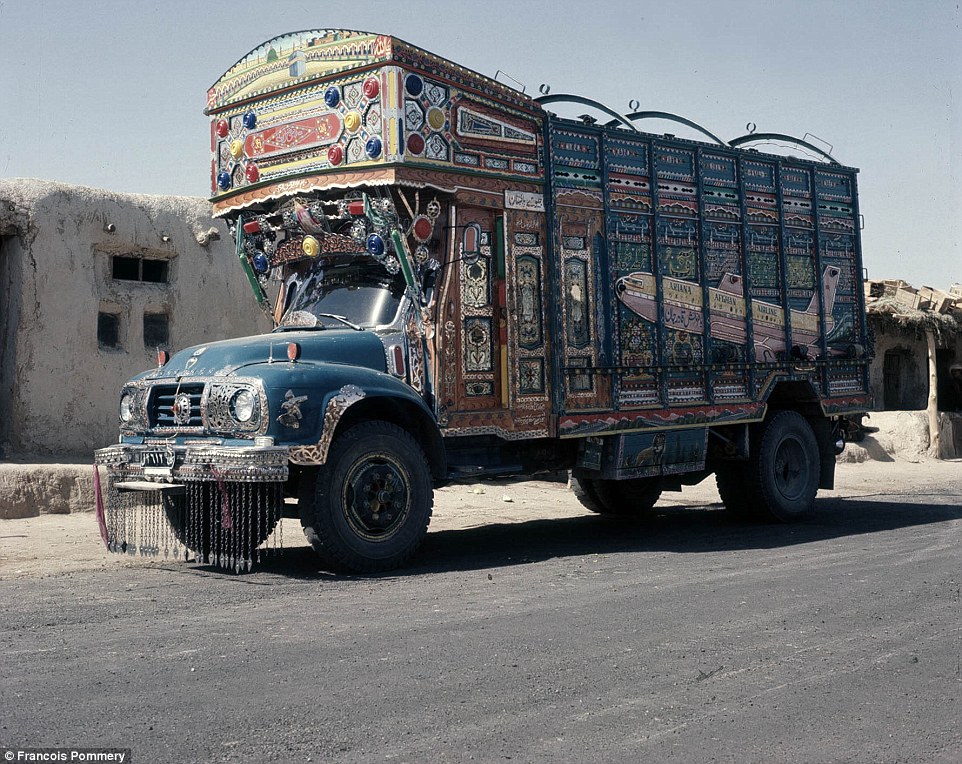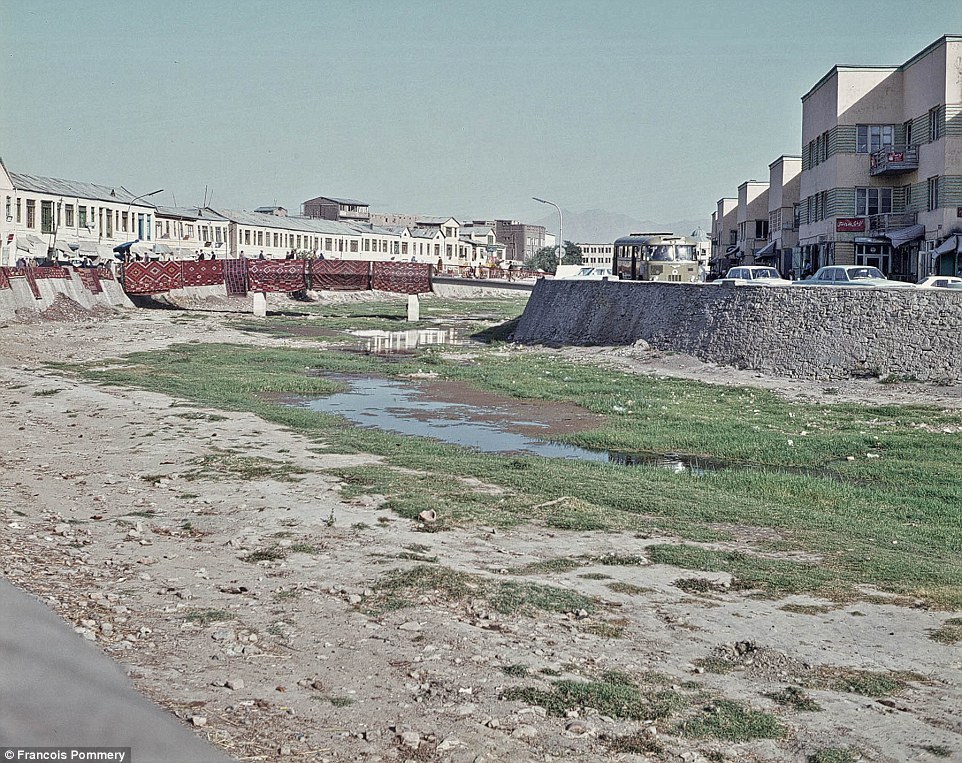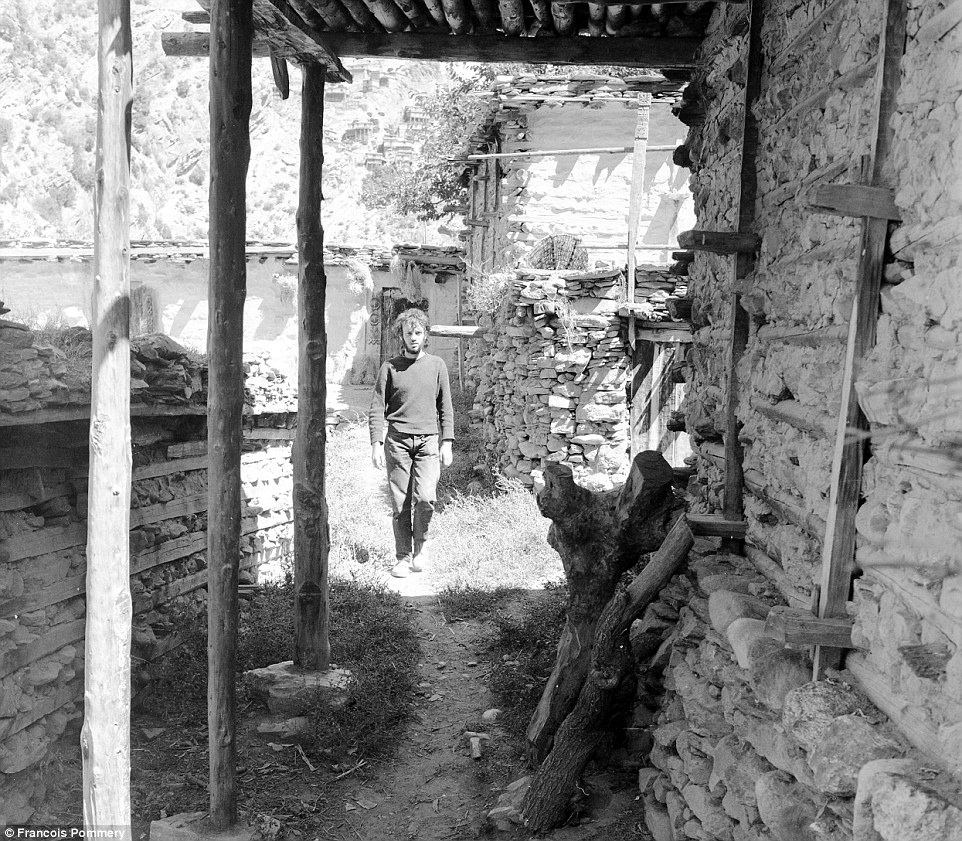 Like it? Want to be aware of updates? Subscribe to our page in Facebook and a channel in the Telegram.