World
In Kyrgyzstan during the day, 18 people have died from COVID-19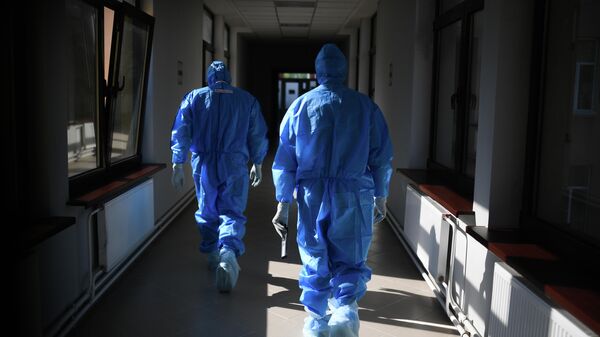 The number of cases COVID-19 in Kyrgyzstan increased by 668 per day, 18 people died, reported RIA Novosti on Wednesday in the Republican staff on fight against a coronavirus.
"On July 29, 2020 for the Republic was 668 new cases СOVID-19 taking into account community-acquired pneumonia, 118 of them in Bishkek", – said the representative of the headquarters.
According to the interlocutor of the Agency, for the last day from the coronavirus passed away 18 people. Recovered 1047 patients.
As added to the staff, among the new infected 20 health workers. During the entire period of the pandemic coronavirus detected in 2711 workers of the medical sphere.
The Ministry of health of Kyrgyzstan took a decision to merge statistics on laboratory-confirmed cases COVID-19 and community-acquired pneumonia patients which tests for coronavirus negative. Thus, to date, the total number of infected COVID-19 in Kyrgyzstan increased to 34 512. Died 1347 people.
Relevant data on the situation of COVID-19 in Russia and the world presented on the portal stopmanager.of the Russian Federation.