World
Assad received in Damascus, the special representative of the President of Russia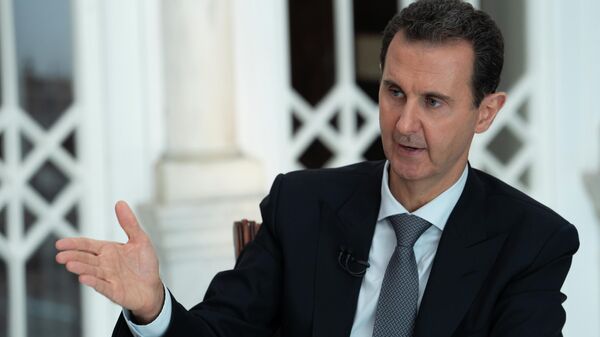 Syrian President Bashar al-Assad received in Damascus, the special representative of the President of Russia on SAR and Alexander Lavrentyev, the Deputy head of Russian foreign Ministry Sergei Vershinin, the press service of the presidential Palace.
Lavrentiev gave the President and people of Syria congratulations on the successful holding of parliamentary elections.
"The meeting also discussed the developments in Syria, including, it was noted that continuing from a number of countries hostile political and economic actions against the Syrian people and the continuous interference in internal Affairs are the main causes of the presence of terrorists in Syria," – says the press service.
The Syrian leader also discussed with the Russian delegation the process of preparation for the meeting of the constitutional Commission on Syria in Geneva next month and action the different parties to create a favorable atmosphere for negotiations.