After the main precious metal cost started to gain bitcoin.
The price of gold in the middle of this week reached a new high. Now Troy ounce of this precious metal is traded slightly above $1970. In July, the price of gold rose about 8%.
Bitcoin correlates with gold and also expensive on the market. The rate of BTC since early July has appreciated by almost 20% before reaching $11 000.
Speaking on the TV channel CNBC, an analyst with Openheimer Ari Wald, said:
We recommend gold for the game on the expansion of the balance [the Federal reserve]. In fact it is a product with a high pulse. It occupies the highest place among the products from the point of view of effectiveness.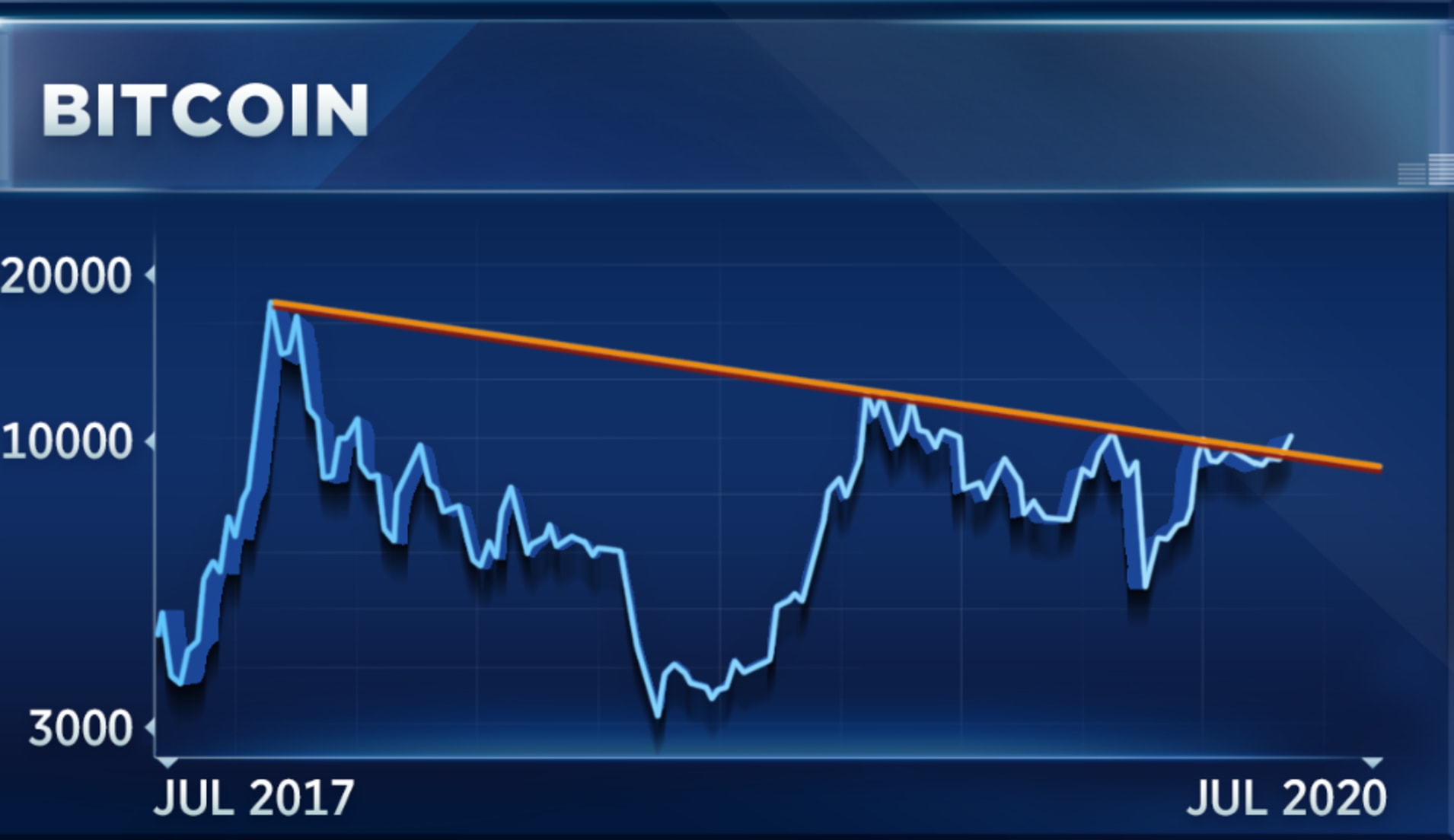 Wald also drew attention to the rise of bitcoin. Analysts believe that after the gold BTC also reaches a maximum. This asset needs to invest those investors who are set up on its long-term strength.
After reaching the peak values at the end of 2017 bitcoin is greatly diminished. This year, however, the coin has shown that it has great potential.
A similar view is held CEO Galaxy Digital Mike Novogratz. He earlier in the week predicted that gold and bitcoin will retain upward momentum on the back of increased inflation.