Russia
Russia in 2046: "ordinary rural barn transformed into a mining farm"
The creators of the art Association MXD presented a series of images "Russia 2046". This is a continuation of the project in which the authors mixed surrealism with references to pop culture. In comments to TJ co-founder MXD Eugene Zubkov explained his idea.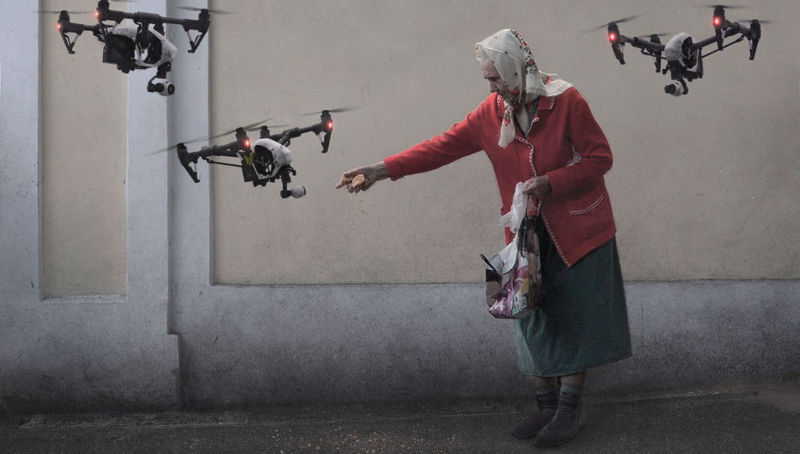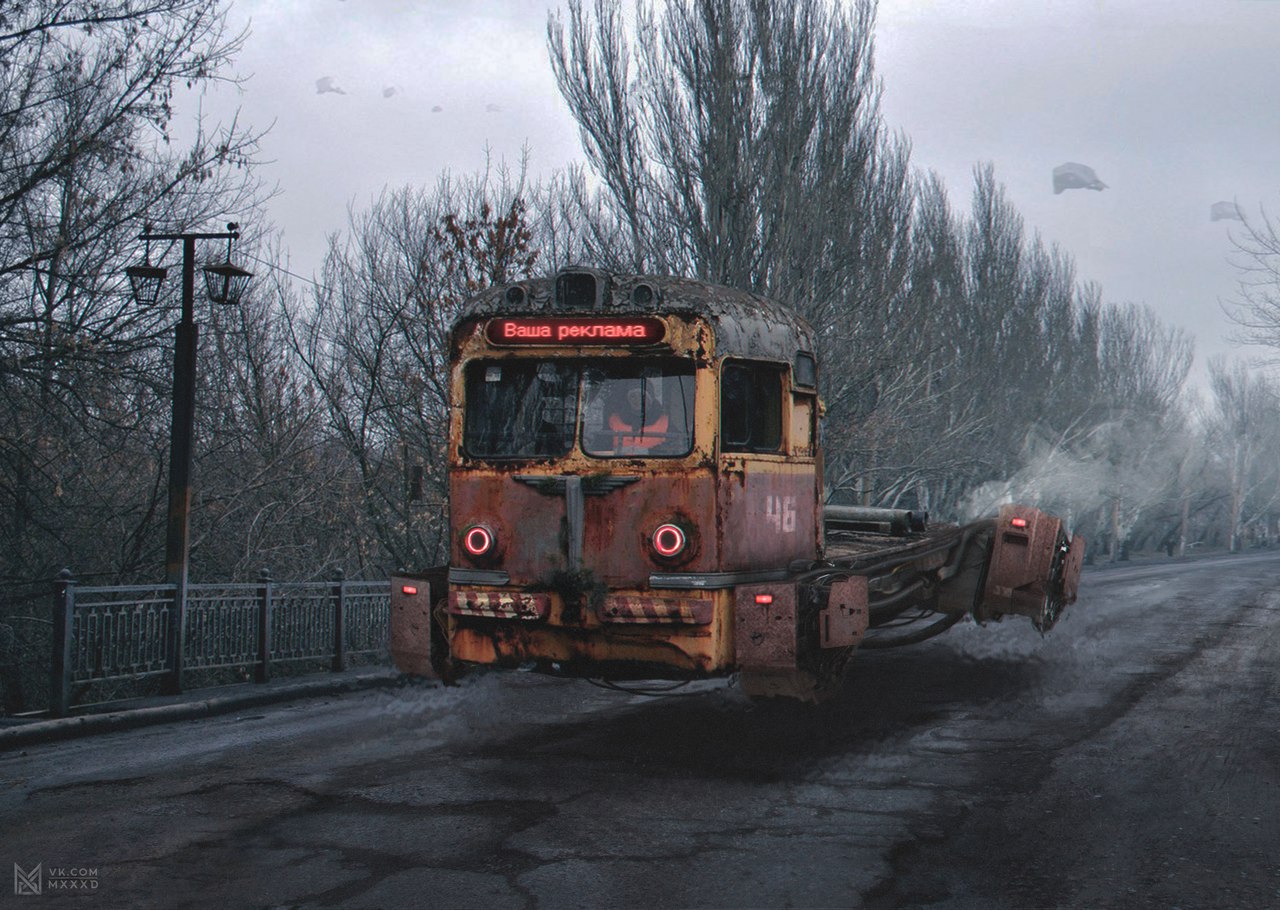 "I wanted to create a parallel reality, where exaggerated images of modern technology contrasted with the Russian reality. For example, an ordinary rural barn transformed into a "mining farm", and the burned video cards upset the farmer is more powerful than any crop failure. Perhaps the "Russia-2046″ will be one of the rubrics in the framework of our project. MXD".
Eugene Zubkov is a co — founder MXD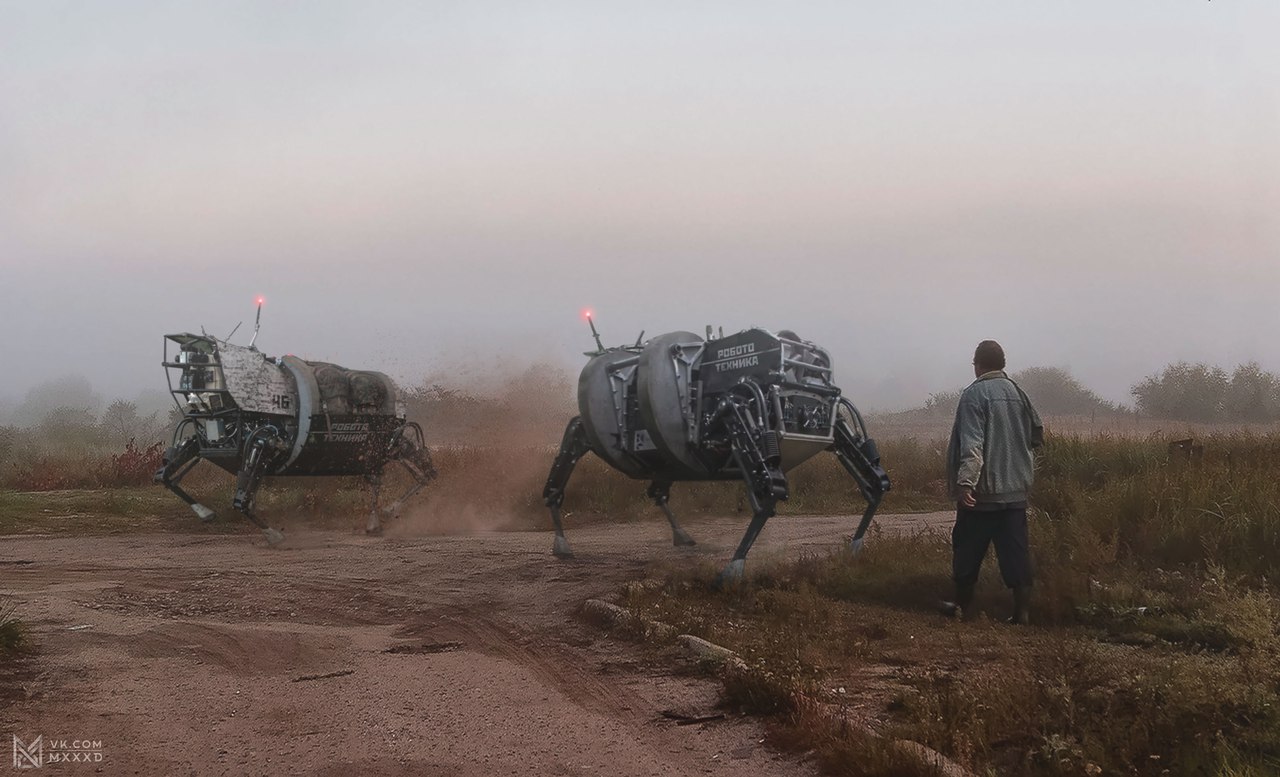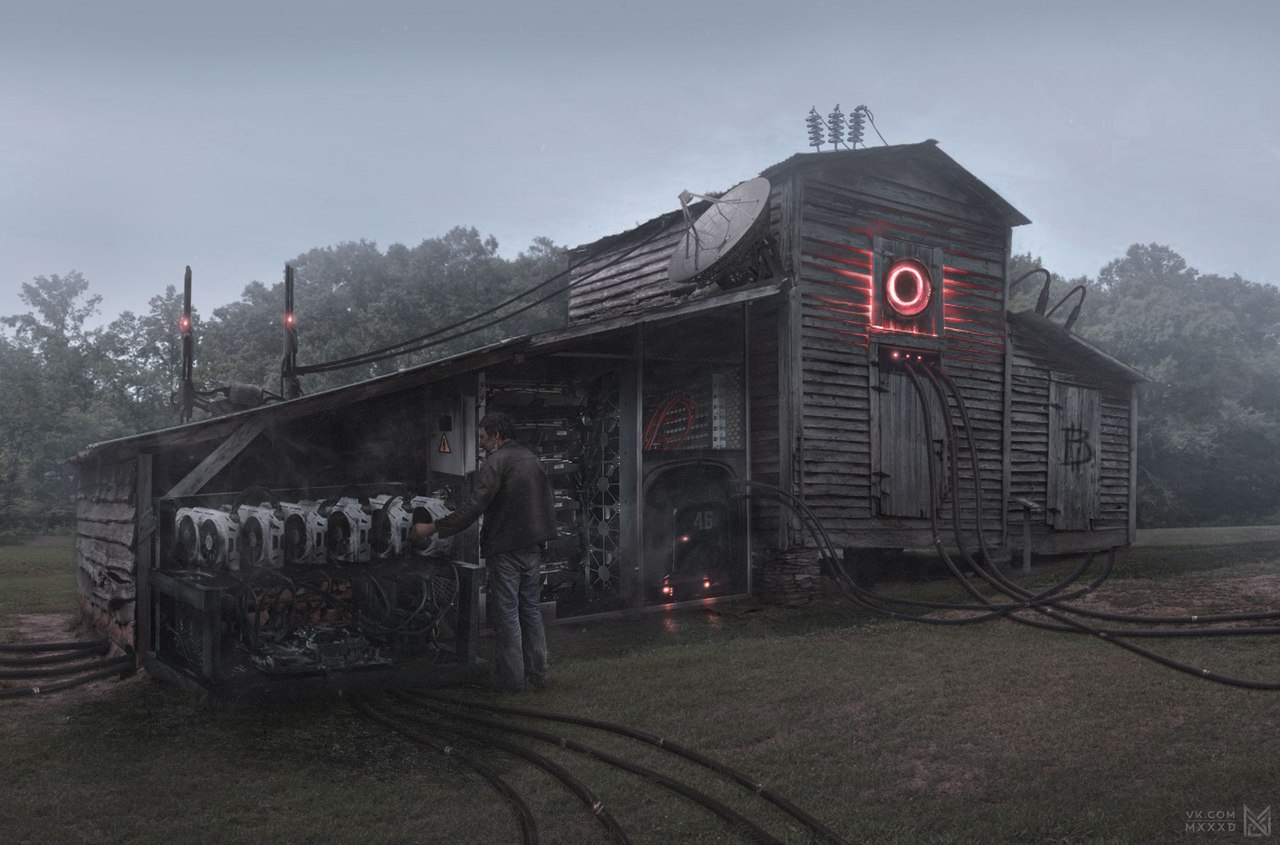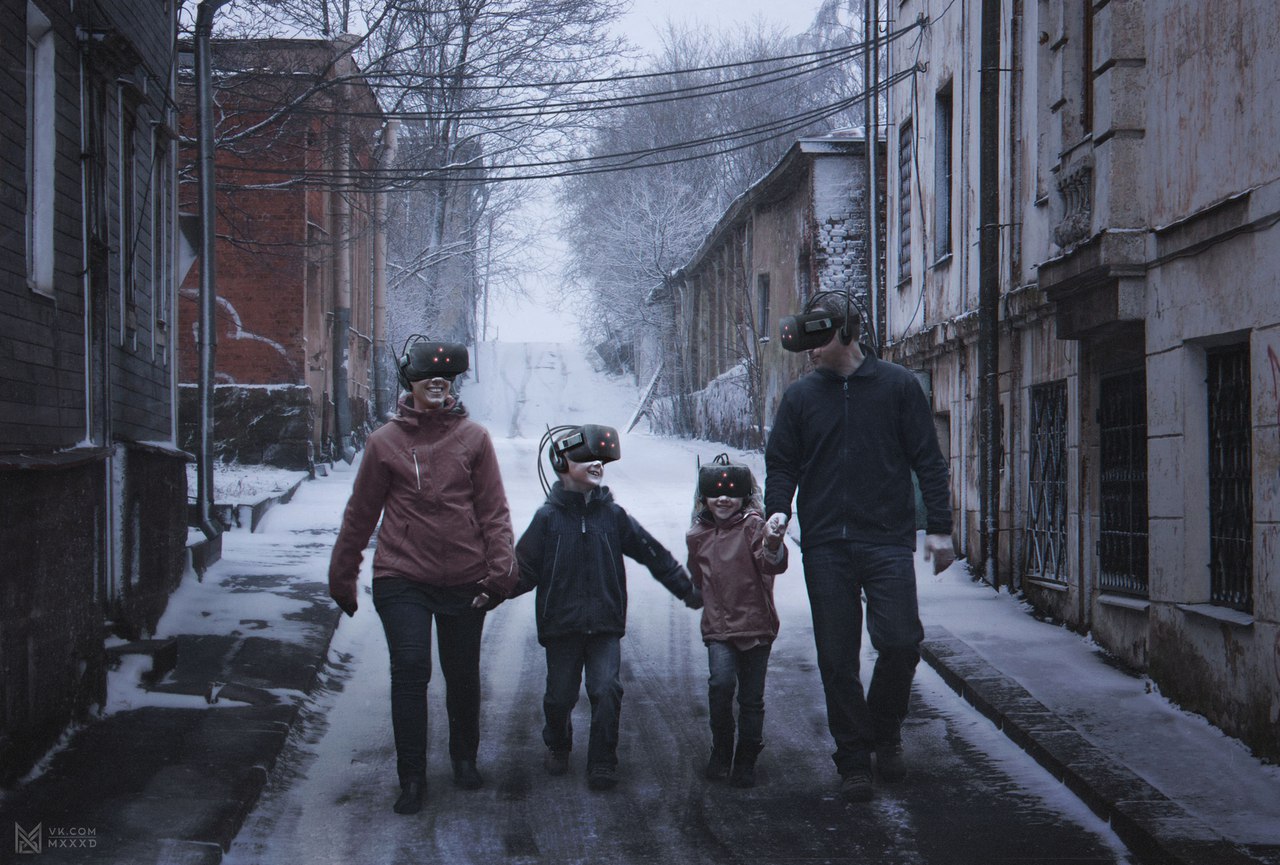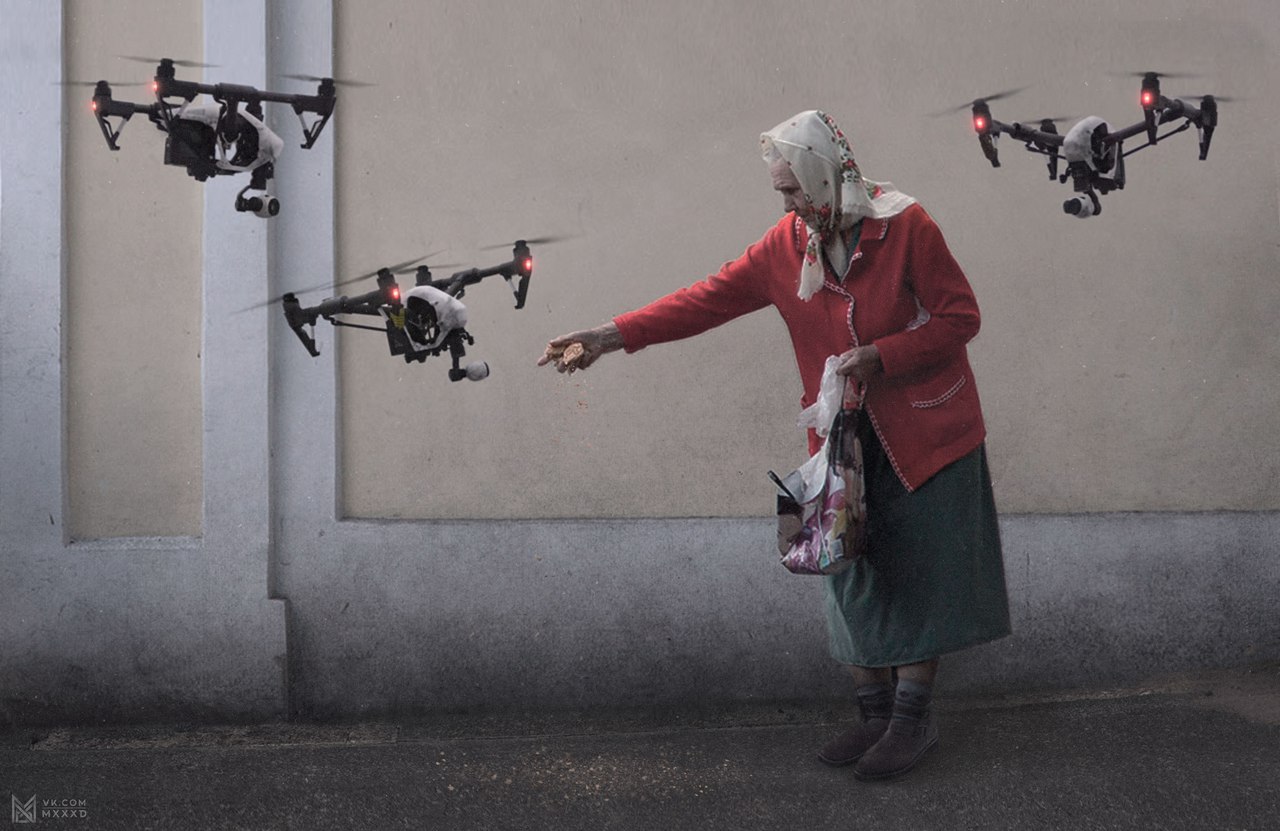 Like it? Want to be aware of updates? Subscribe to our page in Facebook and a channel in the Telegram.