World
EU borders will be closed to Russia until at least mid-August
paulgrecaud / DepositPhotos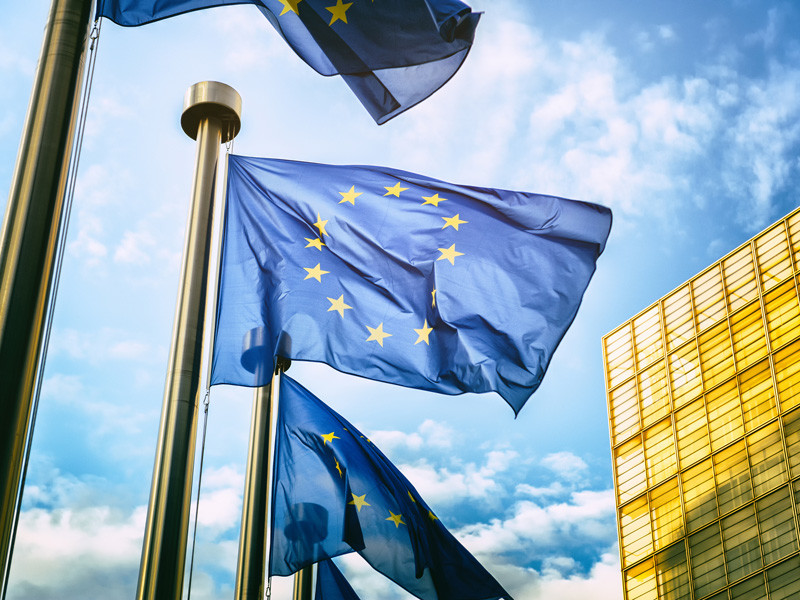 The EU is not expected to include Russia in the updated "white list" of States with which the EU can open the borders. This list will be published in the next few days, next time its revision in mid-August.
"Russia in this list while is not included. Unfortunately, statistics show that while early", – said the correspondent of TASS a source in the delegation of one of the countries of the European Union in the EU Council. In General, the list, which now includes 13 countries, can be not only expanded, but even reduced.
"Over the past two weeks, as we can see, things are moving in the world in the best way. In many countries we see a growth in the number of infections that, unfortunately, does not let the open borders and, conversely, even forced to take new measures," – said the source TASS.
The first version of the so-called white list has been approved by the EU Council on 30 June, it included 14 countries and China, concerning which it was formulated the requirement of reciprocity, but Beijing has not yet confirmed opening their borders for EU citizens. In mid-July, the EU Council has narrowed the list to 12 countries (not counting China), excluding Serbia and Montenegro. Thus, at the moment were allowed to travel for residents of Canada, Australia, New Zealand, Japan, South Korea, Thailand, Algeria, Tunisia, Morocco, Rwanda, Georgia and Uruguay.
The document is Advisory in nature: the EU member States have discretion to open or not to open borders with any countries from the "white list", but must not open for is not included in it countries. In this case, the number of countries remaining outside the list, hit not only Russia, but also Brazil and the U.S., still the world record for the number of infections with coronavirus.