Science
The fishermen caught from the lake the remains of a mammoth with preserved soft tissue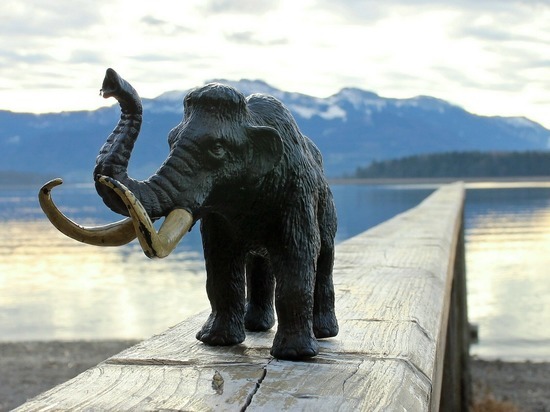 Fishermen on the lake Pashevalava in the Yamalo-Nenets Autonomous district randomly pulled out of a lake very valuable paleontological discovery. This is a fragment of the leg tendons, ribs, jaw and skull of a mammoth Sheremetyevo.
The condition of the remains has surprised scientists. It is believed that the extinct 10 000 years ago, these huge animals in small groups could still live in the area of Alaska or on the island.
Scientists are hopeful to find a mammoth skeleton, carefully examining the bottom of the reservoir. It is assumed that he was buried in its silt.