Technology
"The foot in the Shoe will delay the pipeline": Nike came up with shoes that put on themselves
Future long time to come: in 2016, the company Nike created the first production sneakers, which are themselves tying the laces like in the famous movie "Back to the future". Every year on the market are all more upgraded products: fitness bracelets, smart clothes and shoes with integrated electronics. It would seem, what else can you think of?
As it became known, now Nike has decided to go ahead and is going to patent shoes that literally help a person to put on shoes.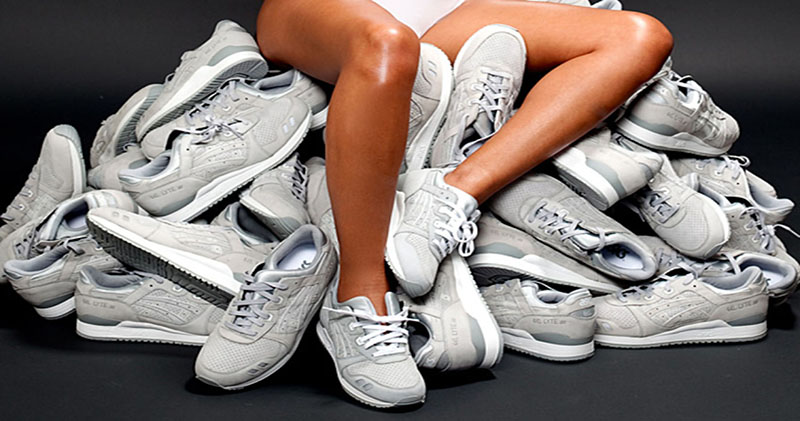 In early may, the company has filed a patent for sneakers with built-in insole or the sole of the conveyor belt with a motor. The Shoe is also equipped with a sensor that detects that the user insert the forefoot into the Shoe. The sensor that is likely to work using the magnetic field sensor will start the motor of the conveyor, carefully tightening the foot inside running shoes. Such a function will greatly facilitate both donning and doffing of the Shoe.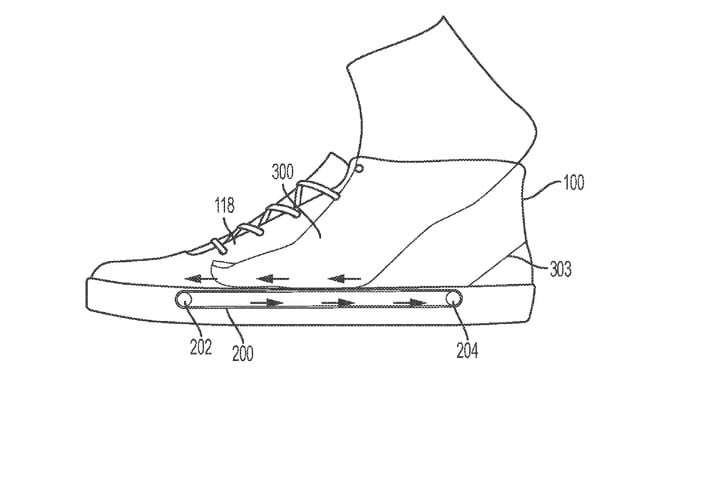 Motor conveyor will be energized from the battery which can be recharged from the outlet, and thanks to the movements of the user with the help of piezoelectric effect.
While Nike has not announced any details on the implementation of this idea in life, now it is only a patent application. And users held their breath: what an incredible idea experts Nike will come up tomorrow?
Like it? Want to be aware of updates? Subscribe to our page in Facebook and a channel in the Telegram.