Technology
Samara scientists have developed a system to predict problems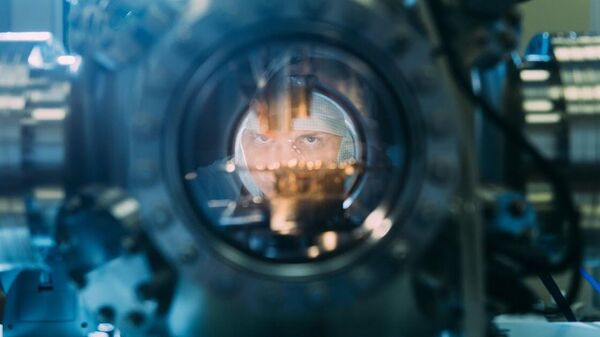 Samara University scientists have developed an intelligent diagnostic system that can predict problems in operation of complex technical systems, said on Wednesday the press service of the University.
"Scientists Samara, national research University named after academician S. P. Korolev have developed an intelligent diagnostic system, is able to predict technical glitches, faults and failures in complex technical systems, alerting them in advance, before they happen", – stated in the message.
According to the developers, in the future, such solutions can be used to enhance aviation safety and security, but now the obtained characteristics allow their use in industrial robots, industrial conveyors, unmanned aerial vehicles and automobiles. Created a prototype device capable of increasing reliability and safety of existing production lines, to reduce the risk of downtime in industrial plants, preventing sudden failures of equipment.
"The most important thing here – a new principle in our design of the neural network involved in the basis that is uses a technology called deep machine learning. As a result, in fact, a unique software product, which is in the process learns and diagnosing the state of the art, according to the person, which element of a system is predatism condition and may soon fail", – quotes the press service of the head of the research part of the Samara University, associate Professor of aircraft maintenance technicians albert Gareev.
To train the neural network program, the scientists created a simulation model on the basis of the German software package StimulationX, then the complex received additional training in experiments on the bench. The accuracy of detection of the experiments reached 98%.
It is noted that the hardware platform of the system without sensors are made on the basis of mobile neuroprocessor with power consumption 5-10 watts and cost about 9 thousand rubles. Currently, negotiations are underway with several companies on possible implementation of this design.