World
The Taliban* announced a three-day cease-fire in Afghanistan
TOLOnews / YouTube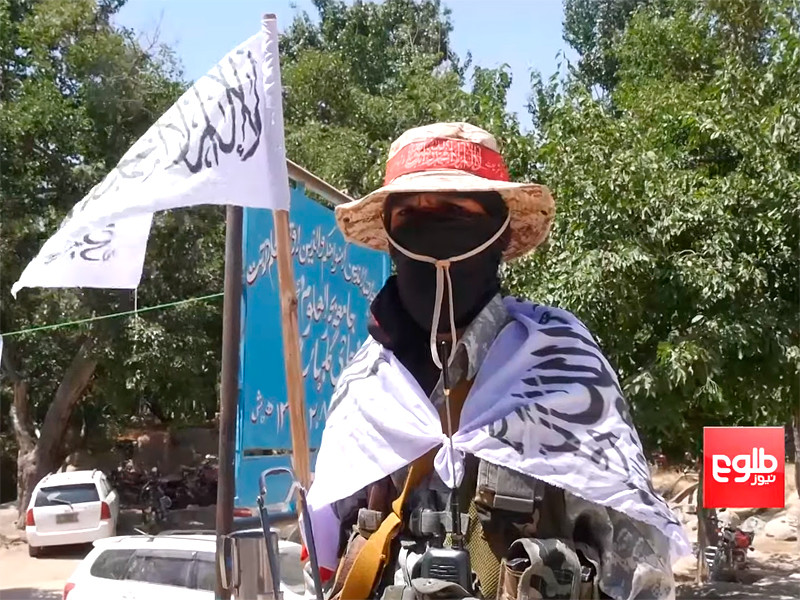 Radical movement "Taliban" in Afghanistan announced a three-day truce on the occasion of the Muslim holiday of Eid al-Adha, reports Arab News and other media, citing the statement of the representative of the group.
"All Mujahideen have been ordered to refrain from conducting any operations against the enemy for three days and nights of the holiday," reads the statement of the leader of the Taliban* zabihullah Mujahid.
The truce will begin on Friday. This is the second ceasefire in Afghanistan over the past two months. The last time a truce was declared in honor of Ramadan, said "Interfax".
However, Zabiullah Mujahid added that if the Taliban* during the truce, attacked by government forces, they will retaliate.
Press Secretary of the President of Afghanistan Sedik Sedici said that the government welcomes the statement of the Taliban* on a ceasefire, but added that the people of Afghanistan are waiting for the establishment of durable peace and beginning of negotiations between the warring parties.
Afghan President Ashraf Ghani said Tuesday that since the conclusion of the agreement between the United States and the Taliban* was killed in an attack by militants 3560 employees of the security forces.
Monday was also a published report of the UN Mission for assistance to Afghanistan, from which it follows that in the first six months of 2020 in the country killed more than 1280 civilians. Most of them were killed during the fighting involving the Taliban* and government forces.
Last week the US state Department announced that it be sent to Afghanistan, the special representative of the United States Zalmay Khalilzad, who will try to negotiate the exchange of prisoners and the cessation of active hostilities.
While in Afghanistan continues to kill people, and guns in hands take, even children. So, in the Ghor province 15-year-old Qamar Gul killed from Kalashnikov's automatic machine, two militants of the Taliban*, thus avenging the death of their parents. This was told by the local police chief.
The Taliban* broke into the house of a minor girl, as was looking for her father. He was an elder and supported by the official authorities. The Taliban brought the father and his wife out of the house, and then killed them.
"Qamar Gul, were in the house, took the AK-47 that belonged to her family, and first shot and killed two fighters of the Taliban* who killed her parents, and then wounded several militants", – said the head of the local police Habiburahman Malekzad.
The representative of the Governor of the province said that the Afghan military has brought Gul and her younger brother in "a safe place", reports RIA "Novosti".
*The Taliban (the Taliban) is a terrorist group banned in Russia.