Science
The doctor called 8 the very first signs of cancer
Attentive to the body will allow you to recognize the signs of approaching illness with cancer and to identify cancer at an early stage, said in an interview with "AIF" Professor and honored scientist of the Russian Federation Arkady Vertkin. He noted that the number of deaths of cancer diseases are the second largest in the world after cardiovascular.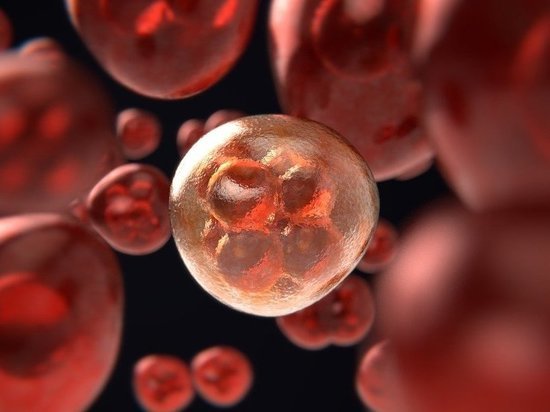 Vertkin said that there are eight signs that signal cancer. This change of rhythms, bowel and bladder function, detection of non-healing ulcers, the appearance of unusual bleeding or spotting, the appearance of seals in any organs, digestive disorders, trouble swallowing, change in appearance of moles, strong and impenetrable cough and hoarseness.
If a person has any signs of the above, he is obliged to visit a GP, who may refer him to an oncologist for testing.