Technology
Students in rural schools will teach robotics with drones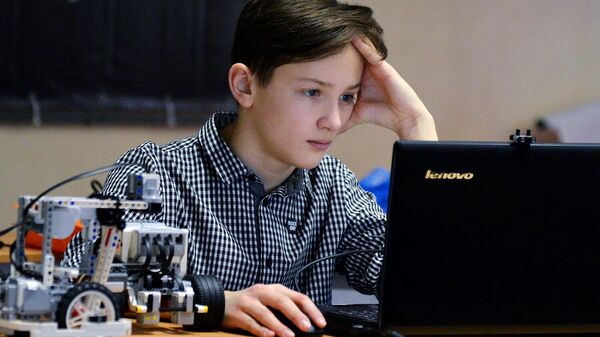 Children in rural schools in Russia to teach robotics and programming using drones, first 2 thousand folks will go to educational institutions before the end of July, reported RIA Novosti in the media center of the National technology initiative (NTI).
"Until the end of July the Russian rural schools will receive 2 thousand folks from the company "Geoskan", a member of AeroNet STI. Drones "pioneer Mini" will help kids prepare for the contests in robotics, learn programming skills and become familiar with the profession of the future "operator of unmanned aircraft systems (UAS)", – said the Agency interlocutor.
Courses students will have the skills of programming an Autonomous robot. "It involves the development of logical thinking, understanding how it works Autonomous system and autopilot in General, which features are taken into account when programming a flying robot, in particular its behavior in the air, taking into account various factors. Children also get knowledge of Lua scripting language and modular programming Trik", – he explained.
In July, the drones get schools the Moscow region, Mordovia, and also located in a rural area near Taganrog, Kaluga, Yekaterinburg, Rostov-on-don, Stavropol, Pskov, Novosibirsk and Nizhny Novgorod. Until the end of the year, "pioneer-mini" will be used in 4 thousand schools.