Technology
Sobyanin promised to improve the system of distance learning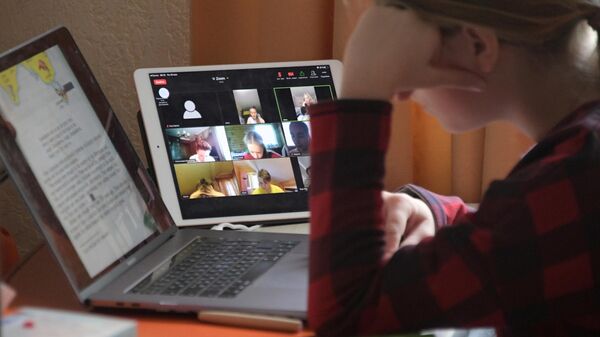 Moscow actively worked to create a system for distance learning, this tool will be improved each year, said mayor Sergei Sobyanin.
"We are actively all the time preparing the app, the platform to operate in remote mode, recorded video tutorials, and so forth, have perfected the electronic elements of the Moscow school to work on remote mode", – said Sobyanin in an interview with TV channel "Russia 24".
The mayor added that the situation with coronavirus allowed "to move" in the development of systems for distance learning.
I hope that this new tool we have every year is more and more perfect. And when we need, in these cases, a point we will to apply it.
Sergei Sobjanina Moscow