Animals
The story of a stewardess who survived a fall from a height of 10 thousand meters
23 December 2016 at the age of 66 years died a legendary flight attendant Vesna Vulovic, which in 1972 was present at the explosion in the cabin, and then fell along with the rubble from a height of 10 km, She suffered multiple fractures and injuries, for several days in a coma, but then recovered, entered the Guinness Book of records and became a world celebrity.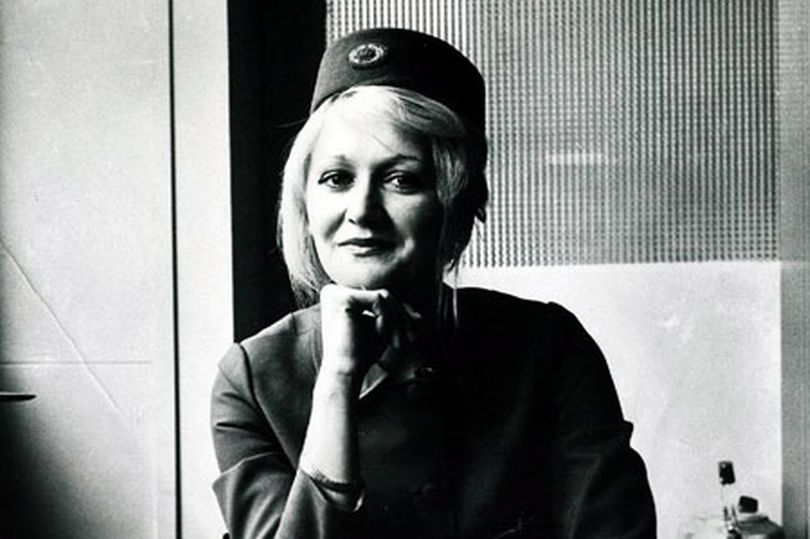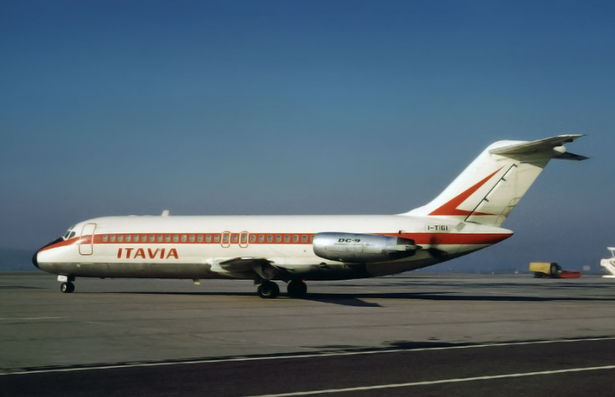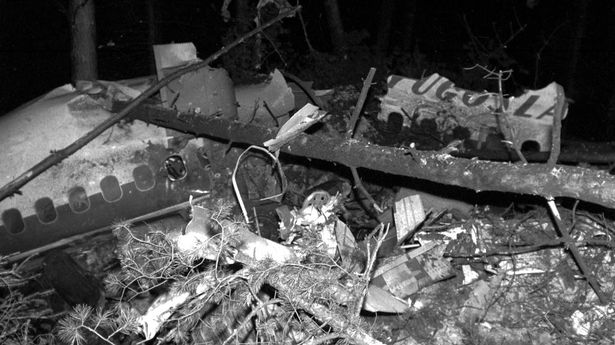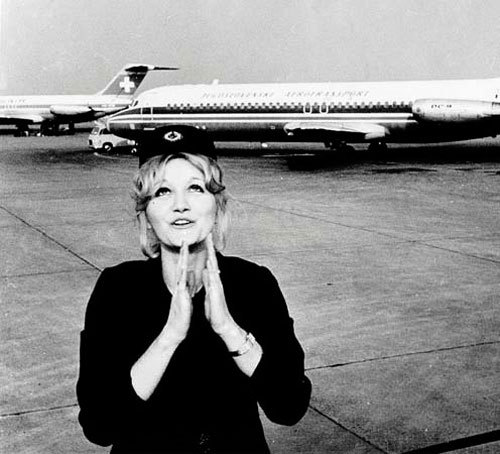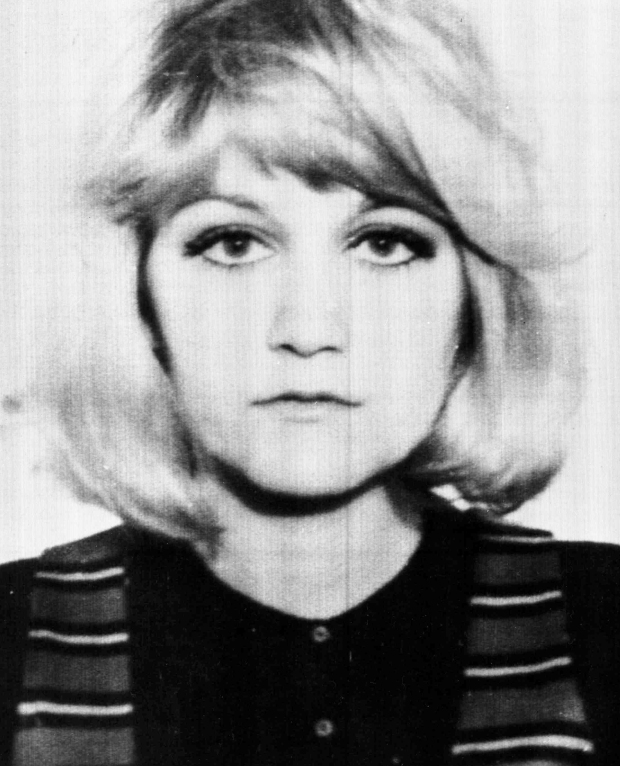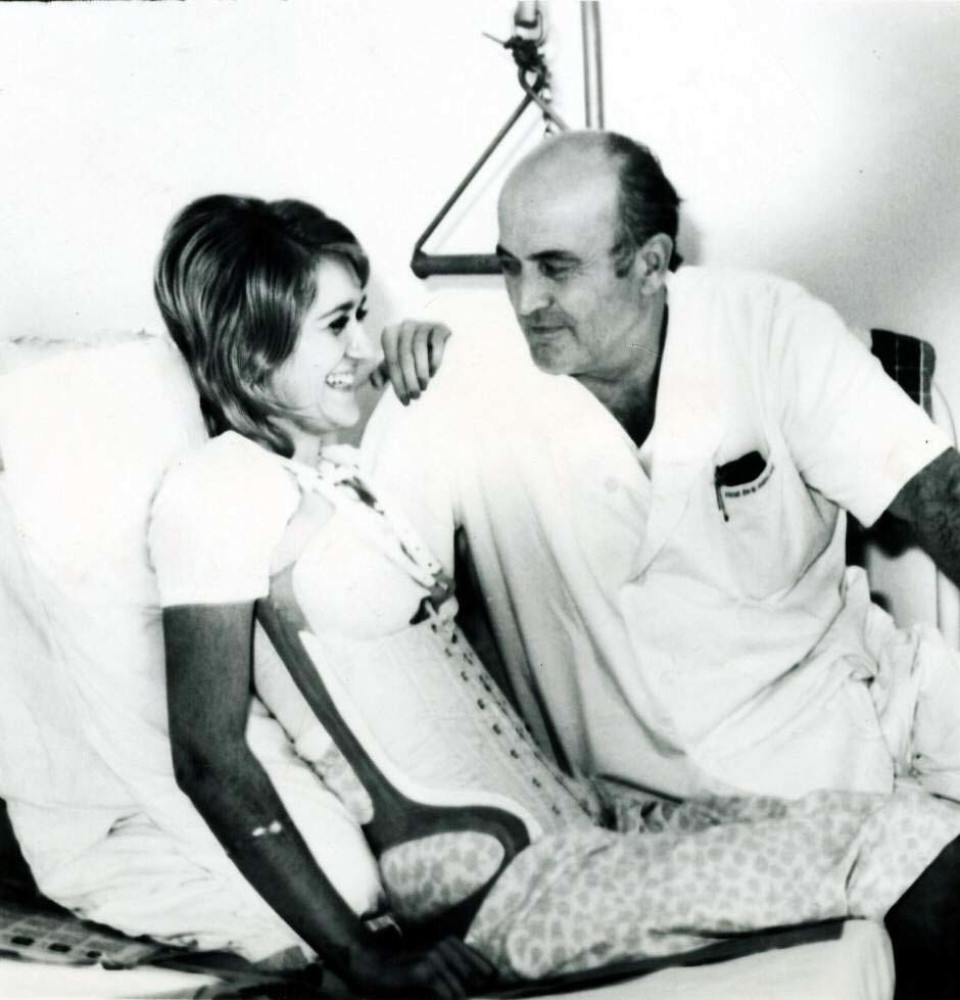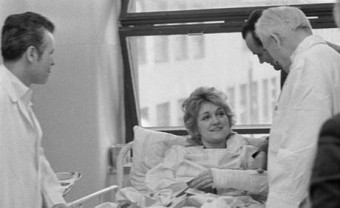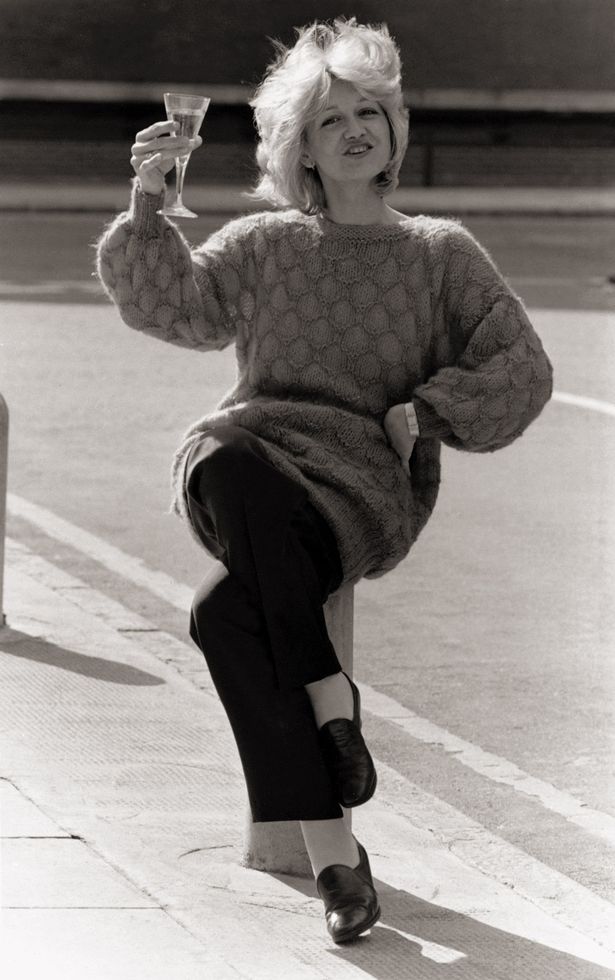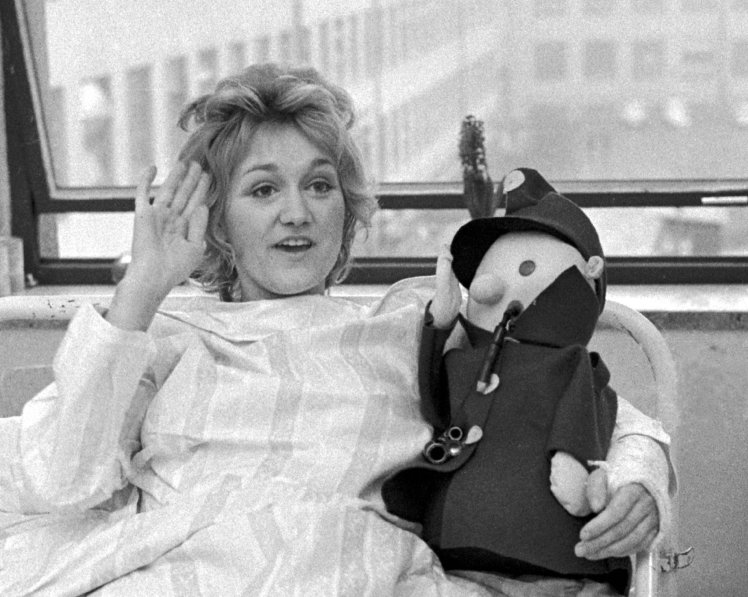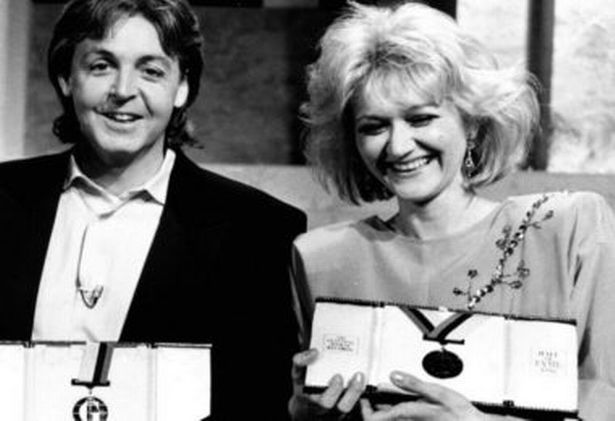 Spring said she was in the same degree of "survivors" that other residents of Serbia: "We, the Serbs, genuinely surviving. We survived communism, Tito, war, poverty, NATO bombing, sanctions and Milosevic. We just want a normal life".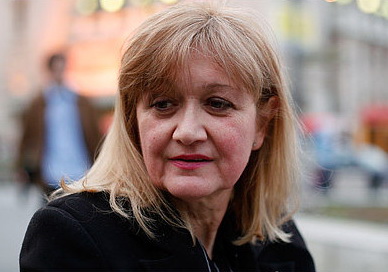 Like it? Want to be aware of updates? Subscribe to our page in Facebook and a channel in the Telegram.