Science
Named a way to destroy coronavirus in 25 seconds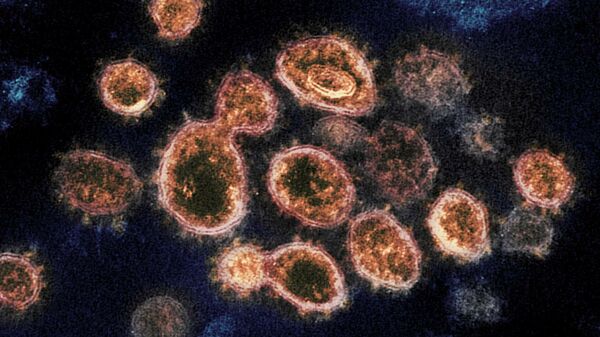 Scientists of the National laboratory of infectious diseases (NIEDL) Boston University during the joint with Signify research has identified an effective method of inactivation of coronavirus SARS-CoV-2.
In the study, researchers led by Dr. Anthony Griffiths conducted an experiment: they worked with the contaminated virus material with different doses of UV radiation. They then evaluated the rate of inactivation of the virus.
It turned out that the dosing of lamps in five millijoules per square centimeter the spread of SARS-CoV-2 decreased by 99% for six seconds, and the exposure lamps 22 MJ/cm2 coronavirus almost completely destroyed in 25 seconds.
In early March, the who announced the outbreak of a new coronavirus pandemic. Today around the world infected more than 16.5 million people died in over 650 thousand.
Relevant data on the situation of COVID-19 in Russia and the world presented on the portal stopmanager.of the Russian Federation.