Business
Could targeted support save Britain's manufacturing industry?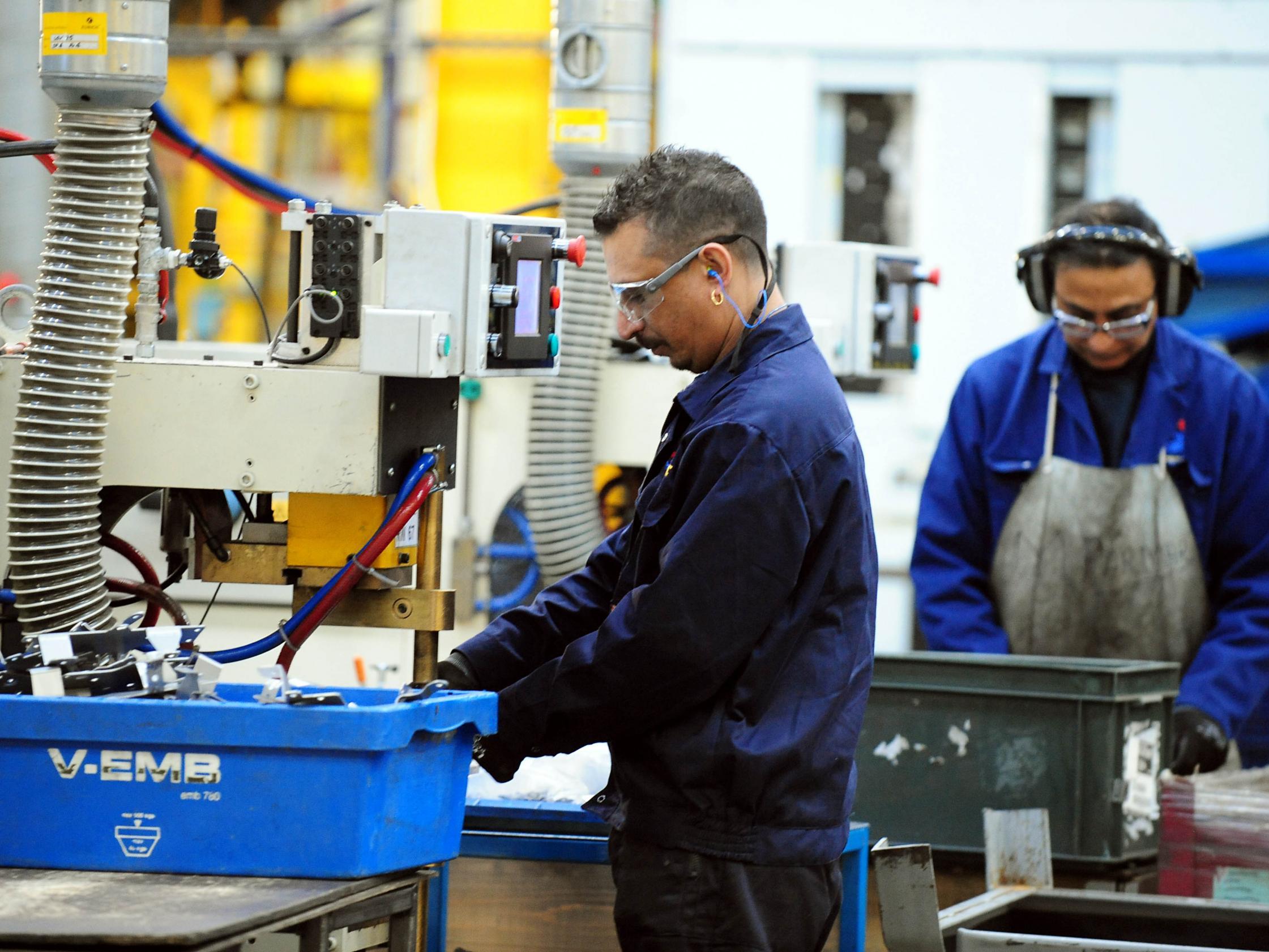 British factory workers are facing job losses "on a scale not seen since the 1980s," manufacturers have warned.
Major firms including Rolls-Royce, Meggitt and Jaguar Land Rover have already announced they are axing thousands of roles amid a slowdown triggered by the coronavirus pandemic.
But this may be only the beginning of the bloodshed. More job losses are expected after the government begins to wind down its job retention scheme next month.