World
Austria has lifted a ban on flights from Russia, but required to maintain the quarantine and to undergo tests for coronavirus
Pixabay.com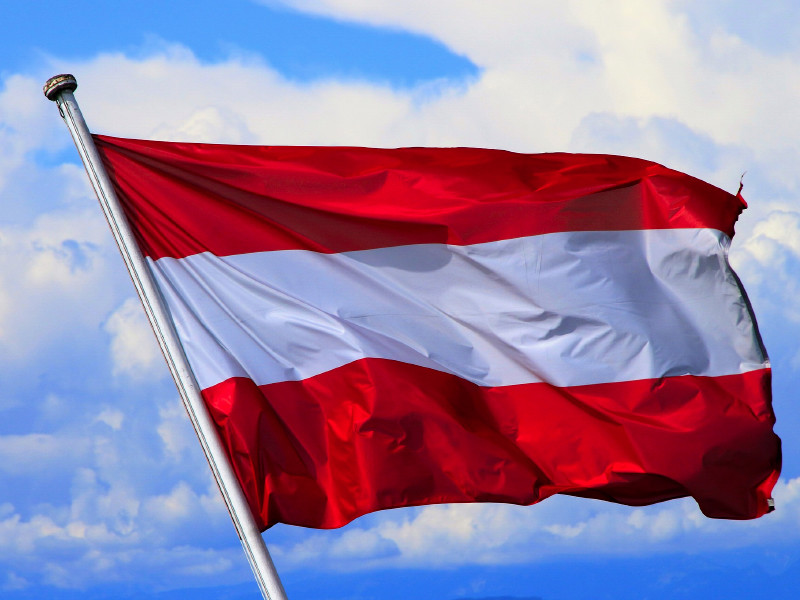 Austria from August 1 will receive flights from Russia, but passengers will be obliged to present negative tests for coronavirus and undergo 10-day quarantine. As reported on the website of Vienna international airport, July 31-a ban on flights from certain countries will be replaced by "strict rules of entry".
According to them, the country will be divided into three groups. The first one will be recognized as "safe": no restrictions you can move from Belgium, Czech Republic, France, Spain, Germany, UK, Croatia, Andorra, Cyprus, Denmark, Estonia, Finland, Greece, Hungary, Iceland, Ireland, Italy, Latvia, Lithuania, Liechtenstein, Luxembourg, Malta, Monaco, Netherlands, Norway, Poland, San Marino, Vatican, Slovakia, Slovenia and Switzerland. Passengers from other countries will be able to choose between a negative test for coronavirus or a 10-day quarantine.
In addition, for citizens who arrived by flight from a third group of States, will need as test COVID-19, and the passage of the quarantine. This list includes Russia, Belarus, Ukraine, China, USA, Bangladesh, Bosnia and Herzegovina, Brazil, Bulgaria, Chile, Ecuador, Egypt, India, Indonesia, Iran, Kosovo, Mexico, Moldova, Montenegro, Nigeria, Northern Macedonia, Pakistan, Peru, Philippines, Portugal, Romania, Sweden, Senegal, Serbia, South Africa and Turkey.The test for the coronavirus can be passed at Vienna airport from 7:00 to 20:00 without prior registration. The results will be known in 3-6 hours.
Earlier it became known that the EU will not include Russia in the updated version of the "white list" of States with which the EU can open the borders. This list will be published in the next few days, next time its revision in mid-August.
The first version of the so-called white list has been approved by the EU Council on 30 June, it included 14 countries and China, concerning which it was formulated the requirement of reciprocity, but Beijing has not yet confirmed opening their borders for EU citizens. In mid-July, the EU Council has narrowed the list to 12 countries (not counting China), excluding Serbia and Montenegro. Thus, at the moment were allowed to travel for residents of Canada, Australia, New Zealand, Japan, South Korea, Thailand, Algeria, Tunisia, Morocco, Rwanda, Georgia and Uruguay.
The document is Advisory in nature: the EU member States have discretion to open or not to open borders with any countries from the "white list", but must not open for is not included in it countries. In this case, the number of countries remaining outside the list, hit not only Russia, but also Brazil and the U.S., still the world record for the number of infections with coronavirus.