World
Experts said the unexpected result of the refusal of Sweden from quarantine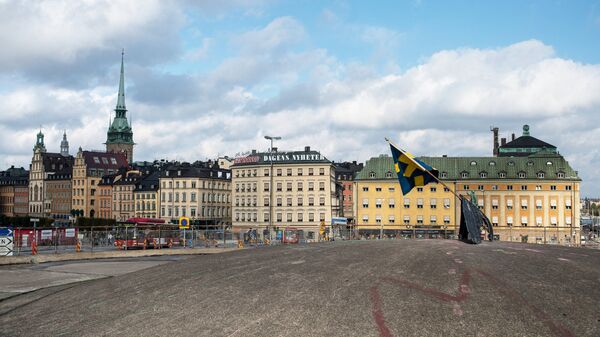 The result of Sweden's refusal of the rigid restrictive measures against pandemic coronavirus disputed economists around the world have exceeded expectations of experts. This writes Bloomberg, citing analysts.
It is expected that being prepared for publication August 5, preliminary government report for the second quarter will record a drop in GDP of Sweden for seven percent, which would be unprecedented for a major economy in Northern Europe. However, according to economists, this recession will be less significant in comparison with the United States and most European countries.
"The Swedish economy did not remain unscathed, despite the lack of strict quarantine, however, we believe that the decline in GDP in the second quarter will be two-thirds less than in the Eurozone," said economist David Oxley.
While this policy has led to negative consequences, namely high mortality from COVID-19. Still open is the question of whether the Swedish economy to recover faster than in neighbouring Denmark and Norway that have imposed strict restrictions and have lower mortality rates.
"We don't know how viral strategy will affect the economy in the long term," said economist Thorbjorn Isaksson.
Sweden, unlike other countries, did not impose hard constraints: despite the spread of the infection, there continued to work providers, schools and kindergartens. Authorities have limited appeal to residents to observe safety precautions.
Recent data on the situation of COVID-19 in Russia and the world presented on the portal stopmanager.of the Russian Federation.