Technology
Bitcoin price suddenly shoots up by $1,000 as gold hits all-time high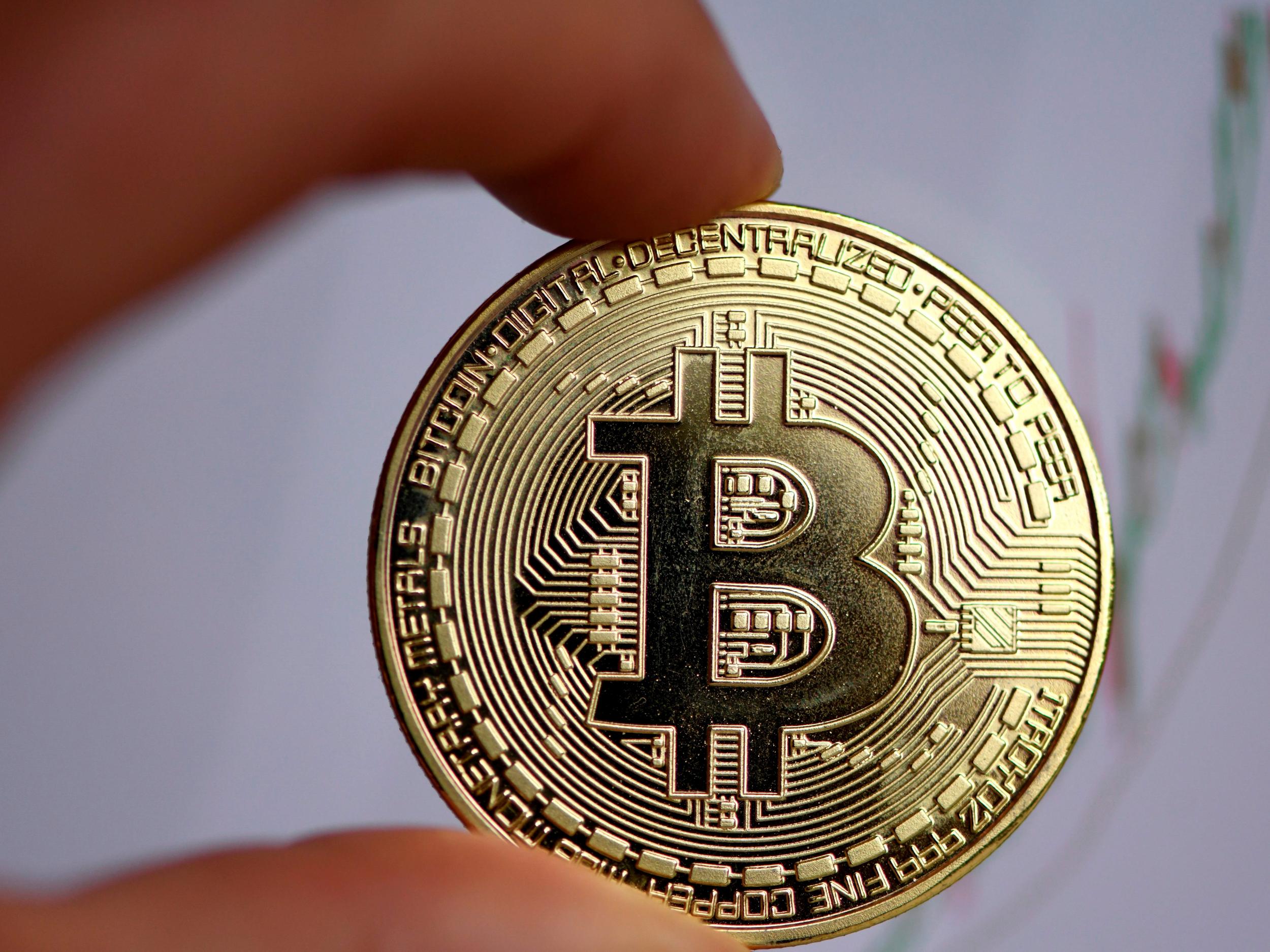 The price of bitcoin has shot up by more than 15 per cent in recent days, finally breaking above $10,000 after months of stagnation.
The cryptocurrency briefly reached above $11,000 on Tuesday but has since dipped back down to around $10,800.
Bitcoin's price surge comes in tandem with gold, which hit a record high this week amid economic uncertainty brought about by the coronavirus pandemic.
"Investors are flocking to safe-haven assets, in particular those not tied to any specific country such as bitcoin and gold," Nigel Green, chief executive of financial advisory firm deVere Group, told The Independent.
"Bitcoin is currently realising its reputation as a form of digital gold. Up until now, gold has been known as the ultimate safe-haven asset, but bitcoin – which shares its key characteristics of being a store of value and scarcity – could potentially knock gold from its long-held position in the future as the world becomes ever-more tech-driven."
Contributing to the price surge is a new-found interest from older investors, according to UK-based cryptocurrency exchange Coinfloor.
Analytics from the firm found that the number of Baby Boomers investing in bitcoin has risen steeply over the past year, having previously been hesitant to store their wealth in cryptocurrency.
The so-called "senior surge" has been driven by record low interest rates and an increasingly volatile stock market.
By contrast, bitcoin has remained remarkably stable throughout the coronavirus pandemic and has actually made steady gains. Bitcoin has risen to its current price from a low of below $5,000 in mid March.
Such returns may have incentivised Baby Boomers, who now make up more than a fifth of all people who hold bitcoin on Coinfloor's platform – up from just 7 per cent last year.
"Older people didn't get rich through luck alone, they were brought up to respect money and to save rather than spend," said Coinfloor CEO Obi Nwosu.
"For this group of savers, economic volatility threatens to undo a lifetime's hard work – especially since many over-65s lack diversity in their investments – so it's no surprise that more than one in five cryptocurrency owners are over 65."