Technology
What "dickpic", and why this phenomenon is so irritating to Americans
The passenger of the subway in new York and other major American cities have increasingly become the victims of a particularly kind of bullying, which is called "dickpic". IT specialists attribute this phenomenon to cyberflirting, and the women themselves feel that they have undergone a high-tech sexual harassment.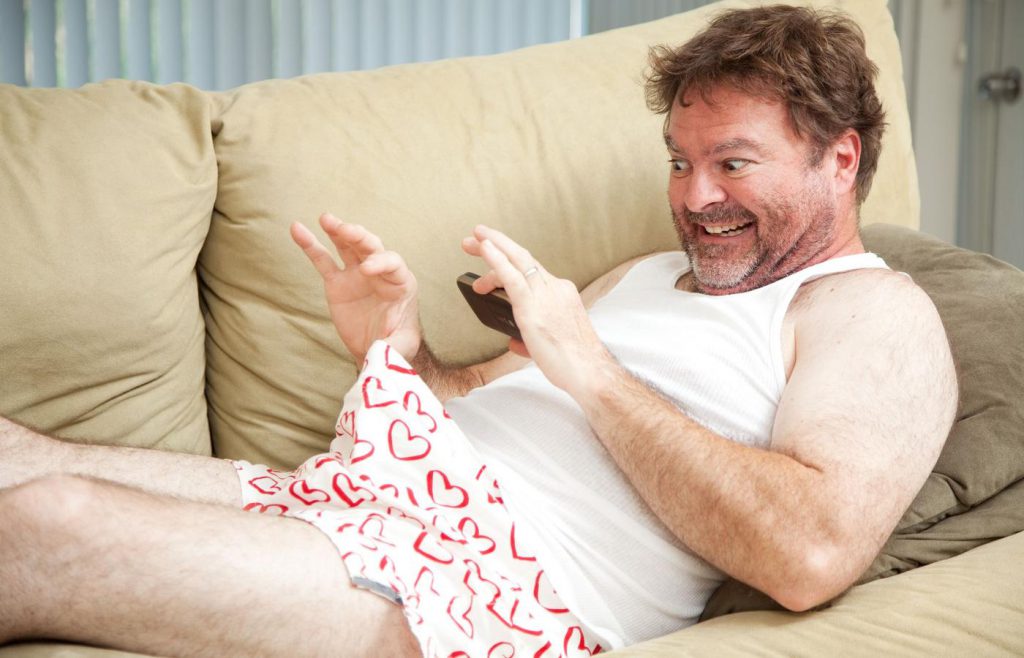 The essence of "dikika" is that men send to women anonymously on the subway pictures of their penises using a smartphone and the technology of AirDrop. Complaints about such messages recorded by the police of American cities daily, but legal assessment of such actions of the cops while not prepared to give.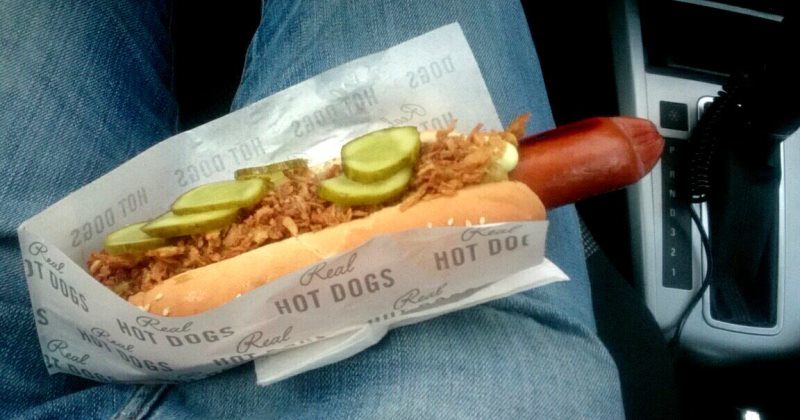 Newsletter "dikika" does not fit the definition of exhibitionism, although, no doubt, the similarity between these actions. As the United States has case law, legislators were forced to work and to prepare a draft law criminalizing the distribution of indecent images.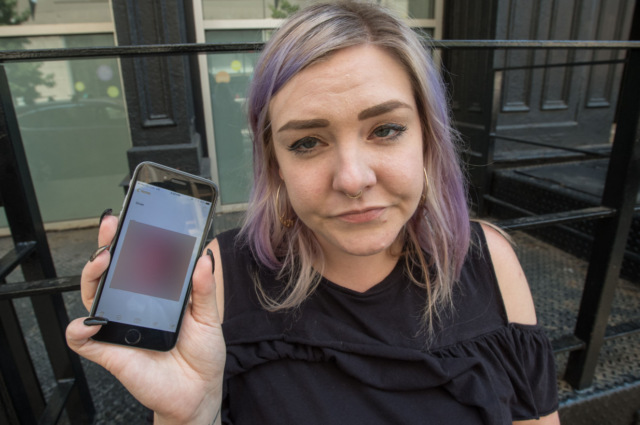 A resident of new York Britta Carlson (Britta Carlson) shows "dickpic" received by AirDrop. Photo NY Post
At the November 28 meeting of the City Council of new York was presented with the bill, drawn up by the Deputy of the representative of the Republicans and Democrats. If the law is approved, and likely will be, the offenders could face a fine of $ 1,000 or one year in prison.
"In the old days you had to get a long coat and good shoes for running, so you can have fun that way. Thanks to technology, to behave terribly, it became much easier."
Commented on a new kind of crime with sexual overtones by one of the authors of the bill, Republican Joseph Borelli.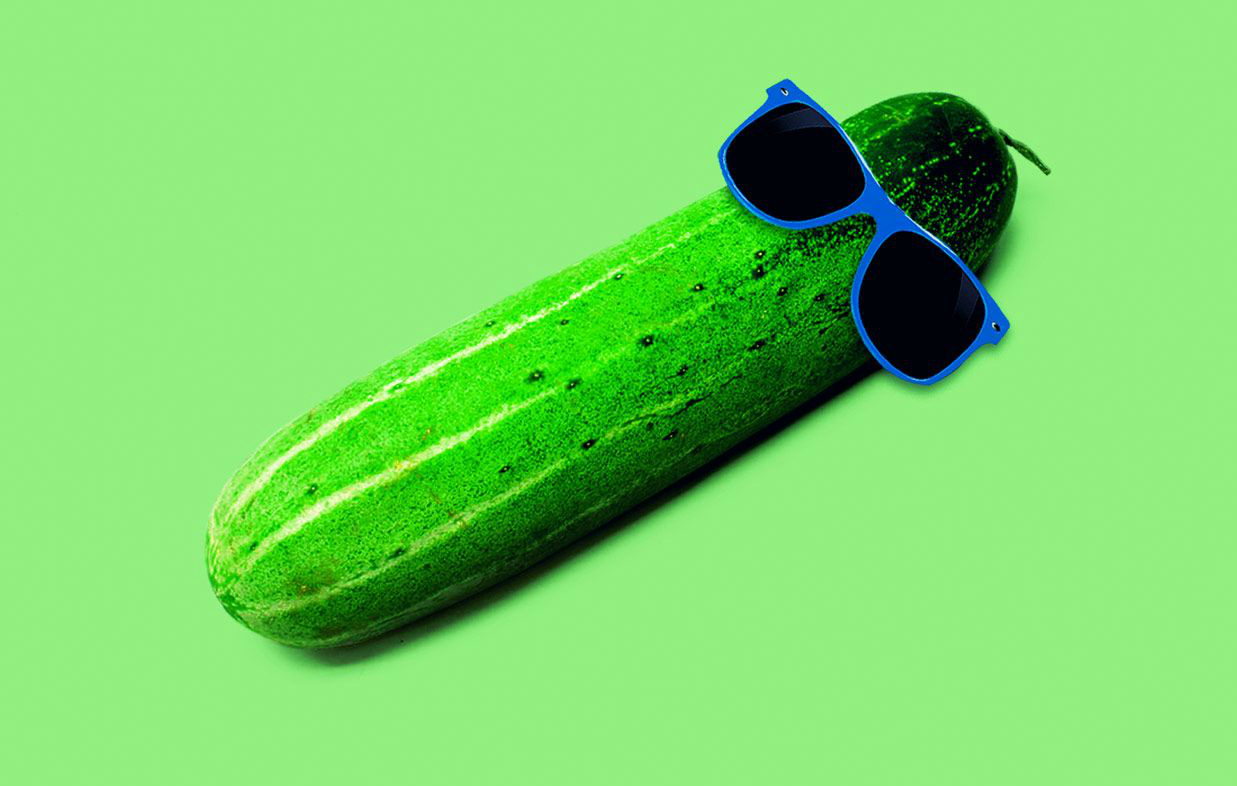 Why sending "dikika" became so popular, to tell while nobody can. However, experts in the field of psychology, there are quite a few realistic versions. For example, doctor of psychology Justin Lehmiller (Justin J. Lehmiller) from Harvard believes that this particular form of exhibitionism. In addition, there might also be a distorted view of some men about women's interest in sex.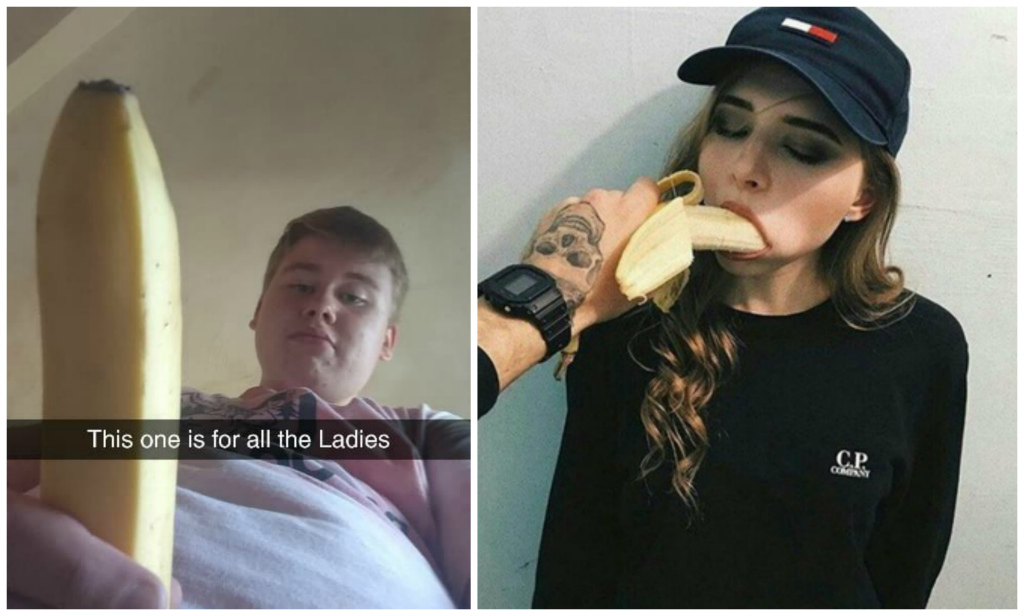 Andrea Waling (Andrea Waling), the Australian research centre for sex suggests that sending pictures of penises is a peculiar form of objectification. The expert could not accurately be called a goal, but suggests that this may be an attempt to strike up an acquaintance, and the reaction on the political beliefs of the recipient.
Be encouraged to be sending men addicted to porn. In adult films male genitalia are typically located in the center of events, and a mailer "dikika" I'm sure that photo of the penis is exactly what he wants to see every woman, and no matter who sends this picture.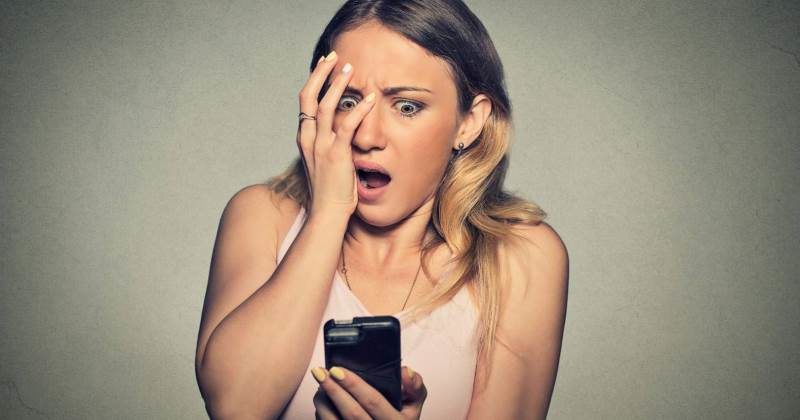 To send bullies use technology AirDrop, introduced in 2011 by Apple. Function allows you to transfer files to iPhone and iPad using the wireless technologies of Bluetooth and Wi-Fi, if the AirDrop option is enabled. By the way, users of gadgets with Android is also at risk, since their phones have a similar feature. Data transfer can be carried out via AirDrop on a distance up to 10 meters, and the sender can remain anonymous.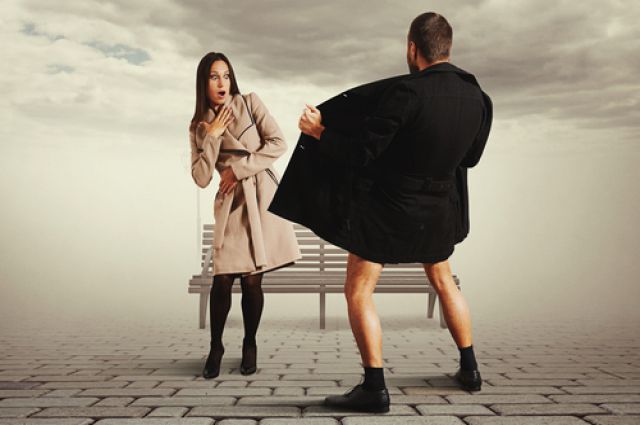 Statistics for "electronic harassment" in Russia, but in social networks complaints "dekakeru" sometimes appear. To avoid becoming a victim of improper mailing, you need to find AirDrop in the iPhone menu bar and change the privacy settings by selecting the receive data only from subscribers in the phone book. Also in the settings menu "General" you can completely block the file transfer.
Like it? Want to be aware of updates? Subscribe to our page in Facebook and a channel in the Telegram.