Animals
Banishing the darkness. Landscapes that the night is not colorless
American photographers, Roeland West and Paul Aaron has learned to manipulate light and shadow in the dark. Their joint project Highlight is a new word in astrophotonics. The guys have built a drone equipped with led bulbs, and now come to hunt at night.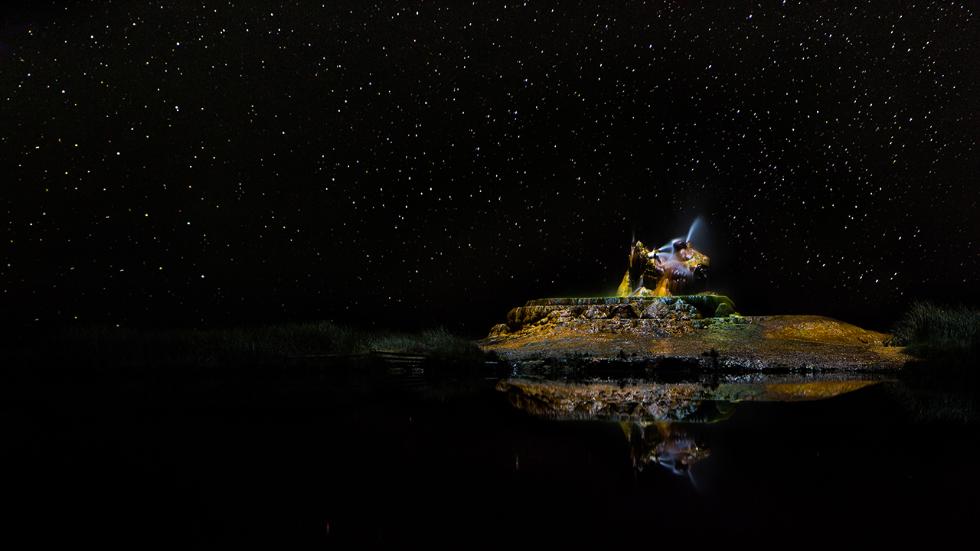 Photographers travel all over the world, roaming from the white beaches of California to the lakes of Iceland, all of which bring new and exciting images of the night.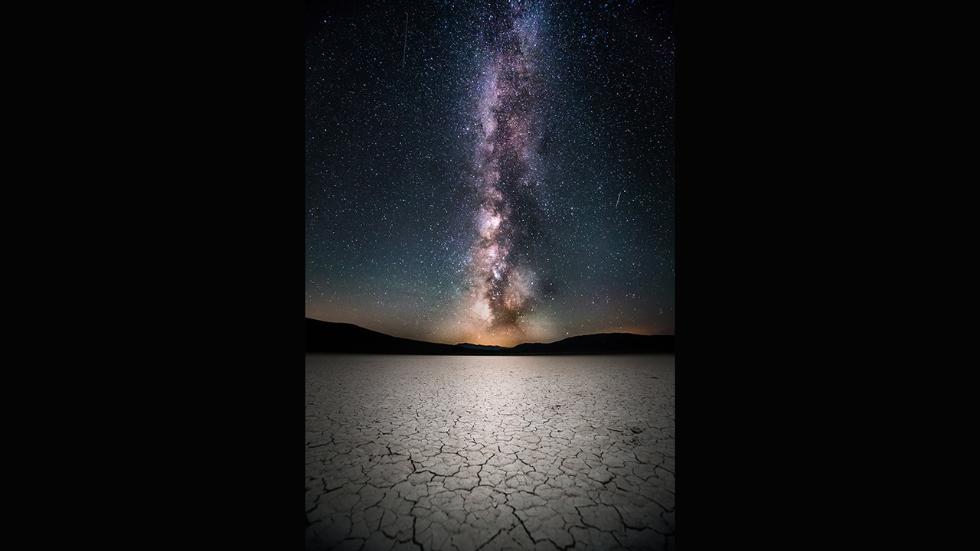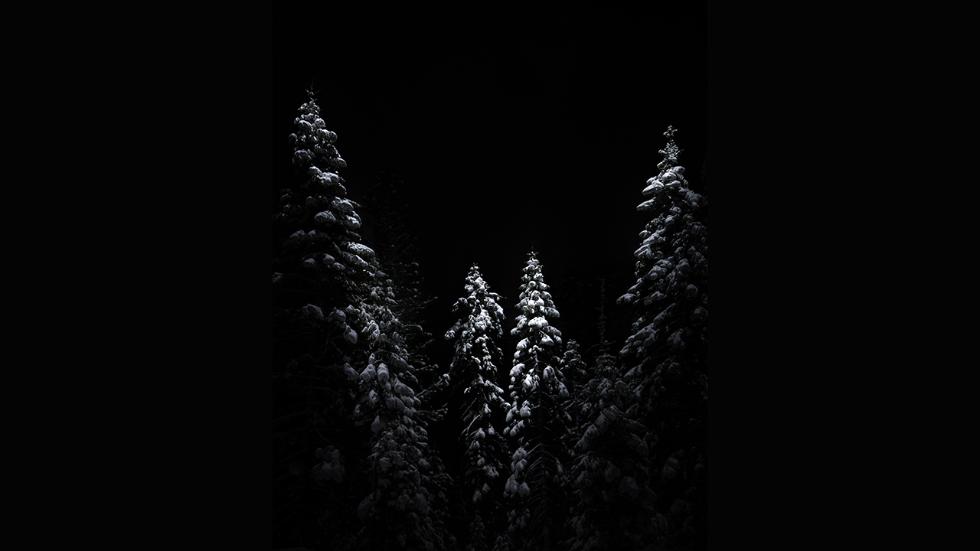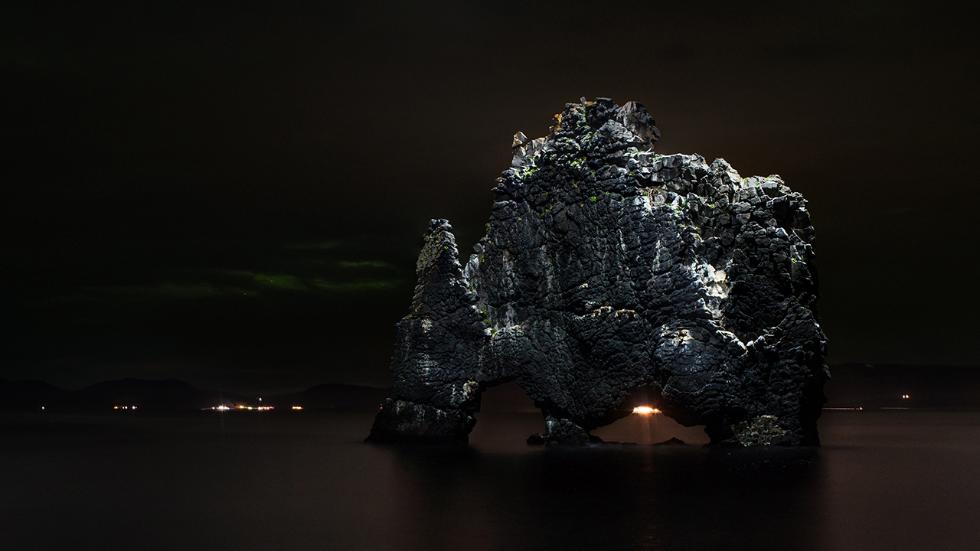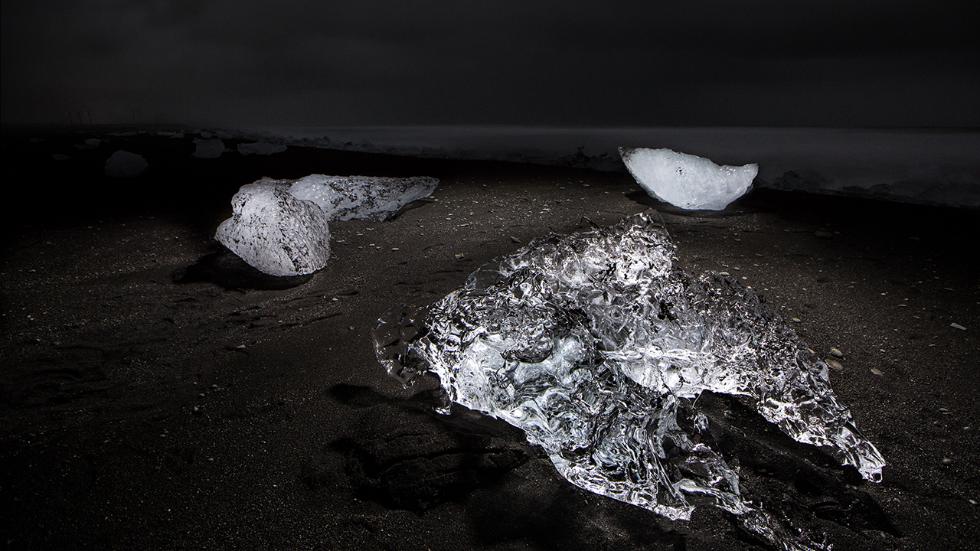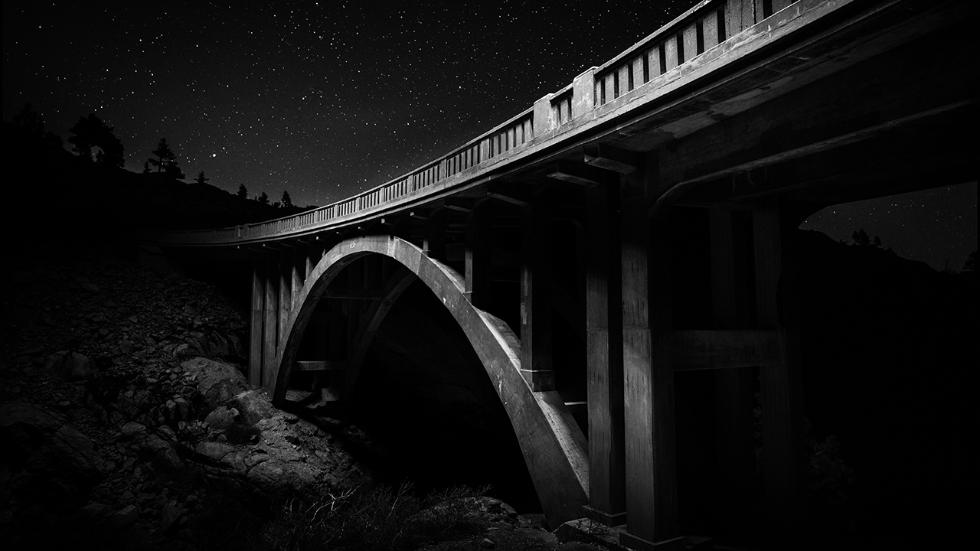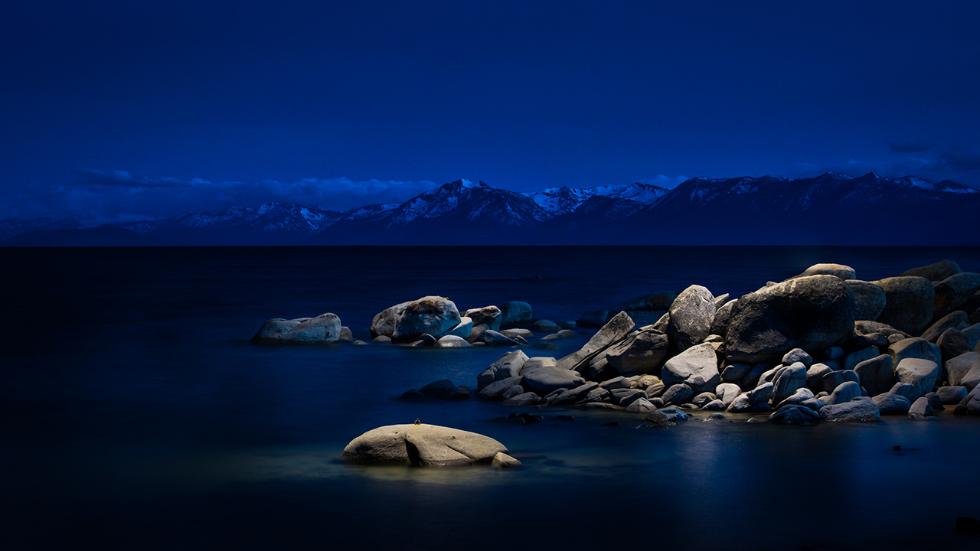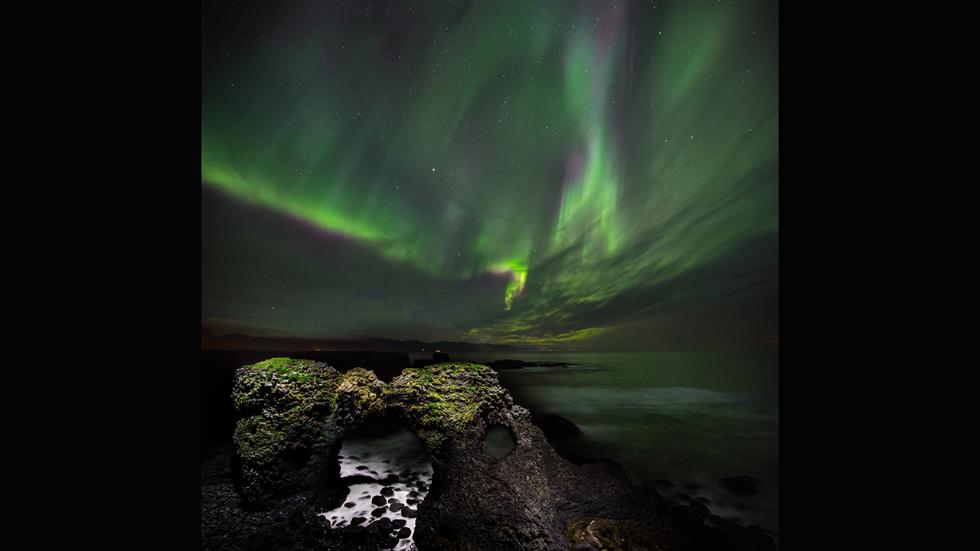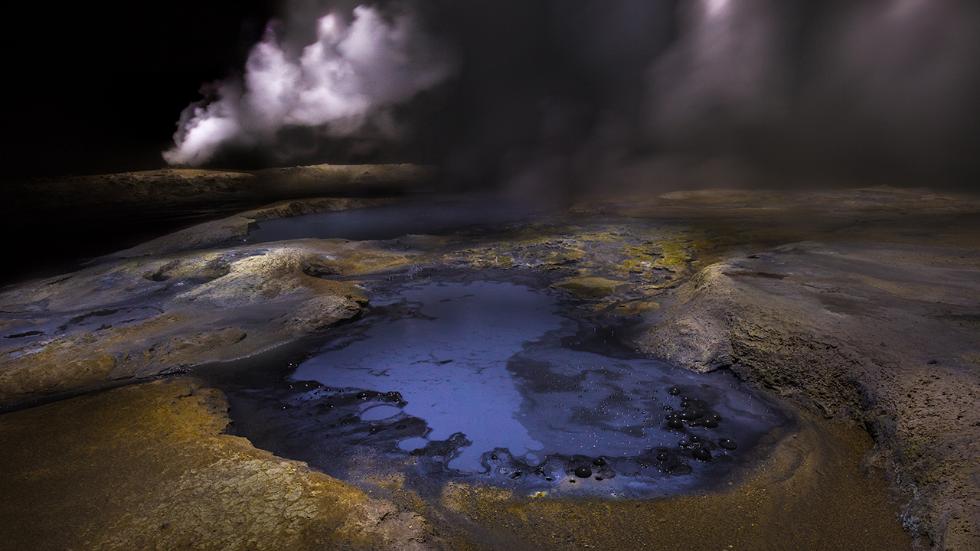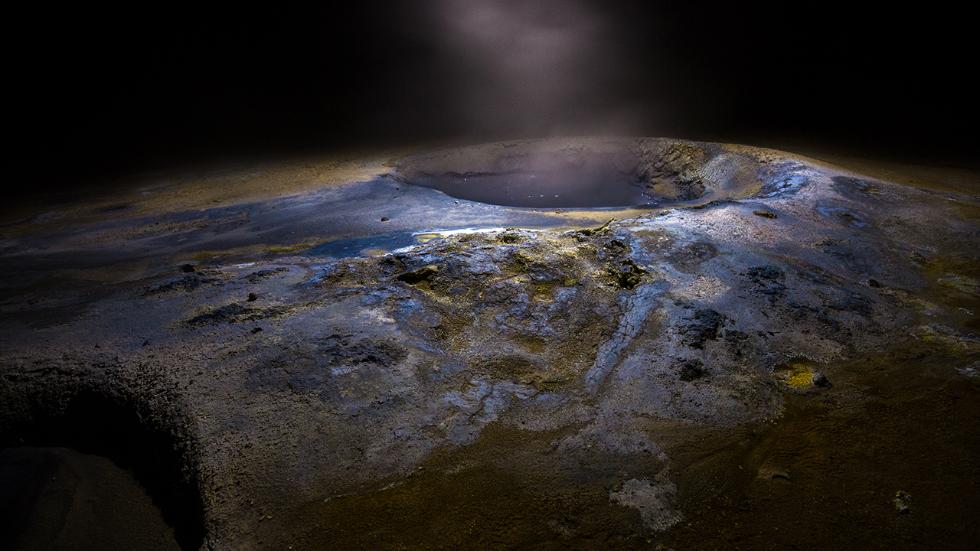 Like it? Want to be aware of updates? Subscribe to our page in Facebook and a channel in the Telegram.