DIY
Motor for boat Trimmer garden Т52Р Promo ELITECH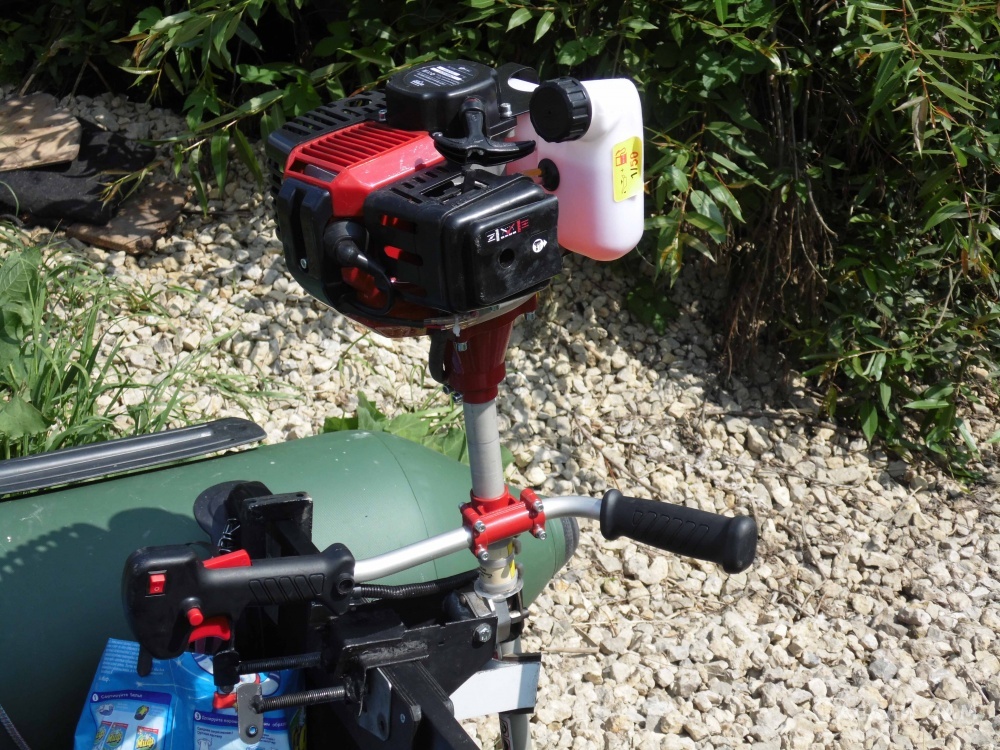 Needed a Motor for the boat. Is not difficult Trimmer garden Т52Р Promo ELITECH to remake the boat.
Then I needed to take a trimmer with multiple rod
and secured to the lower rod engine.
Control knob moved and fixed
Now we have to think how to attach the trimmer to the boat
Shoveled the Internet found the idea of the clip ready mounting of the trimmer handle, but in both sections I should add sleeves of different diameters.
There and found the mount to the boat
Well, now my mounting option
Added locking of the vertical and rubberized
Fitting in the boat
Adjustable height of the handle against the screw to the boat.
Well, now screw
Bolt broken Babin. Ejected cover, side grinder, cut the gaps under the blade and fastened with bolts, but then fill with epoxy glue.
but here is the error in the slope of the slit, then converted. Did not take into account the movement of the gearbox. At the same time and changed the blades.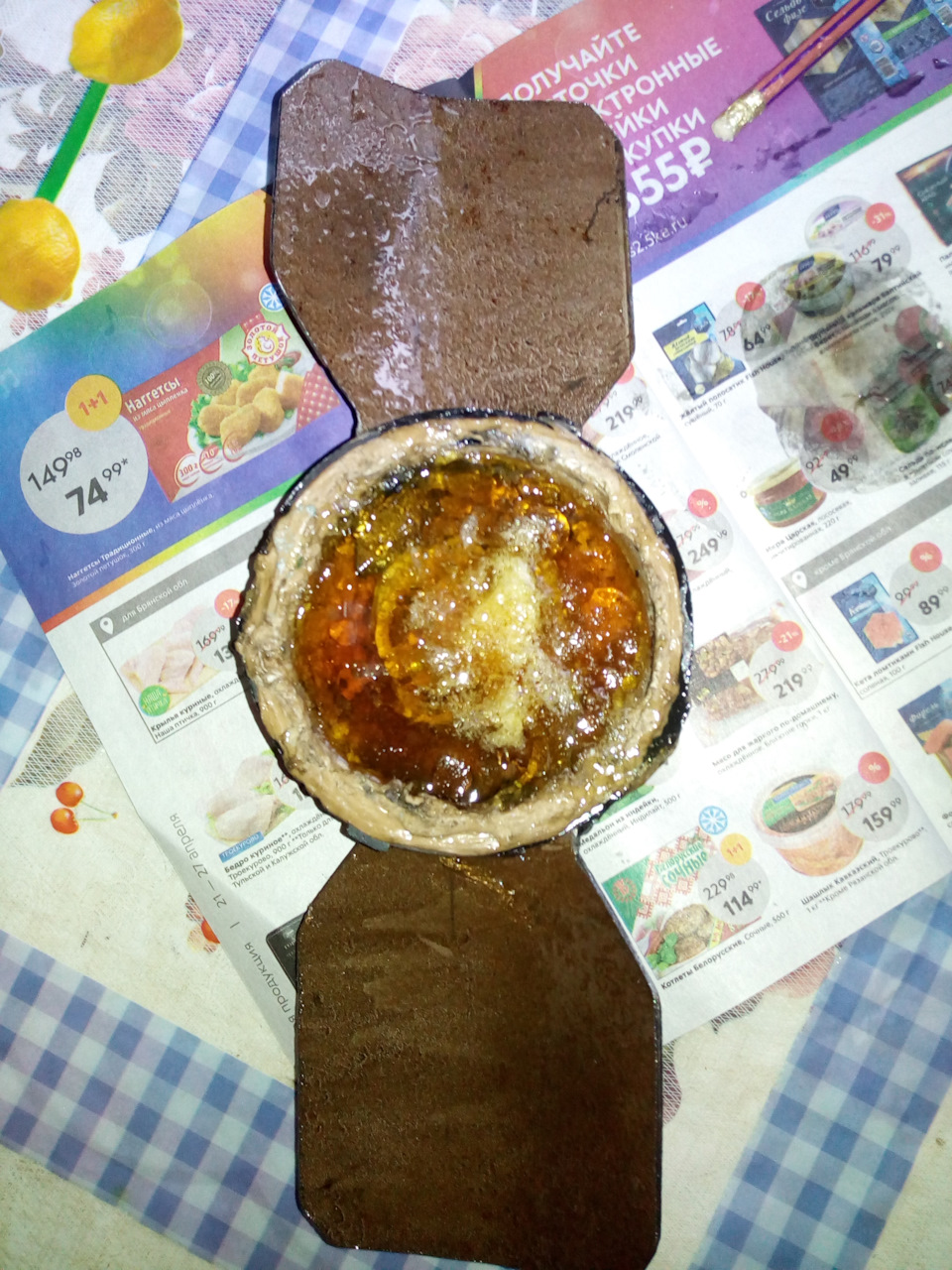 Today held the first test engine for the boat. Of course the noise from the trimmer a lot, but as the steamer goes sure even despite the strong current we have on the river krasivaya Mecha in Yefremov.
In some article I saw how the muffler is dipped in water. Should try maybe the noise will be less. It would be necessary of course, and the screw replaced by a professional. Don't know where and what to purchase that is attached to the trimmer.