Crypto News
To test network Ethereum 2.0 Medalla joined more than 20,000 validators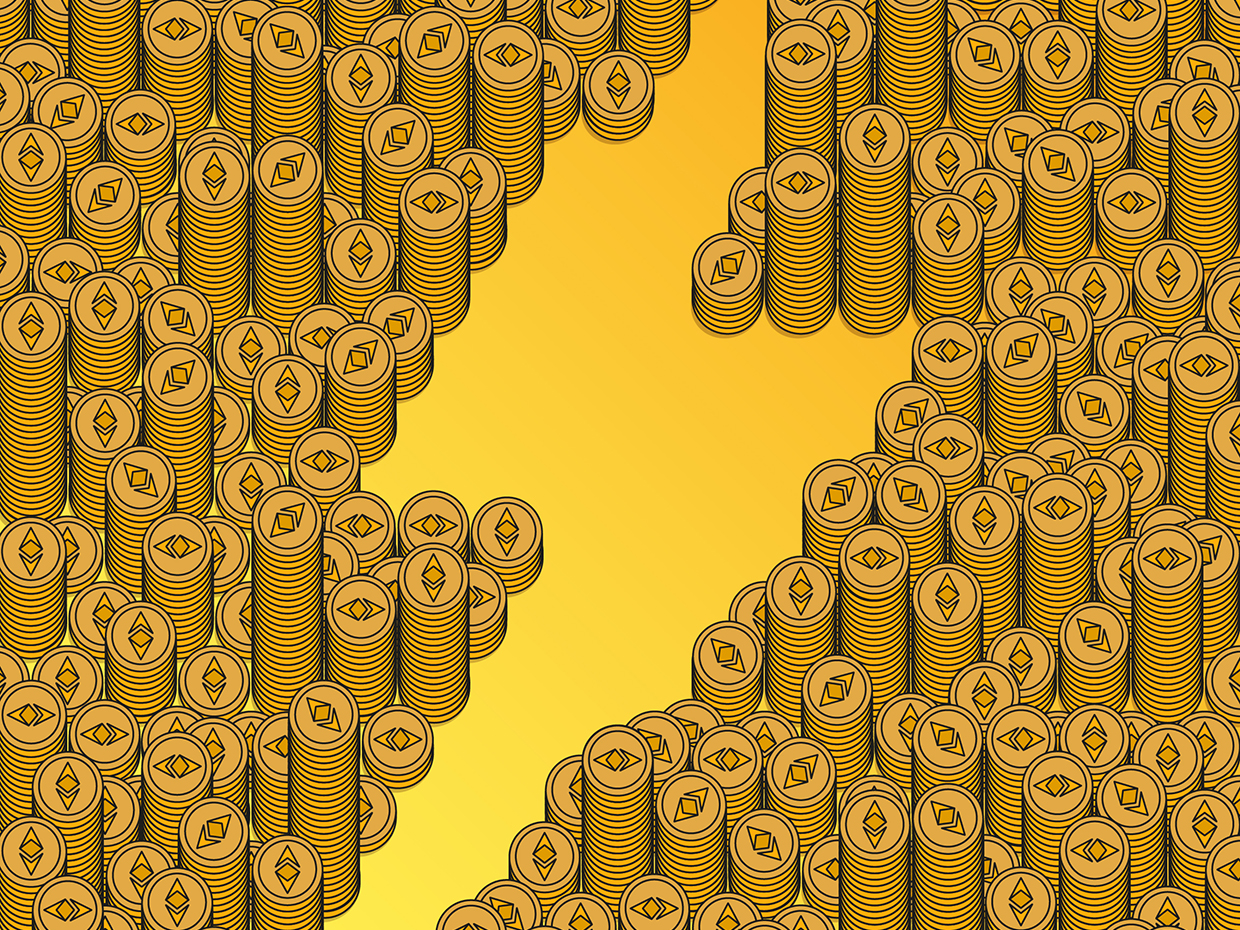 In the data Explorer blocks Beaconcha.in to "final" and "official" test network Ethereum 2.0 called Medalla joined more than 20,000 controllers 650 000 ETH staking.
Medalla became one of the many test networks Ethereum 2.0. However, unlike other testnet, Medalla is available to the public, that is, the validators are not centrally coordinated teams. In the words of Hudson jameson from Ethereum Foundation, joined the network a sufficient number of participants.
In Medalla has five clients ― Prysm from Prysmatic Labs, Lodestar from ChainSafe, Teku from PegaSys, Nimbus from Status and Lighthouse from Sigma Prime.
The developers plan to launch zero phase core network Ethereum 2.0 by the end of the year.
Last week Consensys and DeepWork Studio has released a "launch platform validator" for testnet Medalla.