World
A source told the name of the owner of the vessel whose cargo could explode in Beirut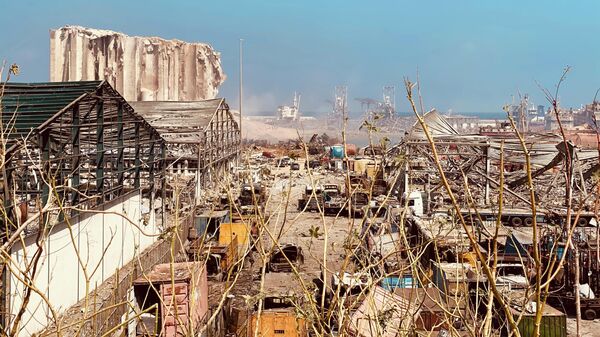 Russian Igor Grechushkin, who allegedly confiscated the ship and exploded in Beirut, the cargo of nitrate, was applied to the Consulate of Russia in Cyprus yesterday, reported RIA Novosti diplomatic source.
"There was a call to the Consulate", – the source said, declining to disclose the content of the conversation.
Greek media claim that the investigation of the causes of the explosion in the port of Beirut of the security service of Cyprus looking for a Russian, who allegedly confiscated the ship and exploded the cargo of saltpetre, the Cyprus police, in turn, has information about the investigation of a Russian citizen.
As writes the edition, the ship, allegedly owned by a Cypriot citizen who was arrested by the Lebanese authorities in 2014. "2750 tons of ammonium nitrate was transported to the warehouses at the port, and no one is doing a load, which yesterday sowed death and destruction in Beirut", the article says.
According to "Proto theme", "the Cypriot authorities mobilized and looking for the end of the thread. Russian citizen Igor Grechushkin that can reside in Cyprus, is wanted by the security services in the investigation of a huge explosion in the port of Beirut". Official confirmation of this information has been received.
The newspaper Cyprus Times, however, writes that the Cyprus police has no information about what the Russians are looking for the Lebanese or Cypriot authorities. As told the press Secretary of police Christ Andreu, "at the moment we have no information from either the Lebanese authorities or from any other security service".
A powerful explosion occurred in the port area of Beirut on Tuesday evening. As reported by the authorities, the cause was improper storage of 2.7 thousand tons of ammonium nitrate, half of the buildings in the city were damaged, hospitals are overflowing with victims. According to the latest 135 people were killed and about 5 thousand were injured. Many people still considered missing.