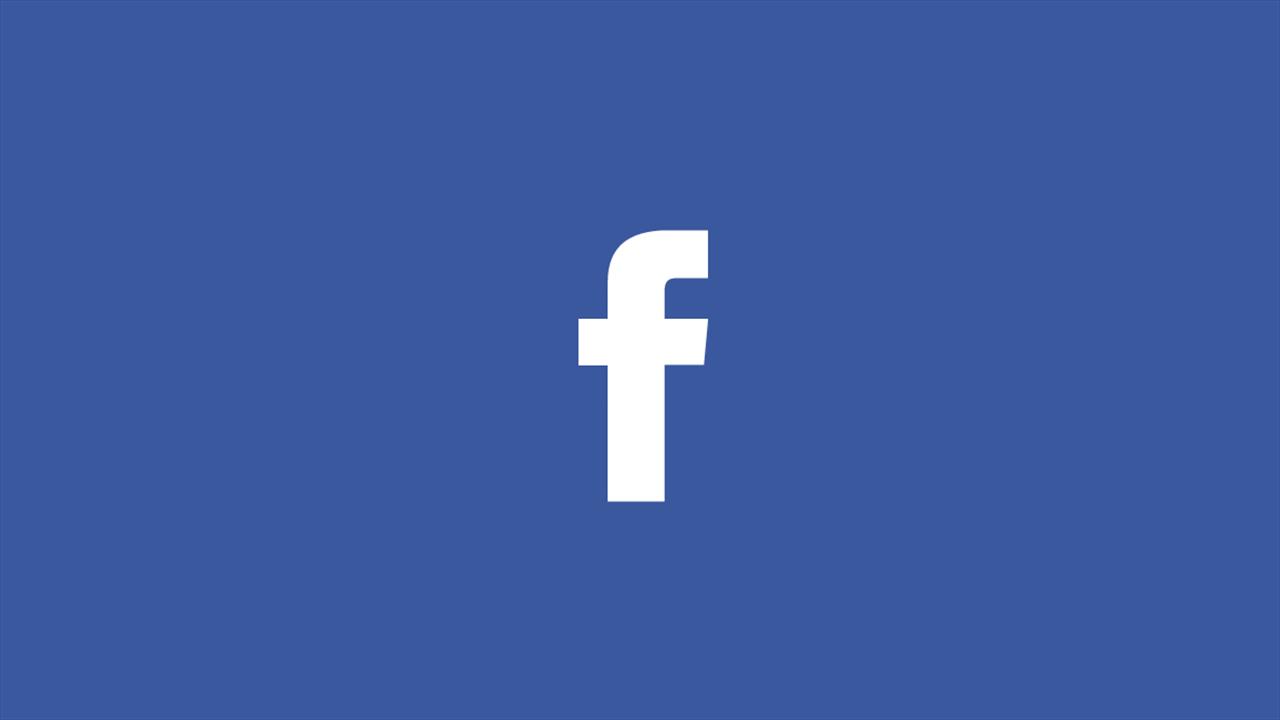 Facebook has acquired Ozlo, an artificial intelligence startup that specialises in developing AI assistants able to understand text-based conversations, as noted in a post on Ozlo's website.
Ozlo's AI assistants are able to understand and respond to simple yes / no questions, and the company has raised $14 million from investors since its founding four years ago.
Ozlo will be joining the Facebook Messenger team to 'work on building experiences powered by artificial intelligence and machine learning'.
Facebook's acquisition of Ozlo comes just days after a report about how the social media giant was recently forced to shut down an AI system that invented its own language.
Powered by ClickOnline.com