Europe
It looks like the new spicy sexiest calendar from the farmers of Austria
Agriculture is not only pensioners in rubber boots. In Austria since 2001 make spicy calendar "Jungbauernkalender", which includes photos of young sexy girls-farmers. And selected for the annual publication best of the best: on such the auditions in one place usually expect a few dozen people.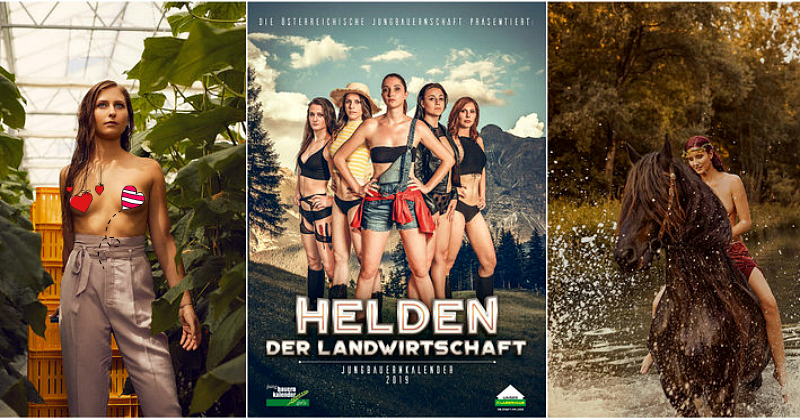 Work in agriculture is still tied to hard work and tireless activity. The Austrian daily farmers produce high quality food that makes them real heroes.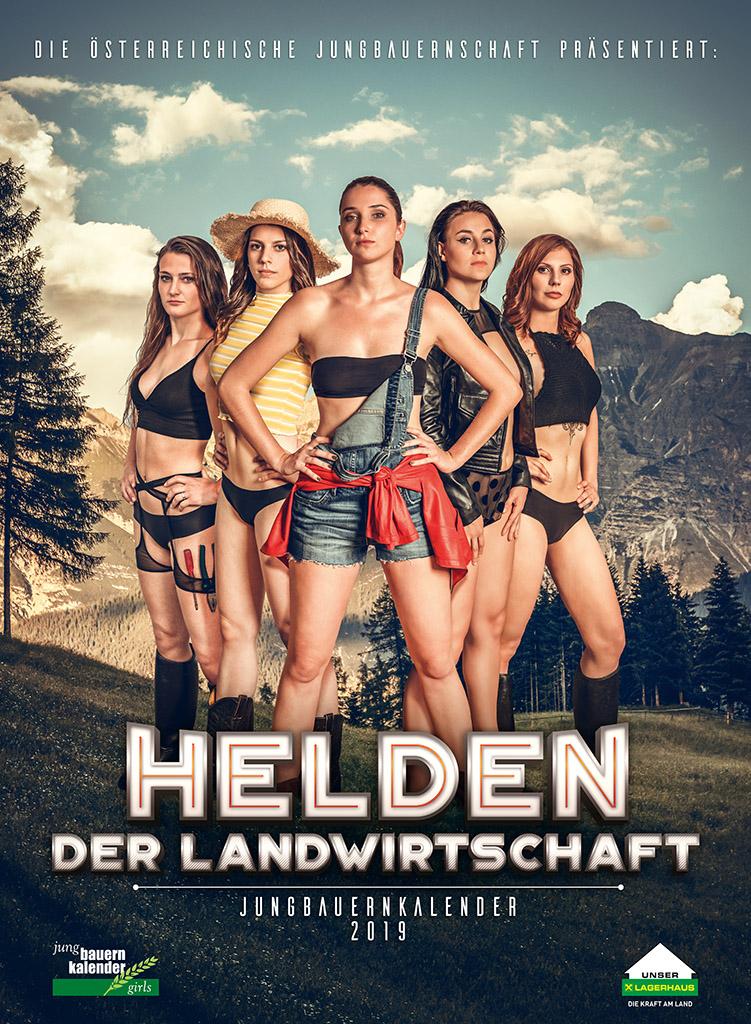 The calendar is published under the auspices of the Association of young farmers, which thus tries to attract the attention of young people to the village.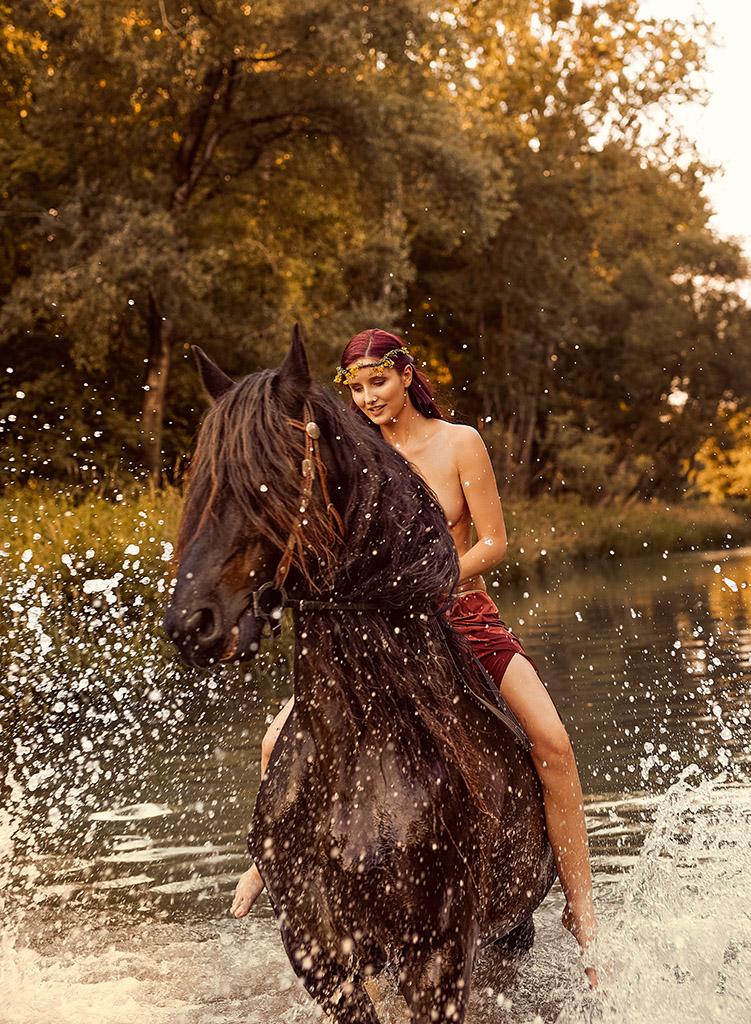 Hot girls juicy starred for your favorite things as the main criterion for selection of models to participate in photo shoots, can only those people who actually work in agriculture and are not professional models.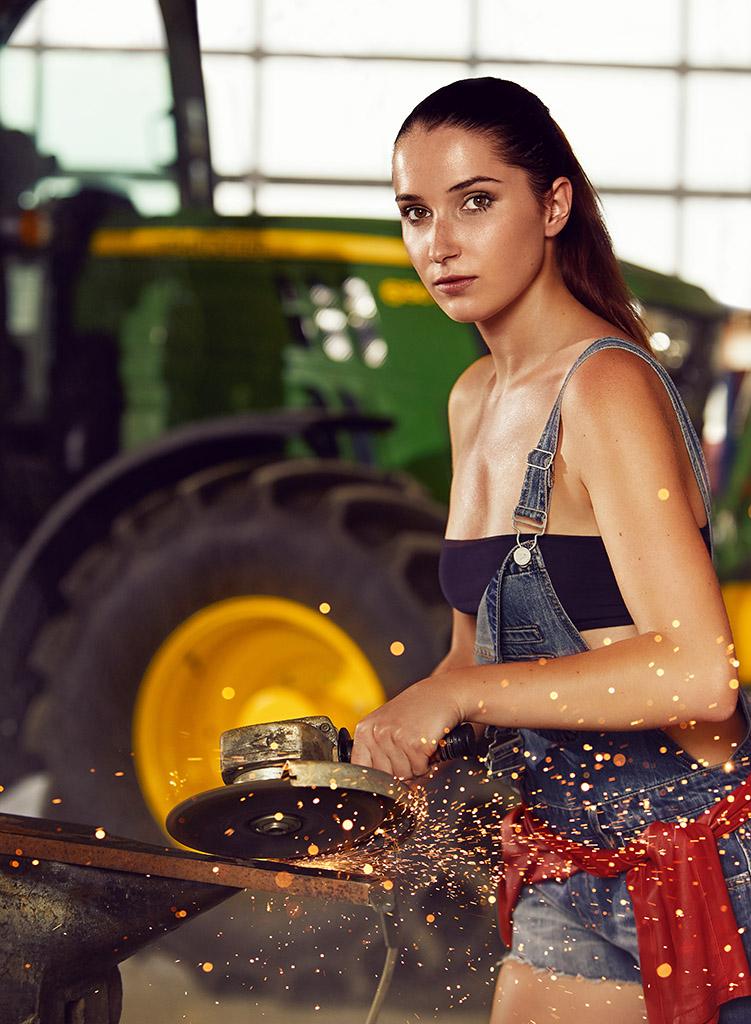 Photos for the calendar 2019 was made by photographer Christine Maislinger (Christian Maislinger) from Salzburg. The shooting took place in Upper Austria, Tyrol and Vienna.
Is the Jungbauernkalender calendar 2019 — 28 euros (a little more than 2 thousand rubles).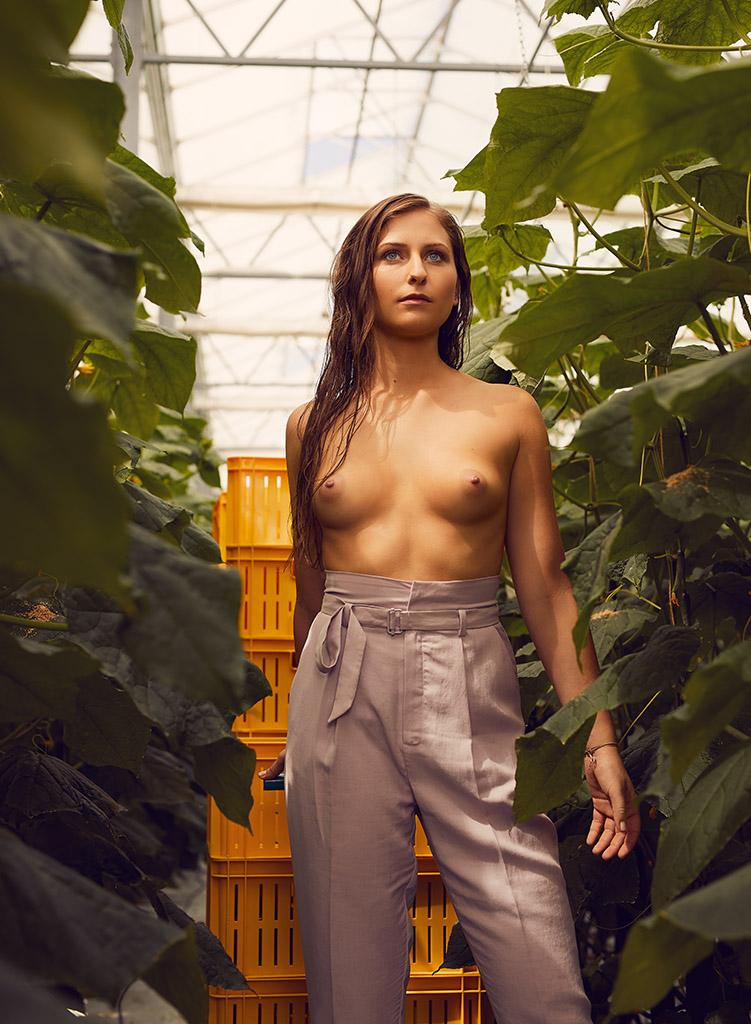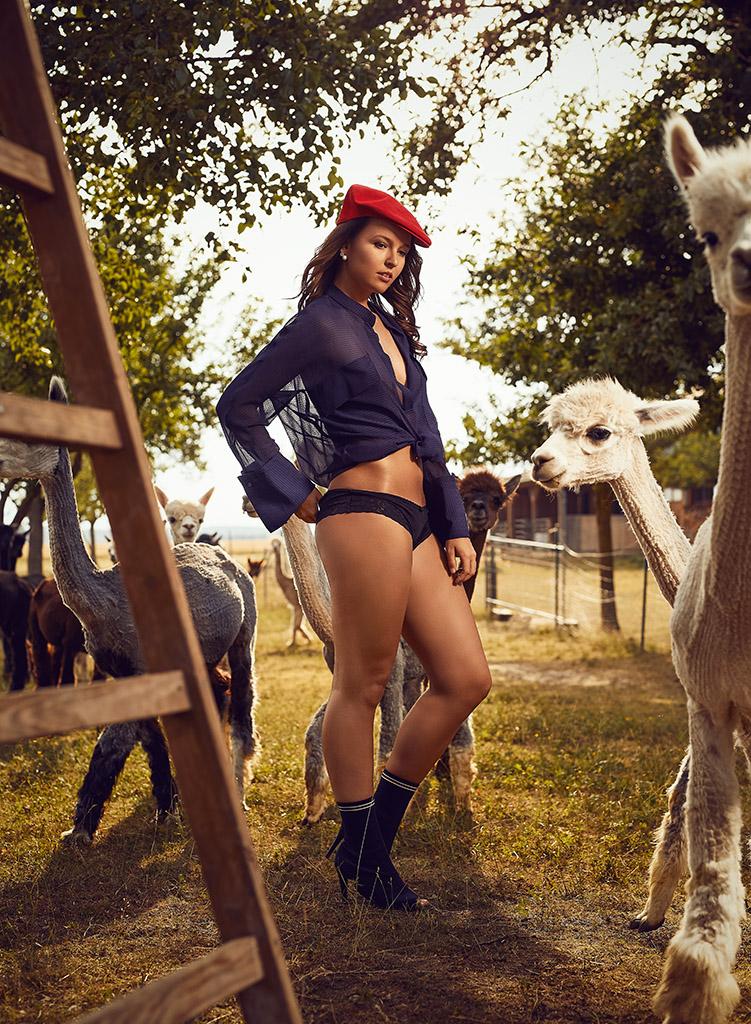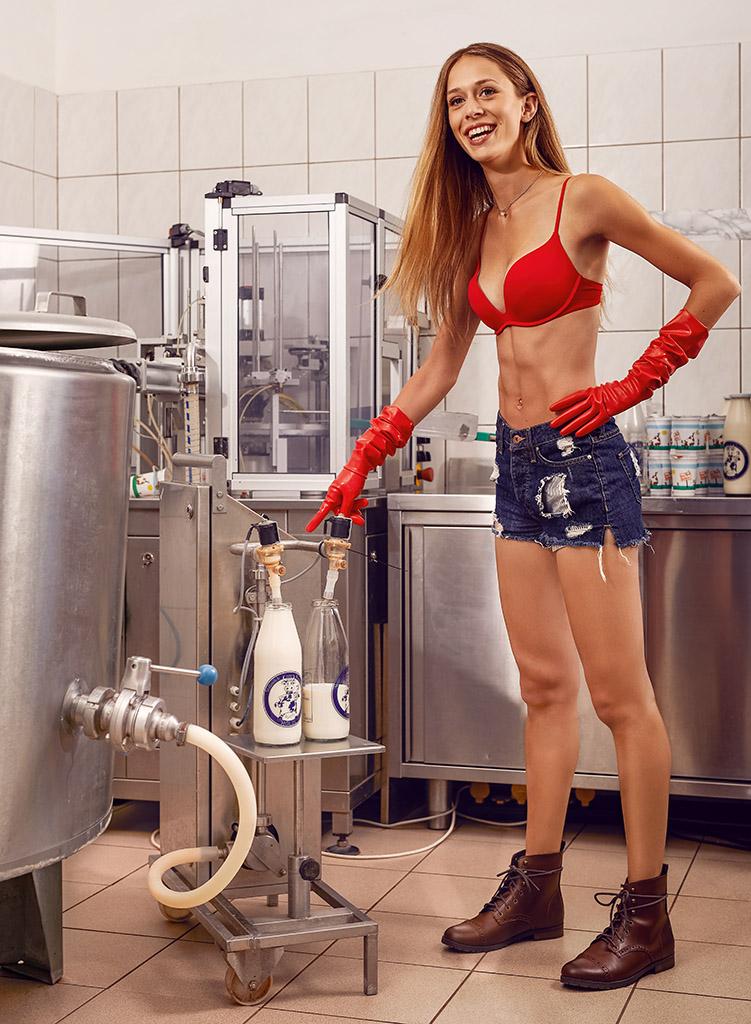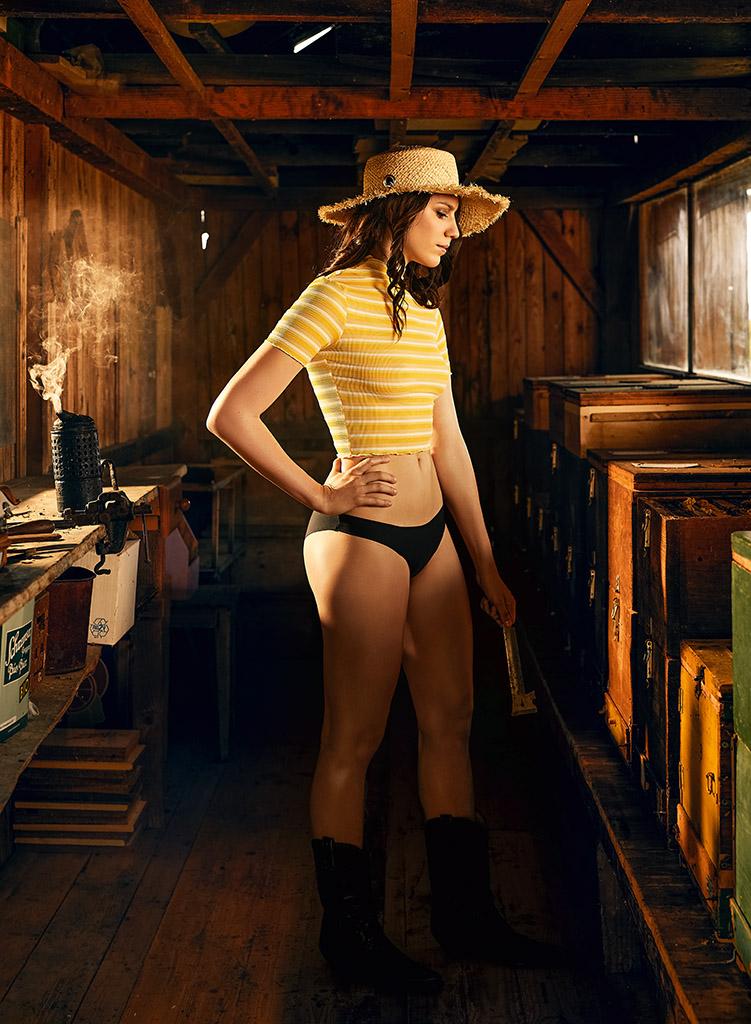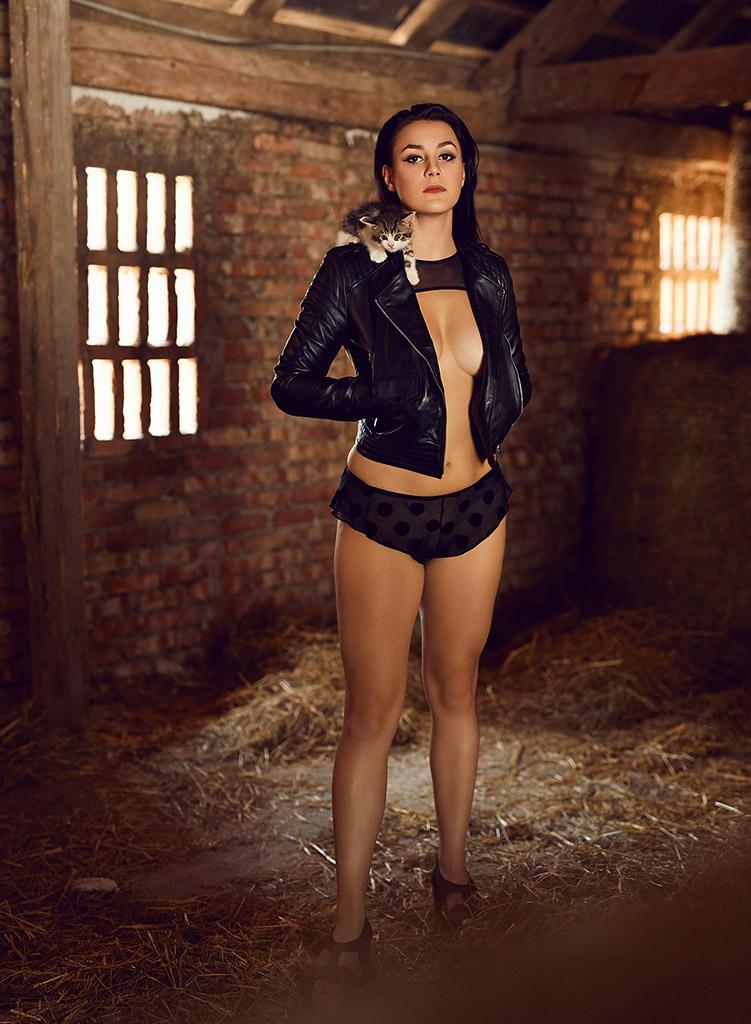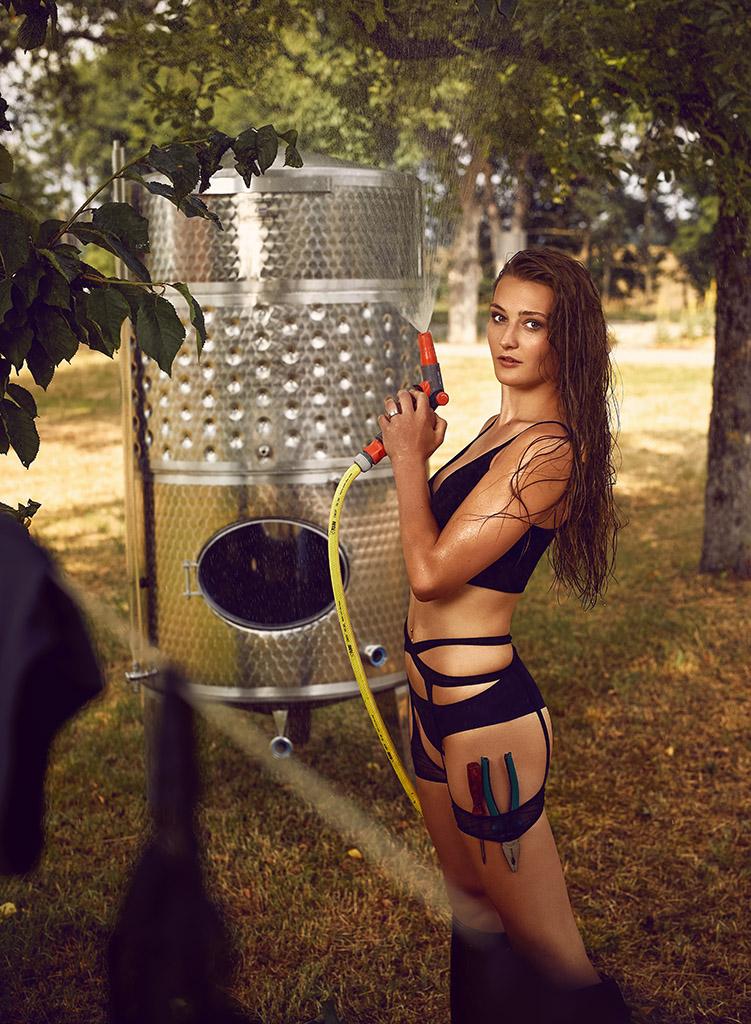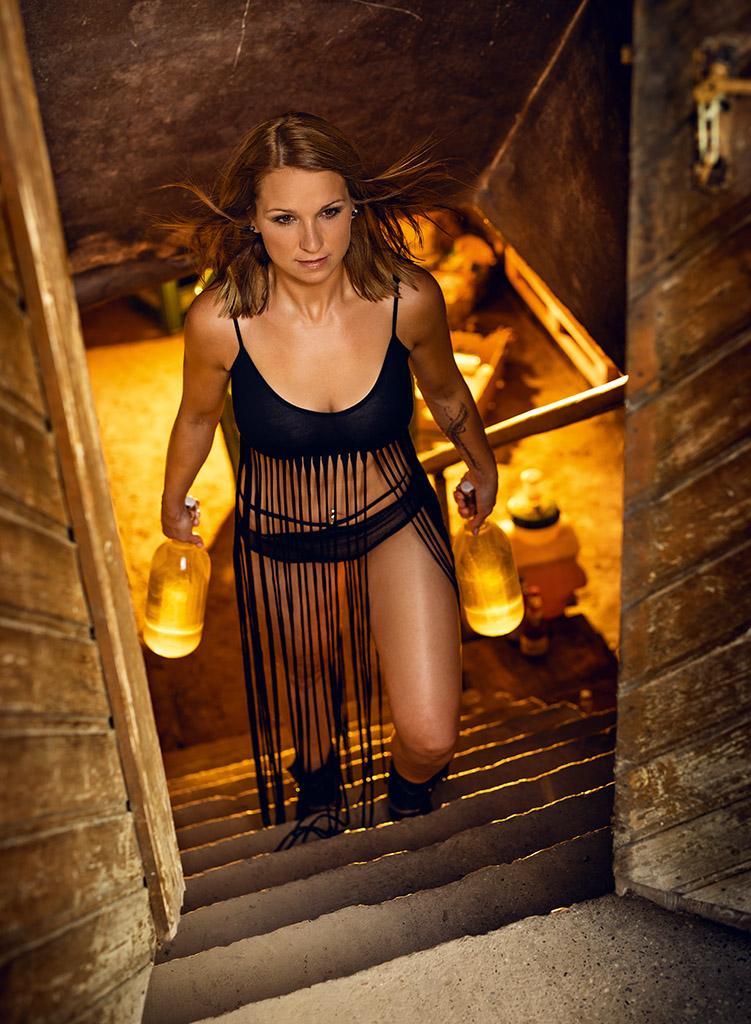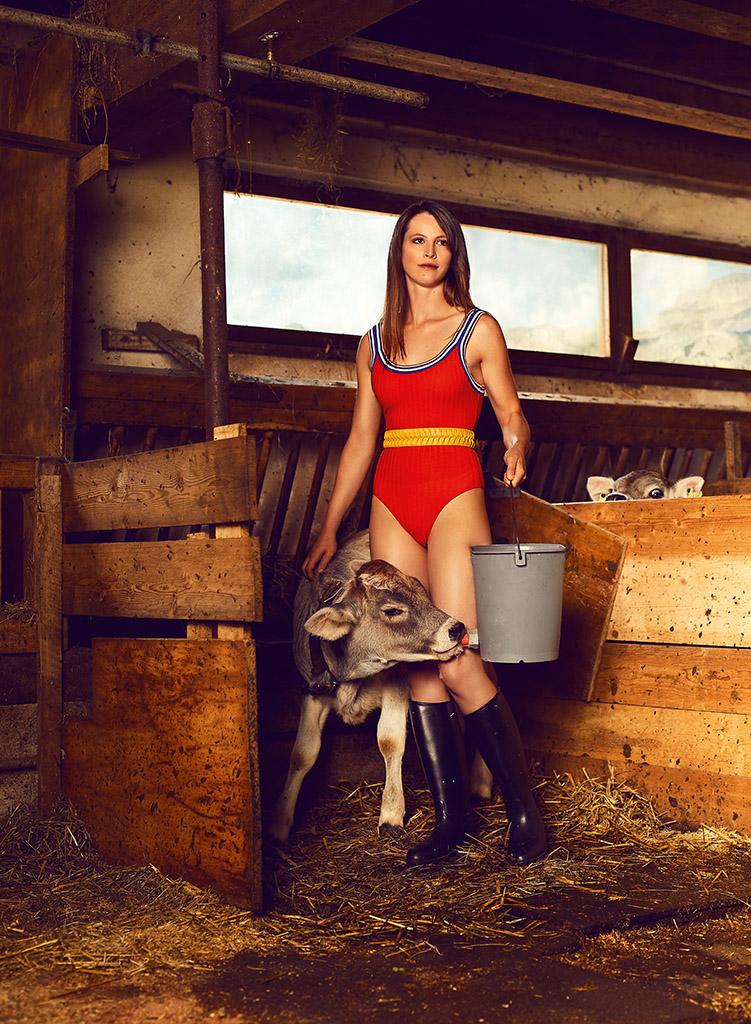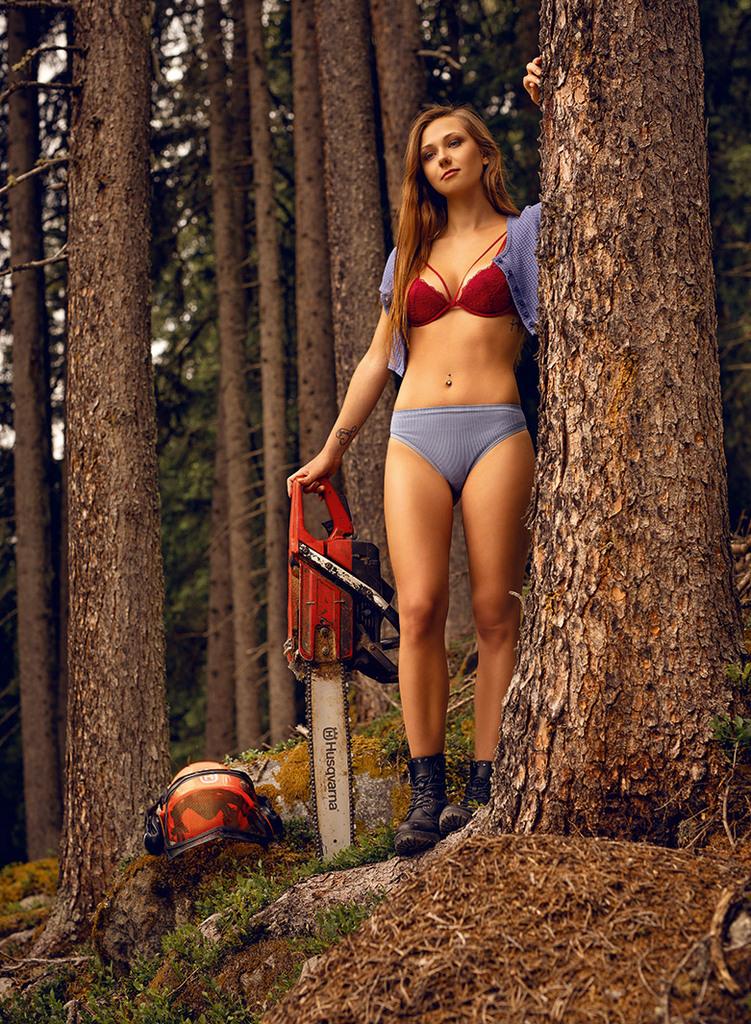 Like it? Want to be aware of updates? Subscribe to our page in Facebook and a channel in the Telegram.