Holiday
Victorian Christmas cards that will make you doubt the good intentions of the sender
If you think that the Christmas holidays are now marked as wrong, then you will not see these Christmas cards from the Victorian era. They are no less creepy than the time when they were printed.
In this collection of postcards of the late XIX century — the sinister wishes, bloodthirsty congratulations and great fun of Christmas. Tremble, Santa Claus had already left!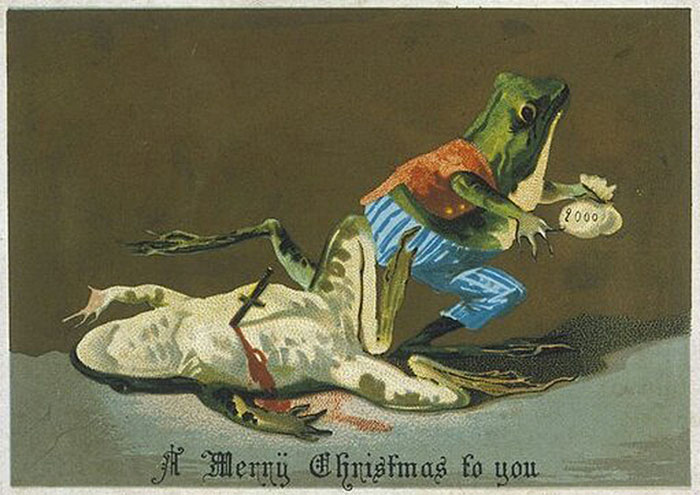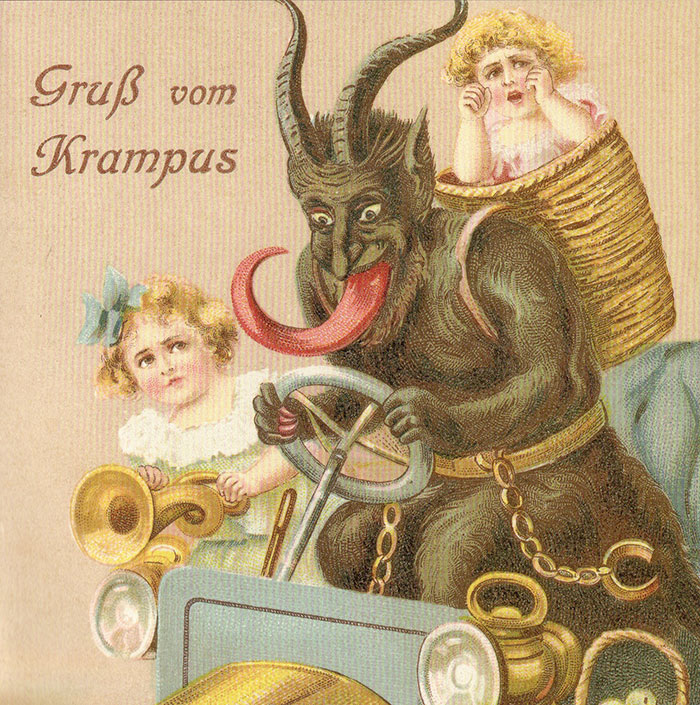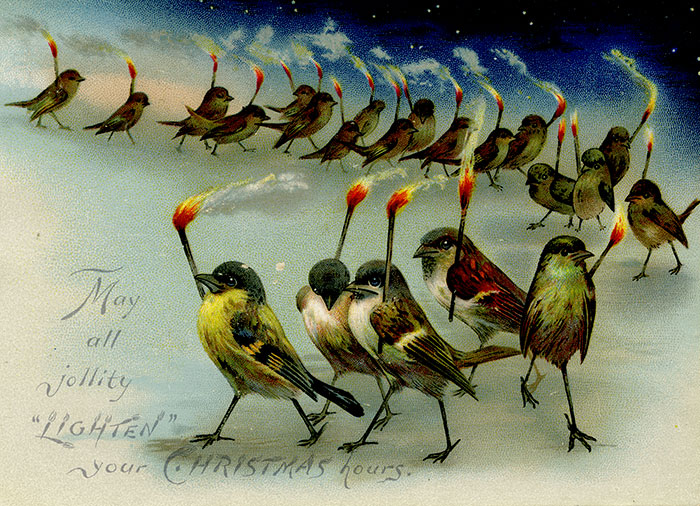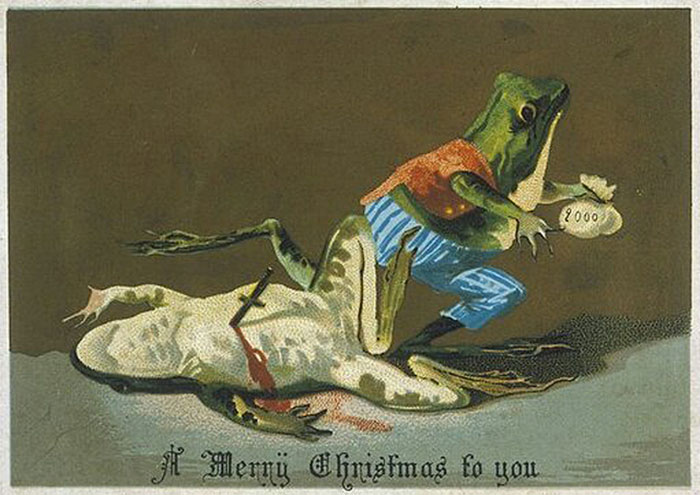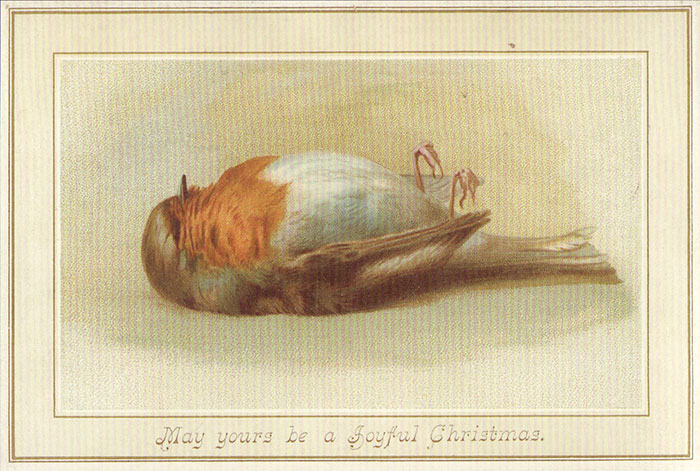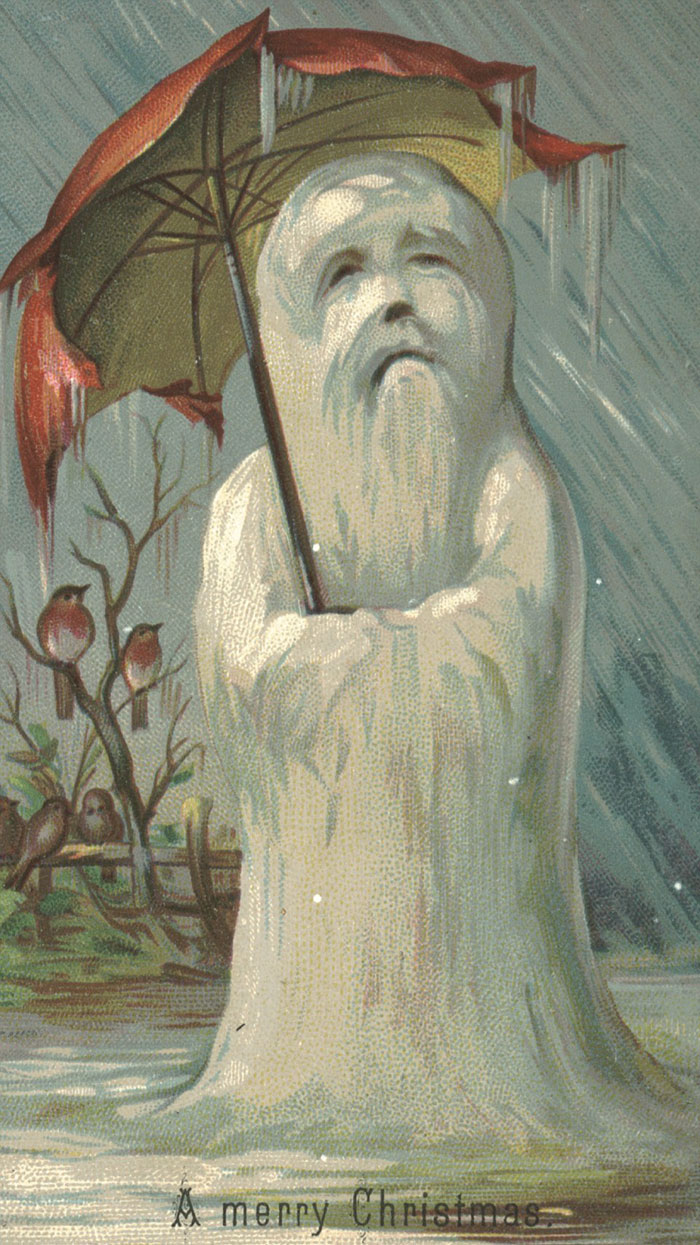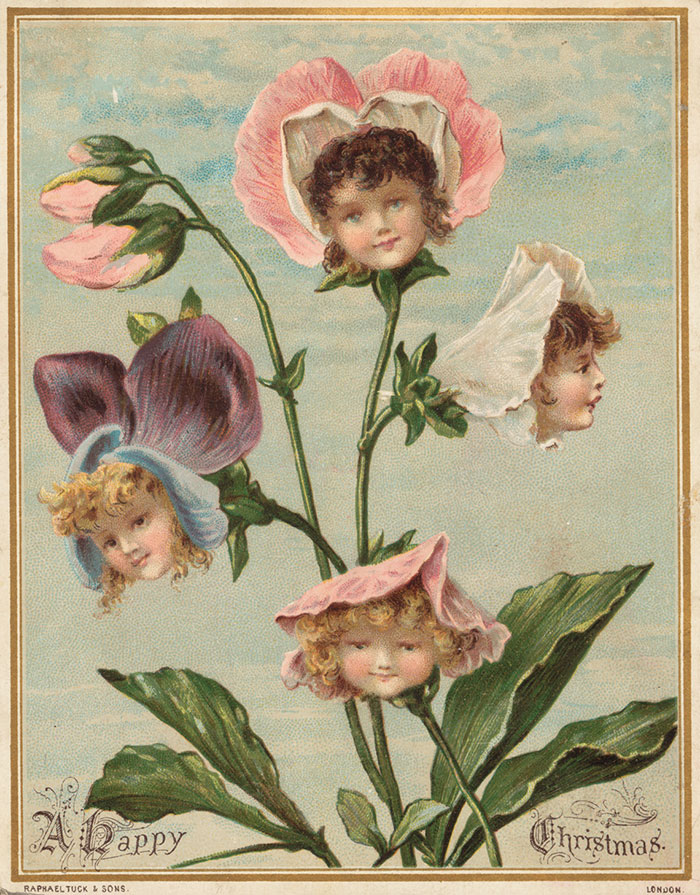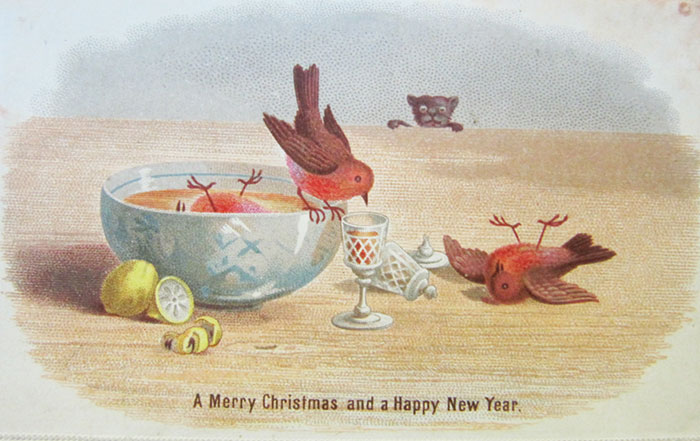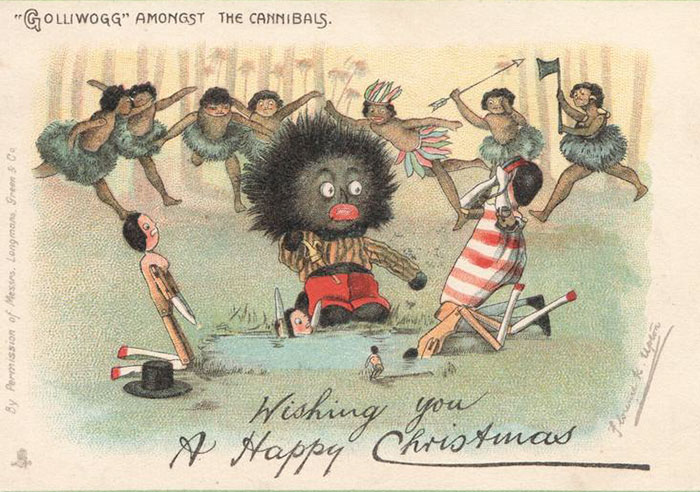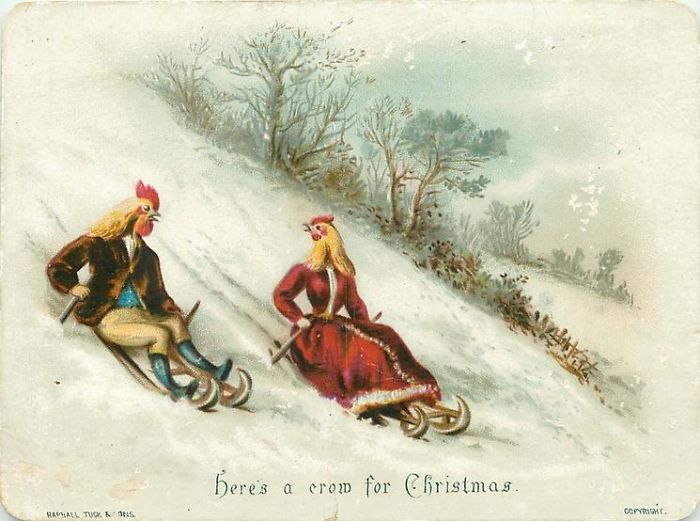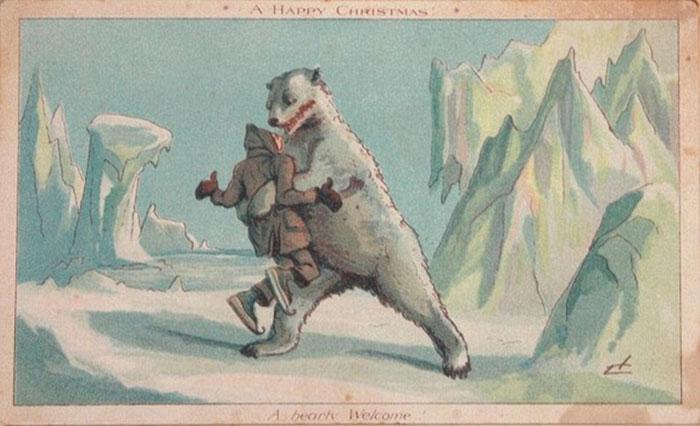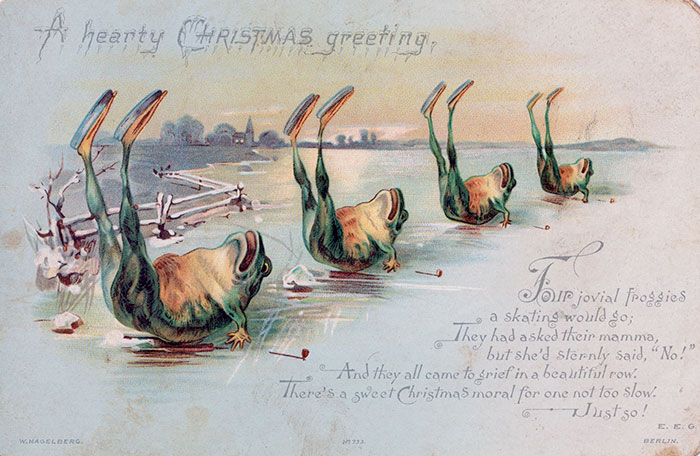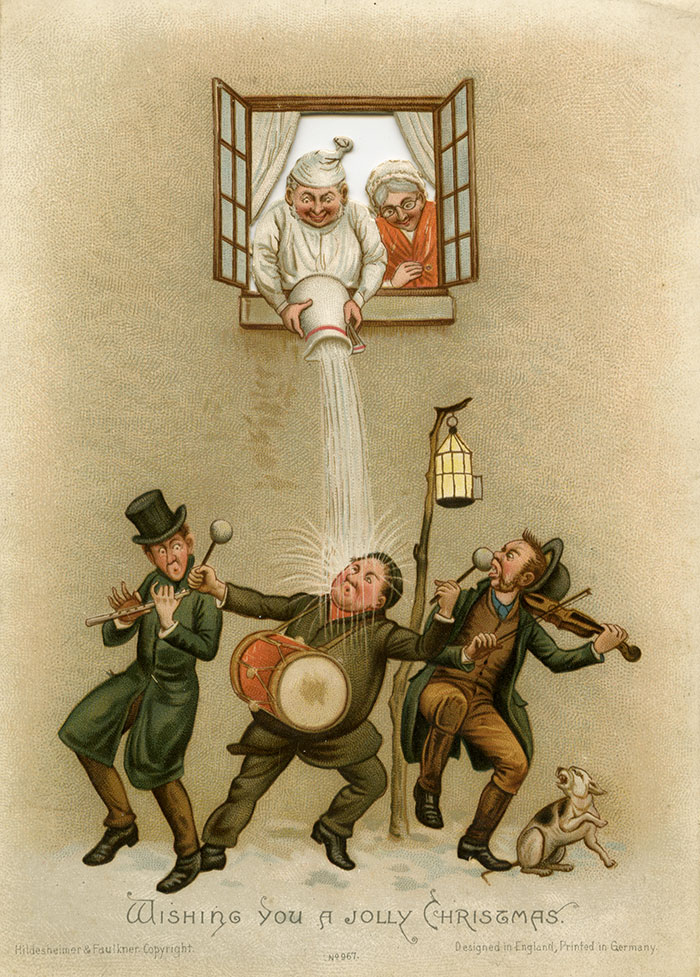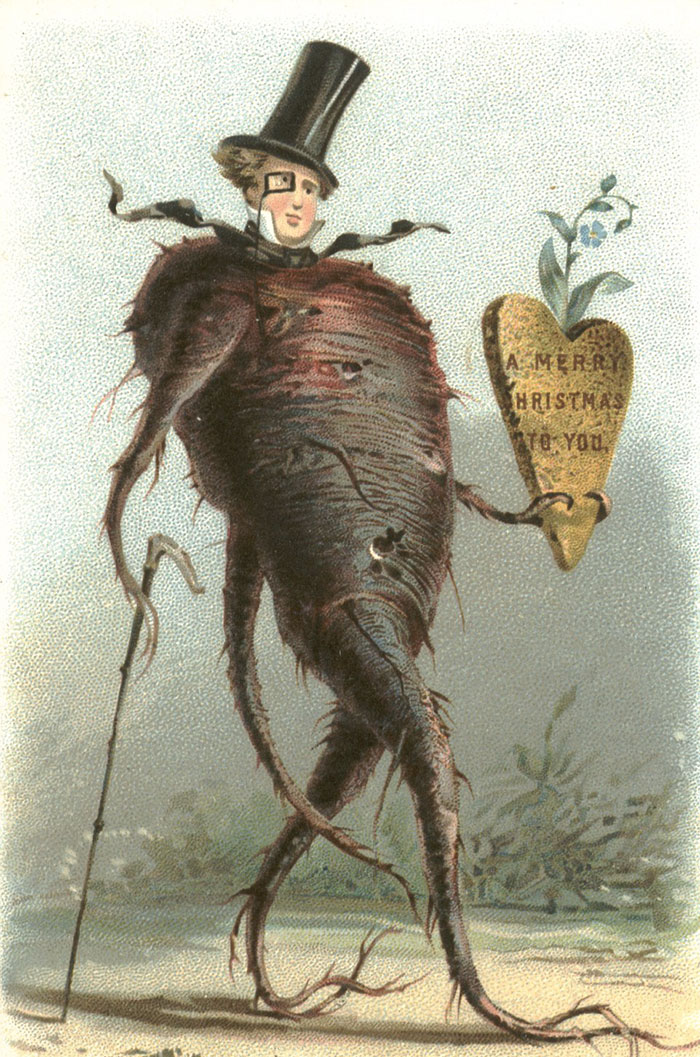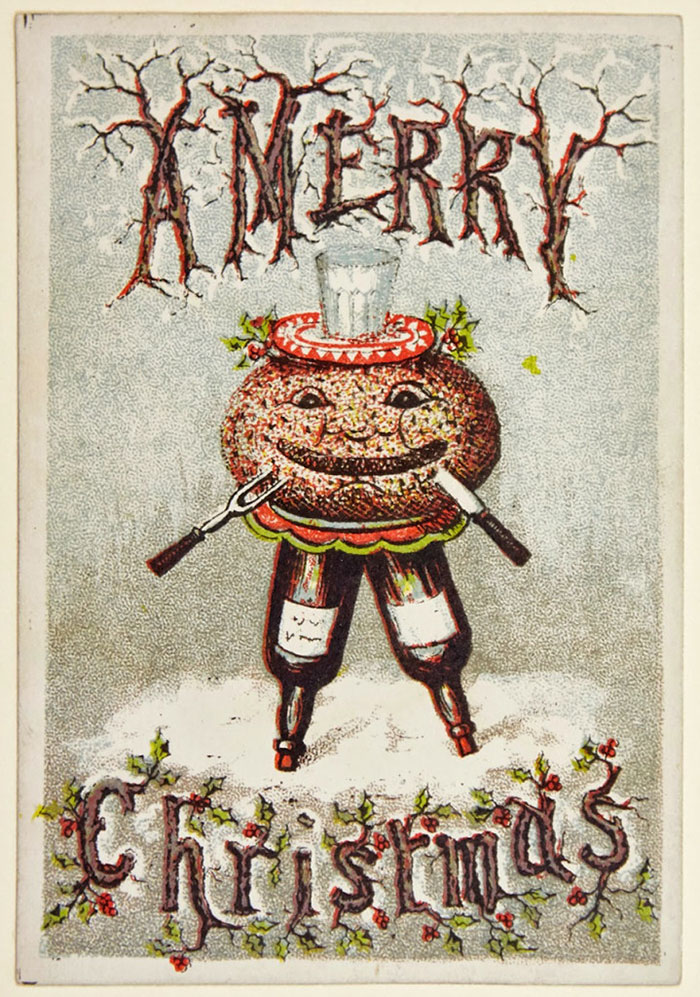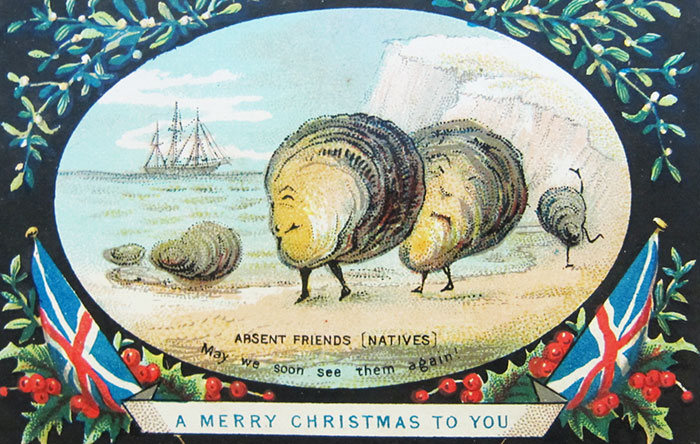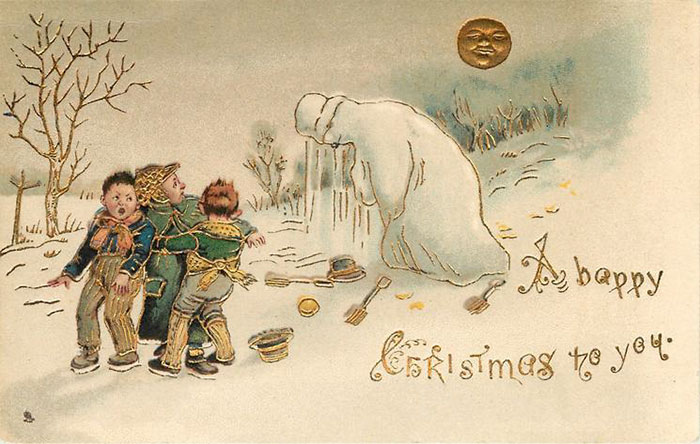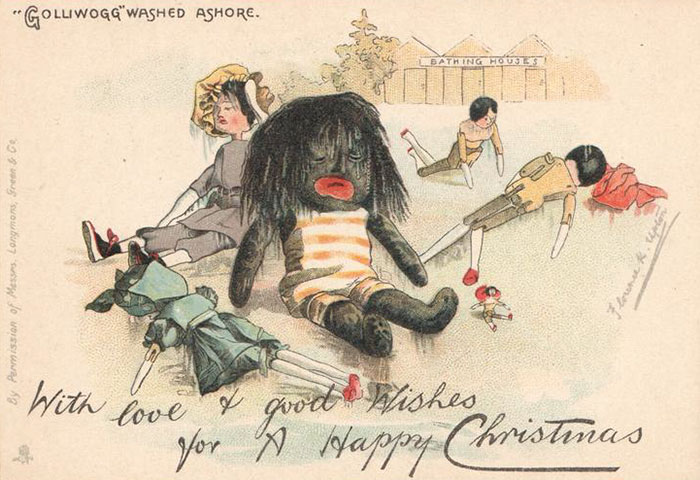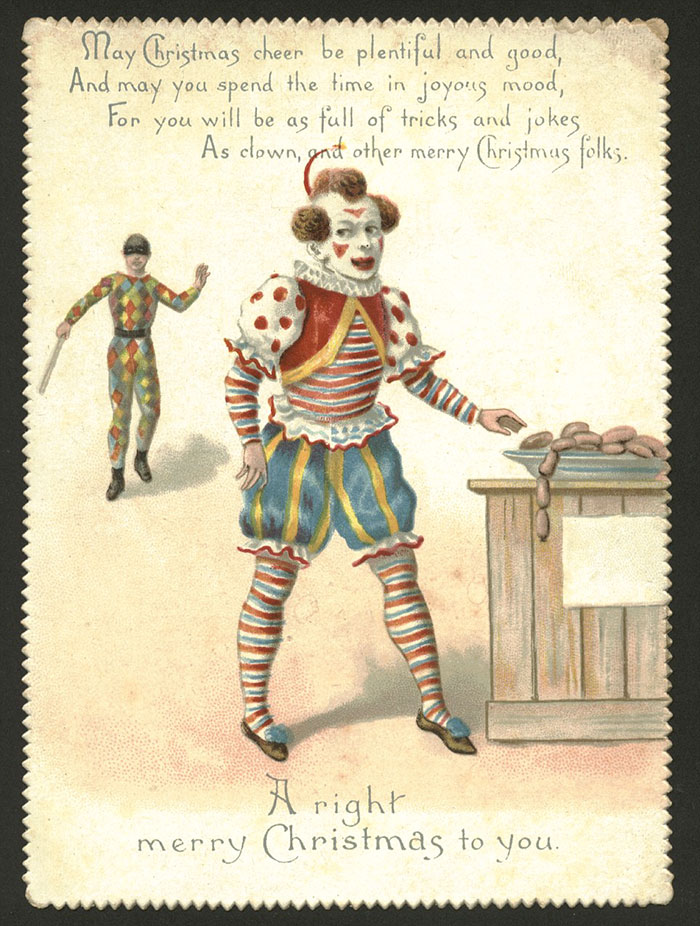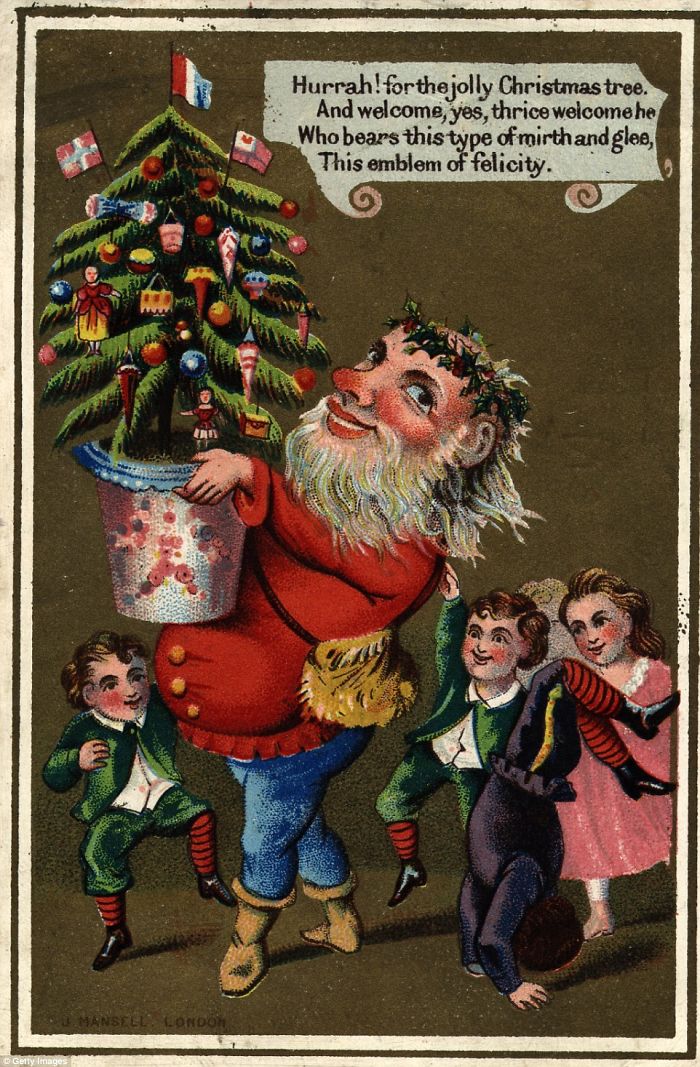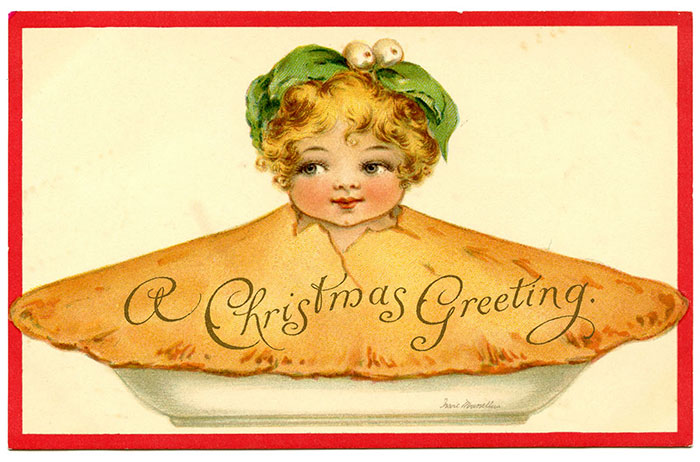 Like it? Want to be aware of updates? Subscribe to our page in Facebook and a channel in the Telegram.