Crypto News
Grayscale company has applied for registration of its Ethereum-trust in the SEC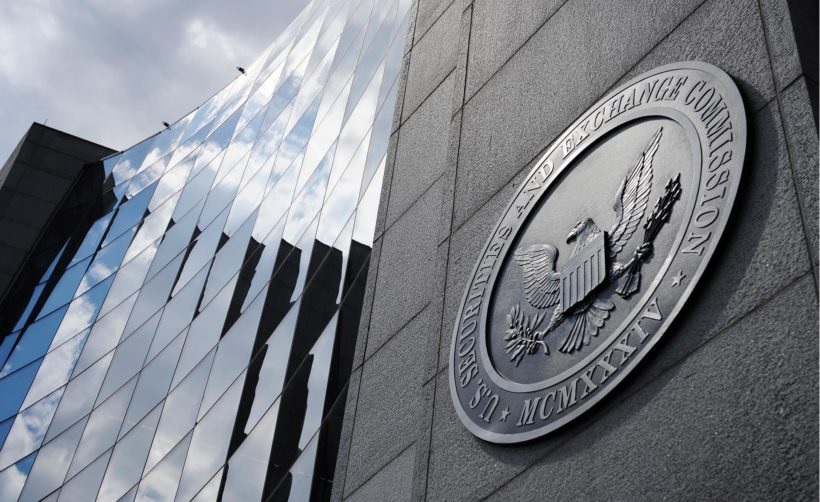 Cryptocurrency investment company Grayscale on 6 August applied for registration of its Ethereum-trust in the Commission on securities and exchange Commission (SEC).
Registration will make the Ethereum-Trast Grayscale accountable to the SEC. Bitcoin trust the company registered with the SEC in January. Running the Ethereum-trust "Grayscale" today is about 1.9 million ETH. Scriptactive Grayscale Coinbase keeps Custody of, custodial division of the American cryptocurrency company Coinbase.
Grayscale said that now the application is pending. If approved, this will be the second cryptocurrency investment product that will receive such status: "the Application shall be reviewed SEC; if the application for registration is approved, Grayscale Ethereum Trust will become the second (after Grayscale Bitcoin Trust) tool for investment in the digital currency, which will be accountable to the SEC status of the company."
According to published 28 Jul information on Twitter, the company currently manages assets worth $5.1 billion.