Technology
Elon Musk promises SpaceX Starship prototype will soon 'hop' after spectacular firing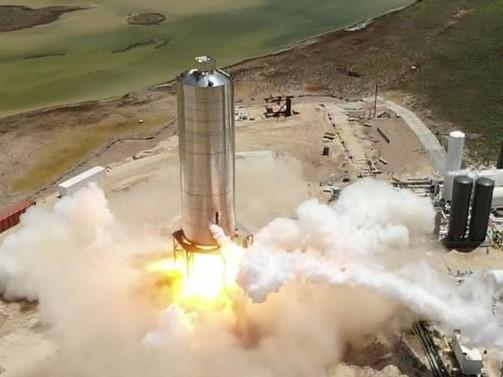 Elon Musk has said the firm will perform a test flight of its Mars-bound spacecraft Starship "soon".
The SpaceX CEO shared the latest progress of Starship on Twitter, revealing that a static fire test of the prototype had already been completed.
The next step is for it to launch 150 metres into the air before landing on a separate launch pad.
"Starship SN5 just completed full duration static fire," he said. "150m hop soon."
The next-generation rocket is being built to one day ferry humans to the moon and Mars, with the final version expected to be able to carry up to 100 people.
Launching Starship is now the company's top priority, after Musk told employees last month to accelerate its development "dramatically and immediately".
The first Starship prototype was unveiled last year and has already passed through several iterations.
An early version performed a successful flight test last August and the current development timeline could see manned missions to Mars as early as 2024.
A new prototype is already under construction at SpaceX's facility in Boca Chica, Texas.
One of the biggest innovations of Starship is that it runs on liquid methane and liquid oxygen, both of which can be found and manufactured on Mars.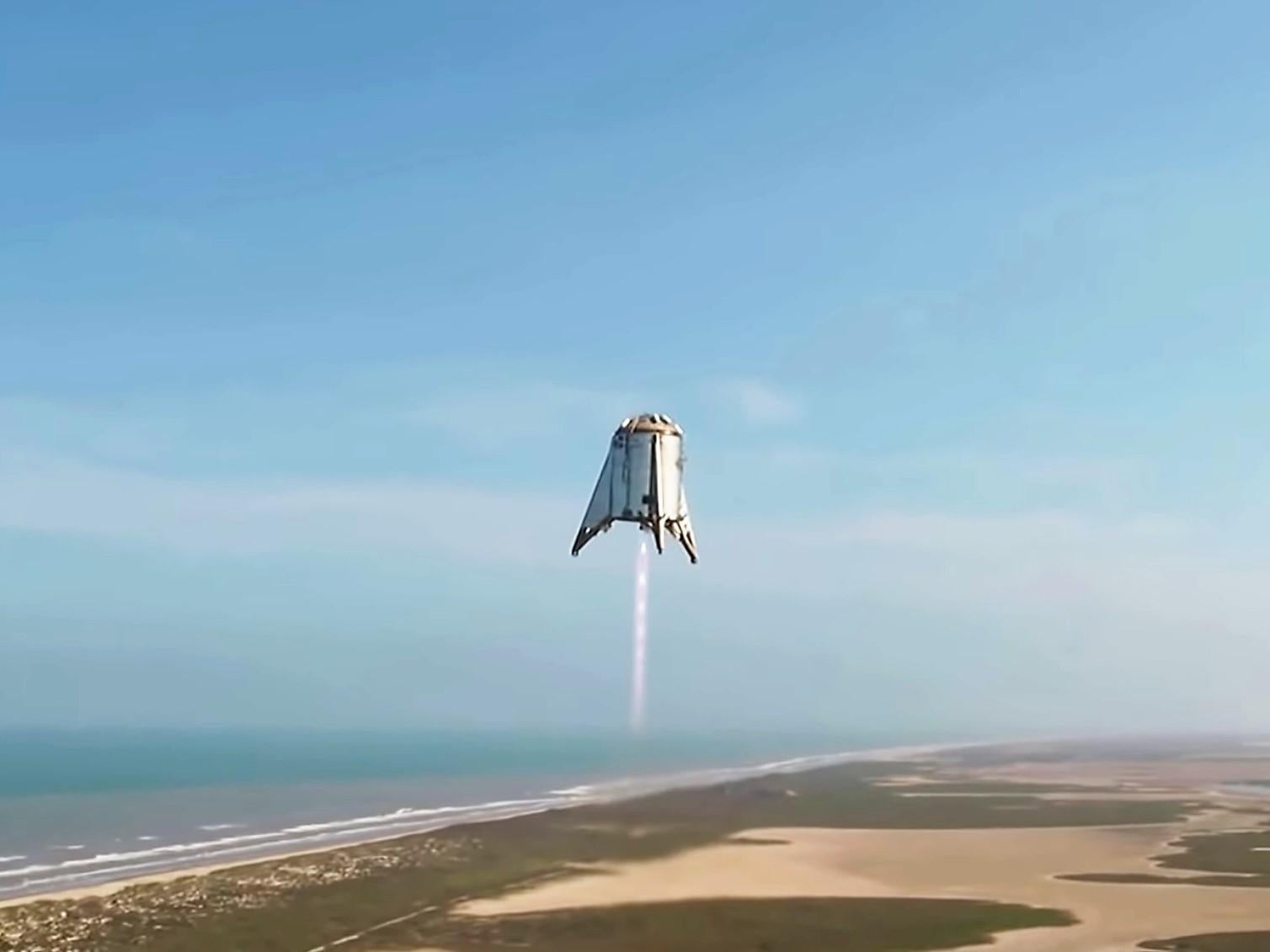 Musk hopes to eventually create human colonies on Mars, claiming it is essential for the long term survival of the human species.
He has previously floated the idea of making the planet more habitable by exploding nuclear weapons to heat up, or pointing giant mirrors at its surface.
"SpaceX was founded under the belief that a future where humanity is out exploring the stars is fundamentally more exciting than one where we are not," a recent SpaceX job posting stated.
"Today SpaceX is actively developing the technologies to make this possible, with the ultimate goal of enabling human life on Mars."
SpaceX did not immediately respond to a request for comment about when the Starship flight test will take place.