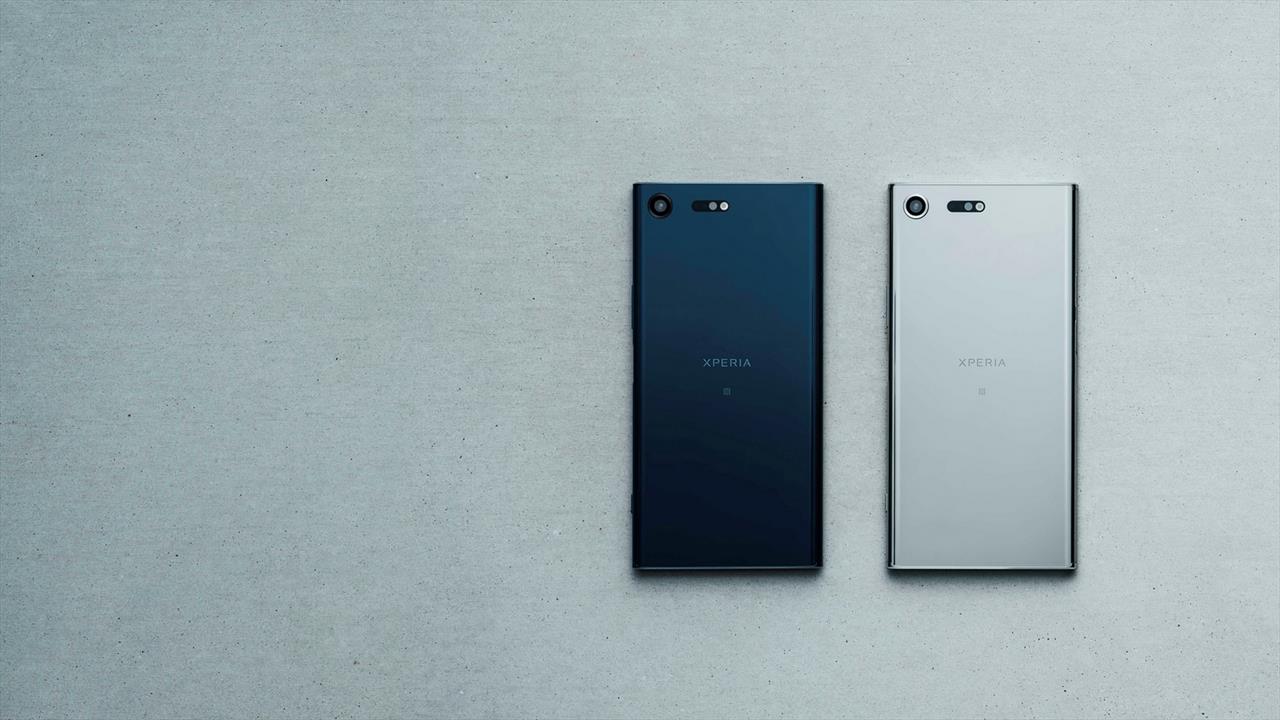 A number of Sony Mobile Xperia smartphones are set to receive the Android 8.0 update when it's launched later this year, as reported by Gazyekichi (via Gadgets 360).
The Android 8.0 update will roll out to the Sony Xperia X Performance, Xperia XZ, Xperia XZs, Xperia XZ Premium, Xperia X, Xperia X Compact, Xperia XA1, Xperia XA1 Ultra and the Xperia L1.
The Android 8.0 update is scheduled to launch at some point during autumn of this year and will bring with it new features such as picture-in-picture and autofill with Google.
Powered by ClickOnline.com