Technology
TikTok 'planning London HQ' as Trump threatens to ban popular video app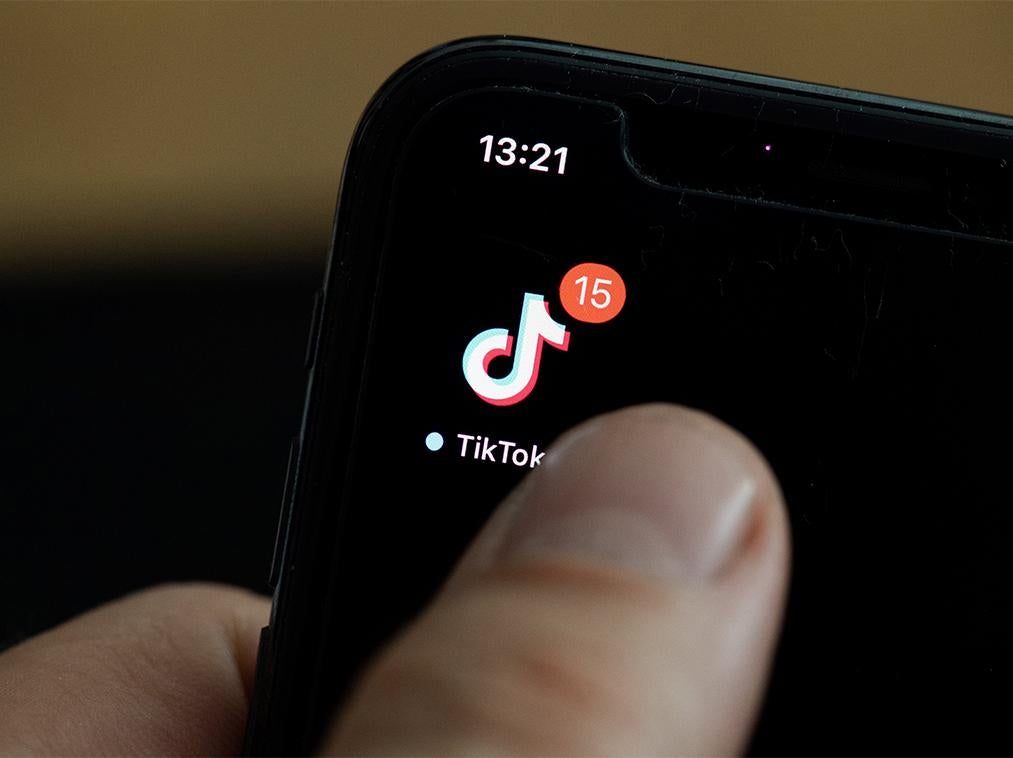 The UK government has reportedly approved allowing Chinese video app TikTok to launch its headquarters in London.
The plan, which will allegedly be revealed officially within days according to a report from The Sun, apparently concludes the debate over whether TikTok would be able to bring its global offices to the capital.
The decision had been delayed due to tensions over UK-China business relationships, following the government's action against Huawei's 5G business.
It is unclear how TikTok having its headquarters in London will affect the relationship between the United States and the UK, as president Donald Trump has threatened to ban the app.
"As far as TikTok is concerned, we're banning them from the United States," he said, on Friday evening. Mr Trump said he could use emergency economic powers or an executive order to make the decision.
It is also possible that TikTok will be purchased by an American company. Microsoft said on Sunday that it would continue discussions to acquire TikTok, and that it was aiming to conclude the negotiations by 15 September.
However, reports also suggest that other unnamed companies are also vying to acquire TikTok, though those companies have not yet been revealed.
The US has indicated that the app could be banned because of concerns around TikTok's potential threat to national security.
Secretary of state Mike Pompeo has said the app would put American users' "private information in the hands of the Chinese Communist Party".
While TikTok has an American CEO and has repeatedly said it would not pass on data to the Chinese government its parent company, Bytedance, has headquarters in China and operates a TikTok clone called Douyin in the country.
India has expressed similar concerns, banning TikTok and 58 other Chinese apps being banned in the country. The Indian government said that some of the apps had been found to be "stealing and surreptitiously transmitting users' data in an unauthorized manner to servers which have locations outside India", but did not make any specific allegations.
However, much like the US, India's decision could be exacerbated by political reasons; India and China currently have a tense relationship due to a border conflict over the Galwan Valley.
Additional reporting by agencies