Society
The Soviet spirit: the whole truth in the paintings of Angela Jerome
We all watched Soviet films. We watched a lot of movies, and they are all about the Soviet Union: about a man who can do anything about the country, which is leaps and bounds to a bright Communist future, about women, which not only will stop a galloping horse, and the whole blatant injustice.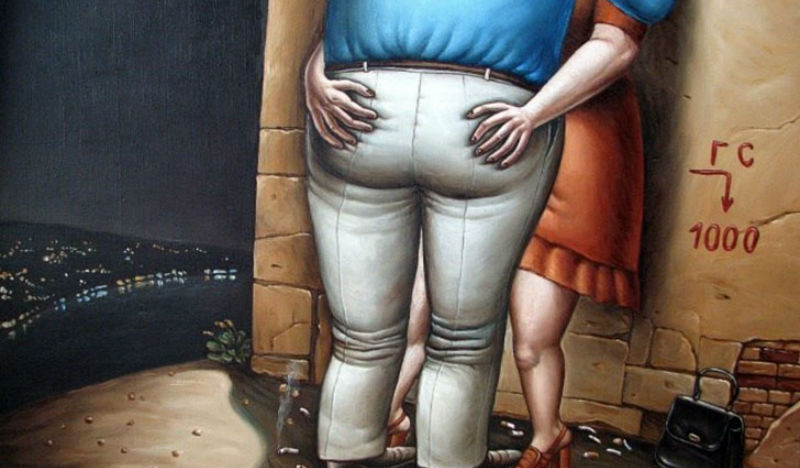 Even those who lived during the Soviet era, or a twist of fate accidentally "touched" this time two or three years of infancy, the impression was that somehow in these films all too great. All very well, a little dramatic and sometimes overly pretentious.
Donetsk artist Angela Jerome continues to paint the Soviet past, the center of which was a man — simple, with very earthly desires are, to love and to be loved, sometimes a bit to drink and experience other earthly pleasures, along with the construction of world socialism. I think this sweet nostalgic the truth to watch many times more enjoyable than any fictional ideal.