Technology
Snapchat is getting TikTok's most famous feature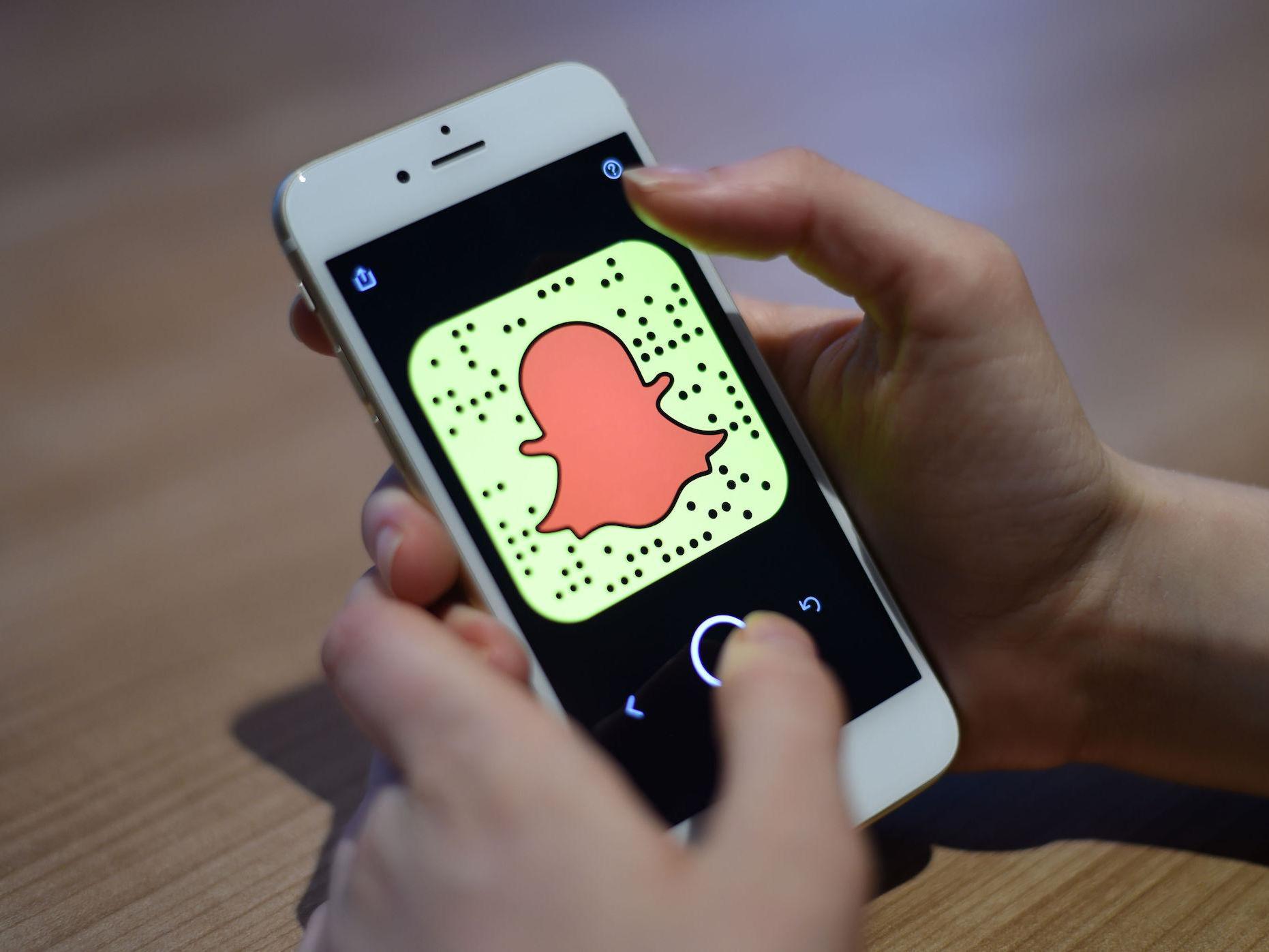 Snapchat is testing a new feature that will make it more like TikTok, offering users the option to use popular songs in the background of their videos.
The company has made a deal with several music industry partners, including Warner Music Group, Warner Chappell, Universal Music Publishing Group, NMPA publisher members, and Merlin.
When a user receives a Snap with music, they will be able to swipe up to view album art, the song's title, and the artist's name.
Users can also click a "Play This Song" button, which will link out to the track on streaming services including Spotify, Apple Music, or SoundCloud.
This is notably different – and friendlier towards music publishers – than TikTok's integration of music, which has nevertheless sparked hits such as Lil Nas X's track "Old Town Road".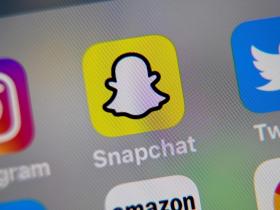 Snapchat investigating itself for 'racist' work culture, reports claim
On TikTok, clicking on the link at the bottom of a video which tells users the song that is playing takes users to a feed of other videos that have used the same music – a feature that will be absent from Snapchat's update.
Snapchat's music feature will be tested in the United States, as well as in Australia, New Zealand, and Canada, in Autumn.
It appears that Snap is targeting this feature predominantly at young users, and claims that it reaches 90 percent of all people in the United States aged between 13 and 24-year-olds – apparently more than Facebook, Instagram, and Facebook Messenger combined – as well as 75 percent of 13 to 34-year-olds.
The company also claims that it reaches more US users than Twitter and TikTok combined, although that number could drastically change if TikTok is banned in the United States.
Donald Trump has said that a deal must be made by 15 September to ensure TikTok is sold to Microsoft or another US company, otherwise TikTok will no longer be available in the US.