Science
Scientists have found a new way to determine the severity COVID-19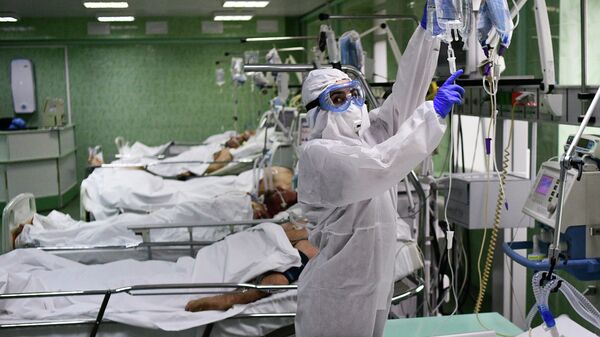 Japanese scientists claim to have come up as urine test to determine whether the coronavirus cause the severe form COVID-19. This was reported by TV channel NHK.
The staff of the State center for international health research of Japan studied the relationship between the concentration of markers of kidney damage — protein L-FABP contained in the urine at a low flow of oxygen with changes in symptoms of patients with the disease COVID-19, which initially were held in the form of light.
Testing 41 the researchers found that of the 13 patients with increased protein concentration L-FABP in the urine of eight felt worse during the week, and two of them required ventilation of the lungs by the decision of the doctors.
At the same time, another 28 people with not exceeding the normal concentration of L-FABP in the urine worsening of the symptoms was observed.
However, increasing the concentration of protein L-FABP linking hepatic fatty acids, in itself speaks about acute kidney damage and the risk of complications.
It is believed that the level of L-FABP in the urine of healthy people is 16 nanograms per milliliter.
Relevant data on the situation of COVID-19 in Russia and the world presented on the portal stopmanager.of the Russian Federation.